The TV around here is moving along really fast! Once we finished all three seasons of Ozark, and I finished watching Grace and Frankie on my own, it was time to move on to new obsessions.
We floundered for a few days, trying to find something to watch, when my husband said, "We should check out this Israeli version of Homeland. I hear it's really good."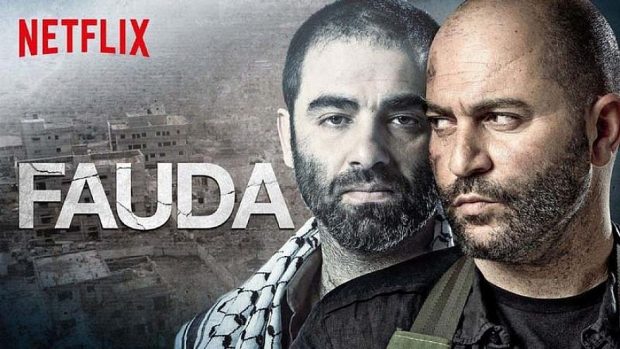 Fauda (On Netflix), which means "chaos" in Arabic, is about an undercover Israeli anti-terrorism force. As you can probably imagine, the show concentrates on Arab/Palestinian and Jewish/Israeli relations, terrorism, nationalism, and, at its roots, family and duty. So far, the plot has been very engaging and I'm looking forward to seeing the story to the end of the first season.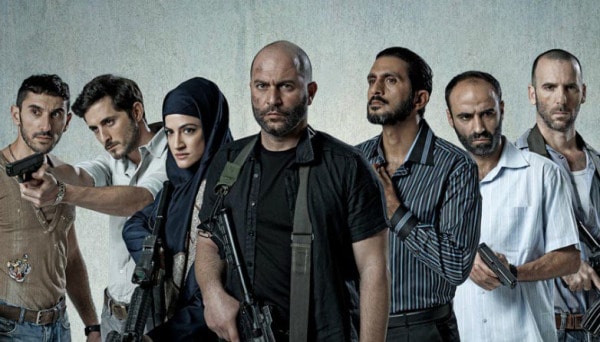 There are a few things that make it hard to watch, though. Sometimes it's difficult to follow along because they speak so fast, and the subtitles go screaming by. Plus, the subtitles follow both Arabic and Hebrew! The Hebrew subtitles are written as-is, and the Arabic subtitles have brackets [ ] around them. That's also something you have to pay attention to as well because it does have an impact on the story when people switch back and forth depending on their situation. As a writer, I have predicted several of the plot twists, just because I read enough news to know that suicide bombings and senseless killings still happen quite frequently in that area of the world. You don't think they're going to blow up the old man? Well, guess what? They are. Yeah.
So, while this show has a few negatives, the positives are keeping me watching!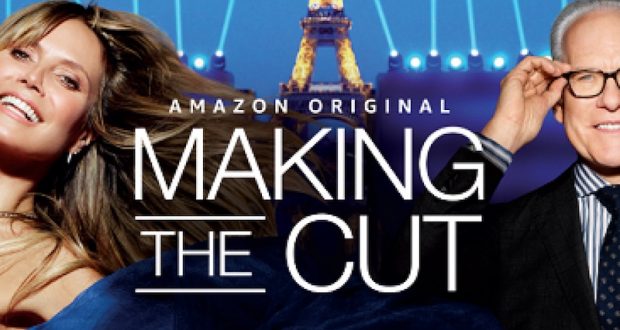 On my own time, I have started Making the Cut (On Amazon Prime)! You may not know this about me, but I have watched every single season of Project Runway. Yep, every one. I'm not hugely into fashion. I like comfy clothes and I don't get out much. But I love to watch people design and construct garments. I love to watch fashion shows and critique fashion. And I loooooooove Heidi Klum and Tim Gunn. When they left Project Runway, it took some time for me to warm to the new judges, so it's nice to see them in this new endeavor.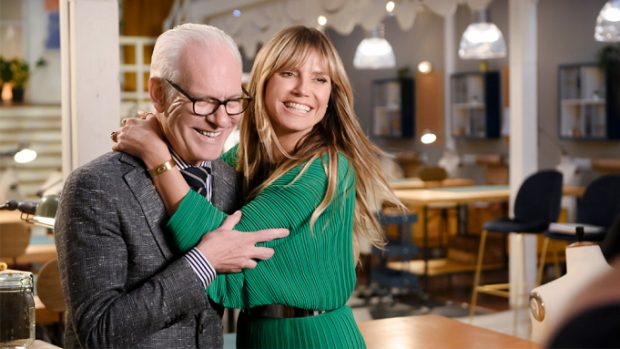 Once again, after all these seasons of Project Runway, the designers on Making the Cut still make the same mistakes as the previous losers on Project Runway. I'm sorry, but you can't consider yourself a world-class fashion designer if you can't even sew. Some of the people on this show have never threaded a sewing machine in their lives. They just make some drawings, pick out fabric, and then hand it off to a seamstress. I understand that that's how top-level designers do it now, BUT those designers understood how to sew first. A lot of these people have tried to jump the line, and it shows.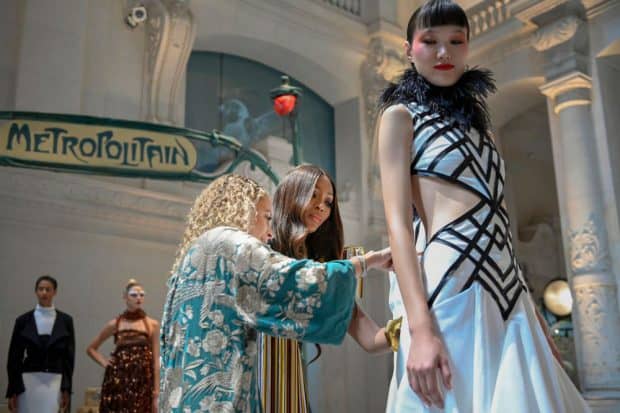 I predicted right away who was going to fail in the first 4 episodes based on their prior experience. Lol. Now that I'm on episode 5, most of the people left are competent, and we'll see who succumbs to stress in the second half of the series.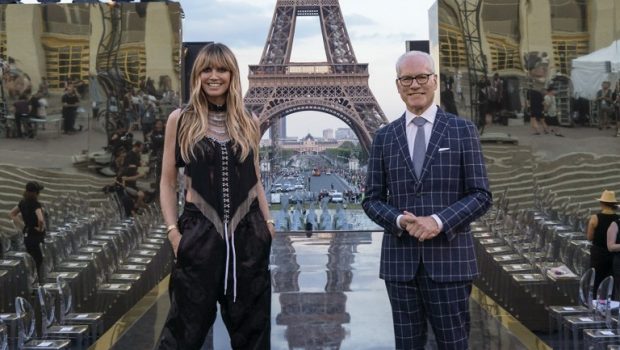 I'm enjoying the judges in this season! Nicole Ritchie is really knowledgable about fashion and her opinion has been spot-on about everything. Naomi Campbell has really surprised me with her toughness. She demands the best of everyone, and you can tell she really cares not only about fashion, but about the designers. I'm always interested to hear what she has to say. Joseph Altuzarra has a very keen eye and good things to say to the designers when he critiques them. Plus, the show takes place in Paris and Tokyo/Japan! Two places I love! (Though I have never been to Paris… someday.) All in all, this is a great show so far!
Tell me what you've been watching!