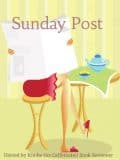 The Sunday Post is a weekly meme hosted by Kimba @ Caffeinated Book Reviewer. It's a chance to share news. A post to recap the past week, showcase books and things we have received and share news about what is coming up for the week on our blog.


---
The first week of June is in the books! And once again, due to COVID-19 quarantine, it was fairly uneventful. I barely took any photos!
The kids are chugging along in the final weeks of school here. Just a few more days left and they'll be free for the summer.
This week, I worked on my freelance project and my pen name's website. The pen name's website is coming along, and I should be done with it soon. That means I can switch over the books on the vendors soon too. Probably some time around the 15th. I'll let you all know what the new name is and where to sign up for the newsletter for that name.
My freelance is coming along well too. We're nearing the home stretch where it's all little things. I've done most of the template heavy-lifting, and the rest comes down to my client adding in the content.
In other news, I am reading and knitting and really loving web development again. I've invested in tools for my future, and everything is working towards me ramping up that business in 2021.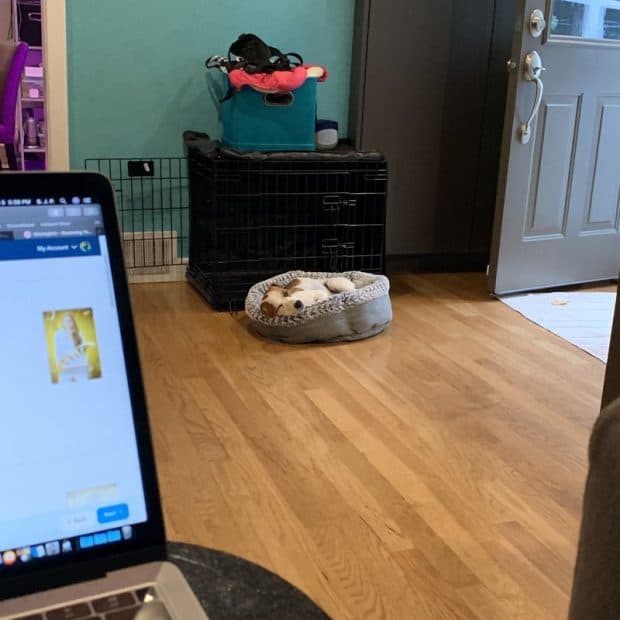 Lulu plays hard at doggy daycare and then comes home to pass out.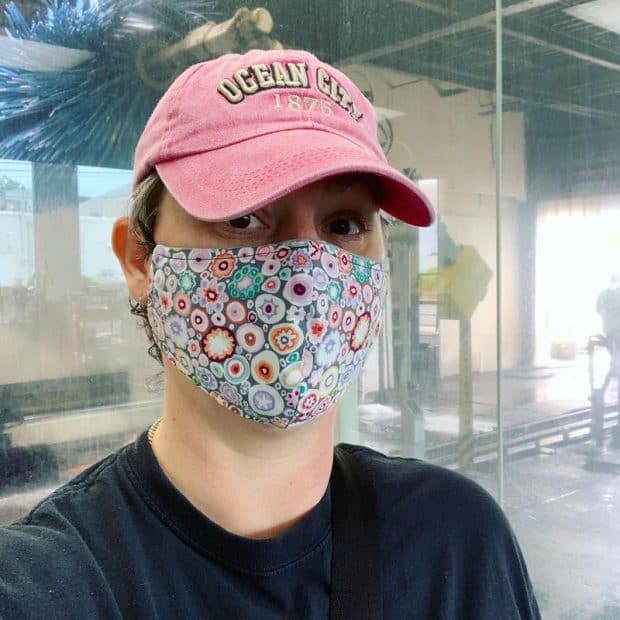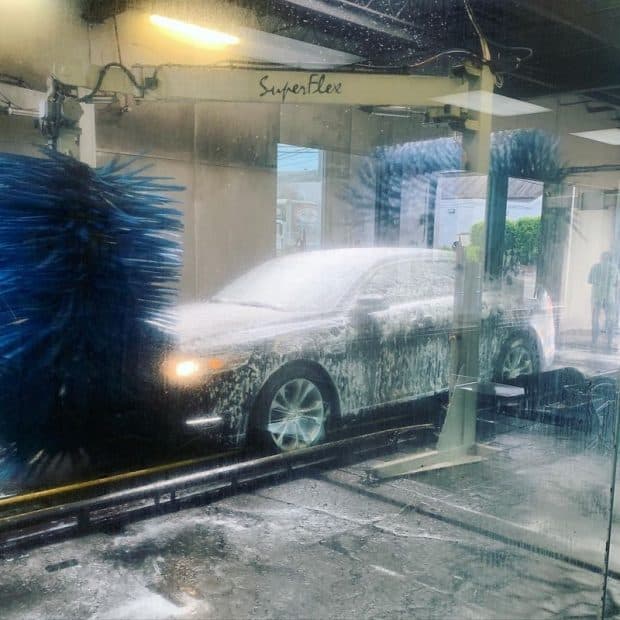 I made it out on Thursday to get my oil changed (the light in my car had been on for over a week) and the oil change always comes with a car wash. My car needed it! It had so much bird poop on it. Gross.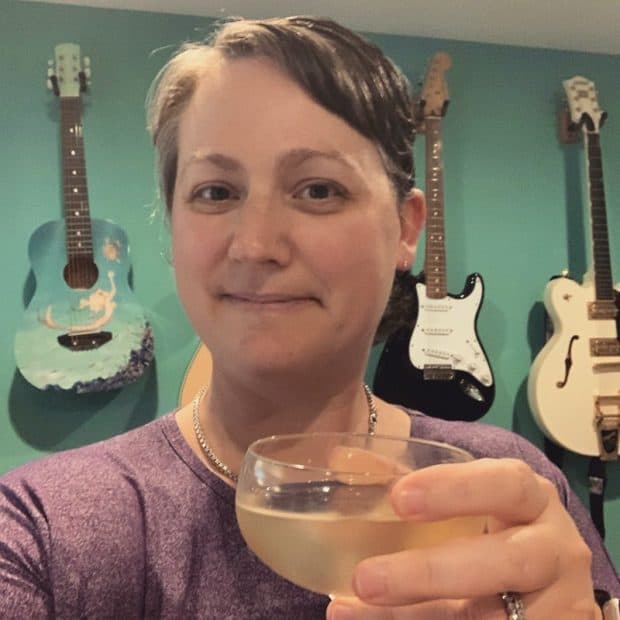 I toasted the end of the week with a much-needed martini.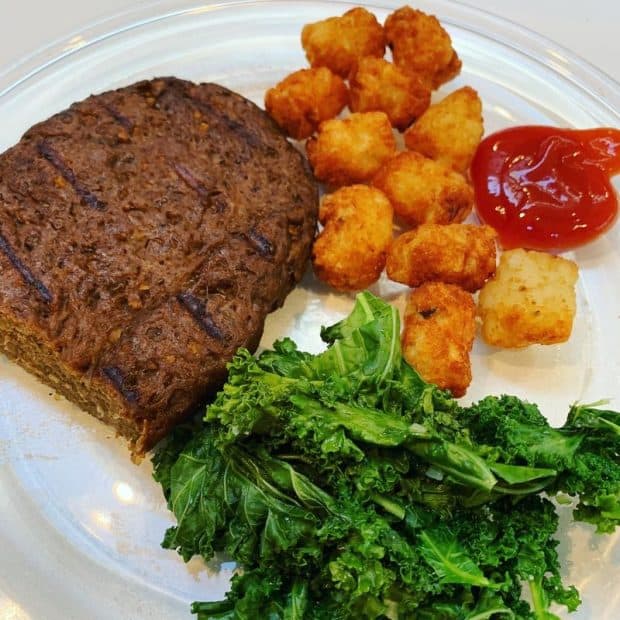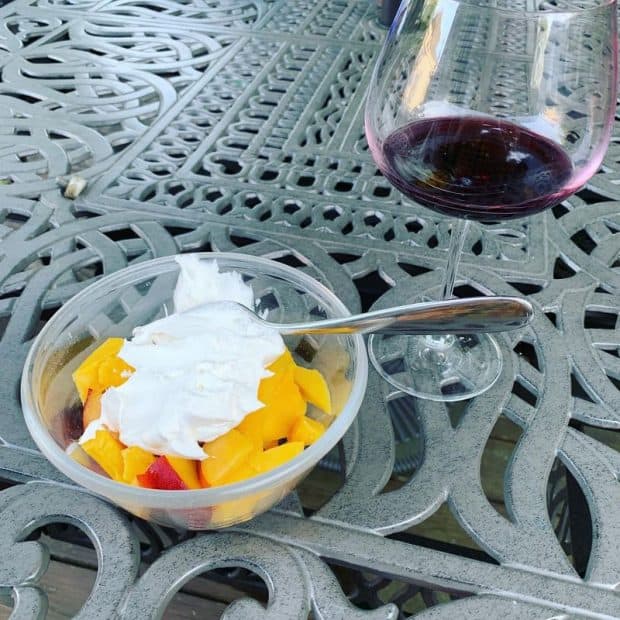 Saturday night dinner was vegan seitan steaks again, tater tots, and kale. When I made the seitan steaks last time, the recipe yields 4. So I put the other two steaks in the freezer. They came out perfect! Dessert was a mango and a nectarine with some cool whip.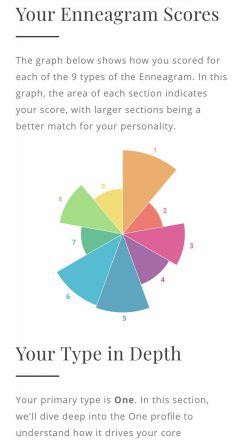 Finally, at the behest of my girlfriends, I took an enneagram test to see what I was. The results were less than surprising.
One
98% MATCH

Type 1 can be thought of as The Perfectionist. Ones place a lot of emphasis on following the rules and doing things correctly.

Five
92% MATCH

Type 5 is described as The Investigator. Fives seek understanding and knowledge, and are more comfortable with data than people.

Six
89% MATCH

Type 6 is also known as The Skeptic. Sixes are preoccupied with security, seek safety, and like to be prepared for problems.

Eight
75% MATCH

Type 8 is also known as The Challenger. Eights see themselves as strong and powerful and seek to stand up for what they believe in.

Three
73% MATCH

Type 3 is also known as The Achiever. Threes want to be successful and admired by other people, and are very conscious of their public image.
Have a great week everyone! Stay home and stay safe.