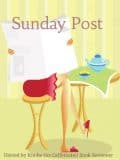 The Sunday Post is a weekly meme hosted by Kimba @ Caffeinated Book Reviewer. It's a chance to share news. A post to recap the past week, showcase books and things we have received and share news about what is coming up for the week on our blog.


---
Another week gone by in a blur. Looking back at my photos from the week I see we did a normal amount of stuff…
Monday was a holiday here, Memorial Day. Usually Memorial Day weekend means the beginning of pool season, but the pool is closed due to COVID-19, so we spent the weekend at home. The weather was nice, and we spent a lot of time outdoors.
Tuesday was technically a day off too from school. We had a snow day that we didn't use this year, so they gave us Tuesday off from distance learning. I took Lulu to the vet for a re-up on one of her shots and they told us she has parasites again. Ugh! This dog is housing too many freeloaders!
Wednesday, Lulu went back to doggy daycare (she's on the meds, so no big deal) and we all got back to work. I went to my cousin's house to drop off more masks and chat for a bit. Then I worked on adding an Advanced Search feature to SFR Station and sewed more masks.
Same on Thursday! I worked on the Advanced Search and finished off the last of the masks I was making.
Friday was a nice day, and my youngest had her "Field Day" which normally would have happened at school. But instead, I ran it for her. The school gave us a list of 20 activities she could do, and we were required to try 9 of them. So we picked them out and did as many as we could manage. It took most of the day!
Saturday and Sunday were spent working, making up for the days during the week where I was doing other things. Such is life now! Weekends have very little meaning except that it's a break for me from helping the kids with school.
But the highlight of the week was watching the SpaceX launch today! I got choked up and cried watching Falcon 9 lift off with the Dragon team onboard. What a moment! It's been so long since I saw an American space mission liftoff from our soil. It was AMAZING!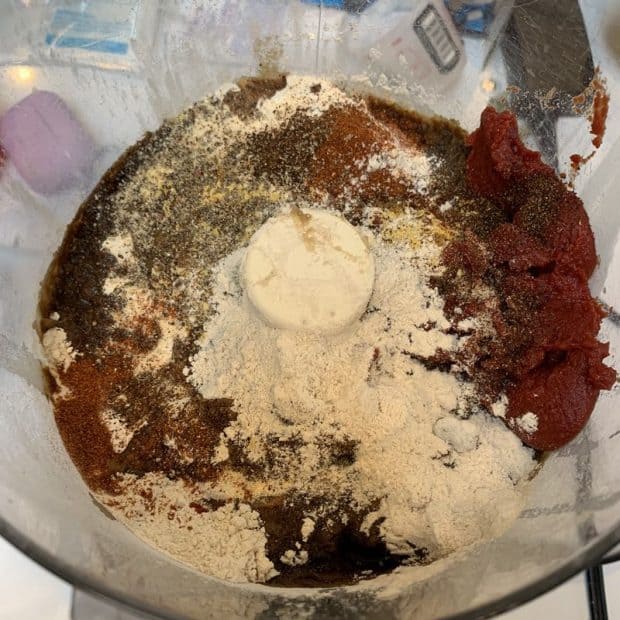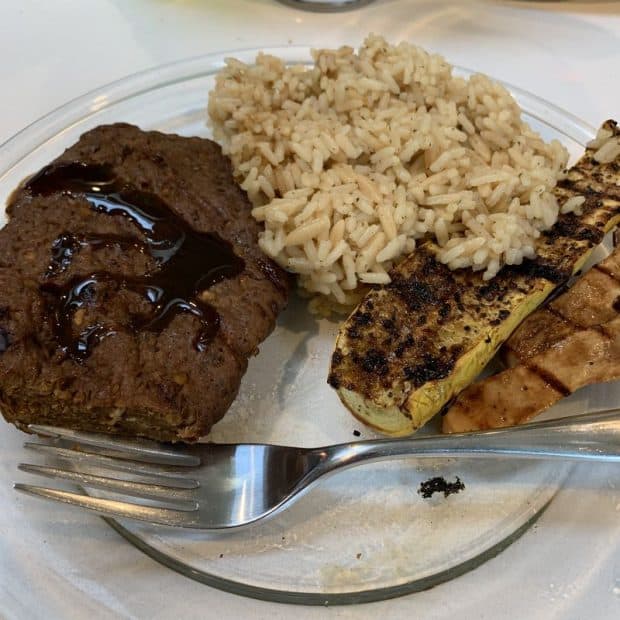 I'm expanding our food options! This was a Vegan Seitan Steak I decided to make and it was delicious! Also very low in carbs and high in protein. Total win. I'll be making more from this site as I have a huge bag of vital wheat gluten. https://itdoesnttastelikechicken.com/vegan-seitan-steak/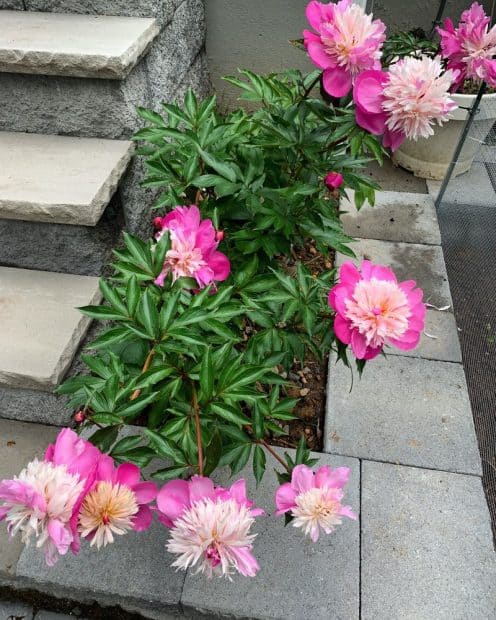 Our peonies look and smell amazing!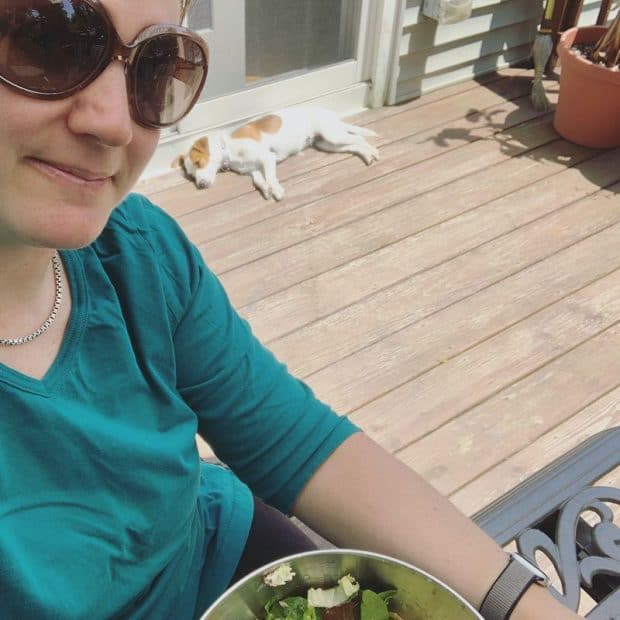 Nice days mean lunch outside with Lulu.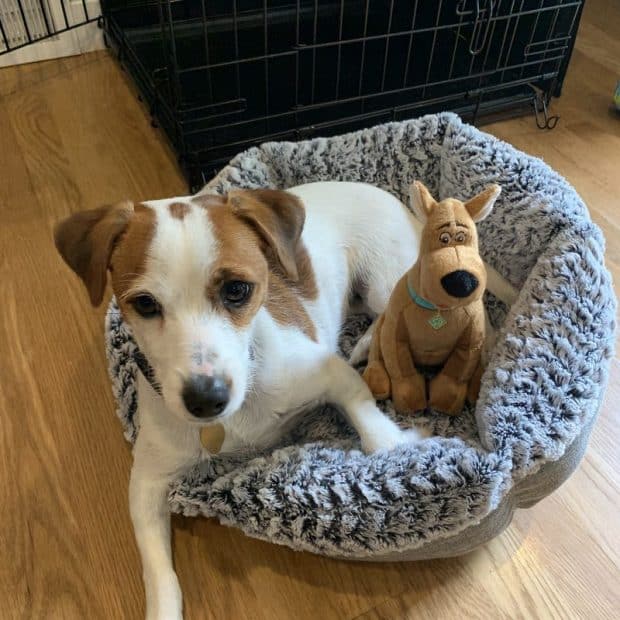 Speaking of Lulu, we got our monthly BarkBox and it was Scooby-do themed! So here she is chilling with Scoob.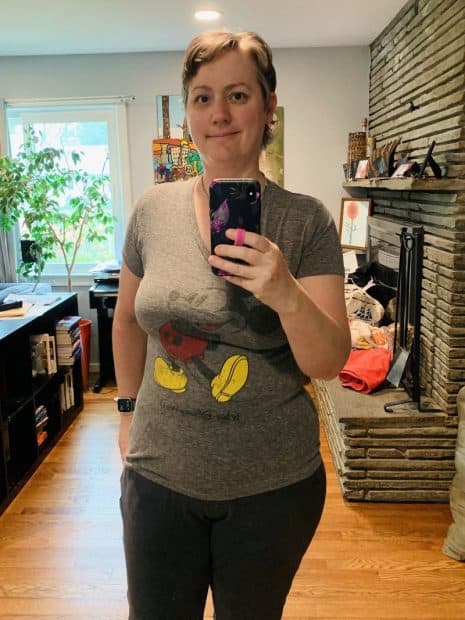 Weight loss is going well. I can actually fit into my clothes!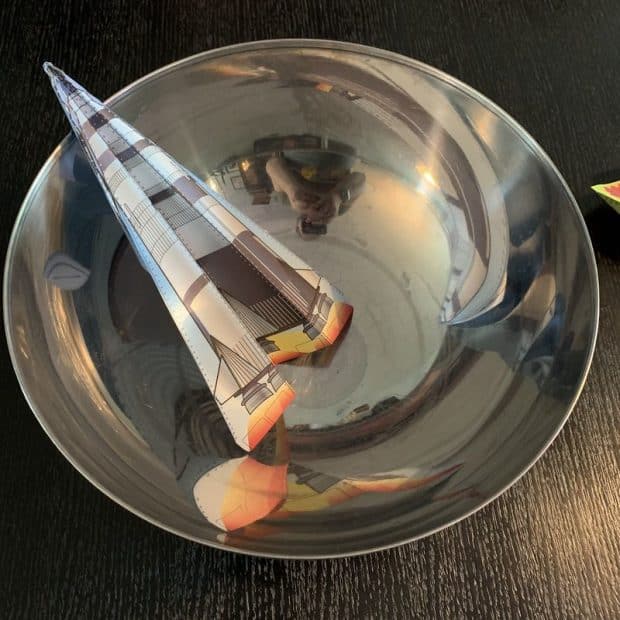 Part of Field Day was making paper airplanes and getting them into this bowl. The older child was really good at it!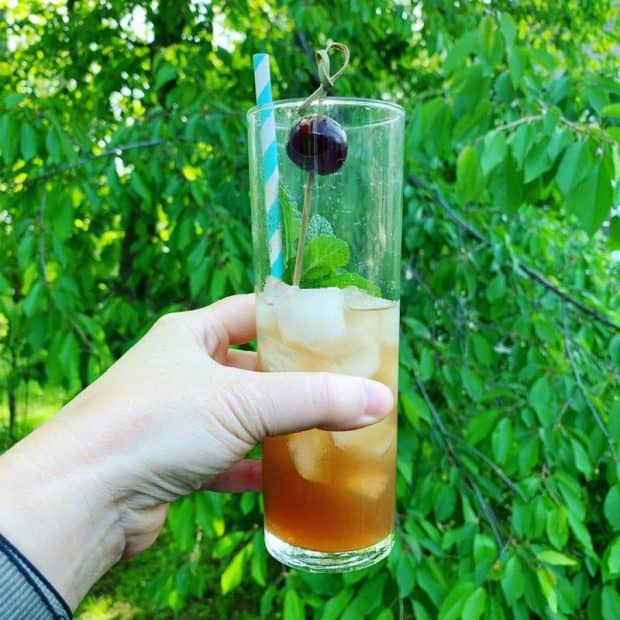 My husband makes a killer Singapore Sling. Mmmmm.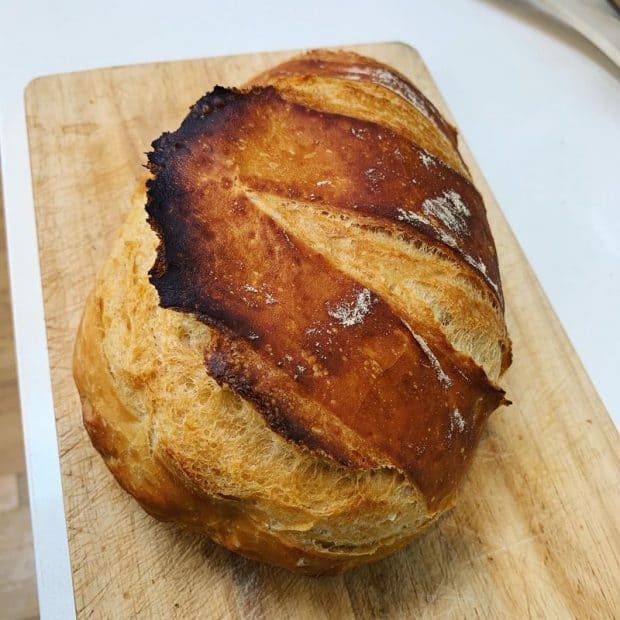 This bread turned out super tasty and I just made the leftovers into croutons.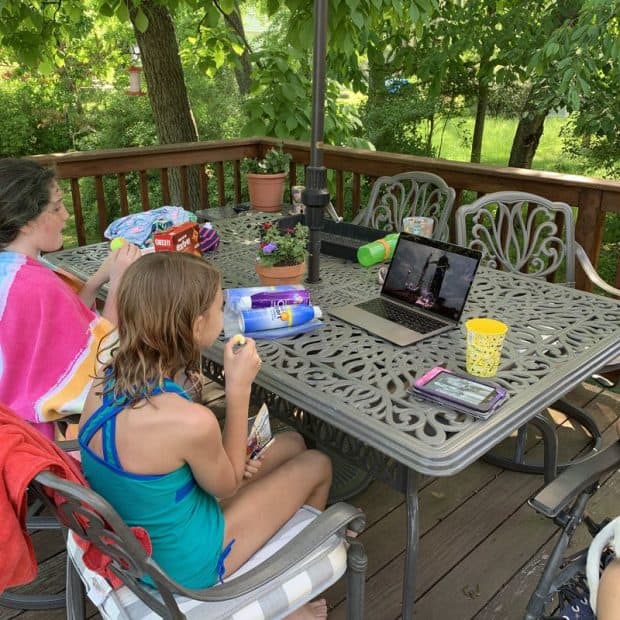 And finally, here's my youngest and her BFF watching the SpaceX rocket launch today. We all had a great time watching this!
I hope you all have a happy and healthy week!