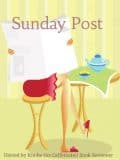 The Sunday Post is a weekly meme hosted by Kimba @ Caffeinated Book Reviewer. It's a chance to share news. A post to recap the past week, showcase books and things we have received and share news about what is coming up for the week on our blog.


---
So, how long have we been quarantine? Because I lost count. Let me go look at the calendar… Ah, we're at Day 37 here, counting from March 14th. Yeah, all the time is blending together, and this Stay At Home business is starting to feel normal, like our lives will be like this for a long time coming.
Some things I miss about the outside world: my work time while the kids were in tennis, eating at Panera, running errands without all the precautions, dinners out with my family.
What I miss the most now is my park! The county had "closed" the park to gatherings and people using the gym equipment and playground, but they had kept it open for runners and walkers. But I guess that was still too many people out because this week they put up barriers on all the entrances and patrol the park with cop cars to ticket people. Yeah. I actually saw them harass a few walkers in there the other day. So, my long walks with Lulu in the park are not happening anymore. I've been sad about losing many freedoms during this quarantine (Not that I would protest or anything! THIS IS NECESSARY!) but the park is a big blow to my well being. I'm muddling through by walking Lulu on a different route that skirts past the park. Sigh.
Other things that happened this week include the publication of SILENT FLYGHT (yay!), I dyed my youngest child's hair with Overtone, Lulu was sick on Thursday and we're not sure why, and lots of cooking and drinking.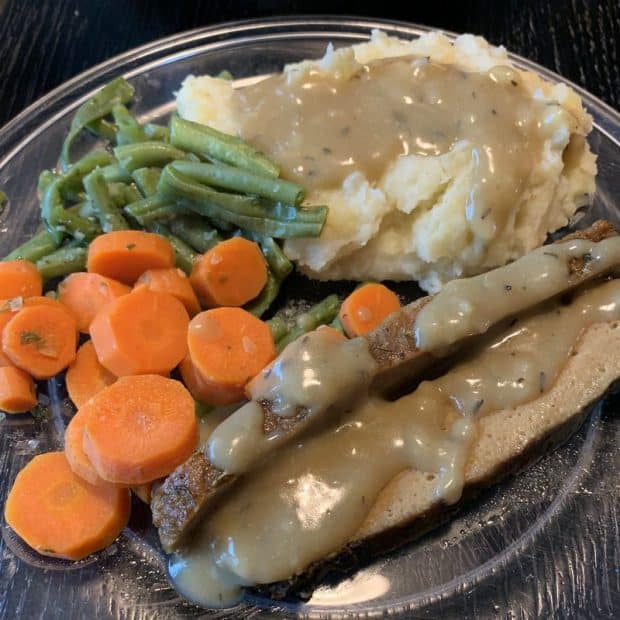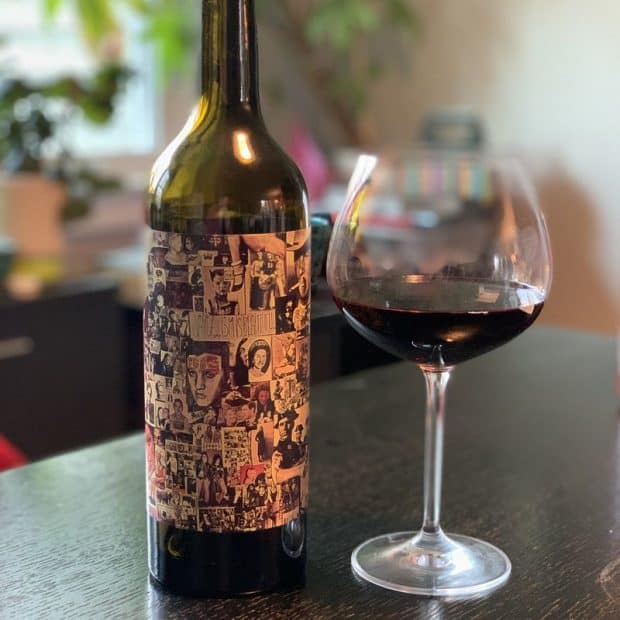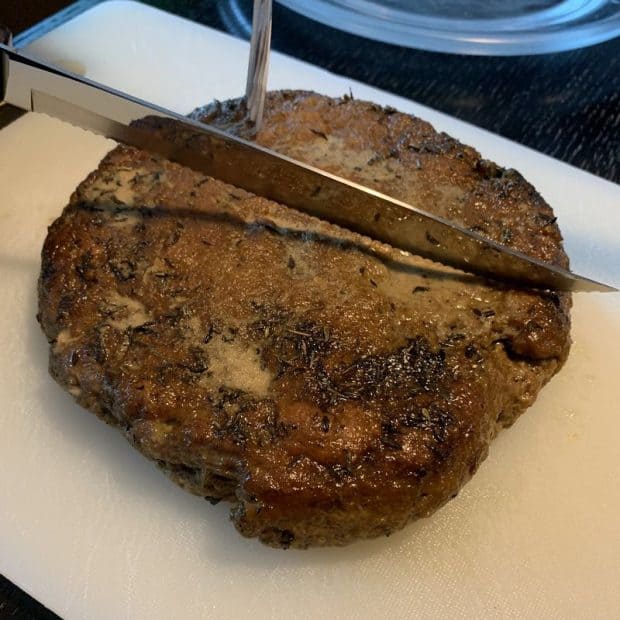 Easter Sunday meant a decadent meal. I made our Roasted "Turkey" Breast which is a wheat gluten based "meat." It makes a very good, toothy meal with gravy too! We added mashed potatoes, cooked carrots, and green beans to the plate, and then had a delicious bottle of wine.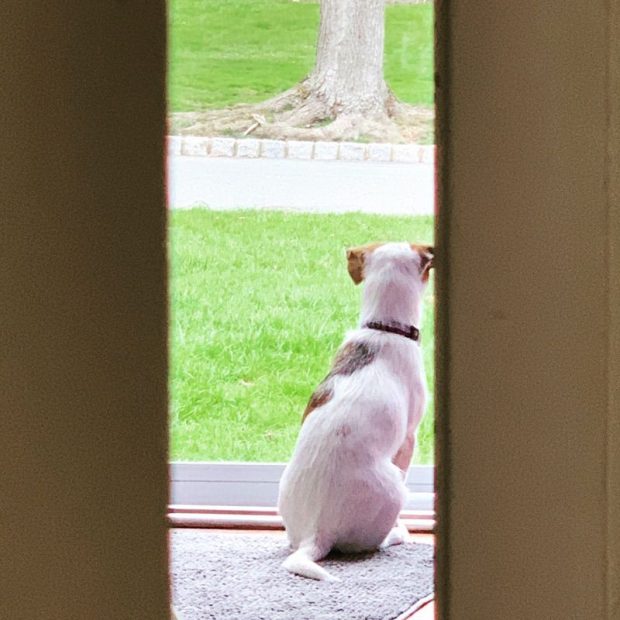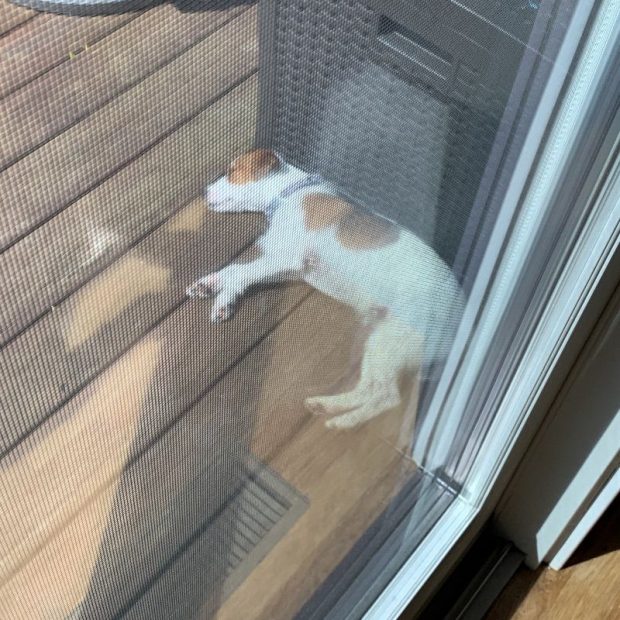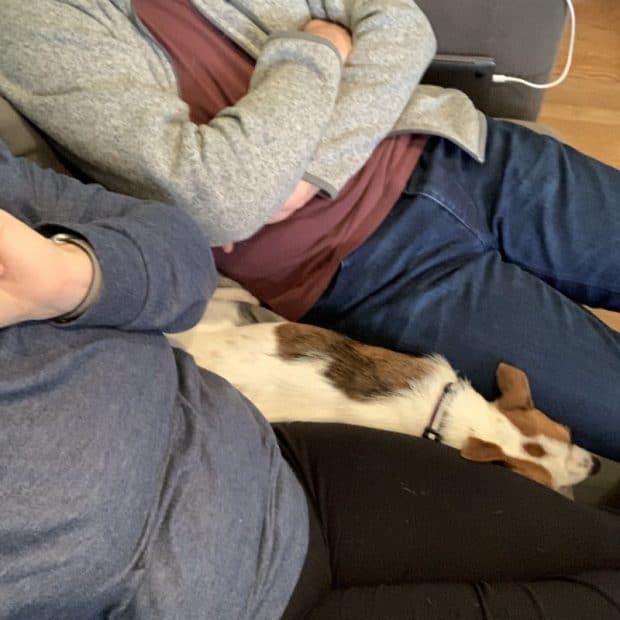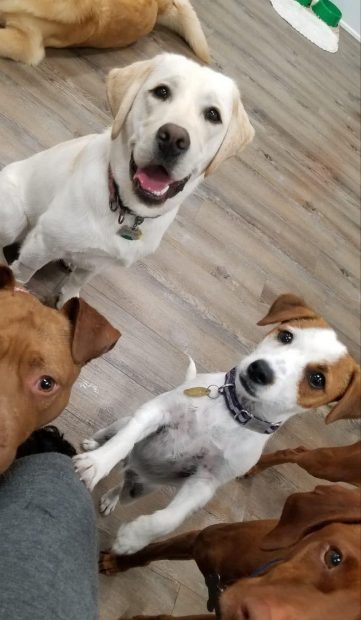 Lulu continues to live her best life with us at home and at doggy day care play time!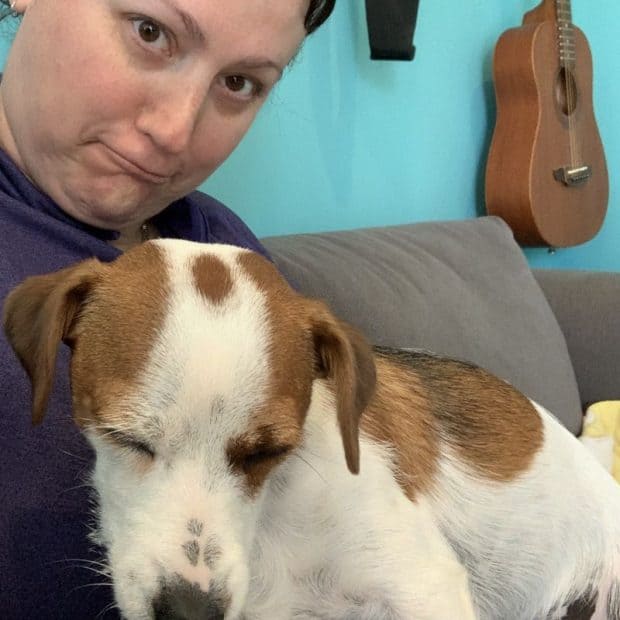 Lulu was sick on Thursday and we're not sure why. I think it was probably something she picked up and ate on our walk. She puked 4 times in the morning and then was unhappy all day. She stuck right by me and then napped a lot. She was fine by the evening, though, and has been fine ever since.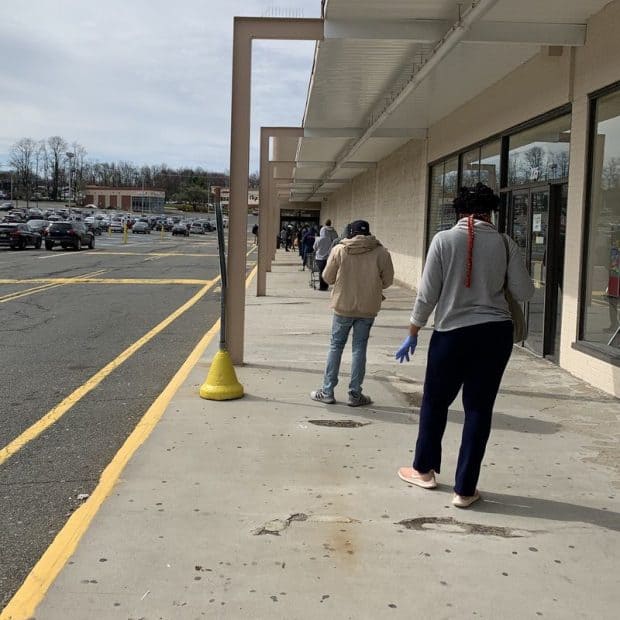 On Tuesday, I waited in a line 40 people long to get into Whole Foods to shop. It took me an hour JUST TO GET INSIDE. Then another hour to shop and disinfect the groceries. Ugh.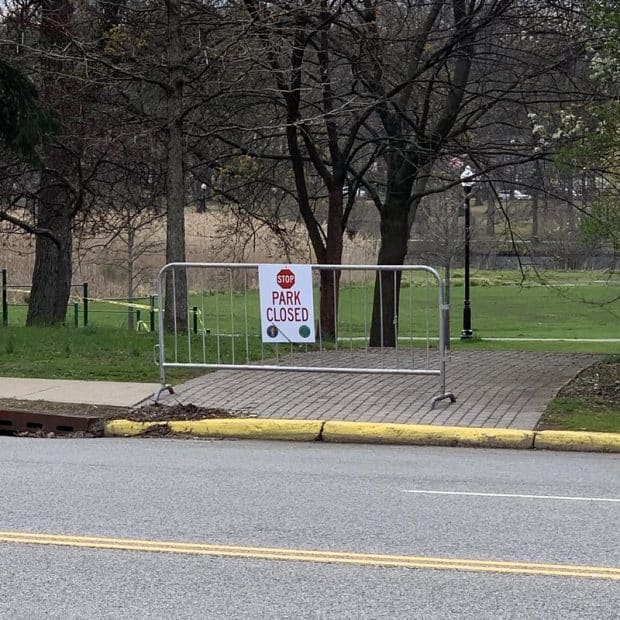 The county totally blocked off the park. Super bummer.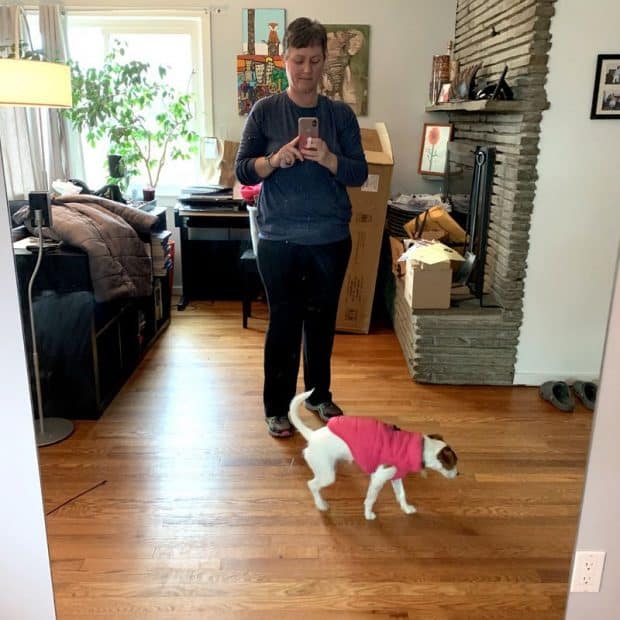 I tried to get a photo of Lulu and me together but once I put on the coat, she starts pacing, ready to go out for her walk!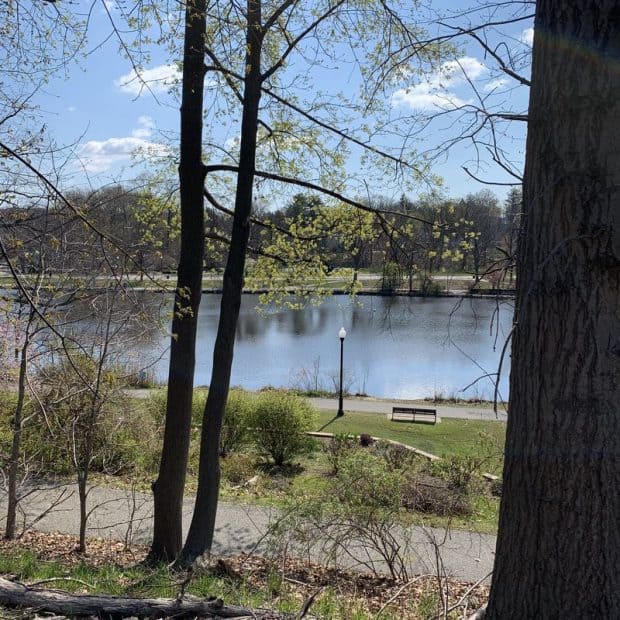 My view of the park from the road. Sad face.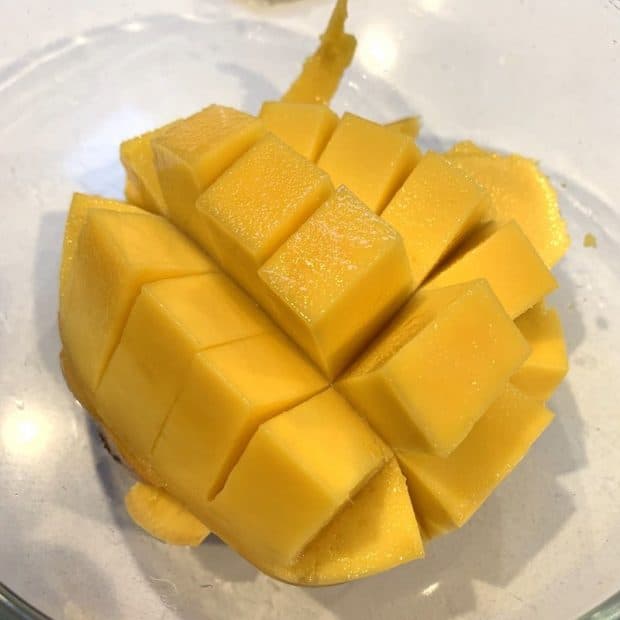 I have been eating more fruit for dessert when I want something sweet. These mangoes are so good!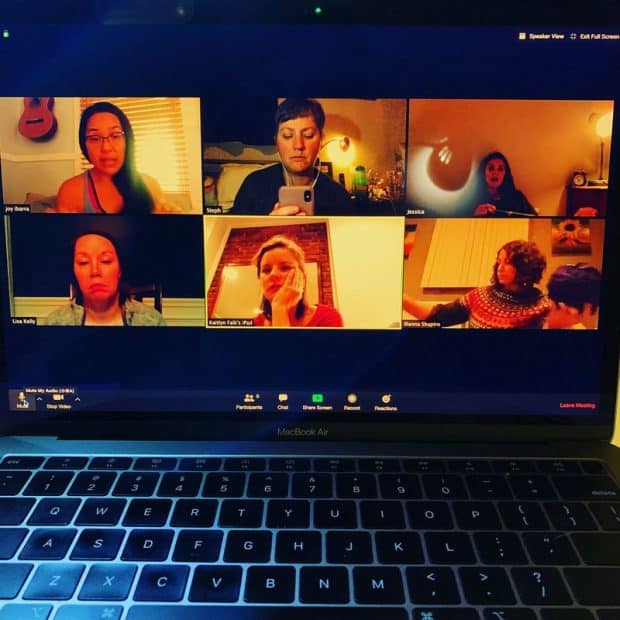 Once again, I had my Friday zoom meeting with my knitting buddies! I look forward to these every week.
I took a screenshot of Manhattan traffic on Easter Sunday. It was GREEN across the board which NEVER happens. Like NEVER. On Easter Sunday, we usually sit in traffic on our way out to Long Island and on the way back. This just goes to show you that people ARE staying home.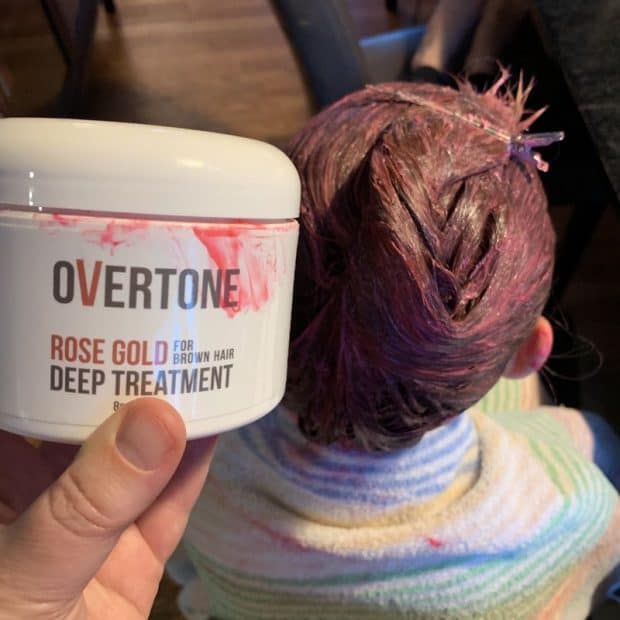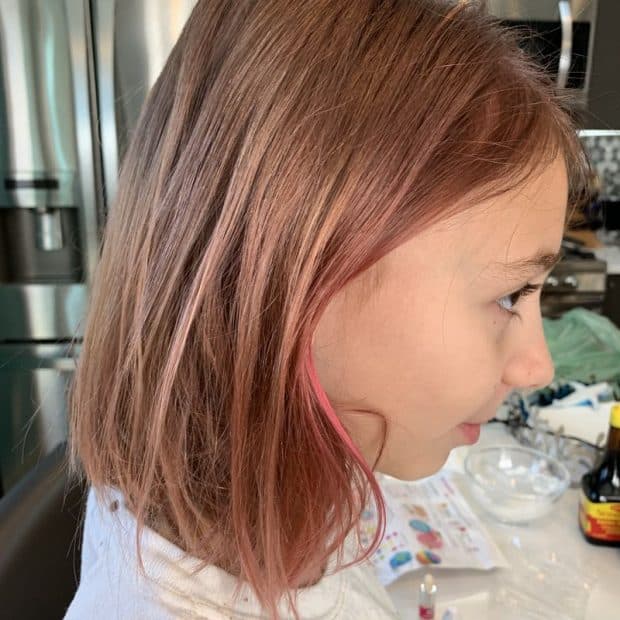 We were bored so I got out this Overtone deep conditioner in Rose Gold that never worked on me because I have so much gray. Looks nice on my daughter though!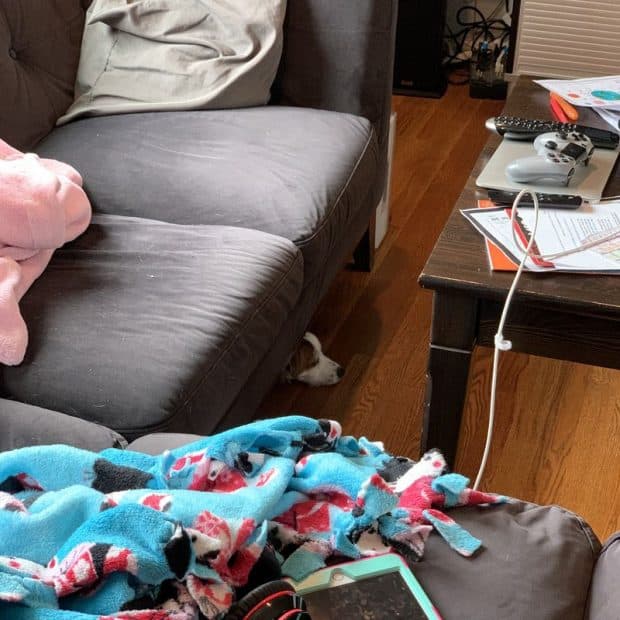 Where's Lulu?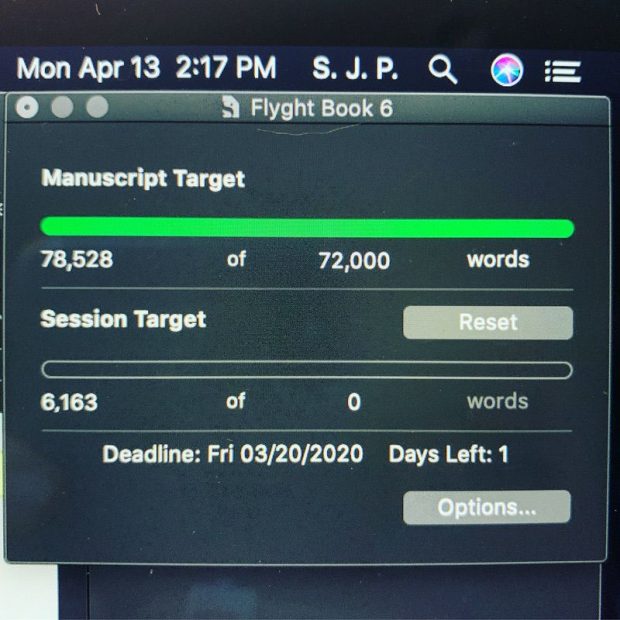 I finished my first round of revisions on STOLEN FLYGHT, the last book of the Flyght Series! This is off with my first readers now.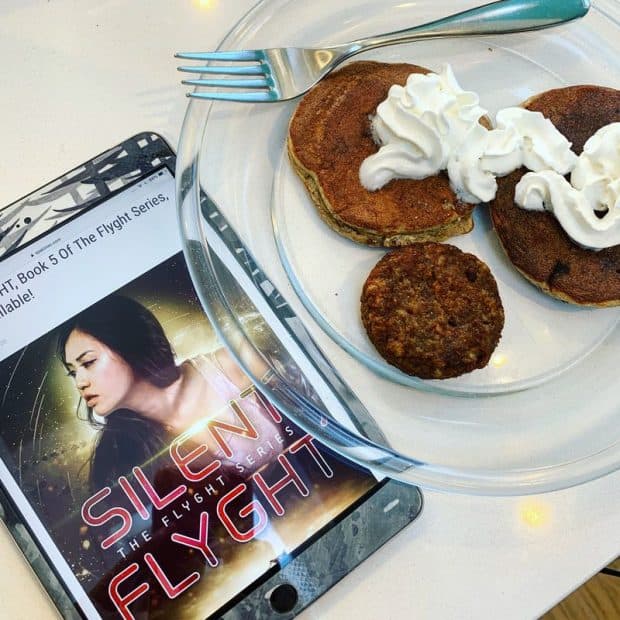 And finally, I celebrated the release of SILENT FLYGHT with a nice breakfast at home on Friday.
Have a great week everyone! Stay home and stay safe.