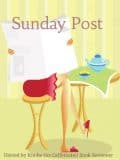 The Sunday Post is a weekly meme hosted by Kimba @ Caffeinated Book Reviewer. It's a chance to share news. A post to recap the past week, showcase books and things we have received and share news about what is coming up for the week on our blog.


---
Well, our first week of isolation is over and I think we did pretty good. The kids had distance learning school Wednesday through Friday. Each day they worked from 10 to 3, sometimes a little longer, sometimes a little shorter. The youngest had the most questions and needed the most help (thanks, long division), but otherwise, I was able to do my own work while they worked at their computers.
Our family tried to get out every day for walks or bike rides or whatever kind of exercise we could manage. The dog got lots of walks and people time. We cooked at home and ate well. I'm pleased with how it went! Let's hope this coming week is just as productive.
Today was my oldest child's 13th birthday! I am now the mom of a teenager. Wow. We baked a chocolate cake this morning and snickerdoodle cookies. Then we watched LITTLE WOMEN this afternoon with popcorn, got takeout for dinner from our favorite Italian restaurant, and then played UNO after. It was a great way!
This past week, I got lots of my own work done too! I finished writing Flyght 6! The series is now complete! Yay! I have lots of revisions to do on the last book, but it's a good base. Really good. I'm happy with it. I also got proofreading remarks back on Flyght 5, and then I uploaded that to all the stores that had pre-orders.
What else happened this week? I'll let the photos speak for this…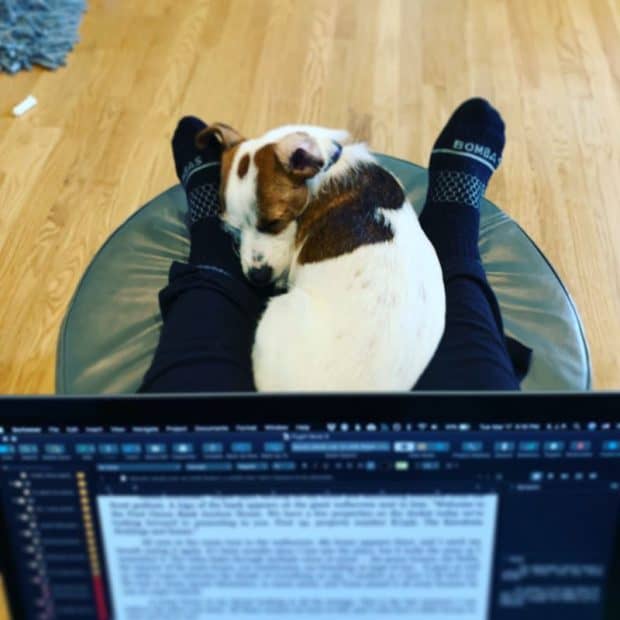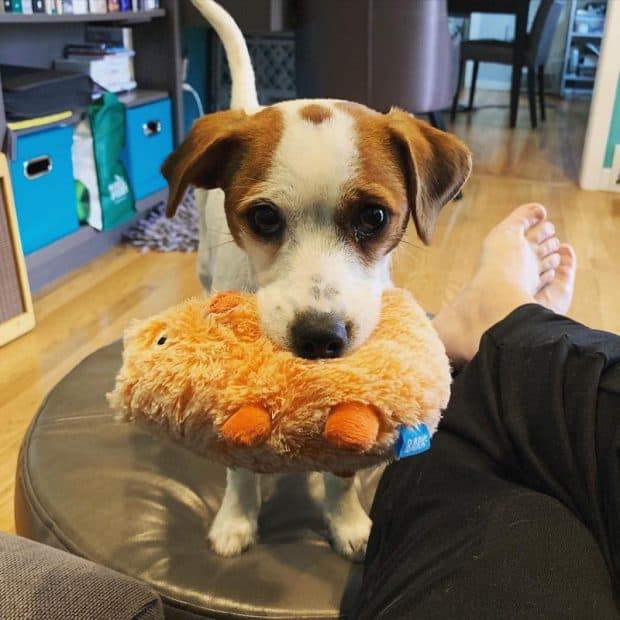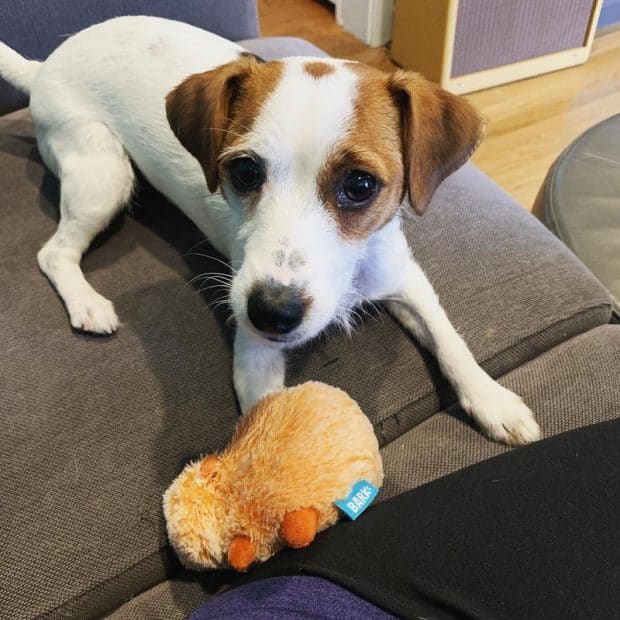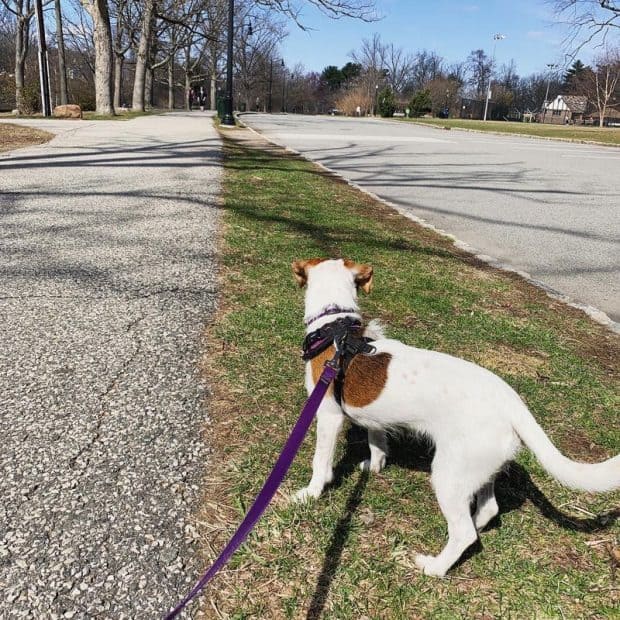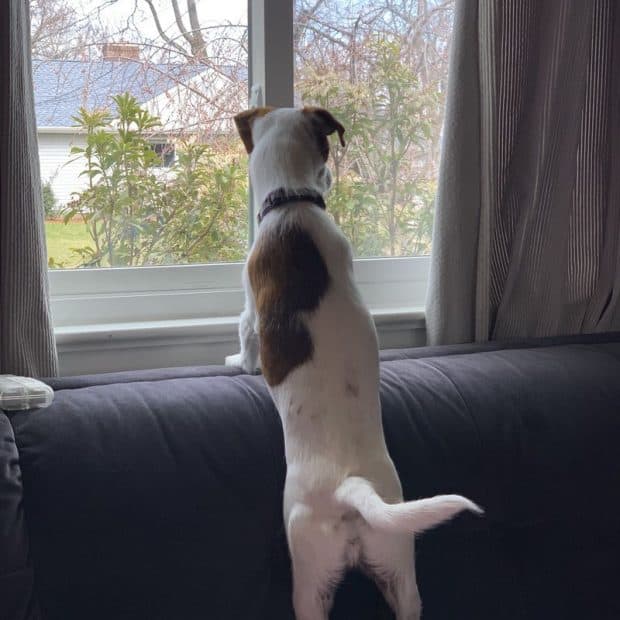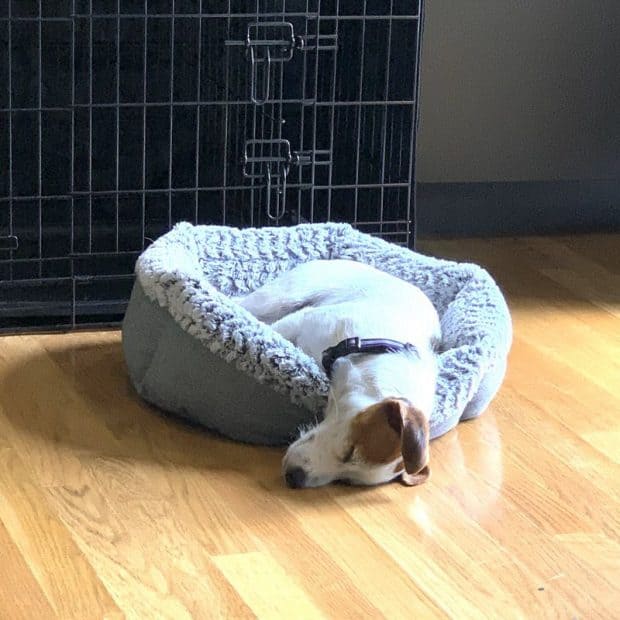 Enjoy some cute photos of Lulu!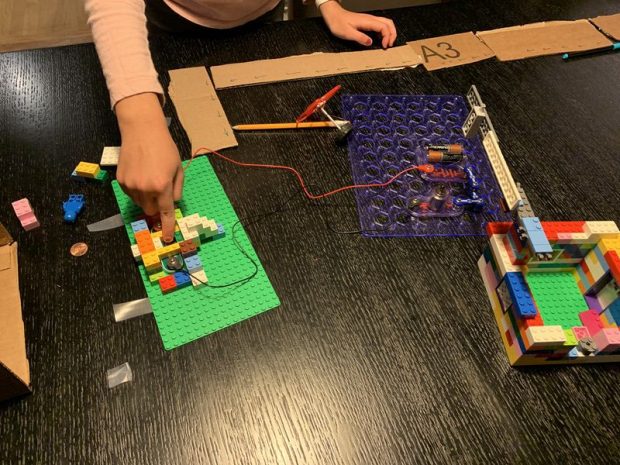 My youngest daughter made a leprechaun trap for Science at school and St. Patrick's Day. It's a combination of Legos and those fun snap circuits.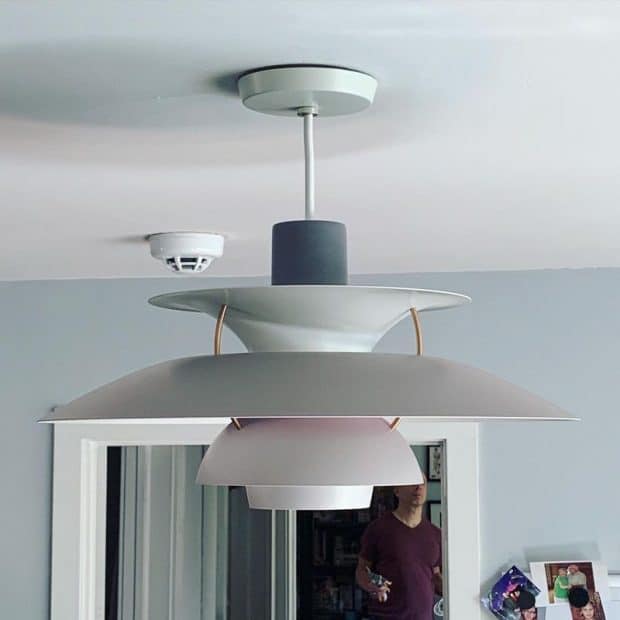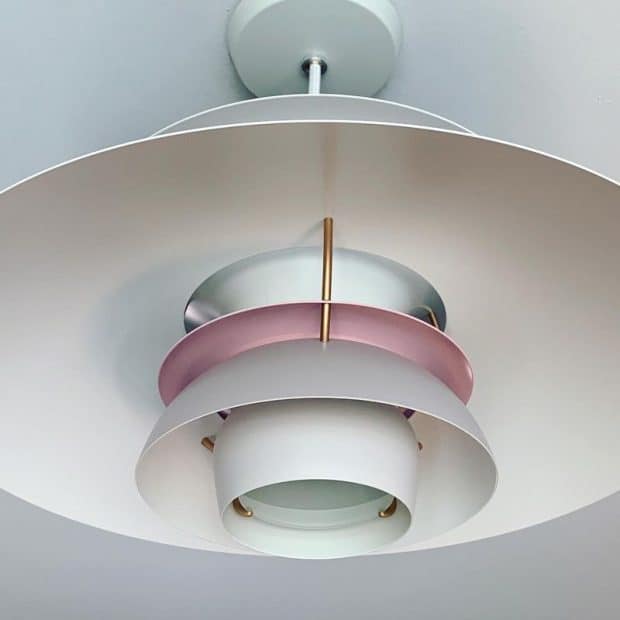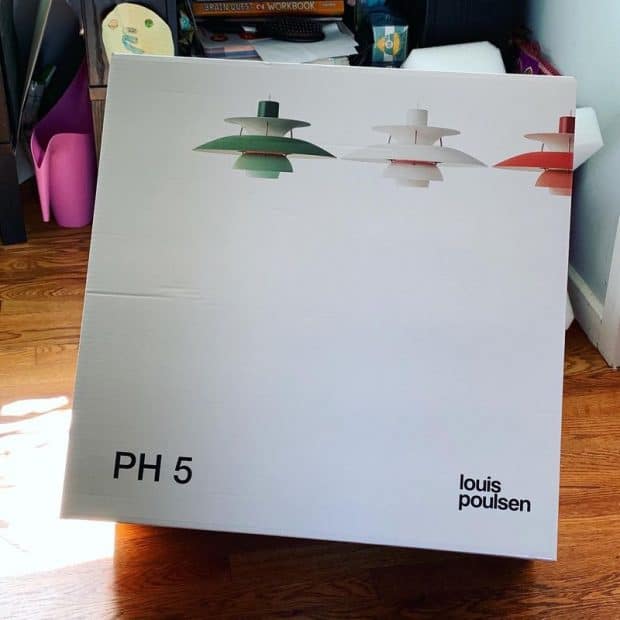 We got a new lamp for the dining area! And my husband was home so he was able to install it!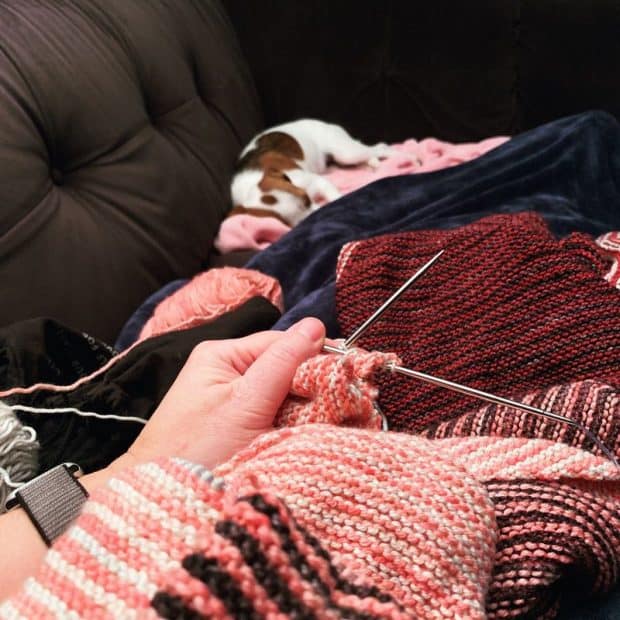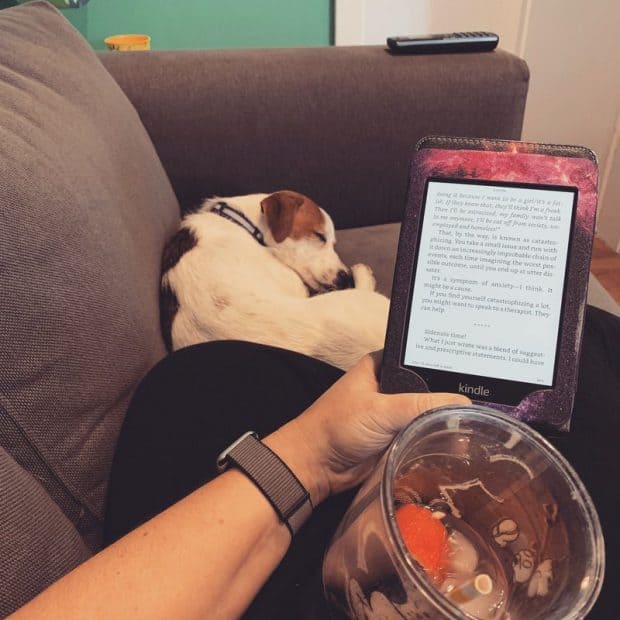 I got some knitting and reading done. Always with Lulu by my side.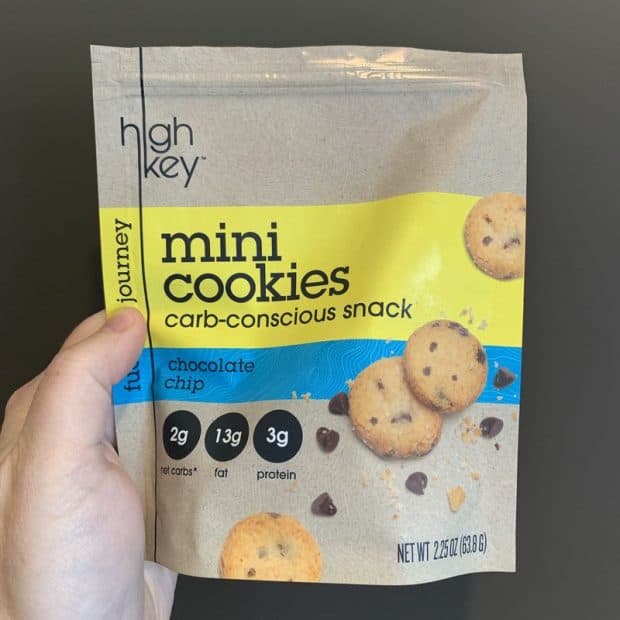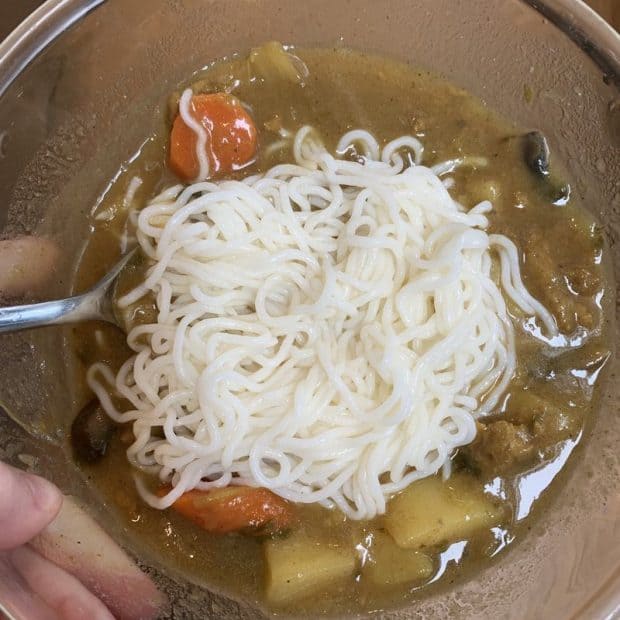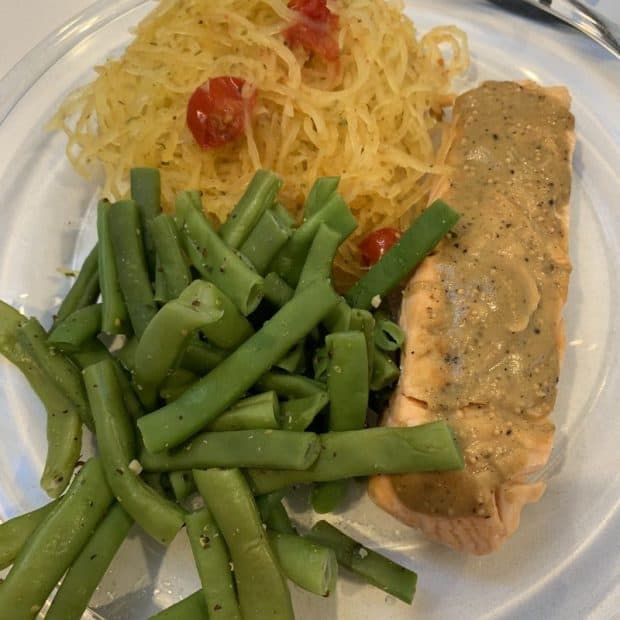 There were some new eats around here! I tried some keto cookies that were pretty good. Then I tried the Tofu Shirataki noodles in my leftover Japanese Curry. And finally we tried some spaghetti squash.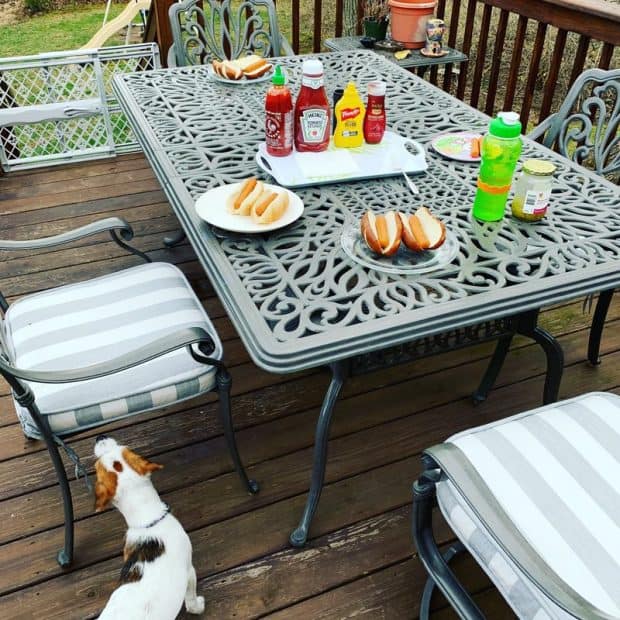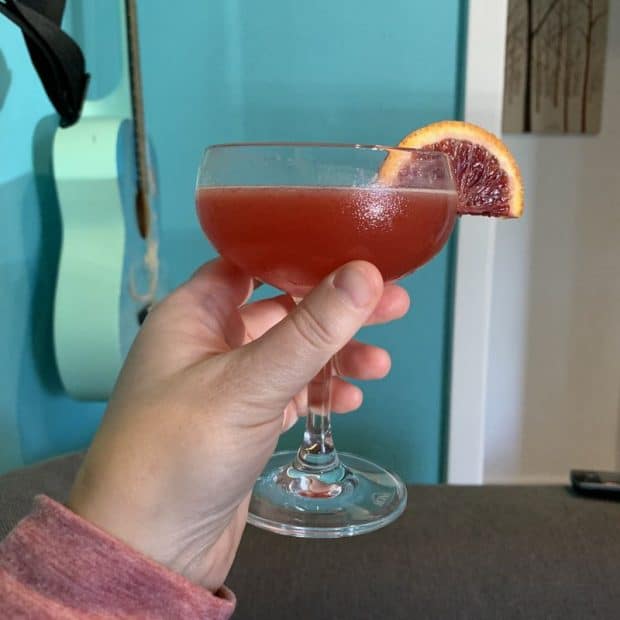 Plus, we ate outside on Thursday night and I got this beautiful Blood Orange Daiquiri from my husband.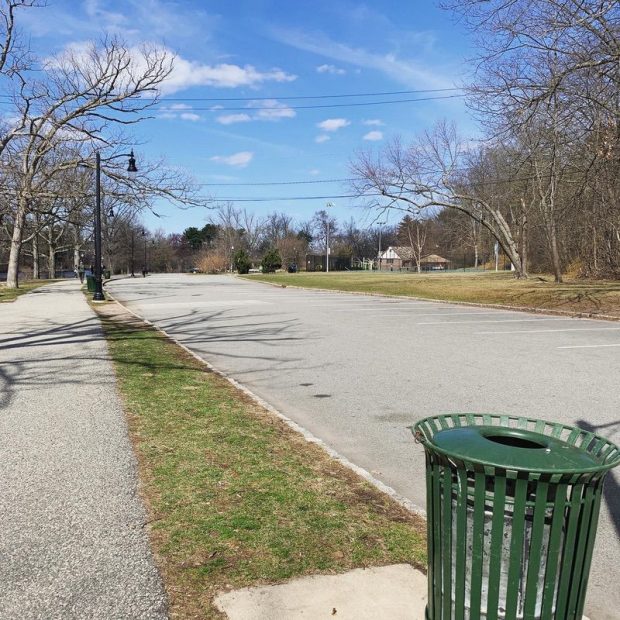 The park was so empty on Saturday! Usually all of these spots are filled with parked cars.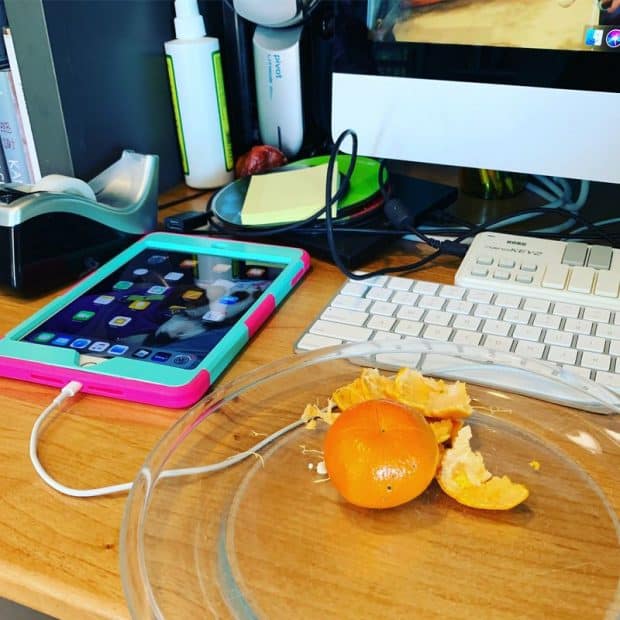 Last weekend I spent hours taking apart my kids' iPads, disinfecting them, replacing the screen protectors, and backing up and updating them.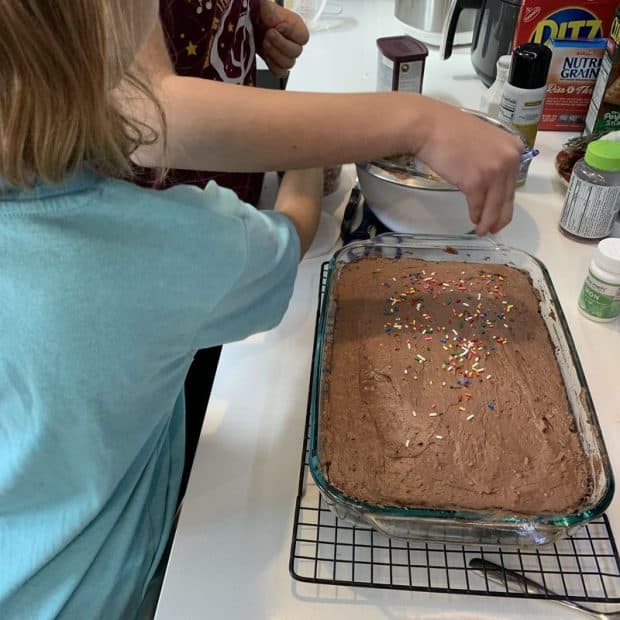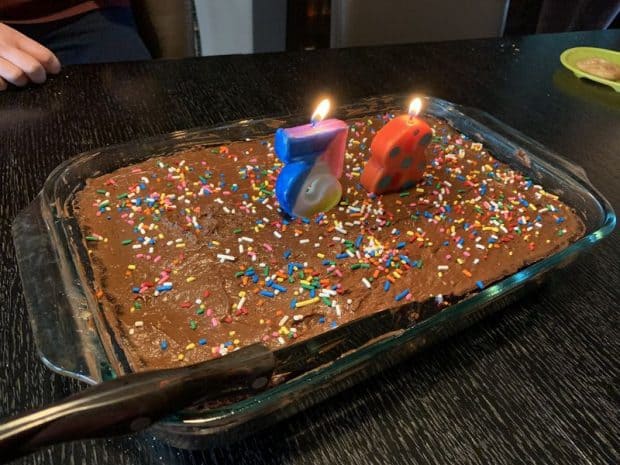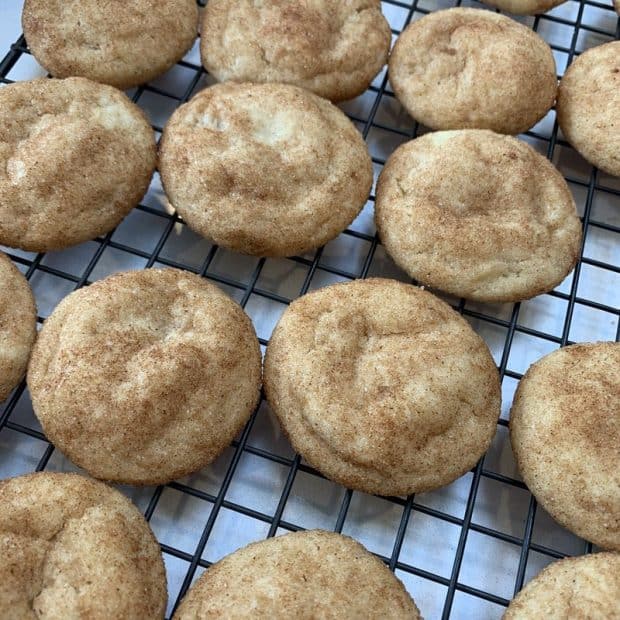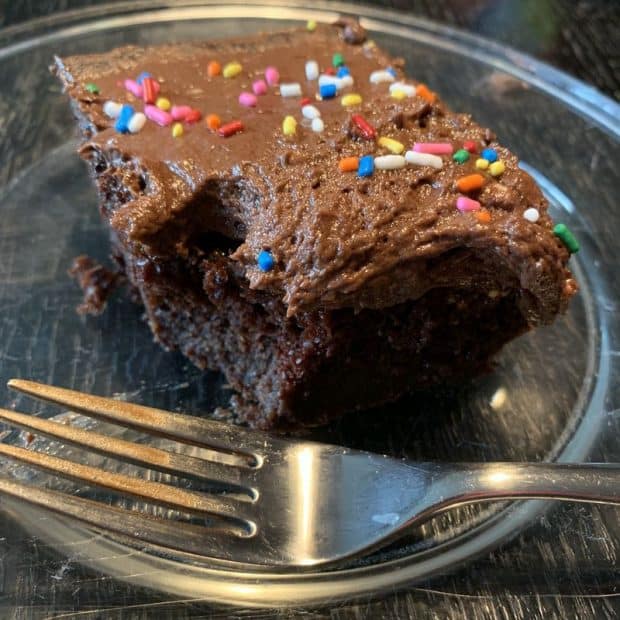 And finally today we made this awesome vegan chocolate cake and some vegan snickerdoodle cookies as well. We celebrated the 13 year old's birthday with a cake that had and 8 and a 5 candle on it because we couldn't go out and buy a 3 candle to go with the 1 candle we have 8+5 is 13! So that's the best we could do. The cake and the cookies turned out perfect! And they were super tasty too. Links below.
Nora Cook's Best Vegan Chocolate Cake – This was really good, moist and fluffy. Would never know it was missing dairy or eggs. The added boiling water really made the difference. We didn't have cake pans! (I had no idea we didn't own them?) So we did one sheet 9×13″ pan.
The Simple Veganista's Best Snickerdoodle Cookies – Guys, these were TO DIE FOR. And very easy. DO NOT SKIP THE CREAM OF TARTAR. It really makes these cookies. I put some of the dough in the fridge for baking later next week (rolled up in plastic wrap right).
Have a great week everyone!