Back in October 2019, I sat my husband down and I told him that I was quitting this author business. I had seen FIRST FLYGHT totally flop, and I knew that I couldn't sustain this any longer. There comes a breaking point where the money, the energy, and the time all run out, and the business just can't go on.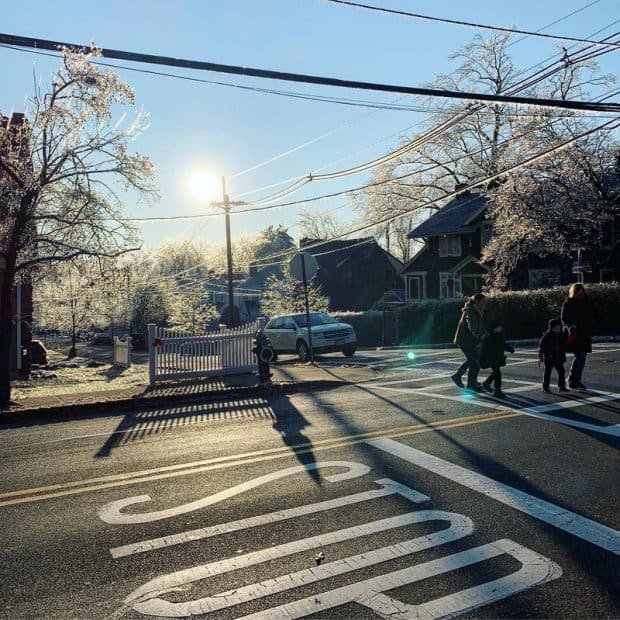 I decided right then that it was time to wind-down my author business. The Miso Cozy Mysteries series could be done. I had thought about writing one more book in the series, but hell, Mei had found her calling, so it was as good an exit as any. The Hikoboshi Series needs one more book in it, and I could write that in the fall/autumn 2020. And The Flyght Series was almost done too. I could be totally done with everything by mid-2021!
And that was what I lived with from October to December. I still published Flyght books and posted to my blog and interacted on social media, but inside, I was sure I was done. It was six years without ever making a profit. Six years of ups and downs, unprecedented worldwide events that crushed our businesses. More of my friends have quit than have stuck around. And I was ready to just write as a hobby.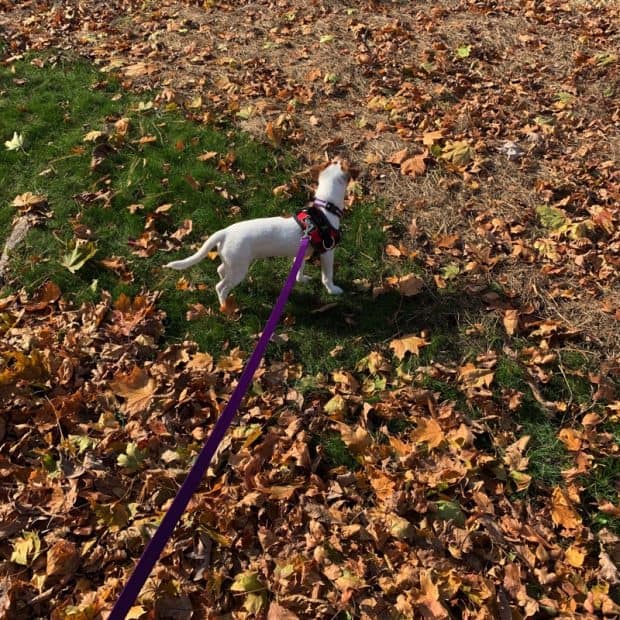 In order to quit, I had to do a few things, though. I shut down all of my PPC ads. No more Amazon Ads. No more Bookbub Ads. I decided to just do one or two paid newsletter ads per month on my permafree books. That was it.
I stopped checking my sales every day. I set a reminder in my calendar to check them on the 1st and 15th of every month, then I closed all the tabs so I wouldn't be tempted to look. Done. No more fretting over them.
And then I started concentrating on SFR Station and trying to make it a better place for SFR authors to find their readers. And the very act of spending time around more science fiction romance reminded me that it's my favorite genre. I love SFR! I love writing it and promoting it! I love how diverse it is, how there's something there for every reader. Don't like abduction stories? We have space opera instead! Want hot aliens? We have those too! My love for SFR and the readers who read it and the authors who write it grew and grew.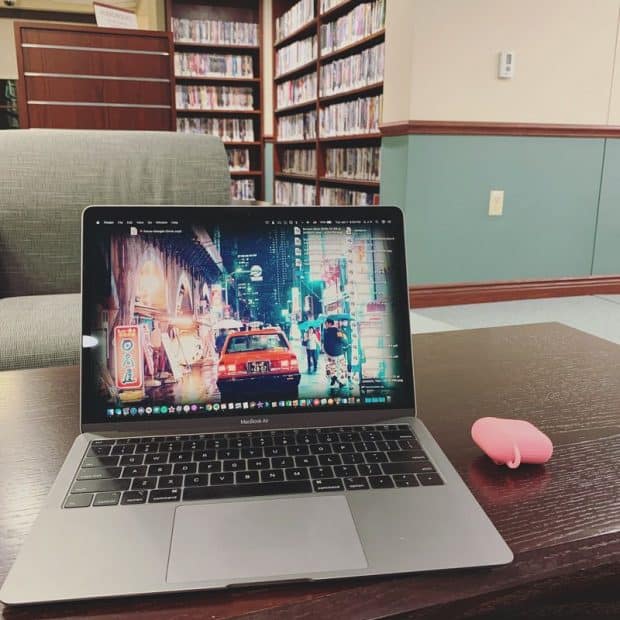 That was when I realized that I shouldn't quit. I need to focus! I had convinced myself that I sucked at writing SFR and that I would never fit in, when actually I had to find what I loved and write more of it. I loved writing the Nogiku Series, and I love writing the Flyght Series and being in that world. The books are fun and exciting. Exactly what I enjoy reading.
So, in January, I decided I wasn't quitting. Instead, I'm going to focus.
Next year there will be some big changes to my brand(s).
S. J. Pajonas will be my main focus and I'll be continuing to write sci-fi romance here. I plan to write at least two more series in the same universe as the Flyght Series! Maybe more. We'll see.
I will be starting a pen name for my cozy mysteries, and it will not be my main focus. It'll be more of a side gig. More on that to come. I've picked a name and bought the domain name for it. I'll be getting branding for it too. It'll be the genre I go to between SFR series to get a little break! I have plans for a trilogy with Kayo from the Miso Cozy Mysteries, but I don't know when I'll write them. I'll give every one of my readers here a chance to follow the new pen name on Amazon, Bookbub, Goodreads, etc. when I have it set up. I'll have a website and basic newsletter for it too, so you will feel free to just follow me there if all you want is cozies and you're not into SFR.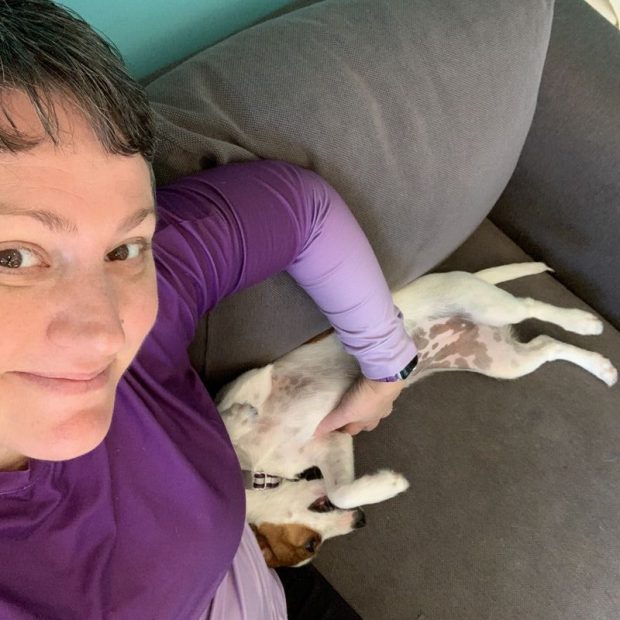 There are definitely times when it's the right decision to quit something that's not working. I've quit a lot of things in this business over the years. But there are other times when quitting is not right and taking a new look at the business is a better option.
So, that time I almost quit? Yeah, it was a rough few months for me. But adversity always makes me stronger, much like my heroines. Thanks for reading and being awesome.