Hey yo! We're back from vacation! And if you were following along on Instagram, then you'll know that we spent five glorious days in Jamaica. Yes, they were glorious. The sun shined, the rum punch flowed, and I sat on my butt and read a whole book while I was there. I probably could have read two books, but I decided not to speed read. I just sat by the pool or at the beach, got the sunlight I needed, and read read read. Ahhhh. It's exactly what vacation was meant to be.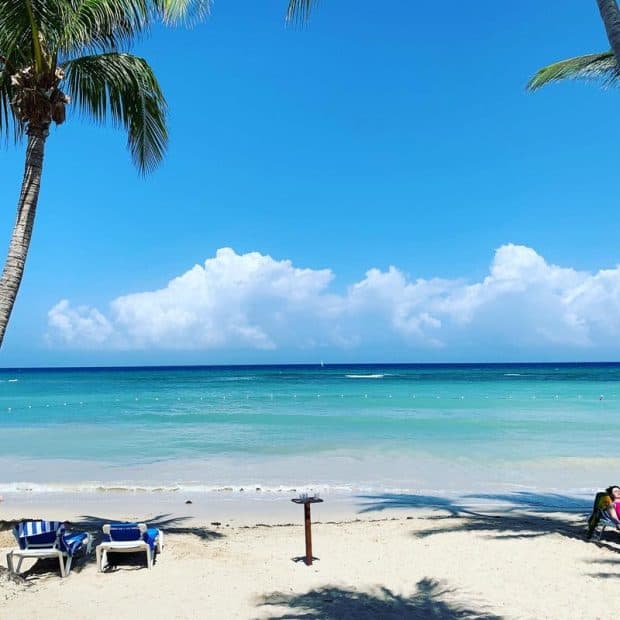 I did very little else while I was gone. A little writing here and there, but only about 2500 words. A little knitting. A little TV watching. But not much else than talking with my family, eating, drinking, and reading. It was blissful.
I also got a lot of sleep on vacation which was a nice bonus. We went to bed early every night and slept past our usual wake-up time. I came back home rested and happy.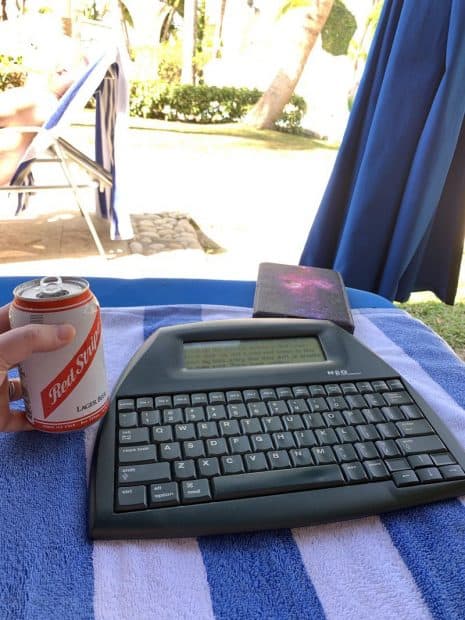 You know what else was great about Jamaica? IT WAS JAMAICA. Everyone there was so nice. The food was amazing. The weather was spectacular. We only had one day with rain and it was over in the morning by 11am.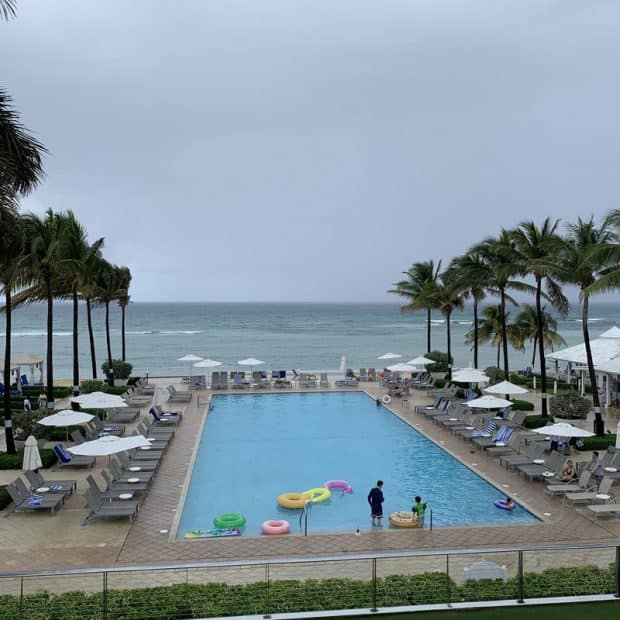 Really, I want to go back right now. Sigh. That's not going to happen but it's a nice dream.
But now it's time to get back to work. I'm feeling creatively drained (more on that in a future/soon blog post) and I need to push past that and finish these last two Flyght books so I can enjoy my summer.
Here are some photos from our trip!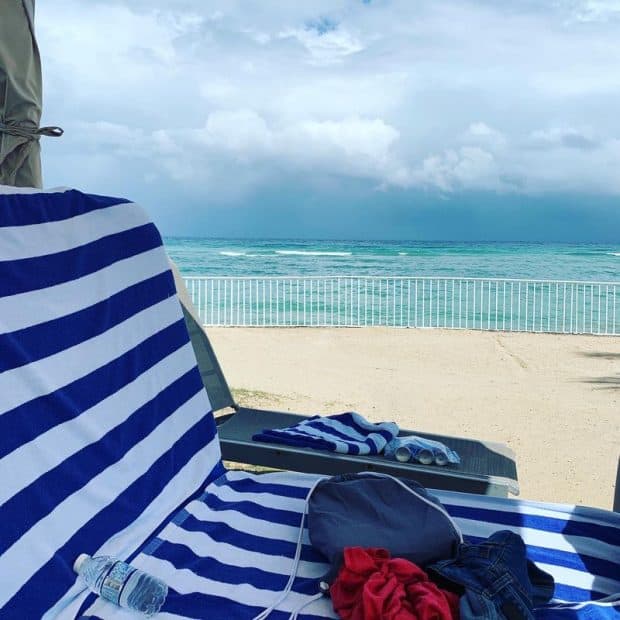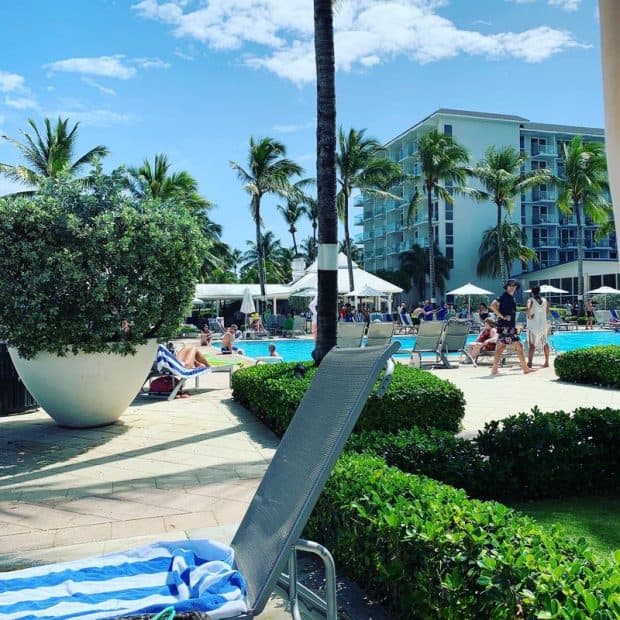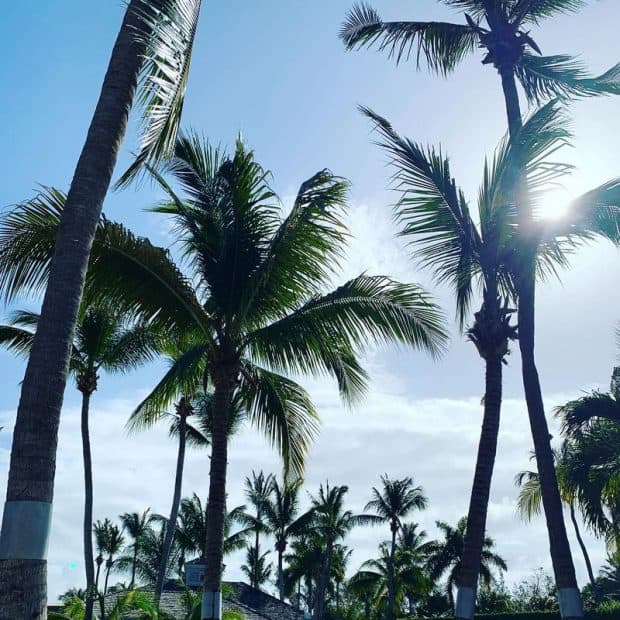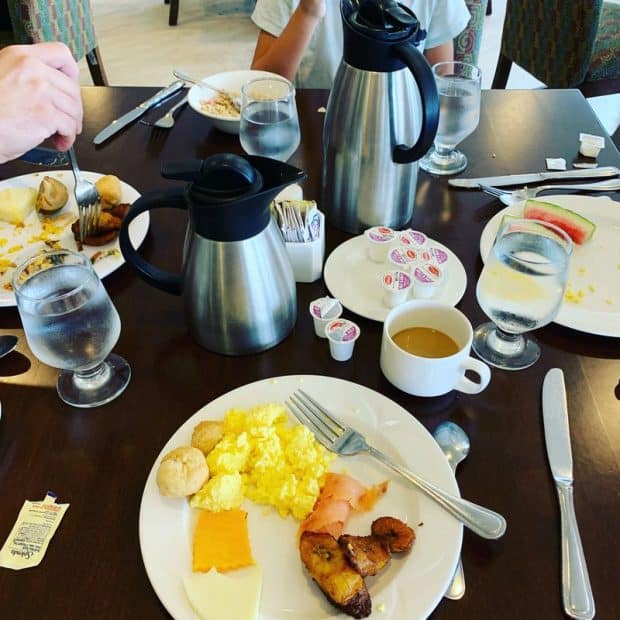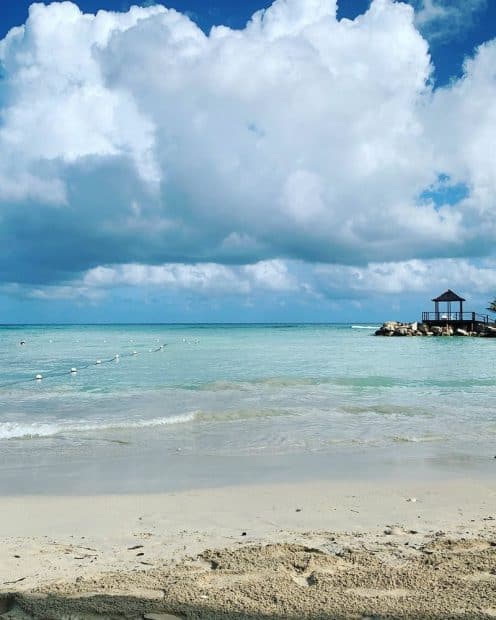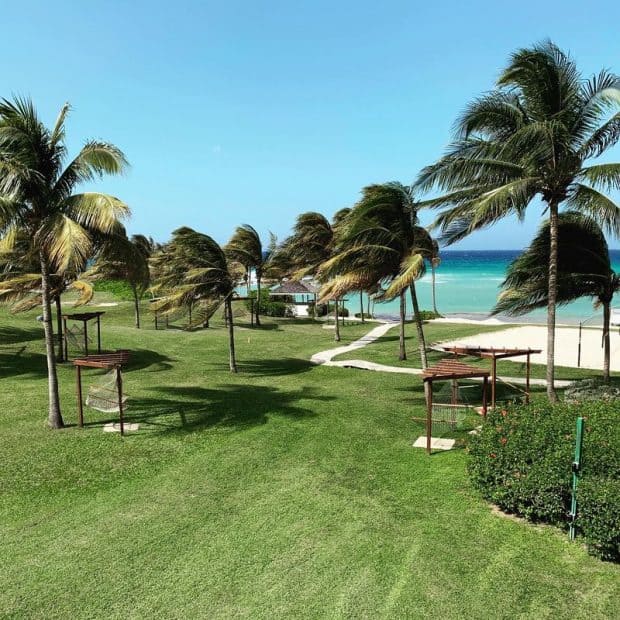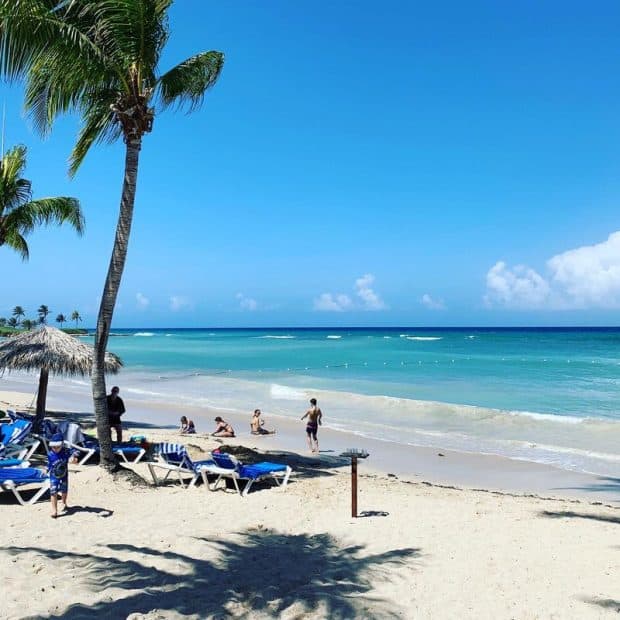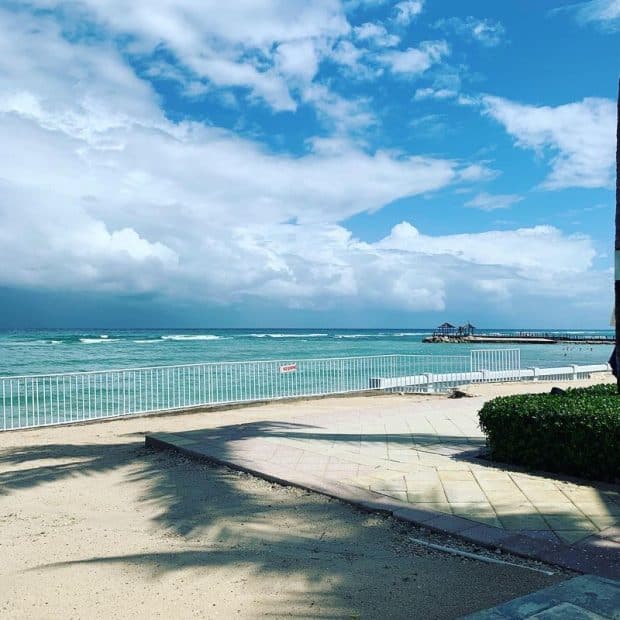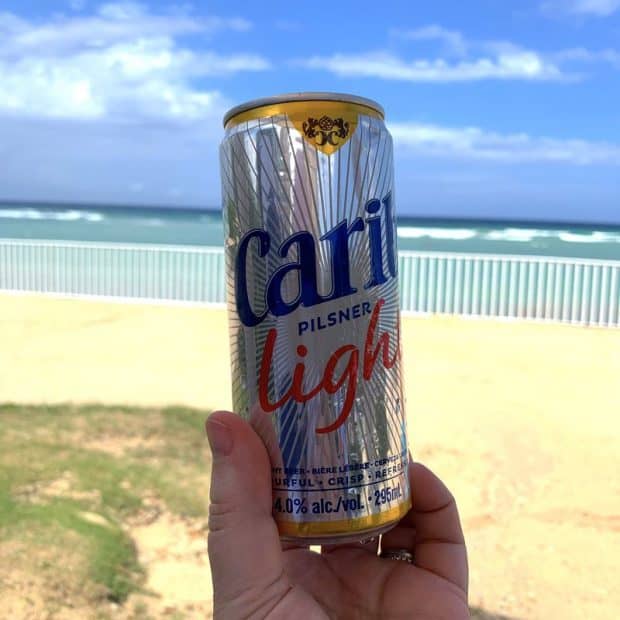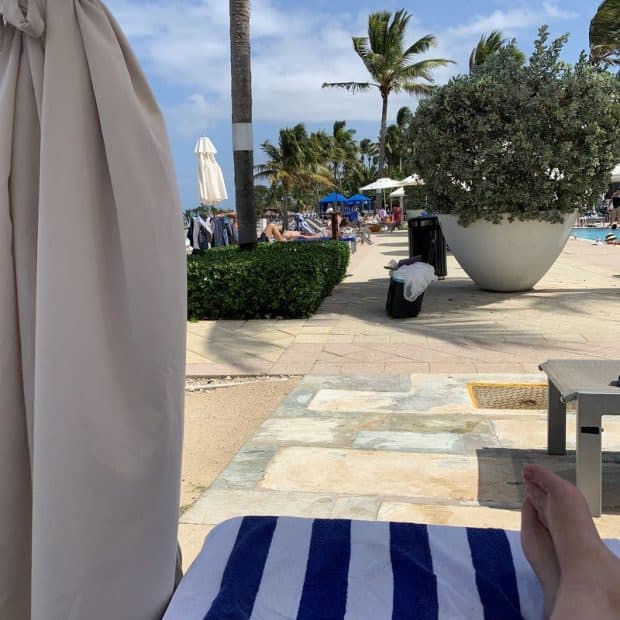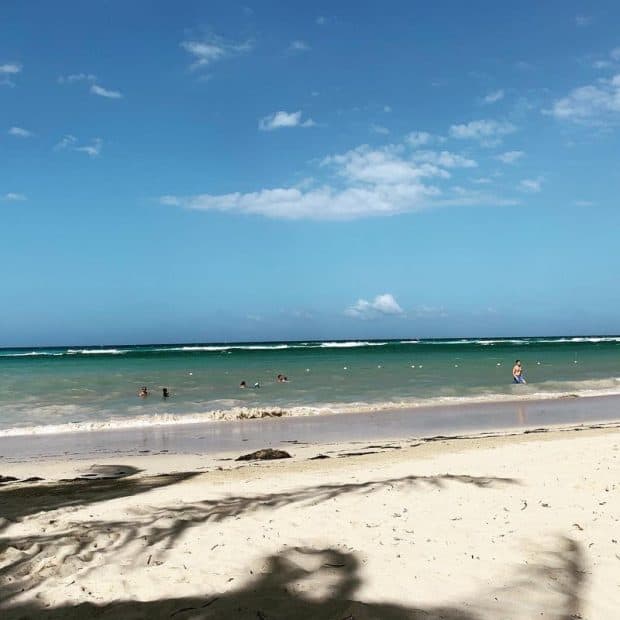 It's back to regularly scheduled content here on the blog! See you all soon!