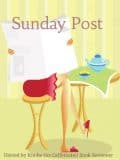 The Sunday Post is a weekly meme hosted by Kimba @ Caffeinated Book Reviewer. It's a chance to share news. A post to recap the past week, showcase books and things we have received and share news about what is coming up for the week on our blog.


---
We had a pretty good week around here, if hectic and busy as always.
Highlights include our front yard tree being taken down by the town. It had been dead for two years, and since it technically belongs to the town, we couldn't do anything about it. But finally, they came to take down another tree two doors down and took ours as well. I'm grateful because I had worried about it coming down in a storm and causing problems for everyone on the street because the power lines went through its dead branches.
We also went and ordered the beginnings of things needed for our bathroom renovation including the vanity and sink. Everything else is on hold but picked out and ready to be ordered as soon as we get the go-ahead from our contractor. We've even picked out tile!
I had a massage on Tuesday that was just the best. I hadn't had a massage in 5 years! So I went to the massage therapist at my chiropractor to get some of these kinks in my shoulders and arms worked out. She knows me well because I also did my physical therapy there after breaking my leg. I felt great for days after! Her massage was just perfect.
Other than that, progress continues on pretty much everything else. I'm slowly working on editing Flyght Book 5 while writing Book 6 and it's going well right now. Some fun things have happened in writing Book 6 that I didn't see coming, so I'm pleased about that!
What else happened this week?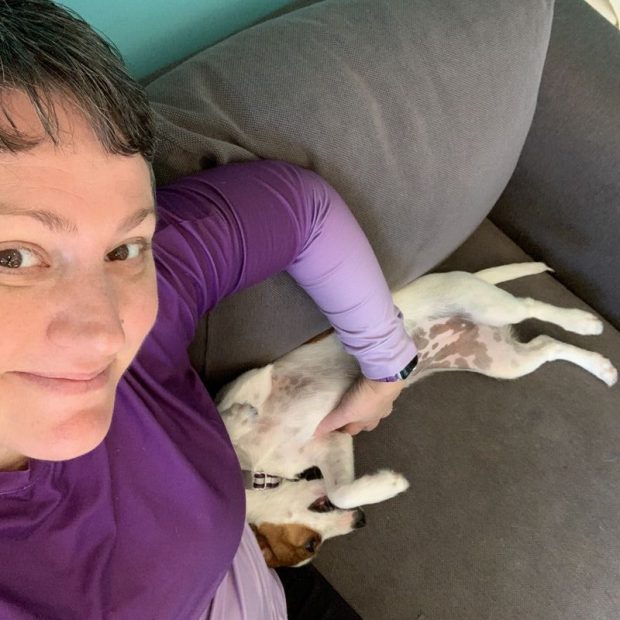 Lulu loves some good belly rubs!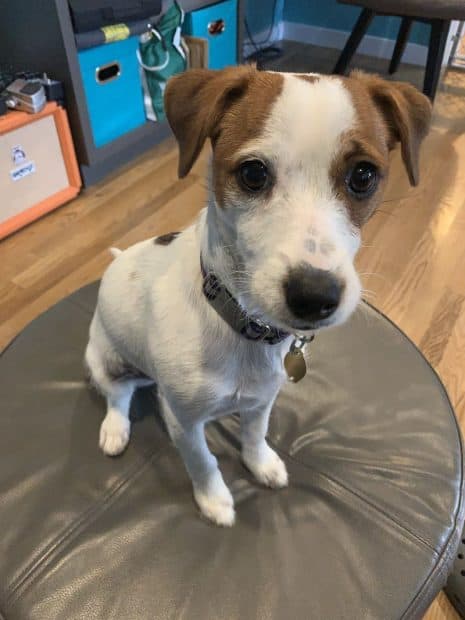 Lulu wants to play. She's ready to play now. NOW. NOW, HOOMAN!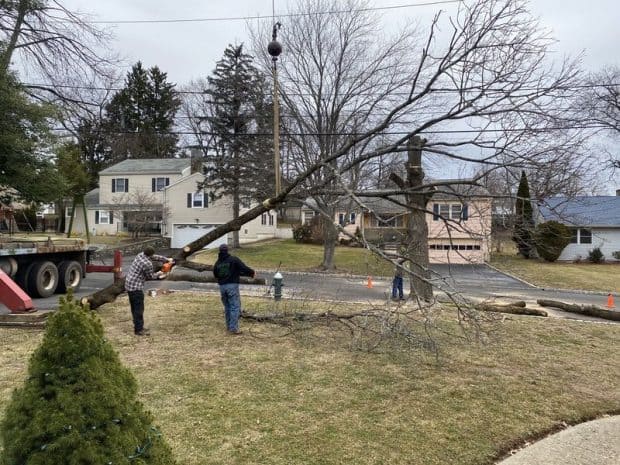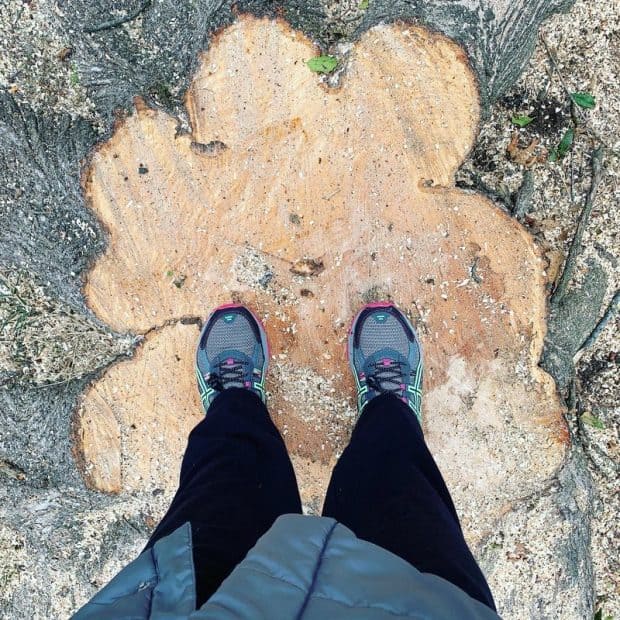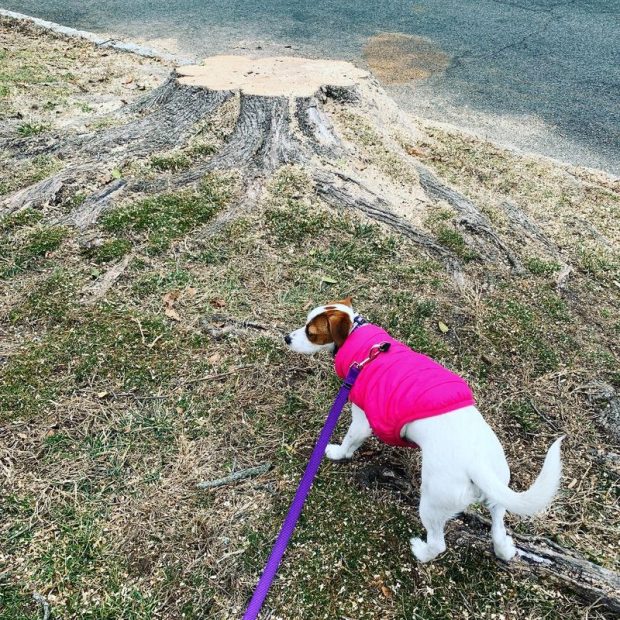 The death of the tree. It was big! But very dead.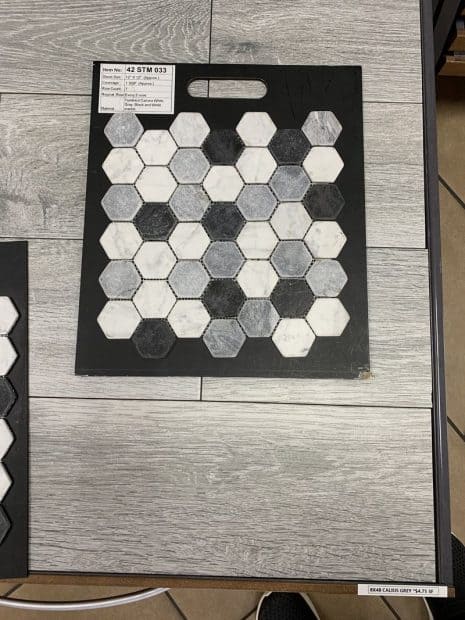 Our tile choices for the bathroom.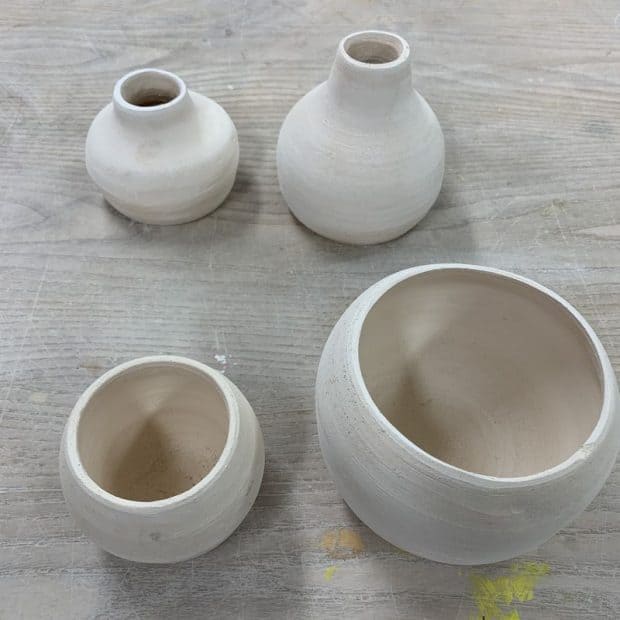 I glazed these objects this past Thursday in class.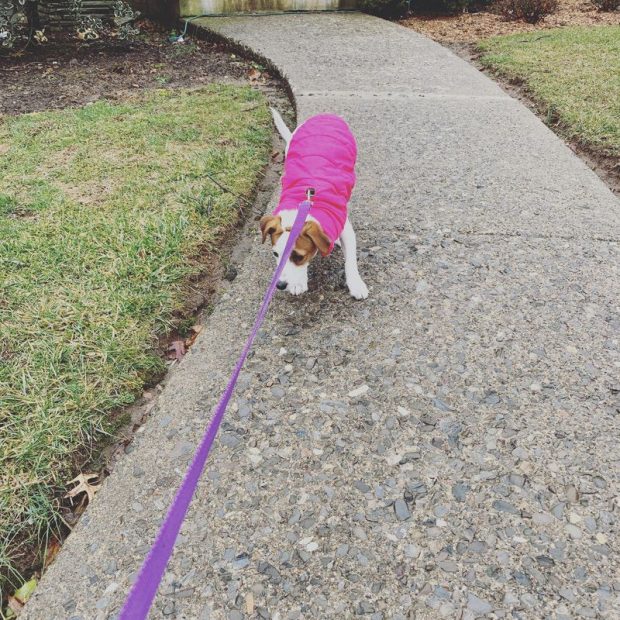 Lulu did not want to go on this walk.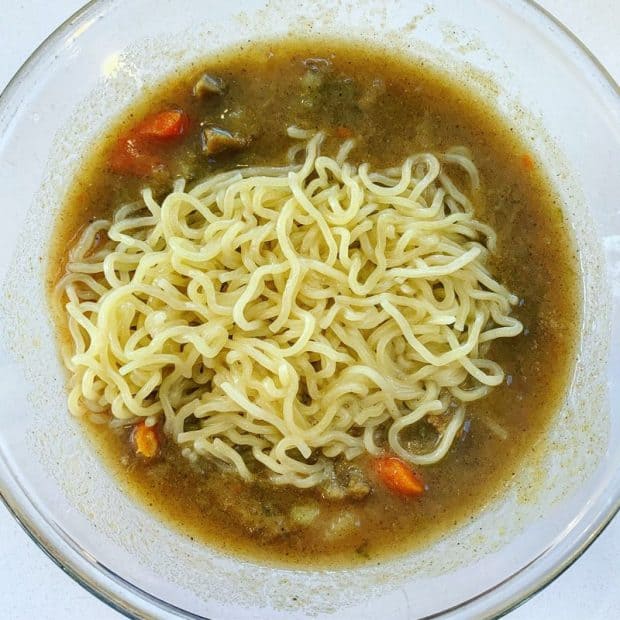 I turned leftover Japanese curry into a soup and then added ramen. OH YUM.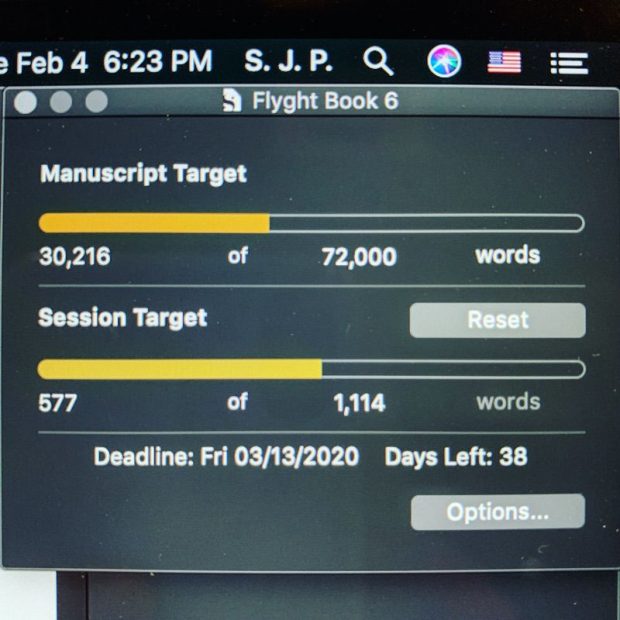 Hit 30k in Book 6!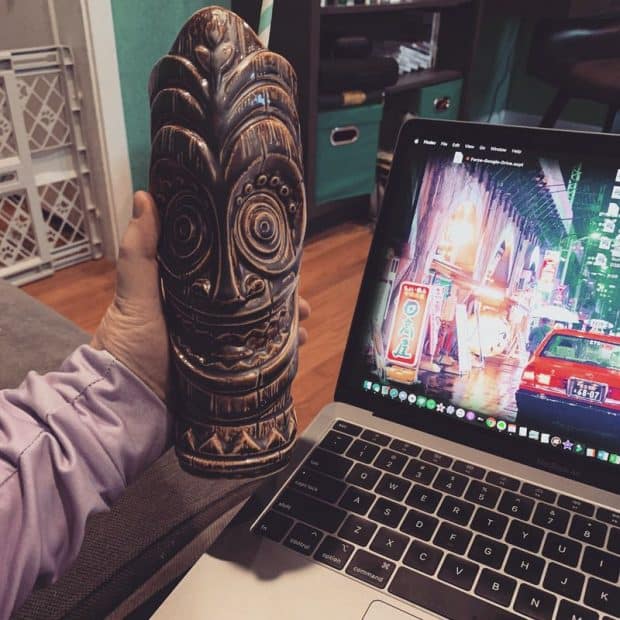 My husband made me a very strong Mai Tai last night and I was drunk, like, instantly. Lol.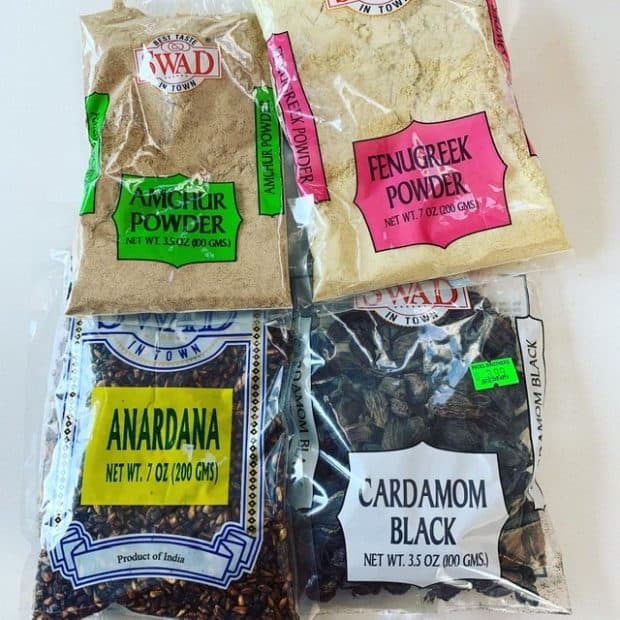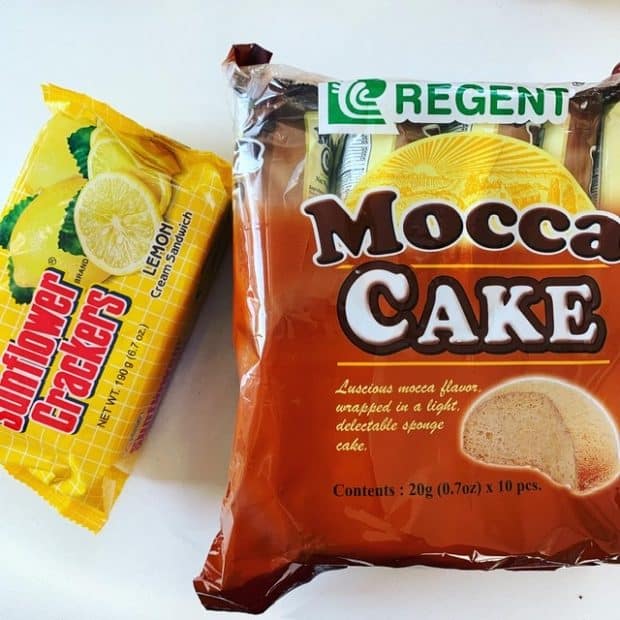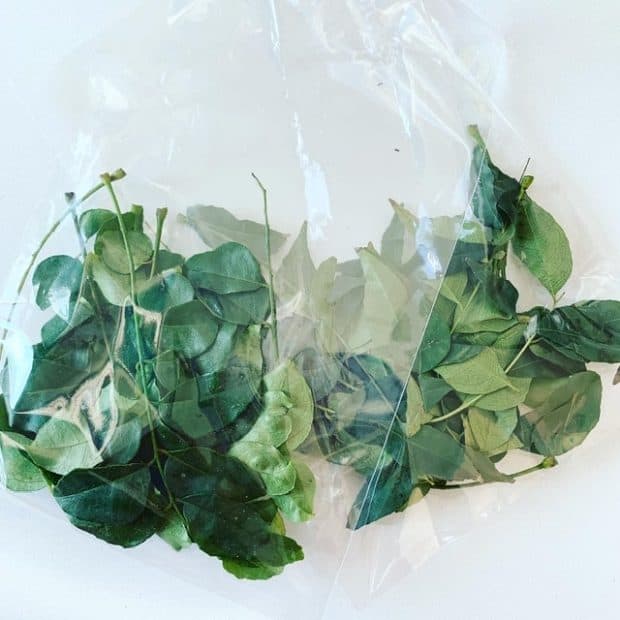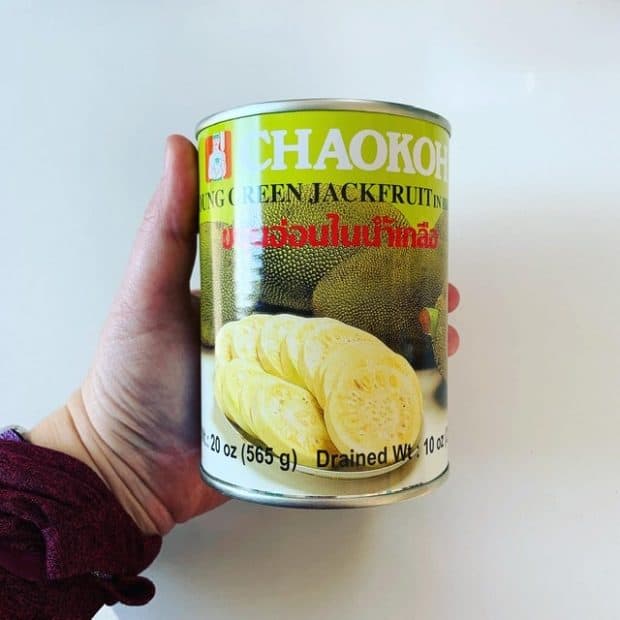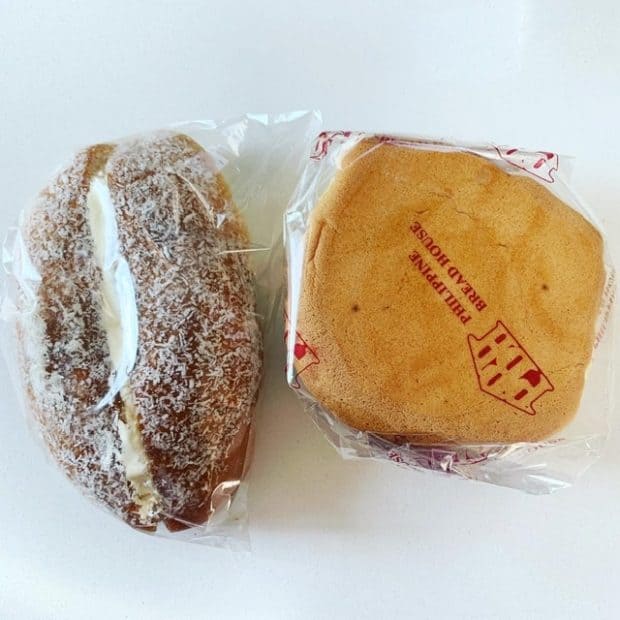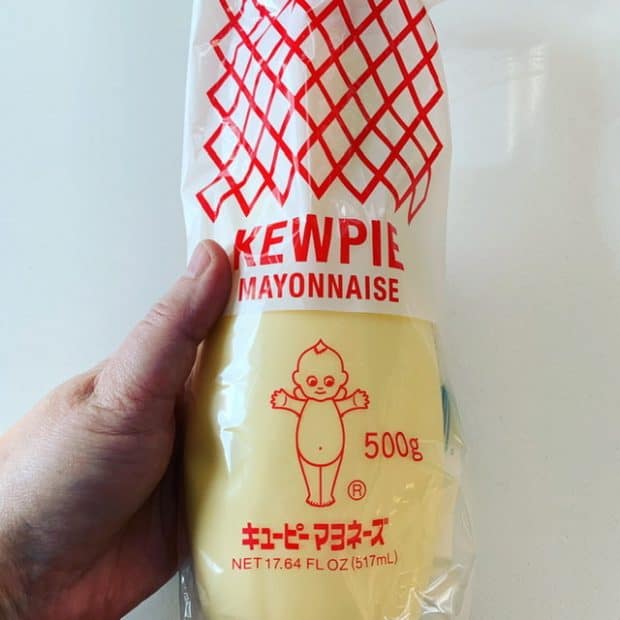 And then today, I went to the Chinese/Asian and Indian grocery stores while my family was out skiing. I got lots of great spices, lots of daals for making Indian curries, and my usual fun stuff from the Asian grocery store including my favorite Kewpie Mayo. Yay!
I hope you all have a great week!