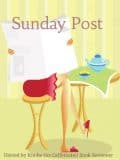 The Sunday Post is a weekly meme hosted by Kimba @ Caffeinated Book Reviewer. It's a chance to share news. A post to recap the past week, showcase books and things we have received and share news about what is coming up for the week on our blog.


---
Another busy week! But I feel that will be the norm FOR THE REST OF MY LIFE. Lol.
Highlights this week include my husband's trip to Seattle for work. He went to the original Starbucks and got me coffee (love him). He also went to the bar that I had Lee and Laura go to in FACE TIME. I can't tell you how excited that made me! First, I was glad the bar still existed (it's called the Purple Cafe & Wine Bar, in case you ever want to check it out). Second, I'm glad he went and was impressed with the place. He ate dinner there and had some lovely wine and said the bartenders and staff were really nice.
Wednesday was long and busy with a doctor's appointment for my youngest and then tennis in the evening. Thursday was pottery and doggy day care for Lulu. She is continuing to do well at doggy day care! In another week and a half, she'll be there boarding while we're on vacation.
Progress is being made on Book 6 of the Flyght Series. I expect to be done around the first week of March. The story is taking unexpected turns and I'm enjoying it. But I can tell I'm burning out. I have less energy lately for story telling, and y'all, I'm just tired in general. I've been battling a lot of headaches this winter, which is preferable to sinus infections FOR SURE, but still debilitating. It does suck the creativity out of me, though. Still, I am determined to finish everything, and first drafts are ALWAYS hard for me. I shine as an author in revisions. I really am looking forward to taking time off, though!
What else happened this week?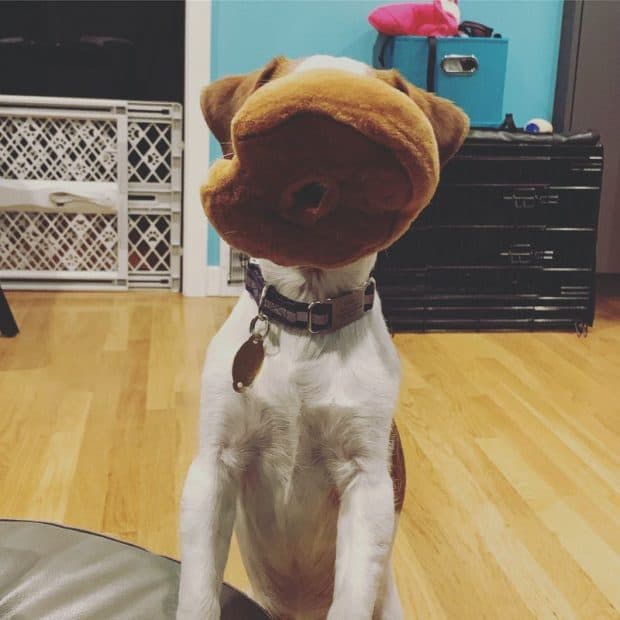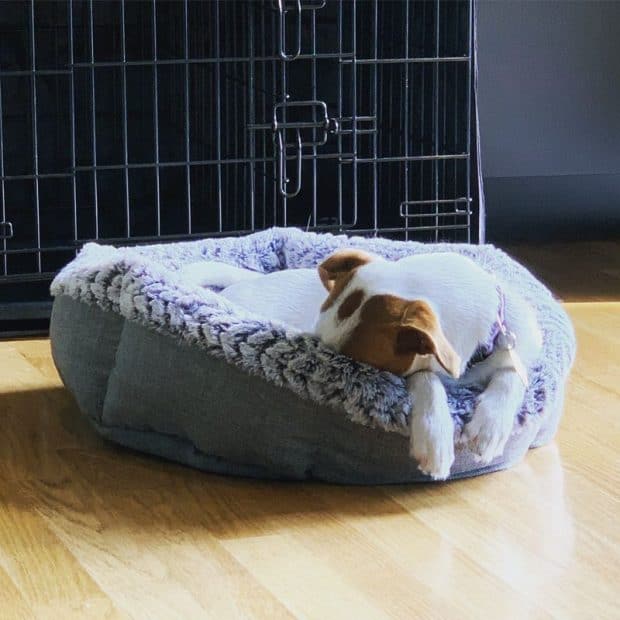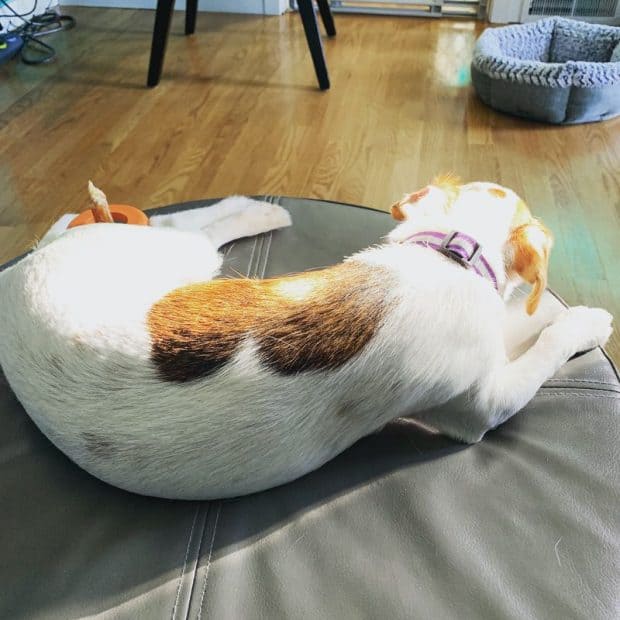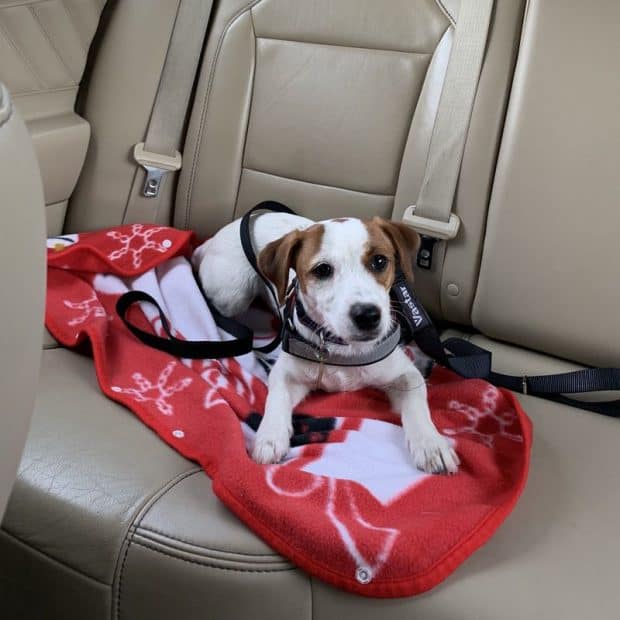 Lulu continues to be a great dog. She's enjoying doggy day care and her donut toy.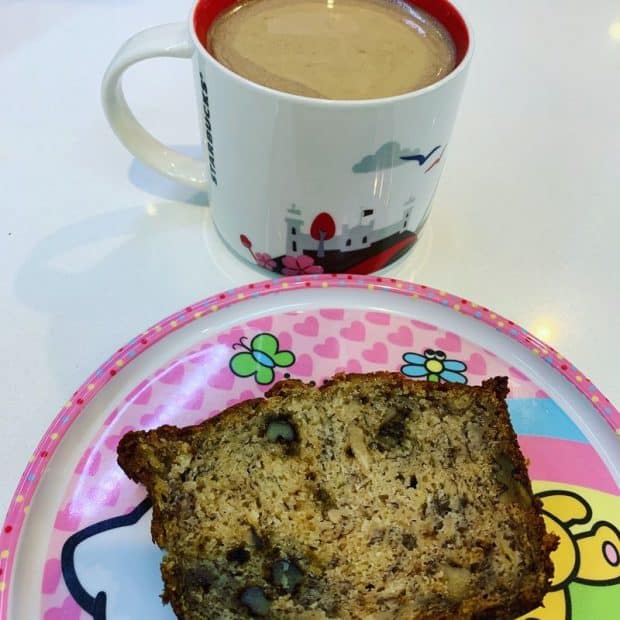 I made banana bread with the leftover sour cream from burrito night and it was awesome.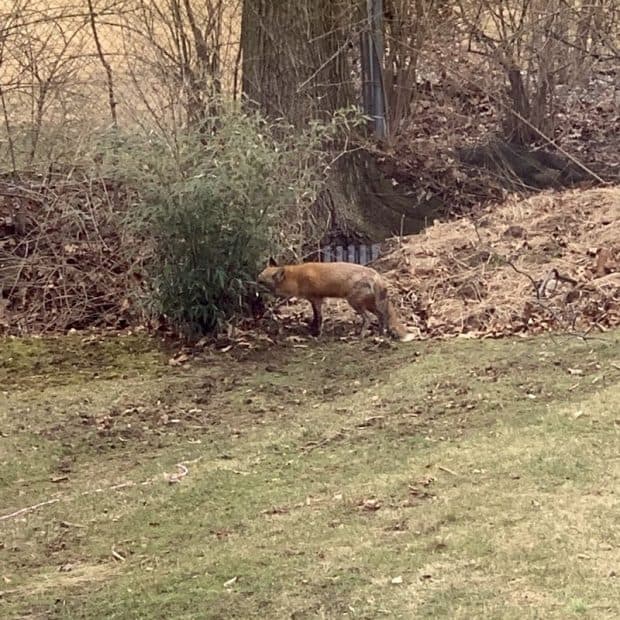 We had a fox visitor yesterday! I think it was a male fox as he was quite big!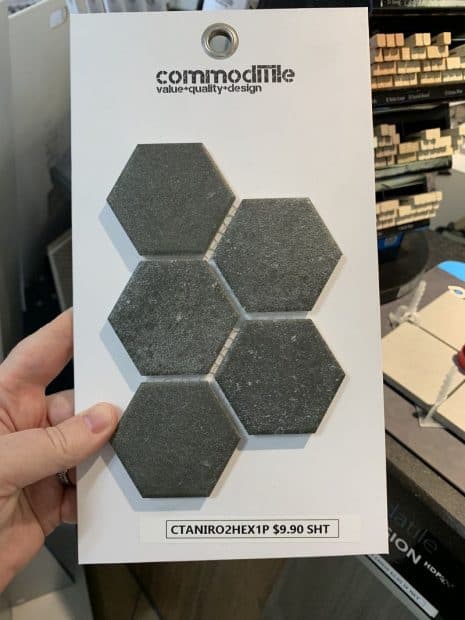 And, as you know, we are working on renovating our bathroom, and I've been out looking at tile options. I love hexagons! We did hexagons in our kitchen and they are fabulous. Going to do them in the bathroom too.
Have a great week everyone!