It's 2020! Can I just say, holy forking shirt!? How is it 2020? When I was a kid, I was sure 2020 would be totally sci-fi, flying cars, and a robot in every home. Lol. It's pretty different but also still very advanced and full of wonder. Despite the lack of hovercars, I am not disappointed.
So, as usual, I am declaring a theme for this year.
2015 was The Year I Say No.
2016 was The Year I Give No F*cks.
2017 was The Year I Have Fun.
2018 was The Year I Don't Compete.
2019 was The Year I Improve Myself and My Business
2020 will be…
The Year I Lead A Happy Creative Life
It's time to make a shift! I was listening to Joanna Penn on The Creative Penn podcast and she said she just wants to have a "happy creative life" and I thought, "YES. That's exactly the phrase I've been looking for to describe what I want out of my next decade."
Because I don't want to be a career author anymore. A career author in this market means writing to what readers want (all the tropes, all the trends, all the stress), and that's just not me. I understand genre expectations and writing to market, both of which I think I do better now than six years ago. But I do not want to write to trend just to make money. I don't want to focus on advertising or hitting an income bracket or any of that stuff. I'm done with that. It's been nothing but stress for me since it seems it's not something I can work hard at and actually succeed in doing.
I want to live a creative life, full of writing, knitting, cooking, blogging… CREATING. If there's value in any of that on a monetary scale, it doesn't matter to me. Now is the time to live a happy creative life!
And with all of that in mind, let's get to the goals for the year!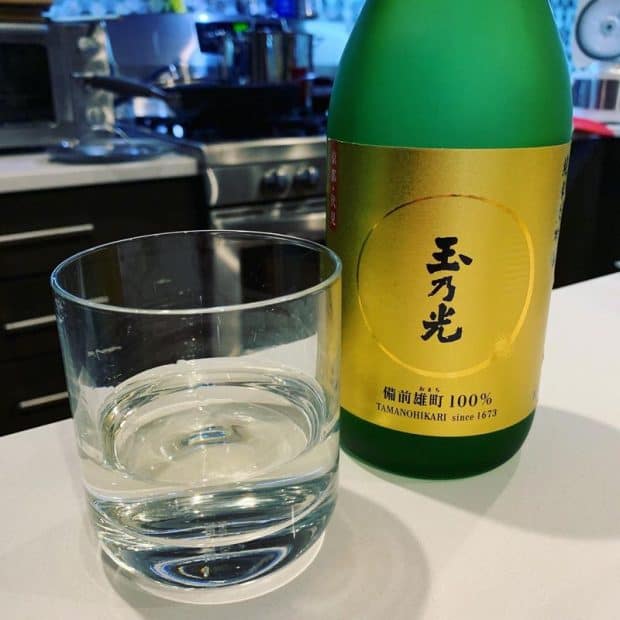 Writing and Publishing Goals
I will finish the Flyght Series. Book 5, SILENT FLYGHT, is written and with my first readers. Book 6, STOLEN FLYGHT, the last book of the series, is ready to be written! I actually put 400 words into it the other day before holidays took over. Once that book is written, the series will be complete!
I will finish the Hikoboshi Series. There are a few readers out there who want to know what happens with Yumi, Rin, and everyone in the Hikoboshi System. My goal this year is to go back and re-read all the books I've written, plot out Book 4, write, and publish it. I have a cover for it already. I might make it a huge book even!
I will plan out the final book to the Miso Cozy Mystery Series. I have this idea of how I want to conclude Mei's story arc. But I'm not sure if I'll get to writing this book this year. We shall see.
Business Goals
I only have two goals and they're…
Continue to periodically advertise my books. I set up a schedule in Evernote and I have things already in motion here. No PPC ads. Just periodic features in bargain book sales newsletters like Fussy Librarian and Freebooksy. I have most of these already booked through March. Then there will also be group promos with Bookfunnel too.
Continue to build my readership. Through blogging and sites like Booksprout. I have my awesome PA, Lola, handling the Booksprout and Goodreads for me, and if I think of other things I can have her do to help me build my readership then I'll get her on those too!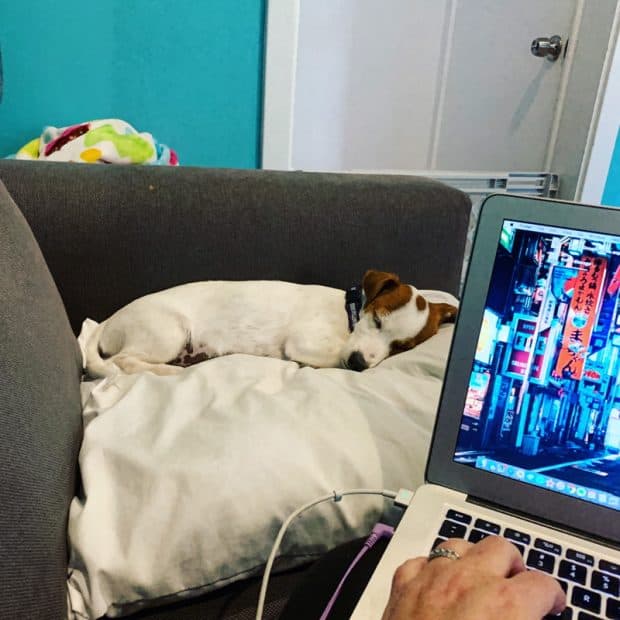 Blogging Goals
I will continue to update my blog on a regular basis. I did well with this in 2019 and I hope to continue in 2020. I'd like to continue to update with 2-3 times per week and have a discussion post about once per month.
I will continue to update the back posts of the blog. Maybe this year I'll be better about this! I need to setup a game plan and just work through it.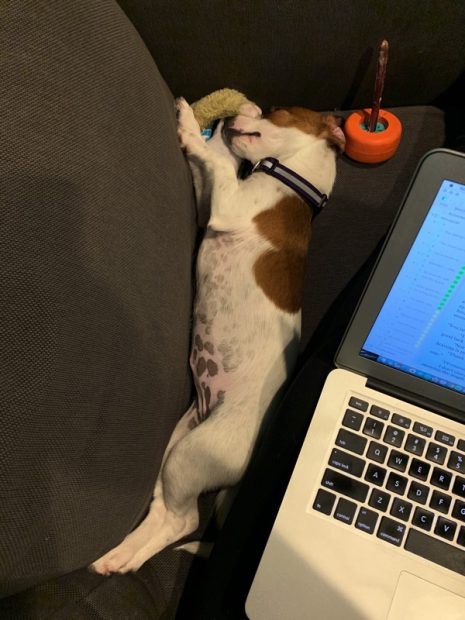 Creativity Goals
I will continue with pottery. Gotta get signed up for the next class! I learned a lot in the fall and I hope to keep learning this spring.
I will watch more TV and movies. I know this seems strange. Most people would give up TV in favor of going outside more or reading or something. Lol. But for the past six years I have burned the candle at both ends. I have always given up relaxing in favor of work. It burned me out once. I don't want that to happen again. Plus, I find that my creativity peaks when I watch more. Now that we have Disney+ and plenty of other streaming through my Fire Stick, I plan to take advantage of it and blog about what I'm watching.
I will attend my Masterclasses! I bought the Masterclass All-Access pass and plan to watch as many of these as I can this year. I want to learn everything! Not just writing. So I added all the cooking and science masterclasses to my watch queue as well.
I will read and listen to more books this year. In 2019, I read 14 books (plus lots of my own work) and listened to 13+ books (the Forward books were all short so I kinda think of them as 1). That's not enough. I'm going to make a plan to read at least 25 ebooks and listen to 20 audiobooks.
I will knit more. I got stuck in a rut of one knit this year. I'm close to finishing it, but it'll be a long slog. Once it's done, I want to knit two new shawls this year. And I already have the yarn for them!
I will try one new recipe each month. I have all of these cookbooks and recipes pinned in Pinterest. It's time to try new things! I will blog about them, of course.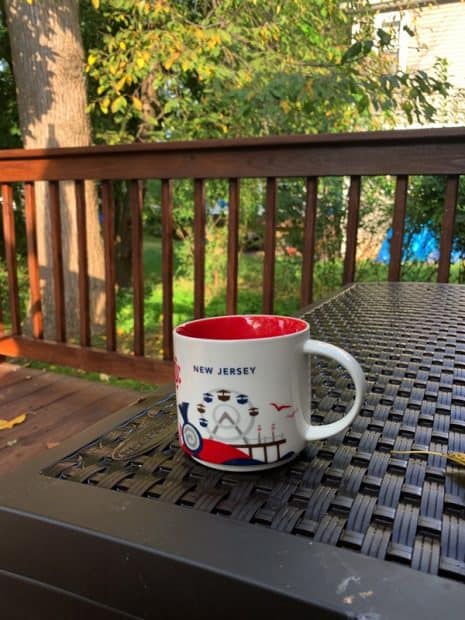 Personal Fitness Goals
I will learn to speedwalk/racewalk. As silly as racewalking looks sometimes, I think it's a good fit for me. It's not as hard on joints as running, and it's more challenging than just walking. I'm going to watch some videos and learn more then see if I can get into it in the spring.
I will pay attention to my goals on my Apple Watch. There are these goals for exercising, moving, and standing, plus you can do workouts and everything syncs to the health app on my phone. I'm going to be using this instead of Runkeeper going forward. I'd like to close out the goals daily if at all possible.
I will start stretching daily. I wanted to do this last year and I did until I broke my leg. I'd like to pick it back up again.
I will work on my posture. I also want to get back to this! It was a goal for last year, and though I made some progress, I can do more.
And that's it!
I'm sure more ideas and more goals will present themselves as the year goes on, but this is a good start! I will reassess them in June, and see how we're doing!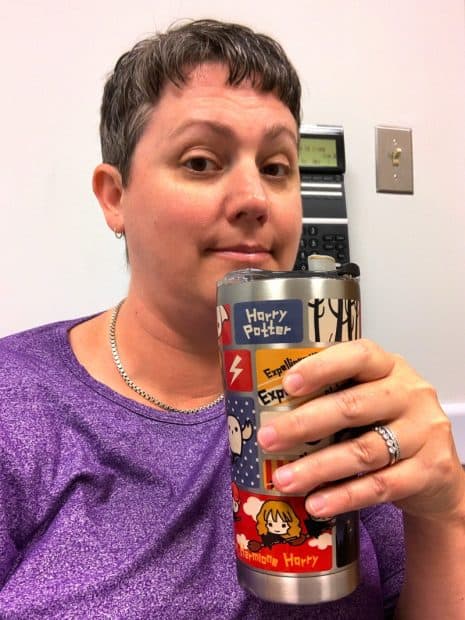 Want to share your 2020 goals with me?
Comment and let me know what you'll be up to in the new year!