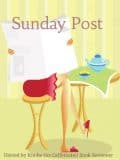 The Sunday Post is a weekly meme hosted by Kimba @ Caffeinated Book Reviewer. It's a chance to share news. A post to recap the past week, showcase books and things we have received and share news about what is coming up for the week on our blog.


---
It was quite a week and I don't remember most of it due to the holidays, so this will be brief!
On Monday, my husband went into work, so I took the girls and a friend to see Frozen 2 in the middle of the day. It was a fun movie! And we all enjoyed it together. I went on a walk in the morning with the dog and then dropped her off at home with the kids so I could walk even farther. It was so nice to get out!
Christmas Eve was Tuesday and we had a great day together as a family. We baked cookies and watched our usual Christmas movies.
Christmas Day was stressful but fun! After opening presents in the morning, we took Lulu with us to go to Long Island to see family. She finds the car super stressful. She just stands there and pants the whole time. I hope that gets easier for her as she gets older. At my in-laws, she had the run of the house! My in-laws have two large Standard Poodles and they had their room in the back. Lulu kept going to the gate to see the two big dogs and sniff them. It was really cute. Otherwise, she just wandered around the house and sniffed people until she passed out on my husband's lap. I'm really pleased that she did so well! She didn't pee inside once! :heart:
Boxing Day was pretty chill. There was lots of soccer during the day, and then my husband and the kids left to go skiing for a few days. I stayed home with the dog and binge-watched LOST IN SPACE on Netflix.
Friday I was supposed to have tea and lunch with my cousin. But I got to her house and we were sitting and talking when she got a call that her mom was sick and in the hospital! There's a really bad stomach flu / norovirus going around. So I left there and went grocery shopping. My aunt was sent home not long after being at the hospital which was good news. They stopped the nausea and gave her fluids. But that evening at home, Lulu kept waking me up at night. She was up from 11 to 2am! Ugh.
So on Saturday, I took her to the vet for a usual appointment and they saw she had an ear infection! Well, that explains why she was up all night. Poor thing. She got her usual shots, they cleaned out her ear, and then they gave her drops for her ear. She was tired all afternoon and we missed our afternoon walk. She slept fine at night.
Today, my family is back home from skiing and I'm making pasta sauce and taking care of work stuff. Time to get back into the swing of things with writing and publishing! Everybody goes back to school and work on Thursday.
What else happened this week?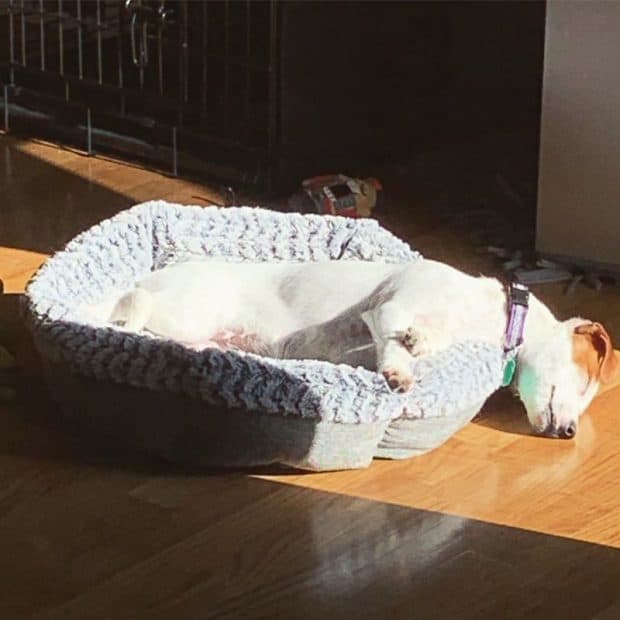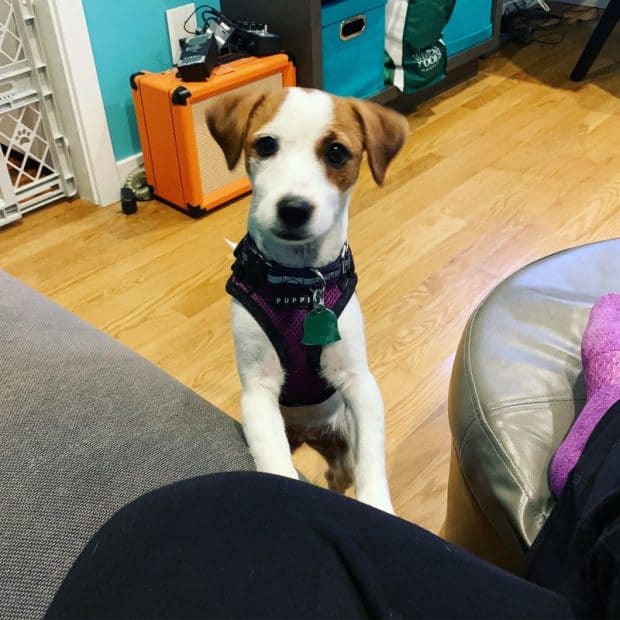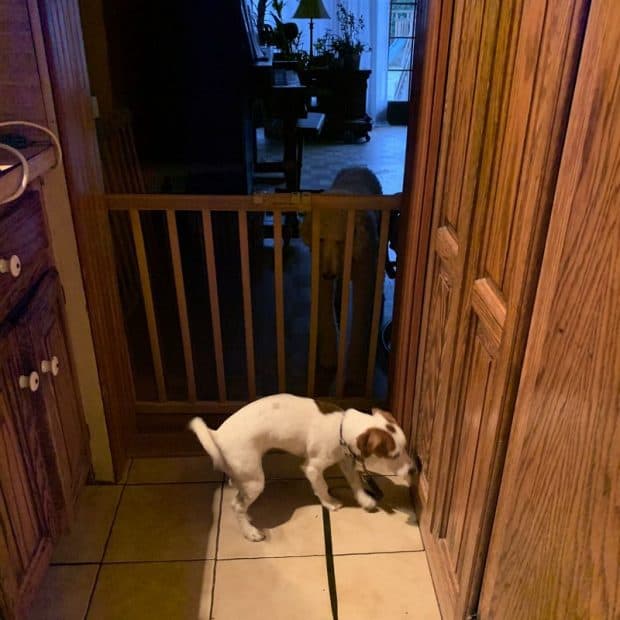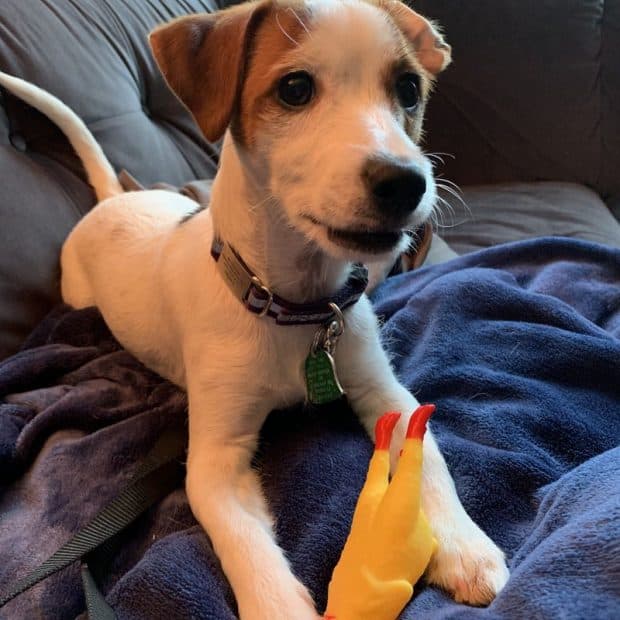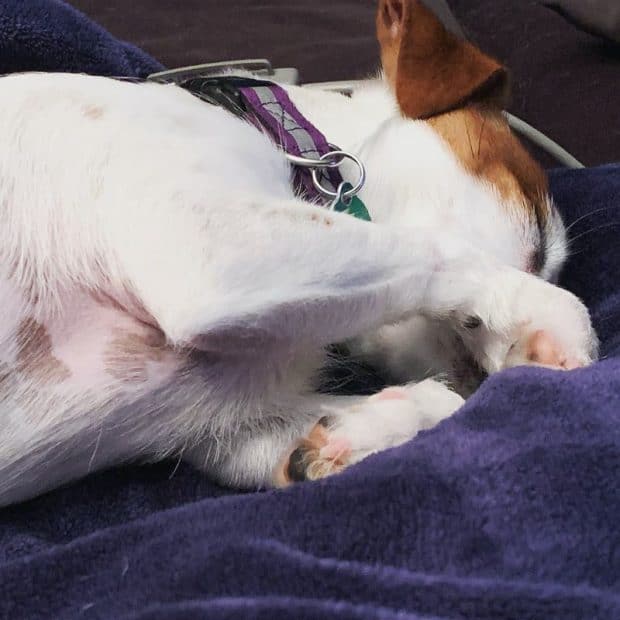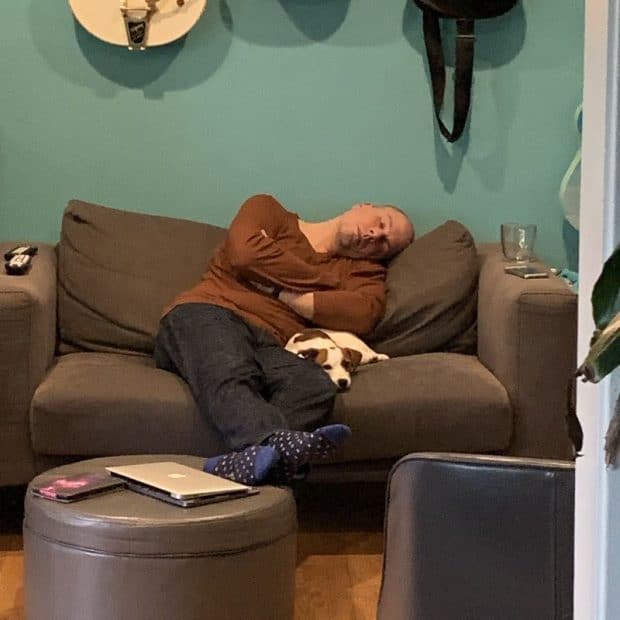 Let's start with Lulu. She enjoyed her Christmas presents, visiting her cousin dogs, and sleeping through most afternoons.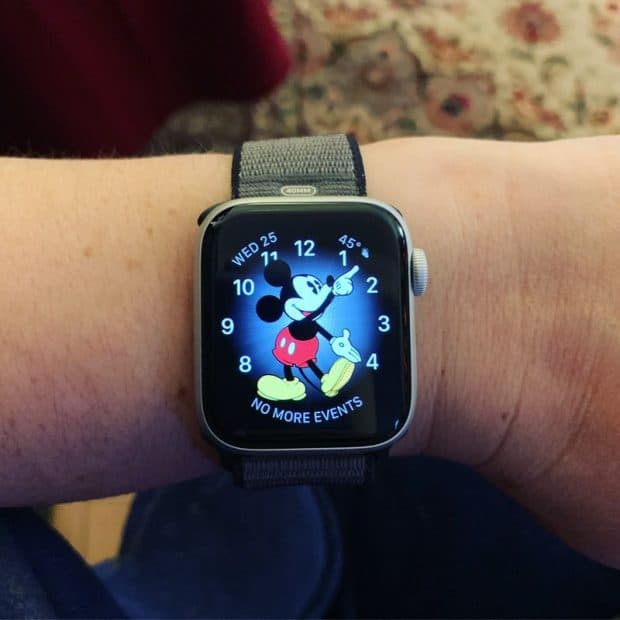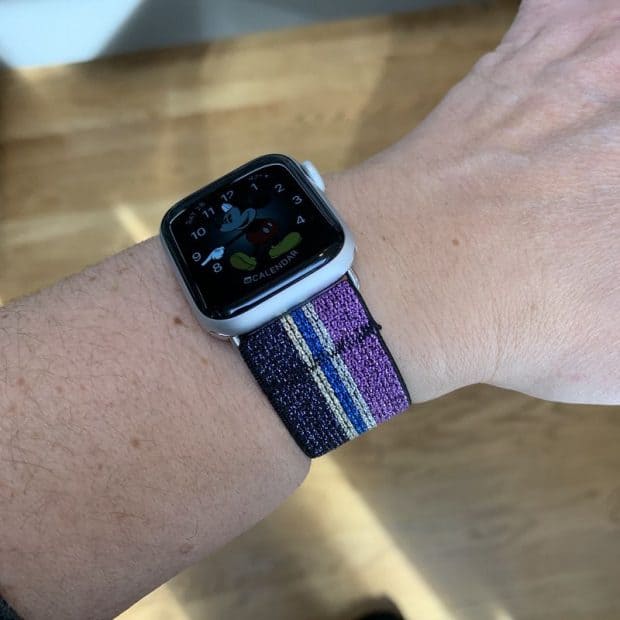 I got an Apple Watch for Christmas and I love it! I also love the new Watch band I bought for it. It's elastic and, of course, purple.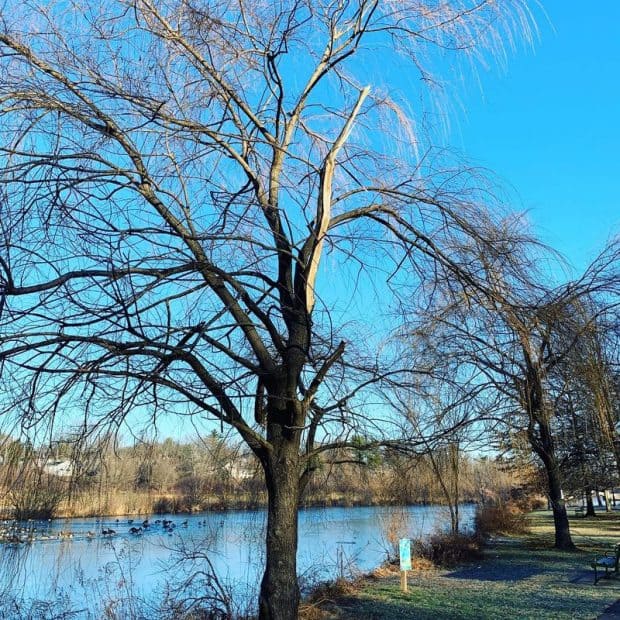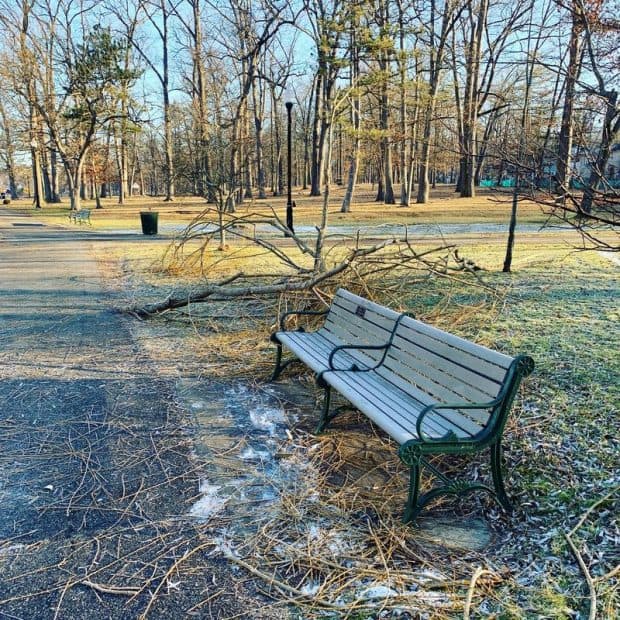 My park had a lot of downed trees after the ice storm we had last week.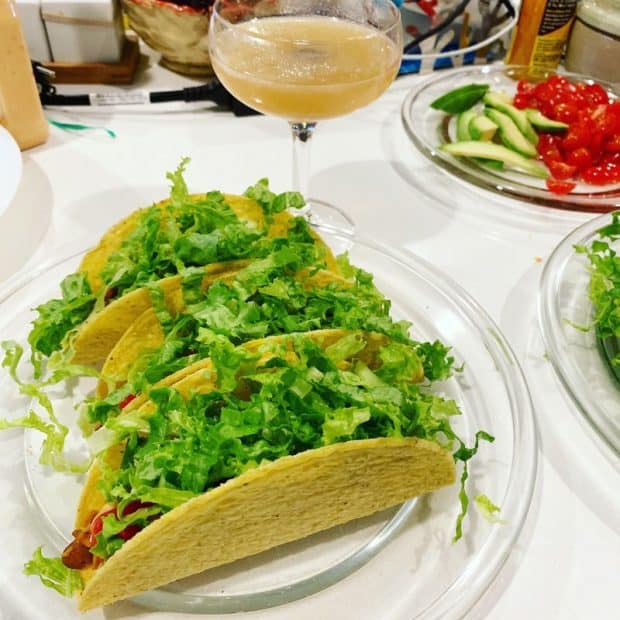 Christmas Eve was Tuesday so it was also Taco Tuesday!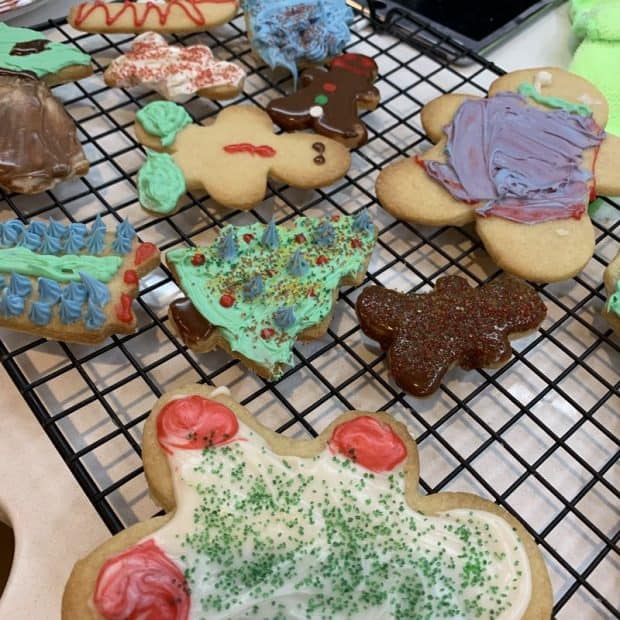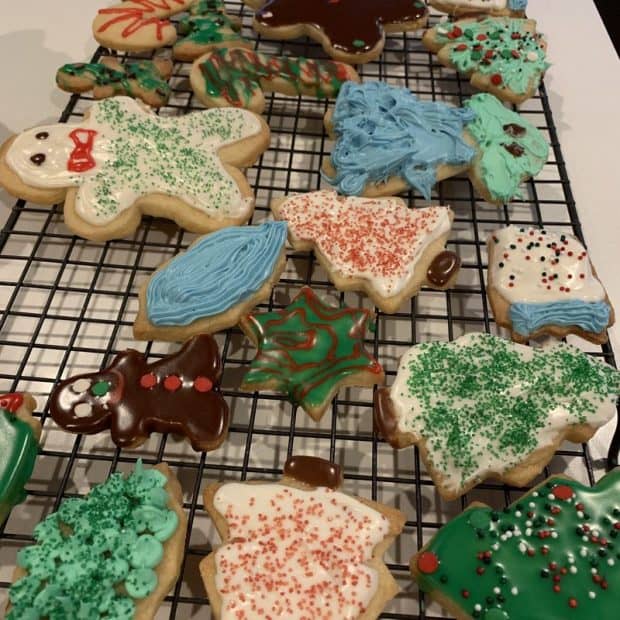 And finally, here are all the sugar cookies we made this year! This batch turned out perfect.