We had a lovely day celebrating Christmas at home in the morning and then with our family on Long Island. We even took Lulu with us so she could meet everyone, and she was such a great dog. She didn't like being in the car at all, but I'm hoping that will change with time and more exposure to the car and traveling. I was especially fortunate this year to get an Apple Watch, an Amazon Fire Stick, and some other great things from my family.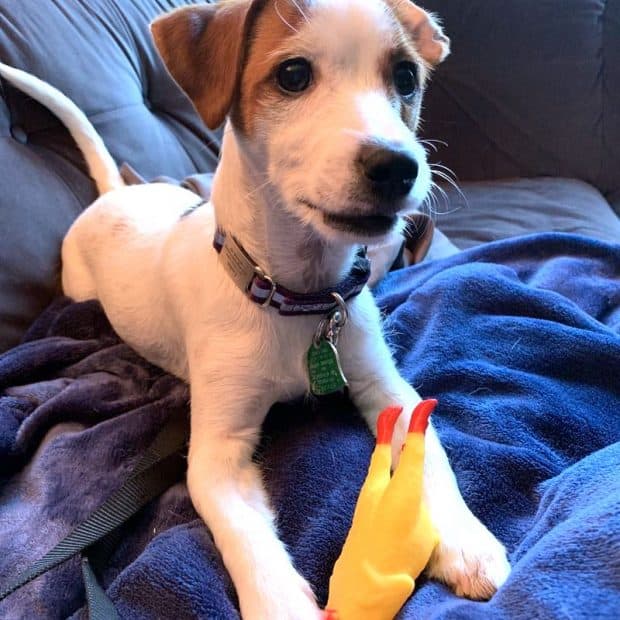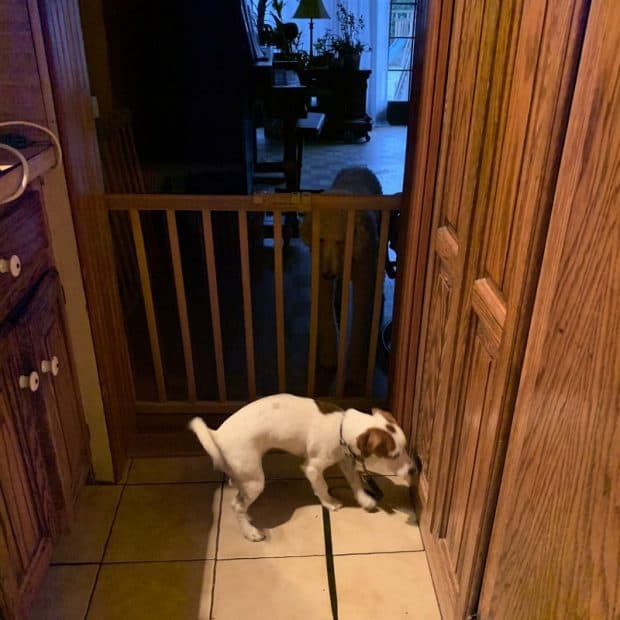 Lulu got a plastic chicken for Christmas (and a few other things), and at my in-laws, she met her cousin dogs, Molly and Buddy. We separated them for most of the day and then Lulu and Molly played together for a while.
The opening of presents!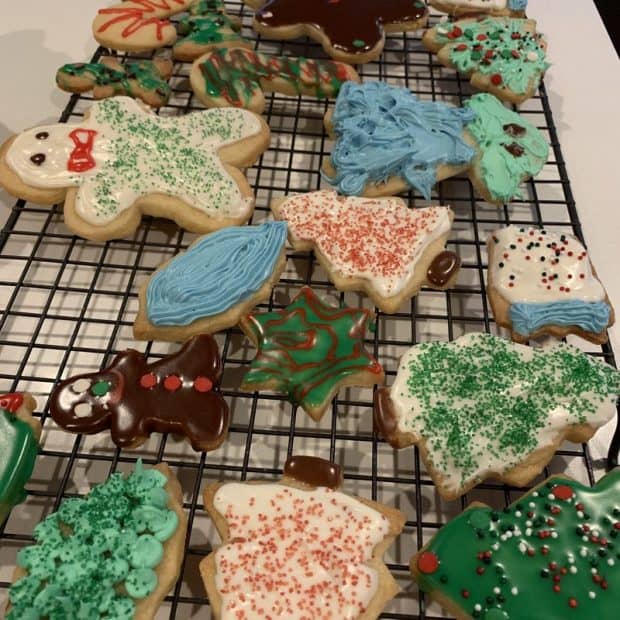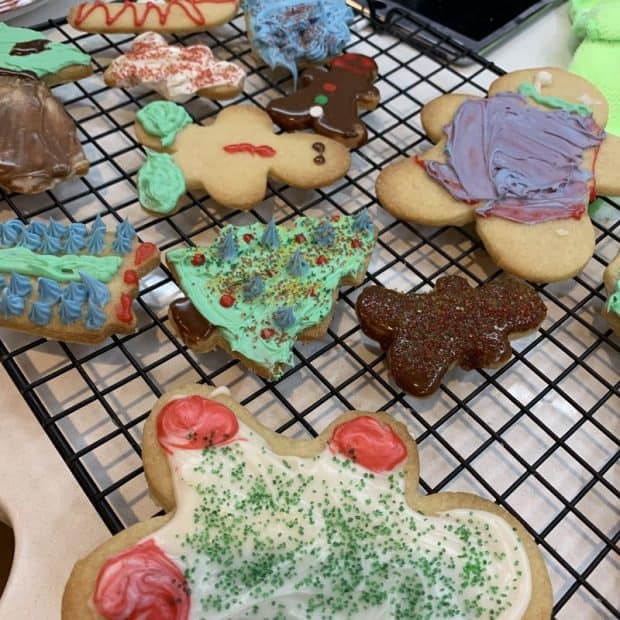 Our annual cookie bake!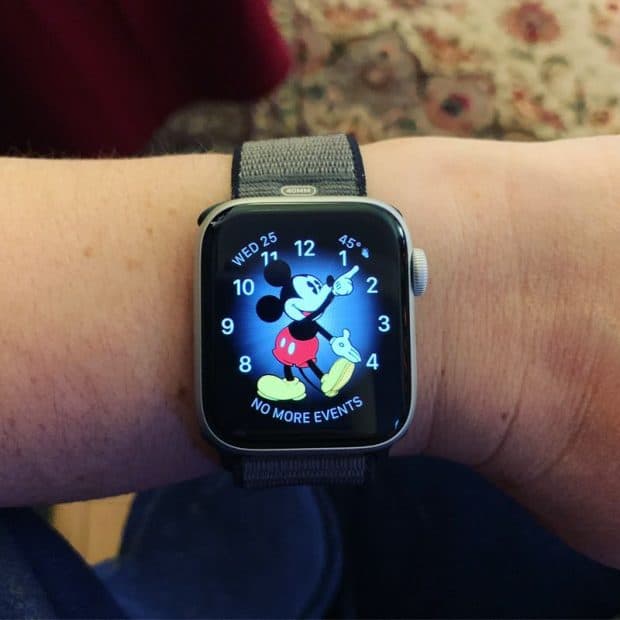 And my Apple Watch with the Mickey Mouse face. This pleases me greatly. I had a Mickey watch as a kid and I loved it. Now I can have it again!
If you celebrate, I hope you all had a Merry Christmas! I'll be back on Friday with my last Book Chat of the year.