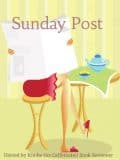 The Sunday Post is a weekly meme hosted by Kimba @ Caffeinated Book Reviewer. It's a chance to share news. A post to recap the past week, showcase books and things we have received and share news about what is coming up for the week on our blog.


---
Last week before Christmas break!
Monday I took the kids for their annual doctor checkup and vaccinations. Everyone is in good health and growing. No problems there!
Tuesday we had a day of freezing rain and I wasn't able to go anywhere or do anything.
Wednesday was cold but I still managed to make it out with the dog in the afternoon. The kids had tennis but my older child didn't go because she had play practice. She came home and dog-sat and I took the younger child to tennis. Worked out well!
Thursday was BRICK COLD here. Lulu did not want to go out. I tried to bring her out but she just stood there and shivered. She has a very thin coat so winter has been tough on her so far. I ran errands and to the pottery studio to pick up my pieces from class. Then I played a lot of fetch with Lulu inside for the rest of the day.
Friday, my husband worked from home so I suggested we go to the dine-in theater for lunch and Star Wars. We got great seats and enjoyed the movie! It was the kids' last day of school before Christmas break so they had fun with friends there.
Saturday was a usual day around here. My oldest daughter went to a holiday party with her friends and we did stuff around the house.
Today I'm going to bake bread and get my SFR Station work done.
In writing news, I haven't done much except plot out the first 10 chapters for Flyght 6. I hope to start writing on it tomorrow and I will probably write plenty over the break.
What else happened this week?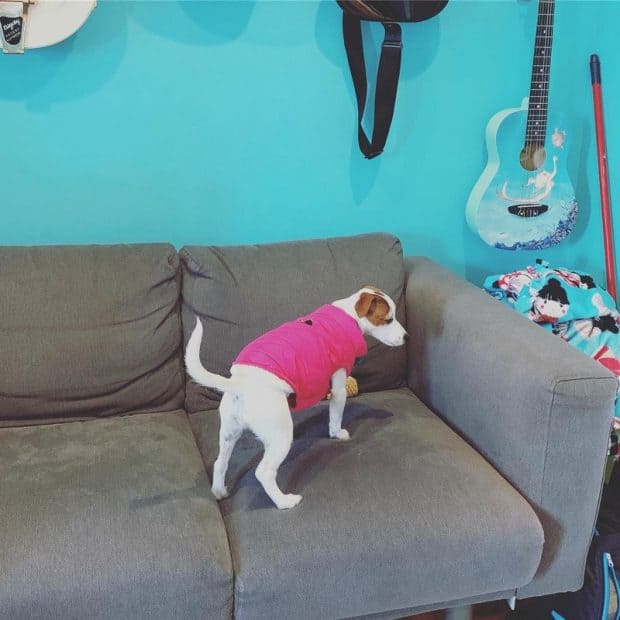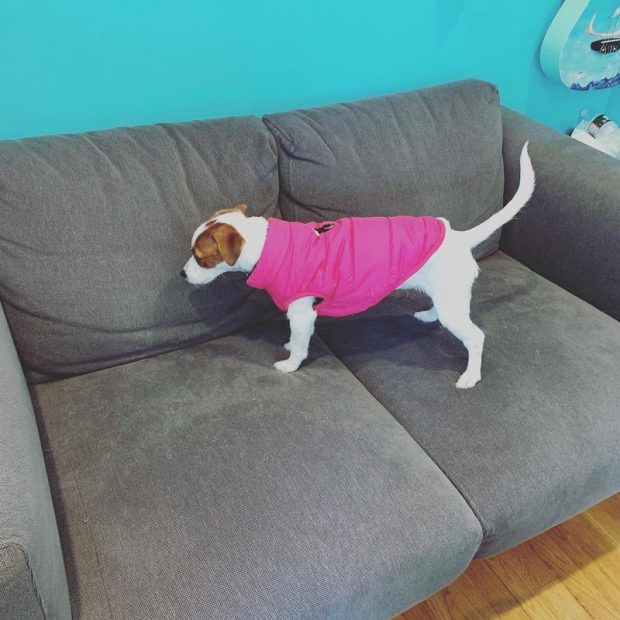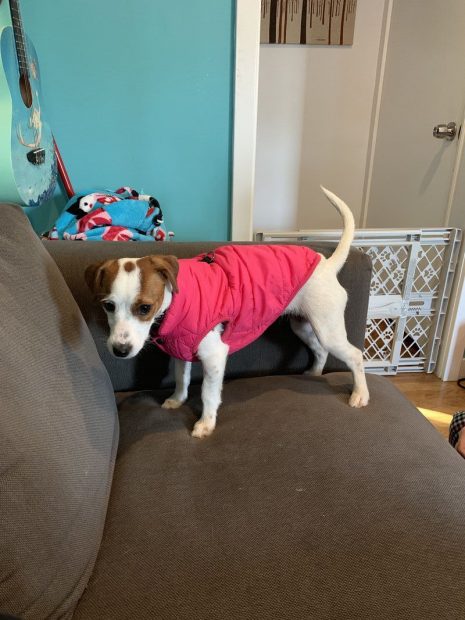 Turns out that if I want to immobilize my dog, all I have to do is put her coat on her and she'll just stand in one spot. Lol.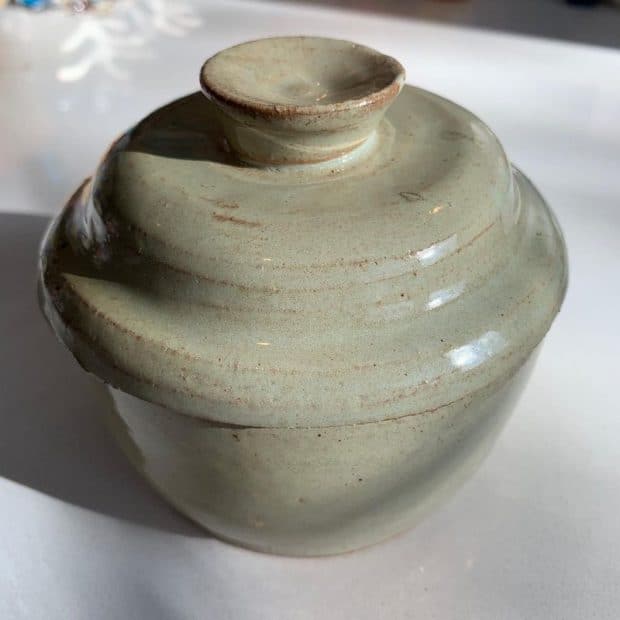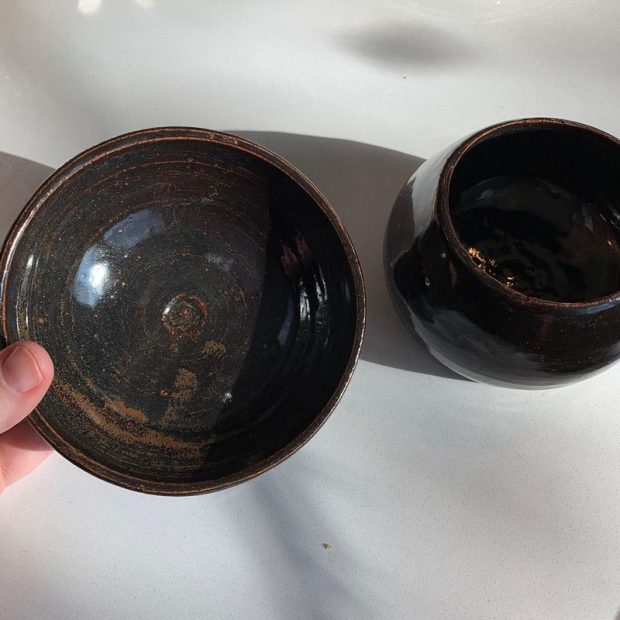 Here are my last pottery projects of the session. My lidded bowl and dark brown/red bowls.
Lulu loves to sleep on the couch with us while we watch TV at night, especially on my electric blanket.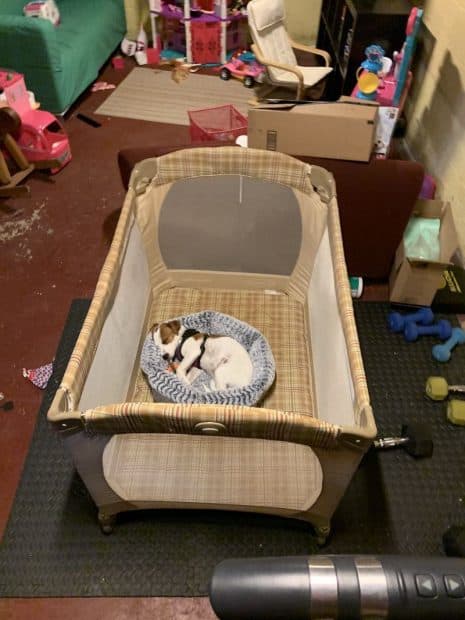 Here she is snoozing away in the pack & play while I walk on the treadmill. (I took this photo from the treadmill.)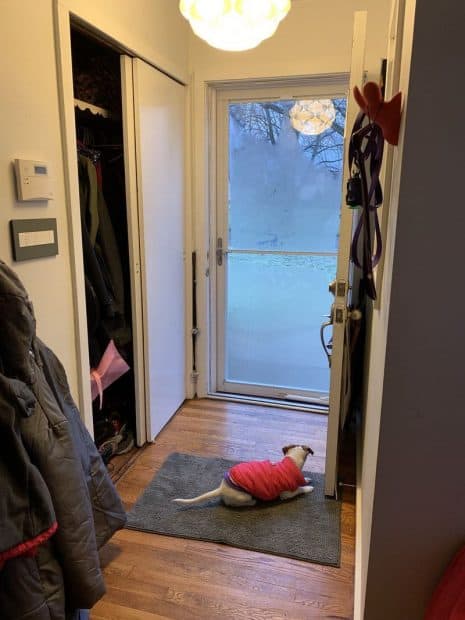 I've trained Lulu to wait by the front door when it's time to go out for walks.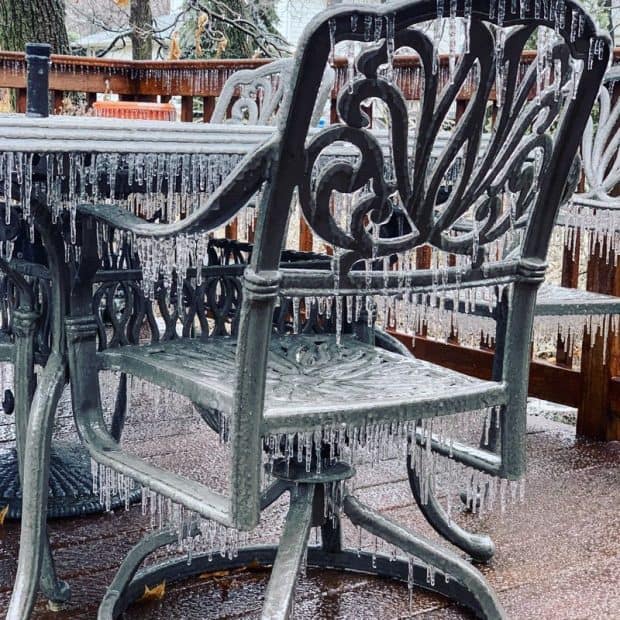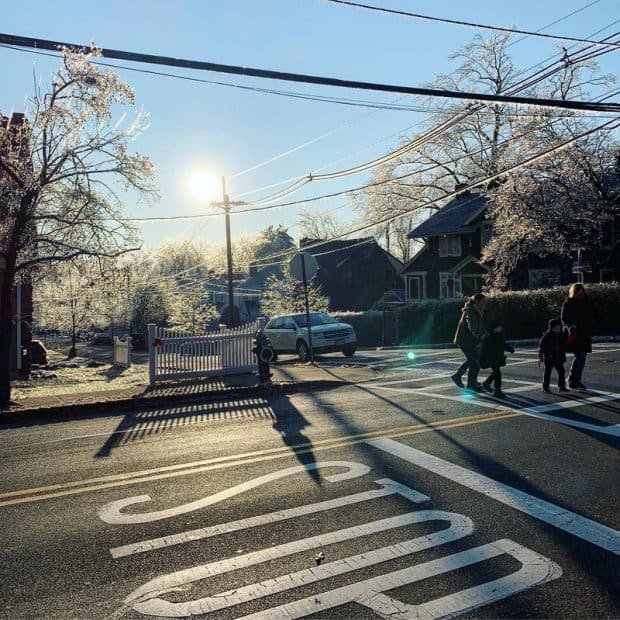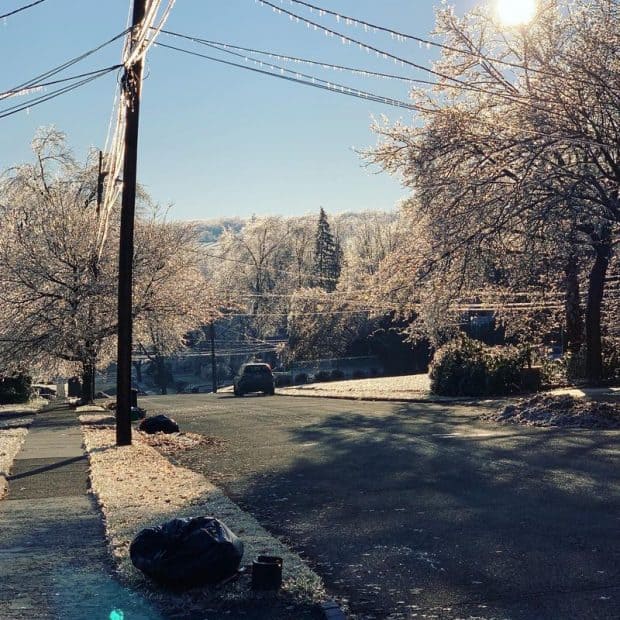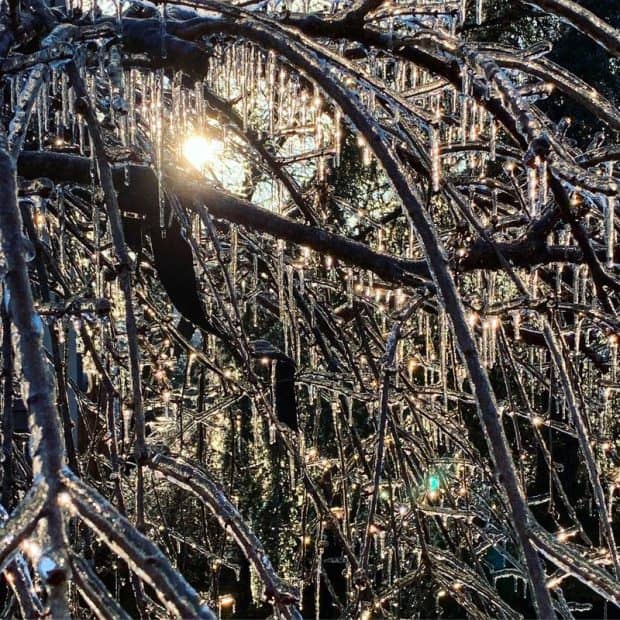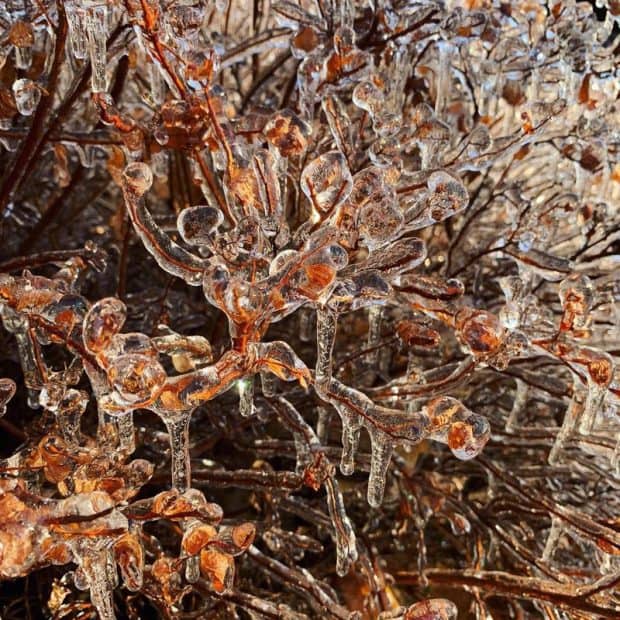 And here are some photos from our ice storm this week. Today, we should have a high in the mid-40s and everything is melting. I'm happy it's not lasting very long.
Have a great week everyone!