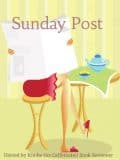 The Sunday Post is a weekly meme hosted by Kimba @ Caffeinated Book Reviewer. It's a chance to share news. A post to recap the past week, showcase books and things we have received and share news about what is coming up for the week on our blog.


---
Another busy week! December is flying right on by.
On Monday, I had brunch with my friend Amy and then spent the rest of the day working on edits to Flyght 5. My husband had a dinner in the city so the kids and I stayed in, ate pizza, and watched Flash and Supergirl together.
Tuesday was my busy day and thankfully my husband worked from home. I went to my youngest's school in the morning to help with their Secret Shoppe then I went right to my dentist office for a cleaning. I had lunch at home with my husband and the dog, and then we all excepting my youngest had dinner together while my youngest ate dinner at a friend's house.
Wednesday, I walked on the treadmill in the morning and went to my chiropractor for an adjustment. I'm sorry that I don't have acupuncture anymore but I'm trying to decide if it's worth it to seek out a new practitioner. In the evening, we had tennis and picked up dinner on the way home.
Thursday was a long day. The kids had a makeup half day because of the snow day the previous week. We did all of our usual things and then I spent the evening with the kids and we watched Supergirl and The Flash together.
On Friday, I was busy all day. In the morning, we went to my youngest's holiday concert and saw her play a solo on her trumpet. Then I did some Christmas shopping and grocery shopping. Then I spent the rest of the day working on the last of my story-pass edits on Flyght 5 and finally got them off to my first readers right before bed. I was so tired by the end of the day!
Saturday, I decided to take the day off from walking because my leg was in some pain. My husband and kids took care of Lulu for the day while I sat and read as much as possible. I made some Japanese food for the evening! Braised daikon, stewed kombucha seaweed, rice, and salmon. It was all delicious!
Today we got our Christmas tree and did all of our usual stuff.
What else happened this week?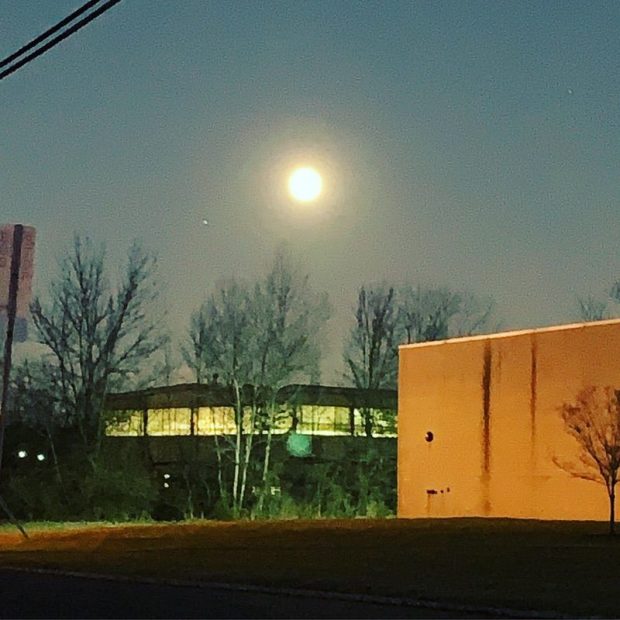 There was a huge full moon this week. It seemed to disrupt everyone in the house!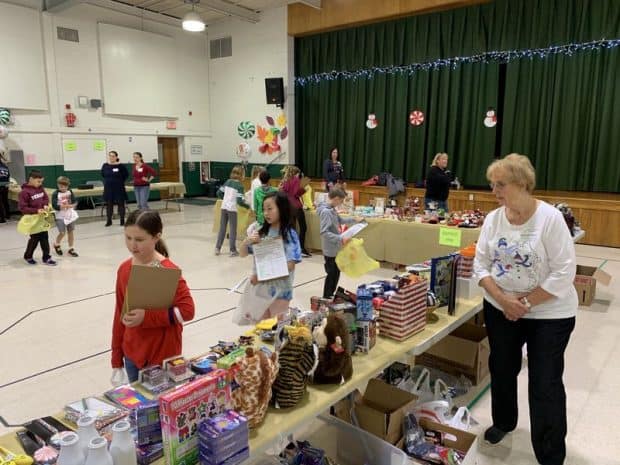 The secret shoppe this year was another success! The kids had a great time.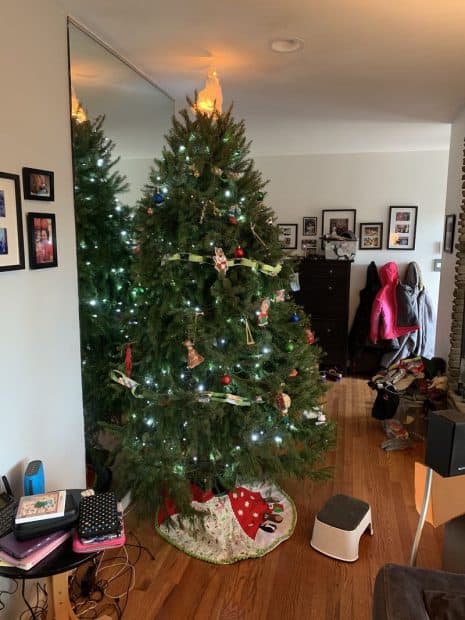 The Christmas tree is up and decorated. Lulu has her own stocking on the mantle now too!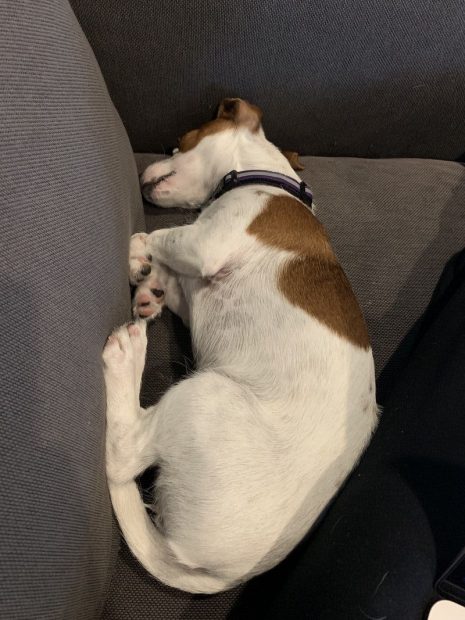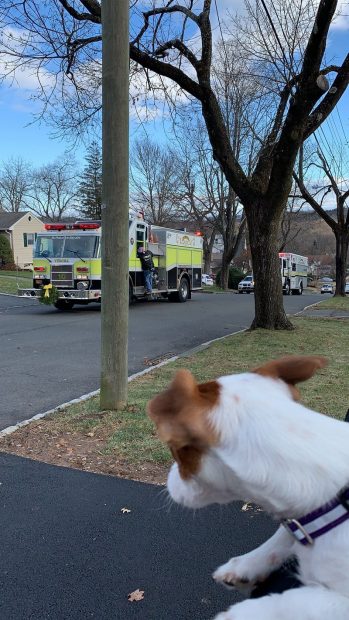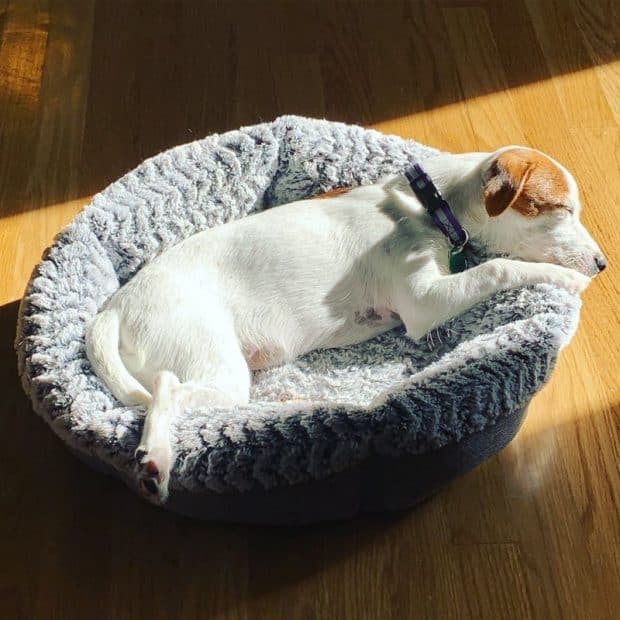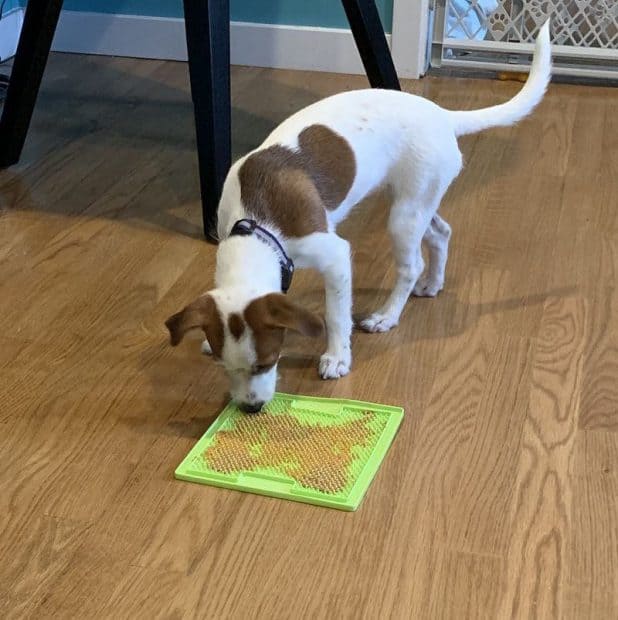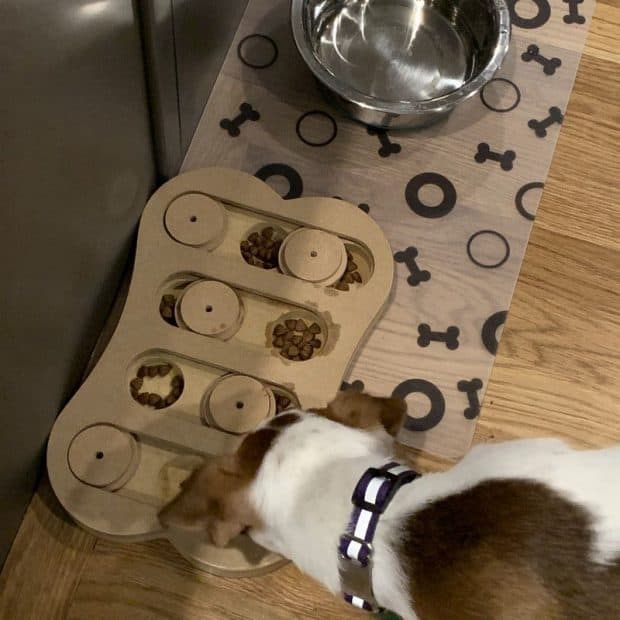 Speaking of Lulu, here are my weekly pics of her. She saw Santa come on the fire engine and they gave her a milk bone treat! She's been eating some kibble from her treat puzzle, and she's been having treats from her lick mat. Plus lots of napping.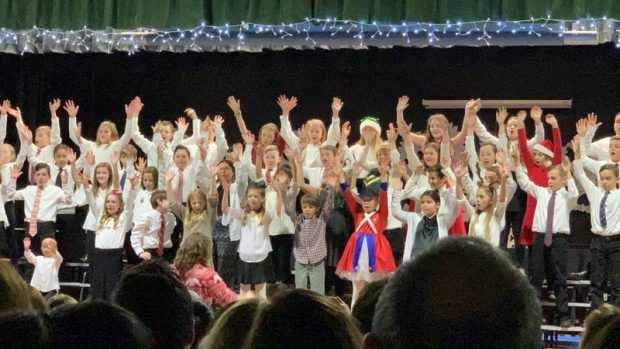 The kids did a great job in their holiday concert!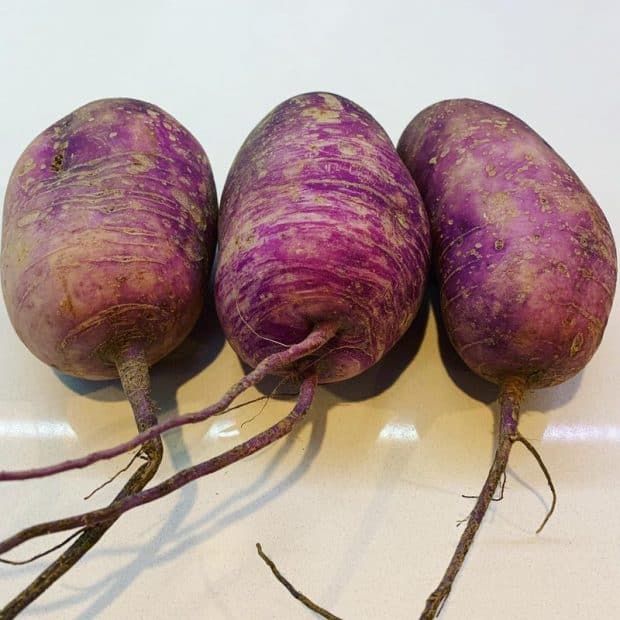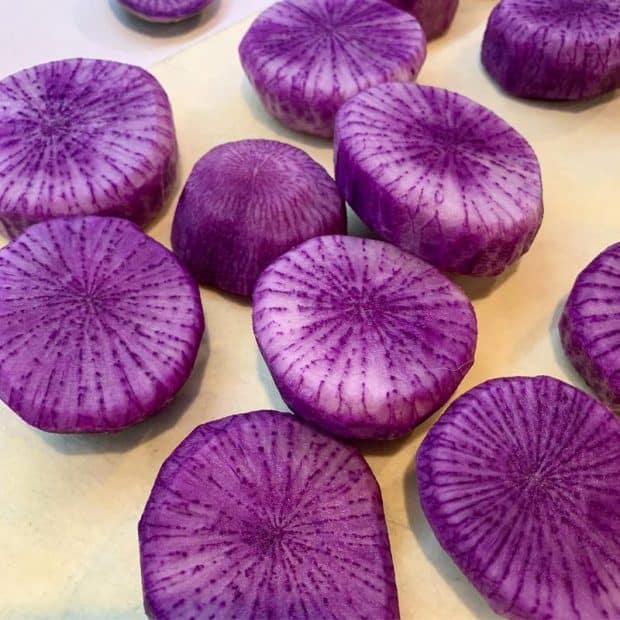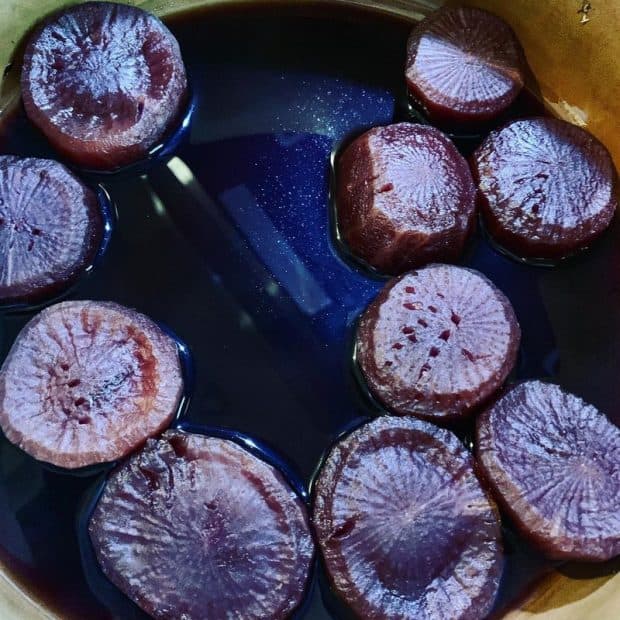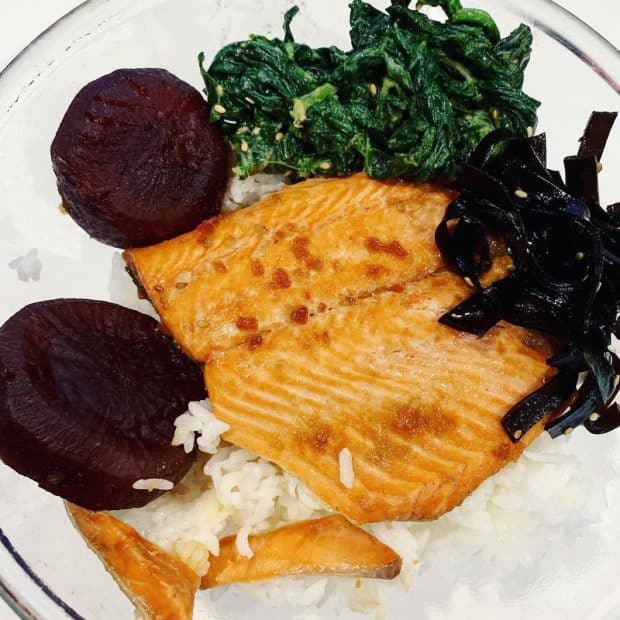 It was nice cooking Japanese food for dinner on Saturday.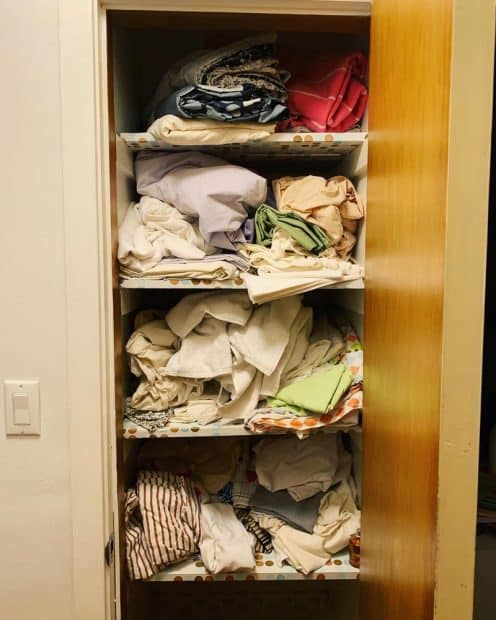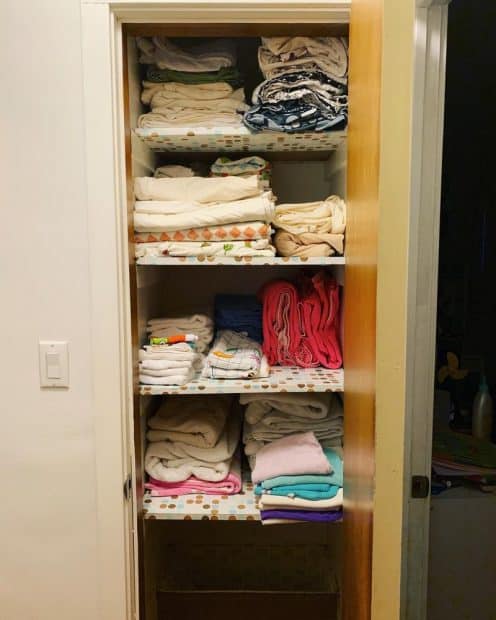 I spent an afternoon this week finally tackling our linen closet… This is before and after.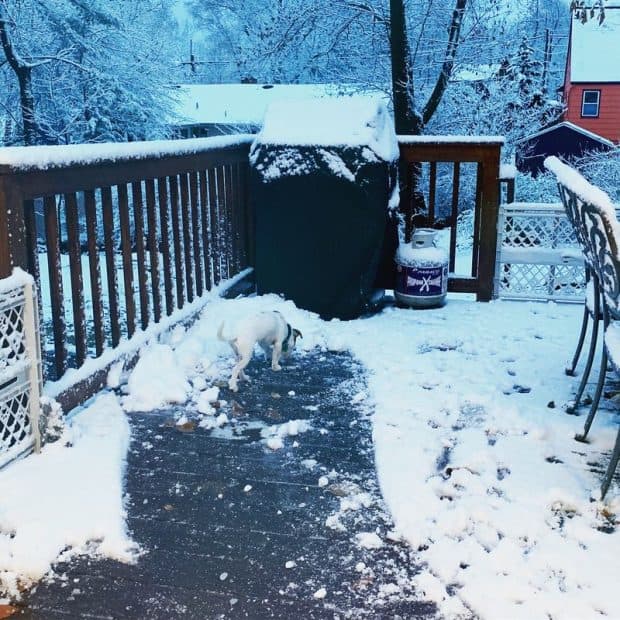 We got more snow this week and it's already gone.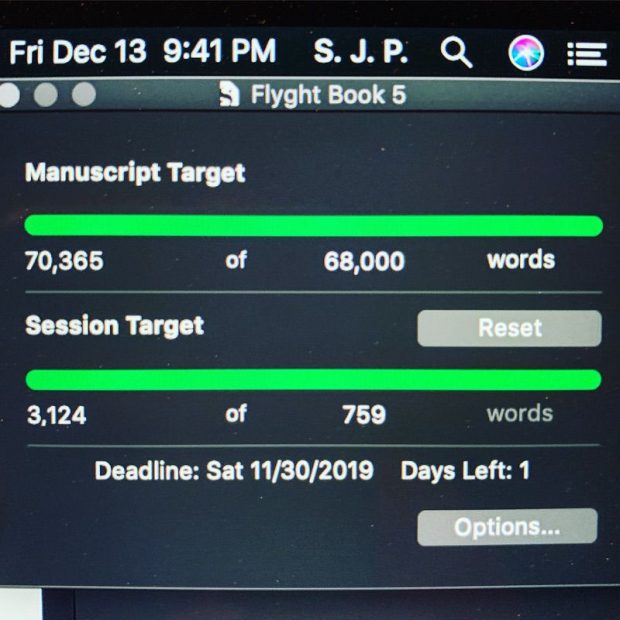 And finally, after my story-pass edits, Flyght 5 is ready for my first readers. It's now the longest book in the series. :)
Have a great week everyone!