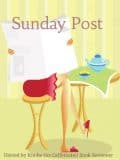 The Sunday Post is a weekly meme hosted by Kimba @ Caffeinated Book Reviewer. It's a chance to share news. A post to recap the past week, showcase books and things we have received and share news about what is coming up for the week on our blog.


---
Here we are, another week gone by! And we're so close to a new decade. Only a few more weeks to go!
We had a strange week here. We got dumped on with snow on Monday and they canceled school. The kids played outside for most of the day and Lulu got to experience real snow for the first time.
Tuesday, Wednesday, and Thursday were all supposed to be half days because of parent-teacher conferences. But Tuesday, instead, was a delayed start and they decided to make it a full day instead and cancel conferences for that day. Of course, that was the day I was supposed to have a conference so that threw off everything I had planned for the day.
We got through the rest of the week, just barely. Tutoring was moved around. Piano lessons were on and then canceled. I just did my best to make it through without tearing my hair out. It was good that I didn't have to write words this whole week because I would have been doubly frustrated.
I spent several days working on uploading my books to Smashwords. I will get all of my single titles up there, and I'll finish it up today, I think. Just have to put the Flyght Series up there now.
Tomorrow I start reading through Flyght 5 and making my story updates. Then I'll send it off to first readers and start working on my outline for the final book of the series!
What else happened this week?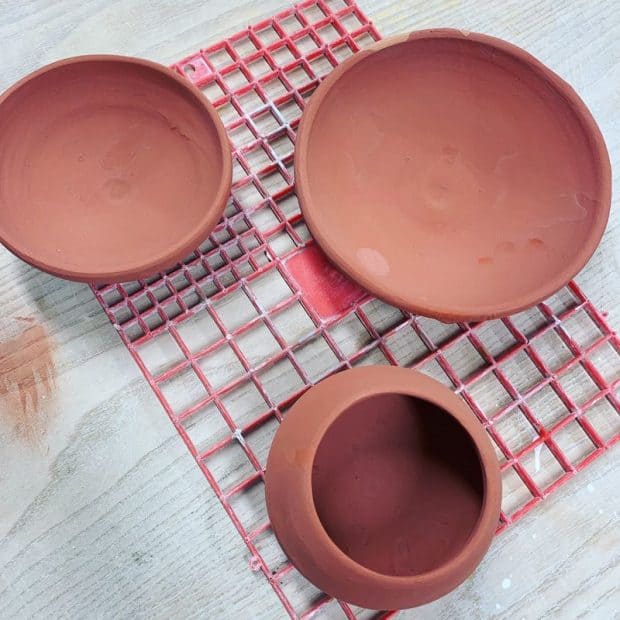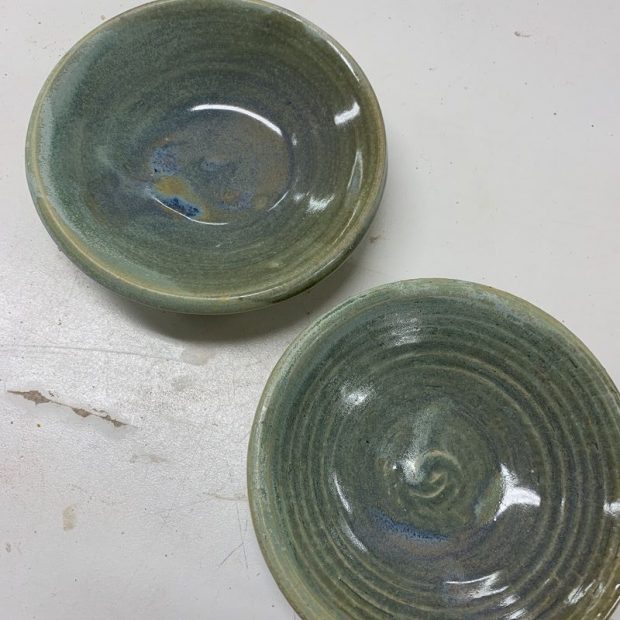 I had my last pottery class of the session this week. I picked up two of these small, shallow bowls I made, and then I glazed everything else I've made. These red ones will come out of the kiln a dark blue/black color.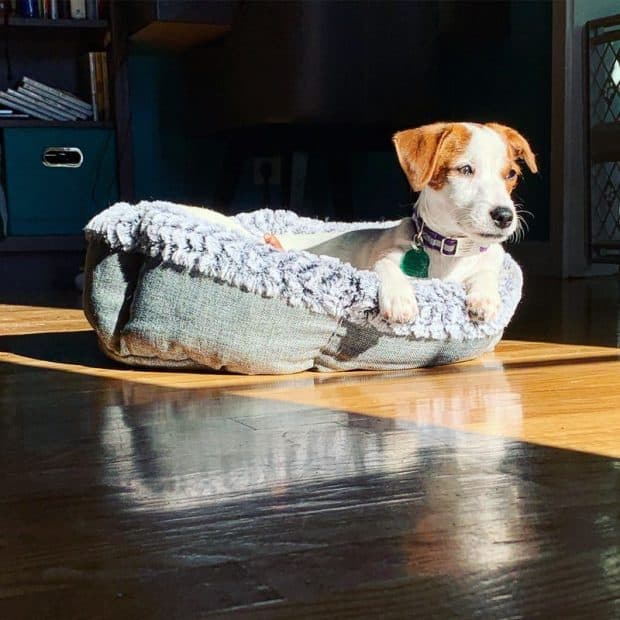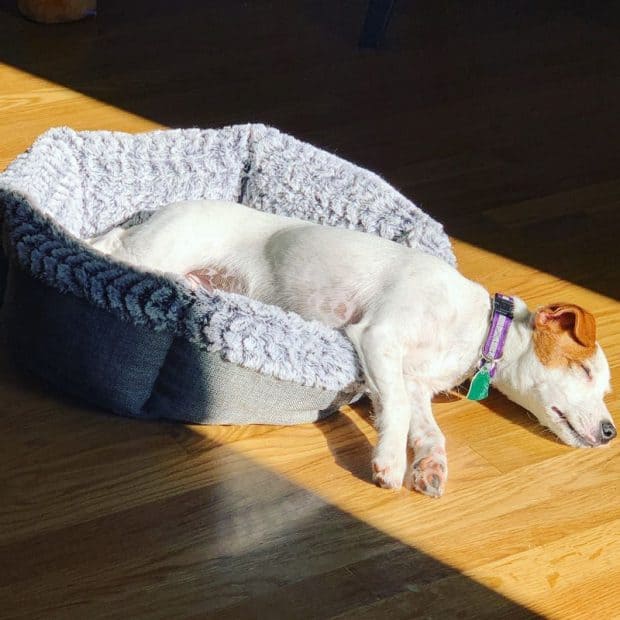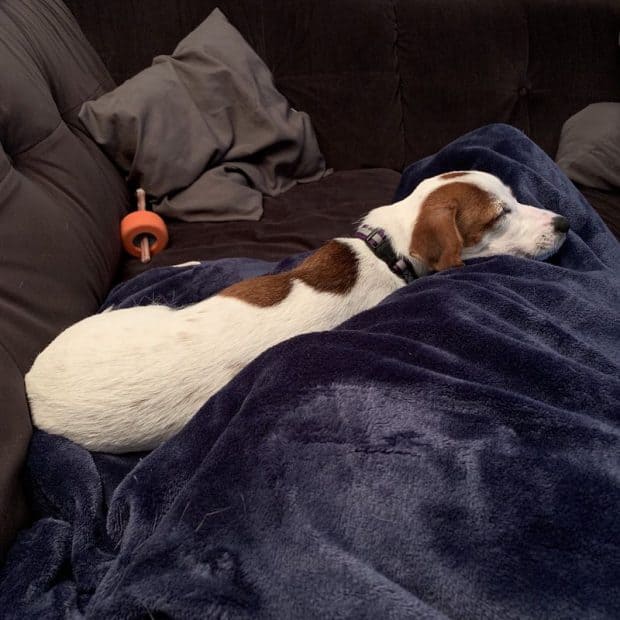 Lulu enjoyed lots of lazing around this week.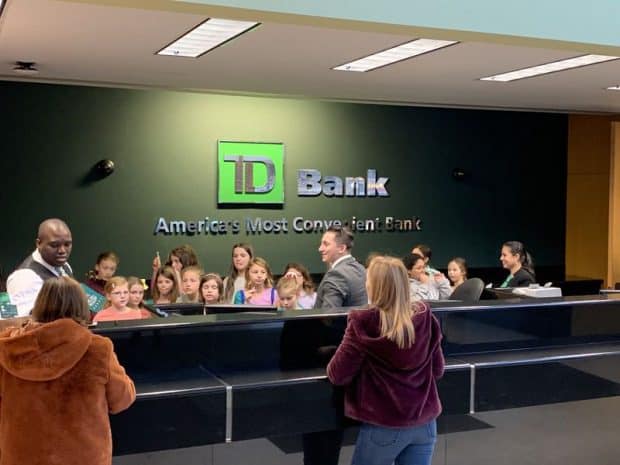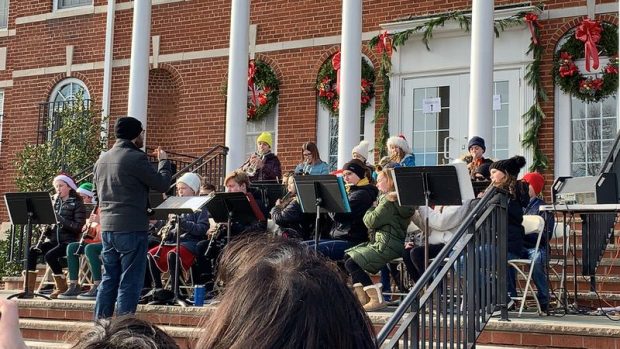 My kids did lots of activities like a trip to the bank to get a tour and playing Christmas chamber music at the local holiday festival.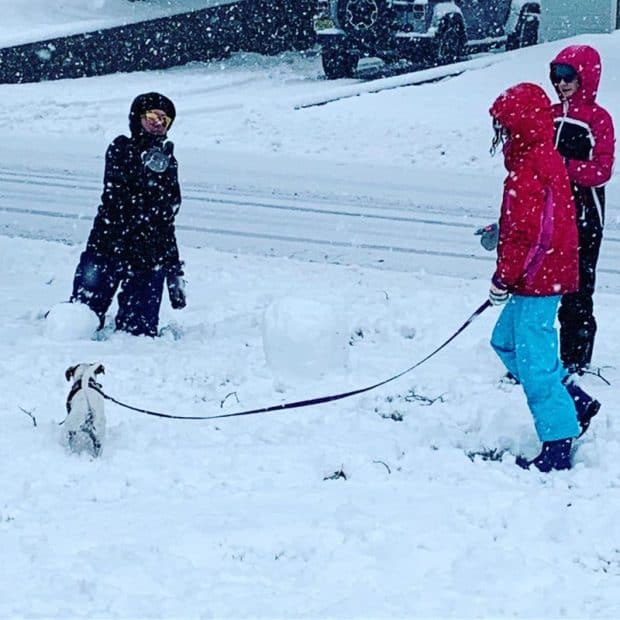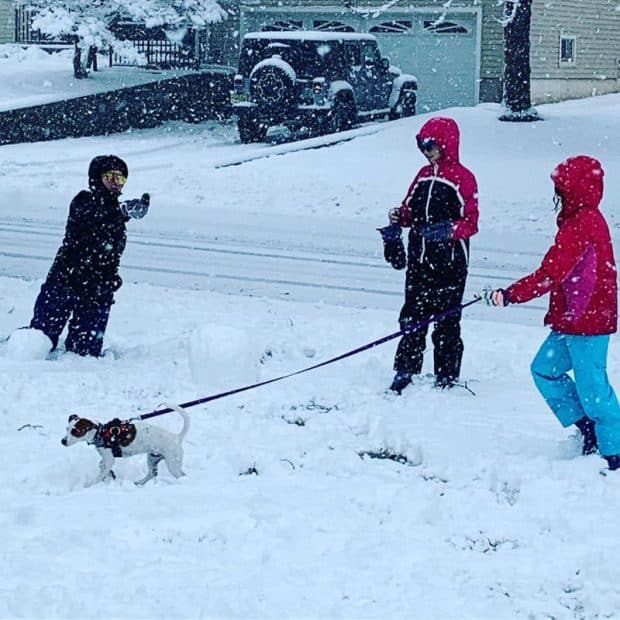 And finally, there was snow and the dog got involved!
Have a great week everyone!