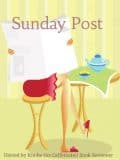 The Sunday Post is a weekly meme hosted by Kimba @ Caffeinated Book Reviewer. It's a chance to share news. A post to recap the past week, showcase books and things we have received and share news about what is coming up for the week on our blog.


---
Monday was just exhausting. Due to a myriad of health issues, both with me and my youngest, I was so tired all day and went to bed early. I got in my words but it wasn't a lot of them.
Tuesday, I went to the DMV in the morning to renew my drivers license. I expected it to take a long time but I was actually in and out in about 30 minutes. Huzzah! I came home and got some writing done but then UPS showed up with my new computer! Wooo! Yes, I have a new MacBook Air 2019. I was frustrated trying to get all my information over to the new computer but eventually I made it all work. I set it up to copy over everything overnight.
Wednesday, the cleaning ladies came and then I was late for my chiropractor appointment because the town is paving the road the chiro's office is on. THEN I found out that my acupuncturist moved on from the practice. I'm pretty sad about that. I really liked her and I thought she did great work on me. I hope I can either hook up with her again or they find someone new who is just as good. This day ended with tennis and more writing!
Thursday, I went to pottery in the morning and trimmed my last pieces for the session, which included my bowl with a lid! I really love how it's all turned out. I hope they come out of the kiln in one piece. I came home, ate, showered, and then took the dog for a good walk. In the afternoon, my daughter had tutoring, and I made Japanese curry for dinner.
Friday, I went for a long walk in the morning in the park. It was so great to be out! I really enjoyed the entire walk. I came home and showered then went to the bank with my husband to get some documents notarized. Then I went grocery shopping. I made dinner that night too, baked cod, pearled couscous, and steamed spinach. It all turned out delicious.
Saturday, I slept in and relaxed in the morning, getting in some words before lunch. I took the kids to get their passport photos taken and made a trip to Staples then came home to walk the dog. We had pizza in the evening and my husband played Switch with the kids while I wrote.
Sunday is a gray and rainy day. I'm getting SFR Station work done, listening to an audiobook, and now about to write.
What else happened this week?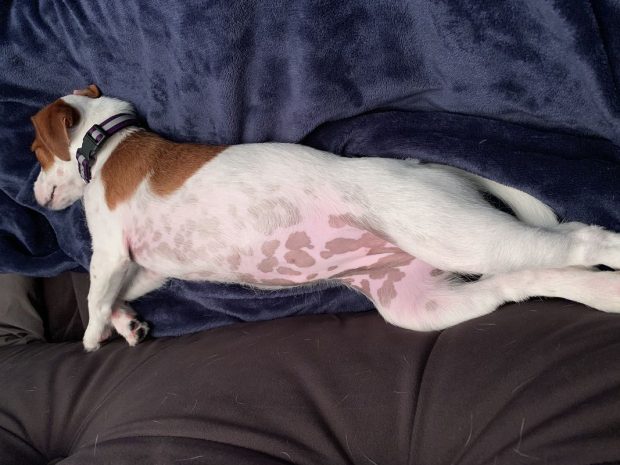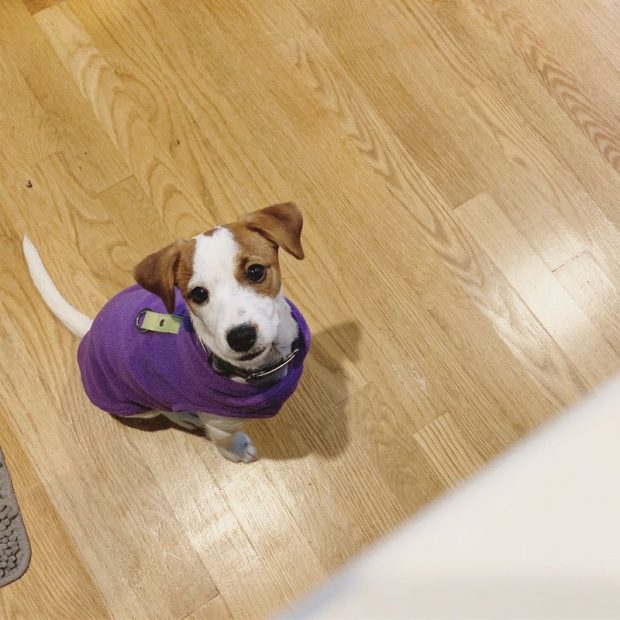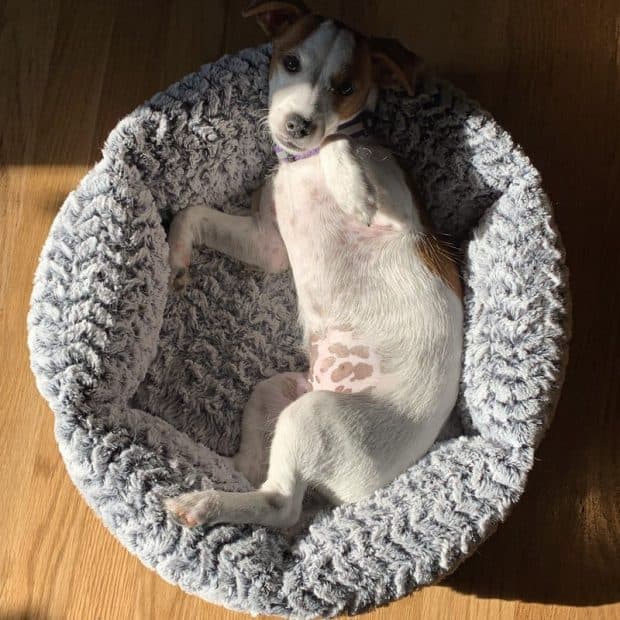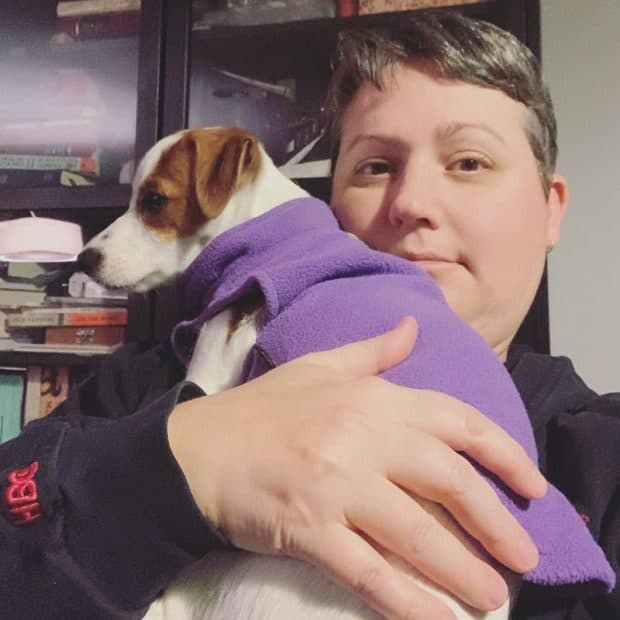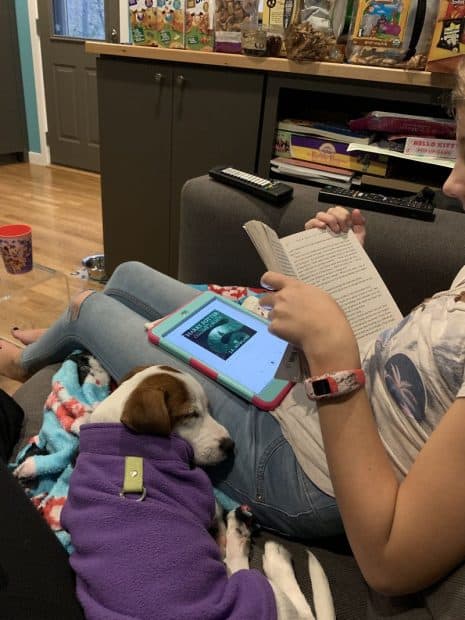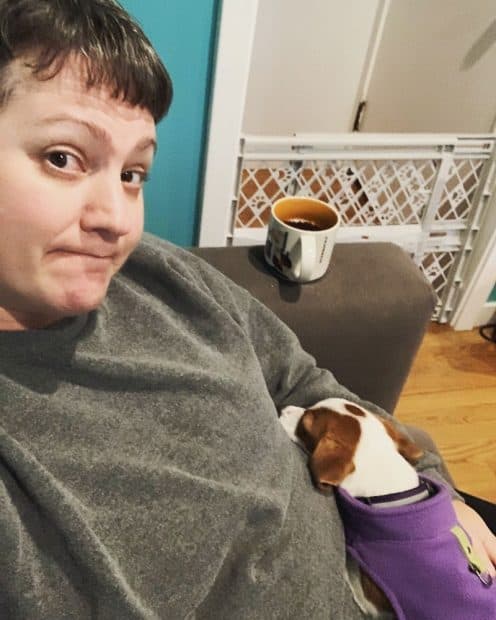 Lots of time with Lulu.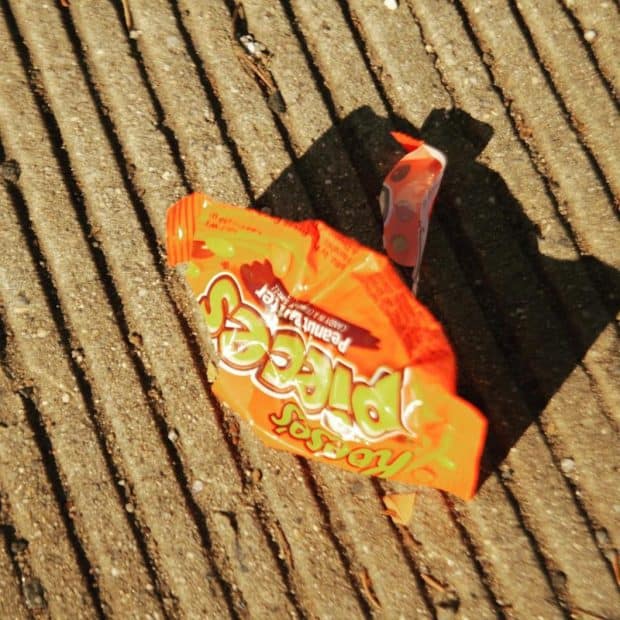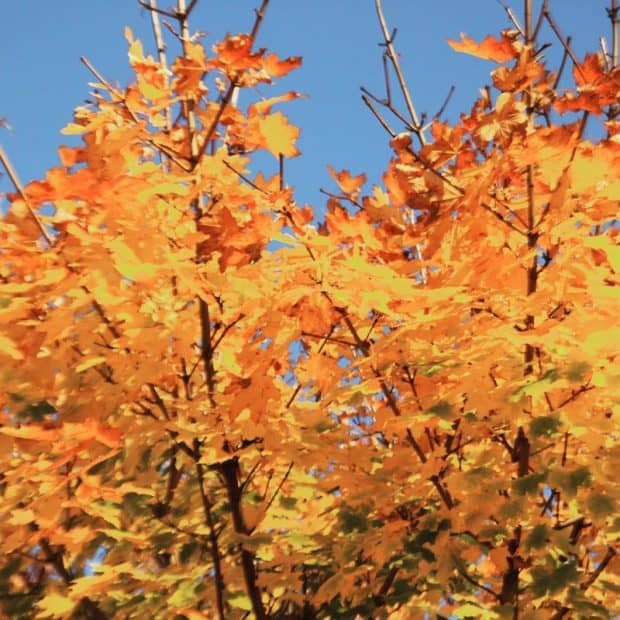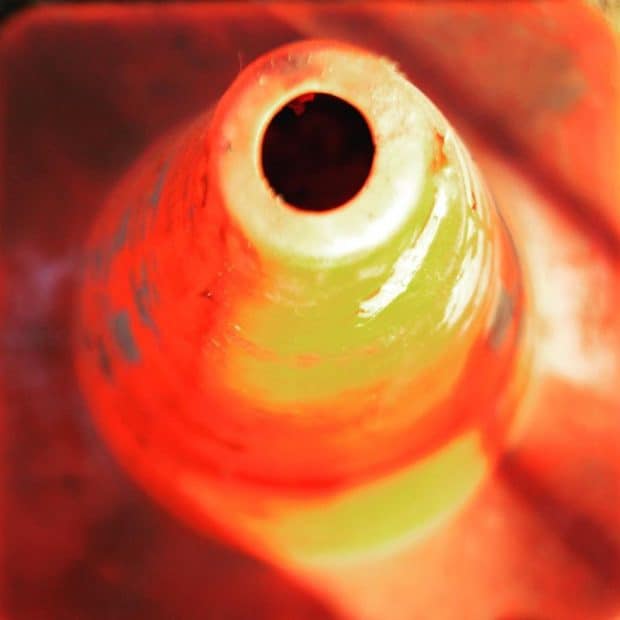 Flashback to an orange color study from 10 years ago.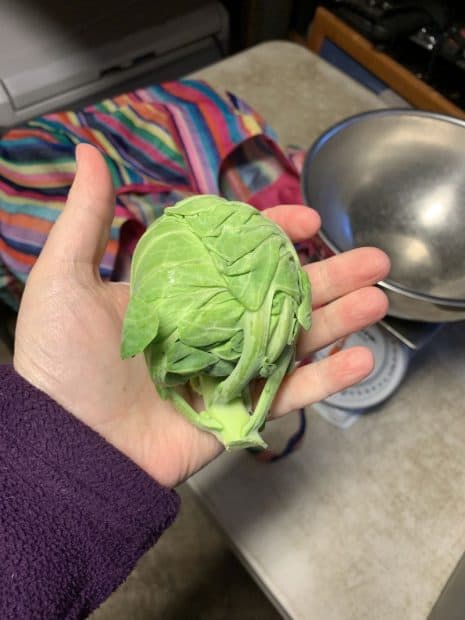 We had our last CSA share this week and the Brussels sprouts were HUGE.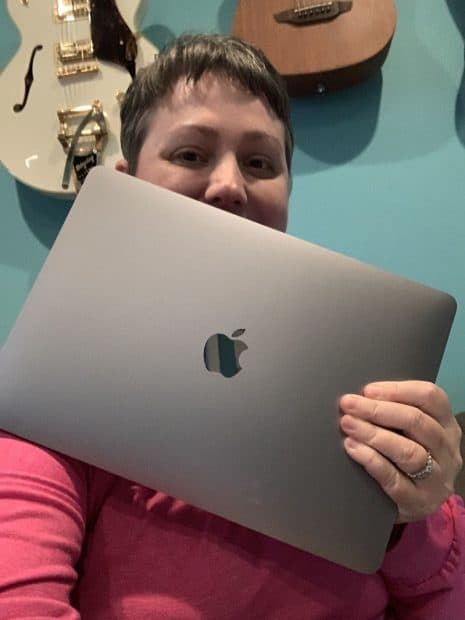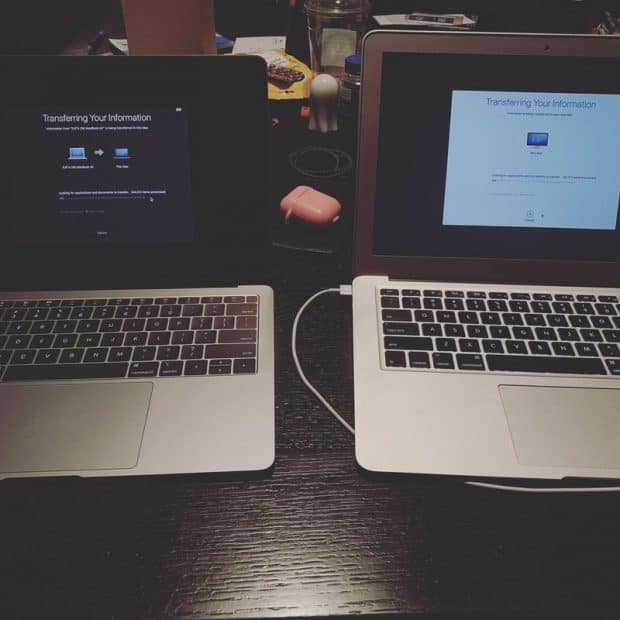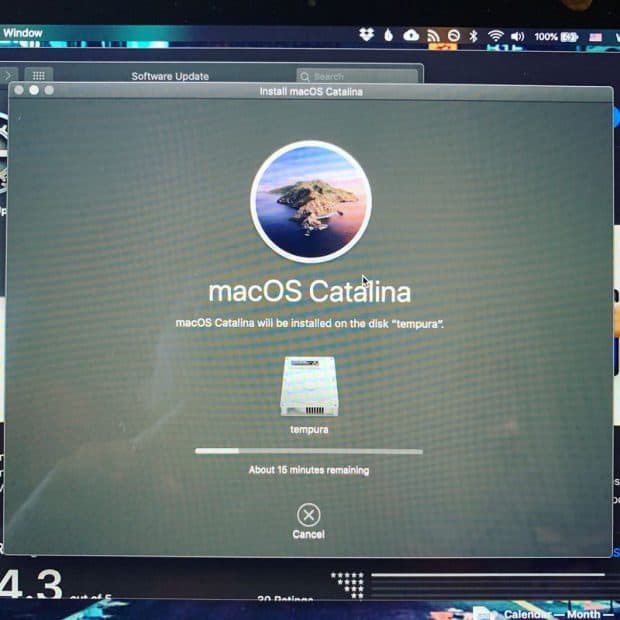 I got my new computer! And I transferred over all my data and upgraded to the newest OS.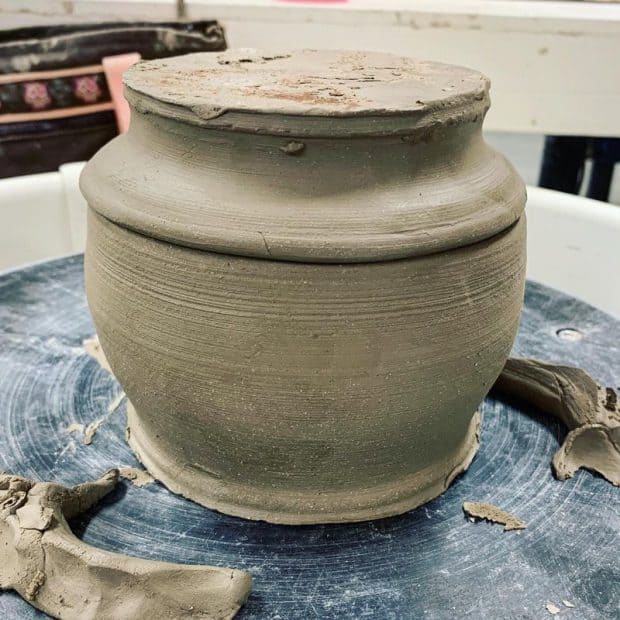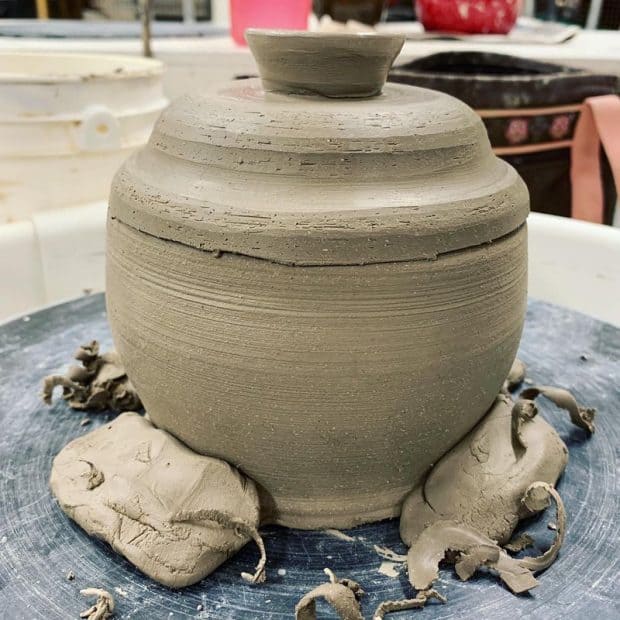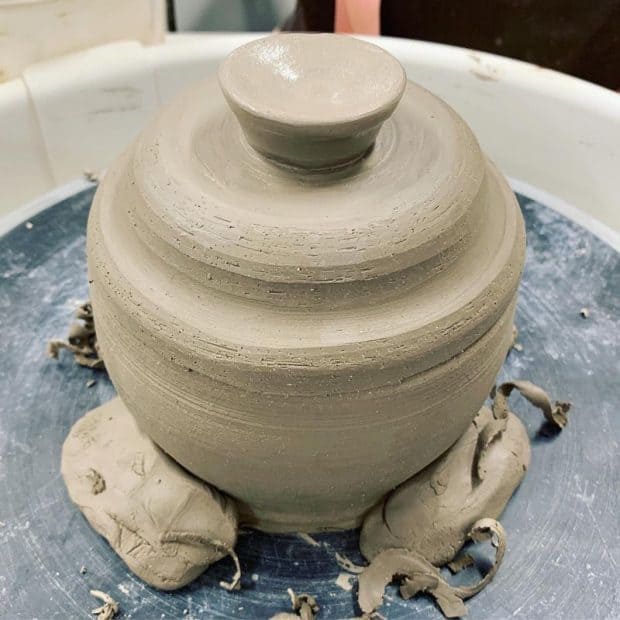 I trimmed my bowl with its lid! I hope it comes out of the kiln in one piece.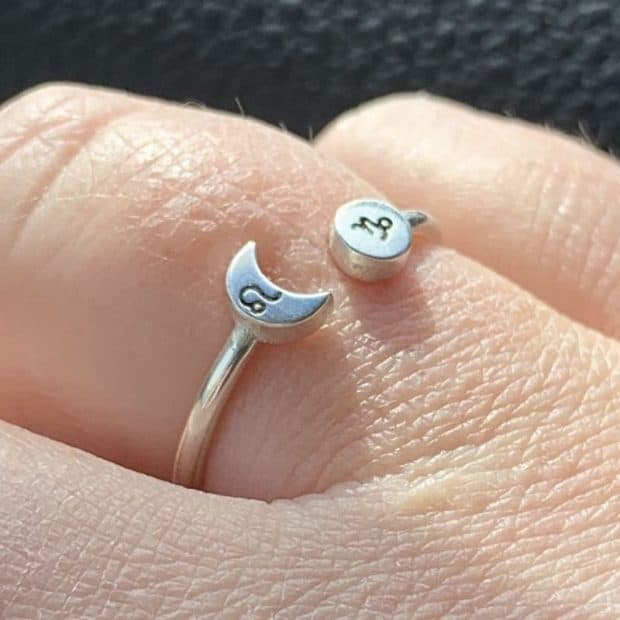 I bought myself a new ring. This shows my sun sign as Capricorn and my moon sign as Leo (Leo is also my rising/ascendant).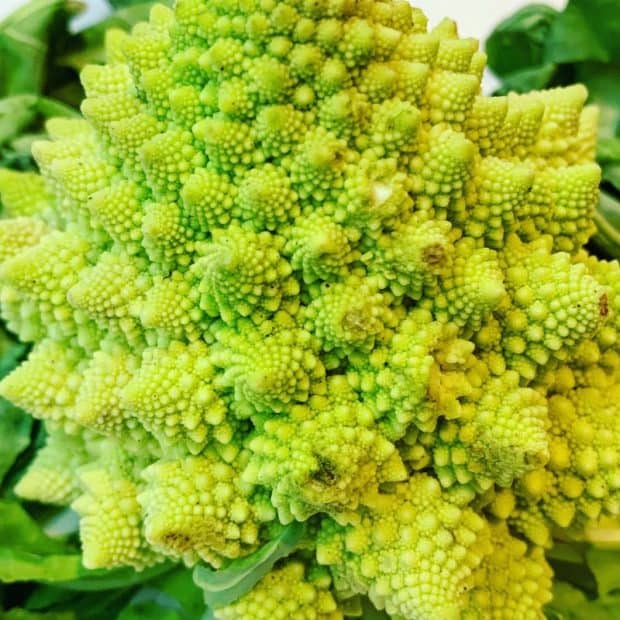 I steamed up a bunch of veggies this week including this cool romanesco broccoli!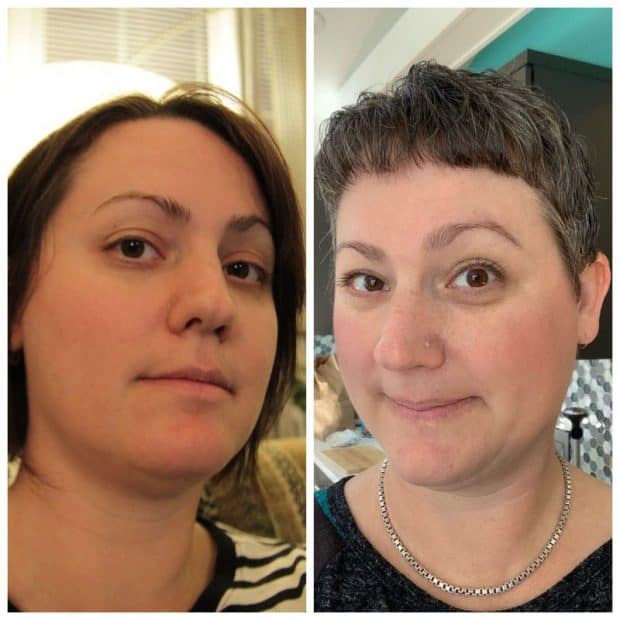 Did the Ten Year Challenge that everyone else is doing.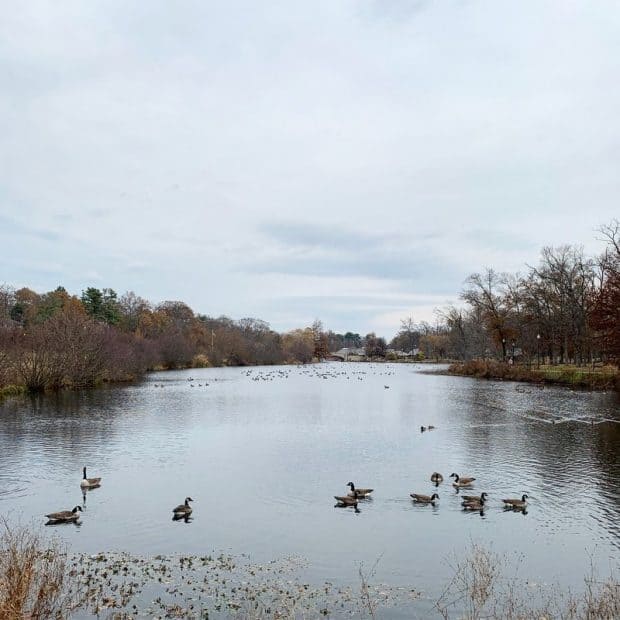 Went for a great walk in the park and all the geese were out.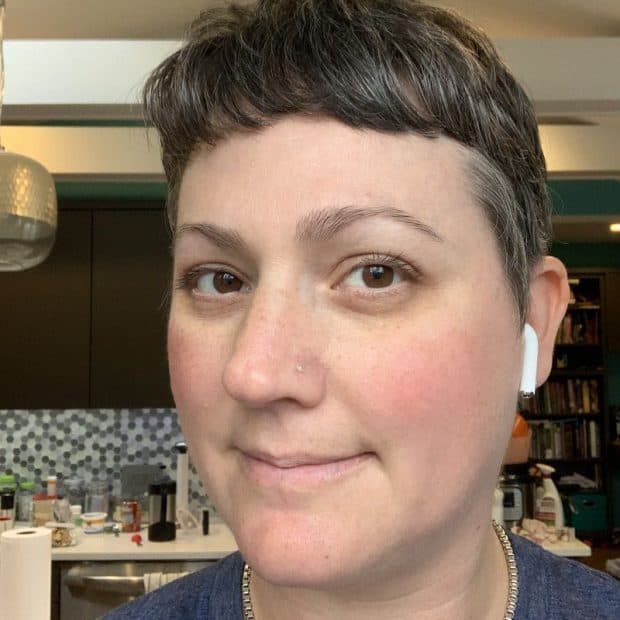 And finally, trying out new makeup from Glossier. This is their Cloud Paint in Storm, their mascara and Boy Brow in clear.
Have a great week everyone!