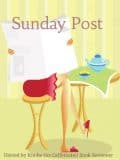 The Sunday Post is a weekly meme hosted by Kimba @ Caffeinated Book Reviewer. It's a chance to share news. A post to recap the past week, showcase books and things we have received and share news about what is coming up for the week on our blog.


---
Monday it was back to school after a long weekend here. I got stuff done around the house I've been meaning to do for weeks, like clean out all the humidifiers and organize the kitchen sink area. Since it was nice, I took the dog for a walk and played a lot of fetch with her.
Tuesday was a weird weather day. The day started out at 50°F and fell to half that, 25°F, by the end of the day. It was a major front that came through! It gave me a wicked headache and I just tried to make it through the day in one piece.
My headache from Tuesday carried over into Wednesday. I did everything I could to send it away but didn't have any luck until the late afternoon when I took some Advil Cold and Sinus. Eventually, it was gone by tennis time and I got in all my words before dinner.
Thursday was super busy. I went to pottery in the morning where I worked on a bowl with a lid. I screwed up the lid the first time and then my teacher corrected it for me. We'll see how it turns out! Then I had a small break to eat and shower then I got my youngest kid from school and took her to the eye doctor. I got all my words in in the evening.
Friday was a bit tough. I had the dog all day to myself while my husband was in town. And she was not chill at all. By the end of the day, I was in a bad mood and just wanted to go to bed.
Saturday was a lot of fun! I took both my girls to a baby shower for my cousin and his wife. It was so great to see my family and spend time with everyone. The kids all played and had a great time too. I ended the day super happy and feeling great.
Today, Sunday will be chill. I plan to get some work done and take a full rest day physically. Tomorrow it's back to walking!
In writing news, I continue to make progress with Flyght Book 5. It's slow going as this book has to set up the final book of the series so I need to make sure everything is in place. There's so much to do here. But I'm up for the task!
What else happened this week?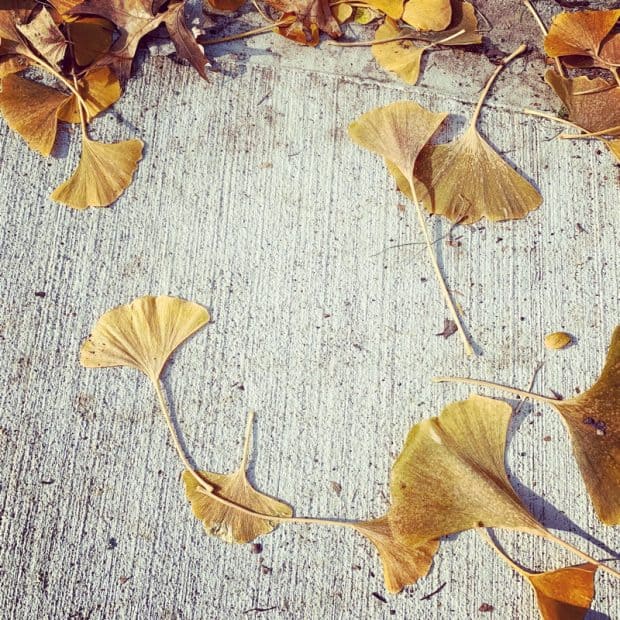 The gingko tree down the block is losing its leaves. I love the shape of gingko leaves.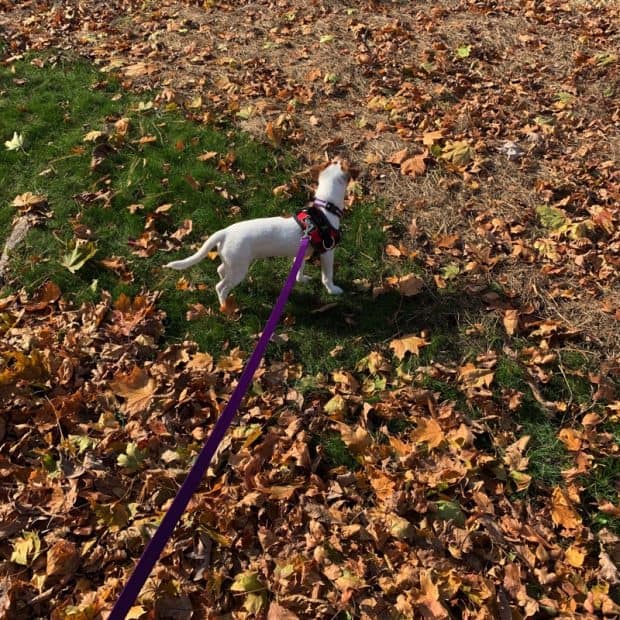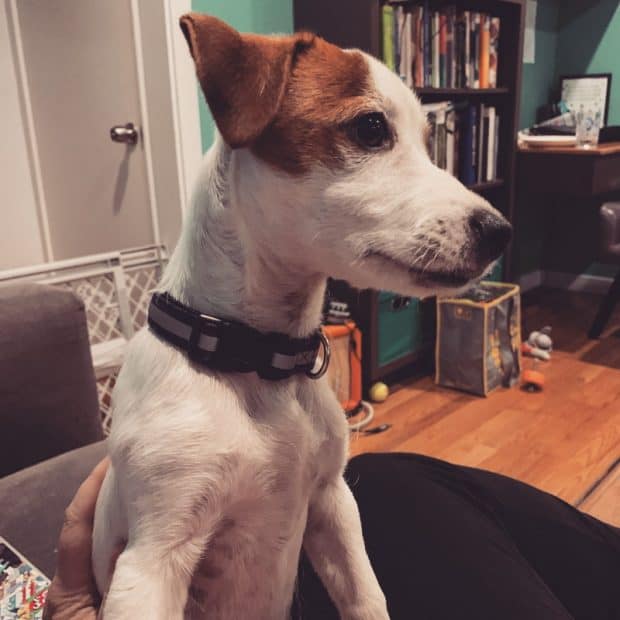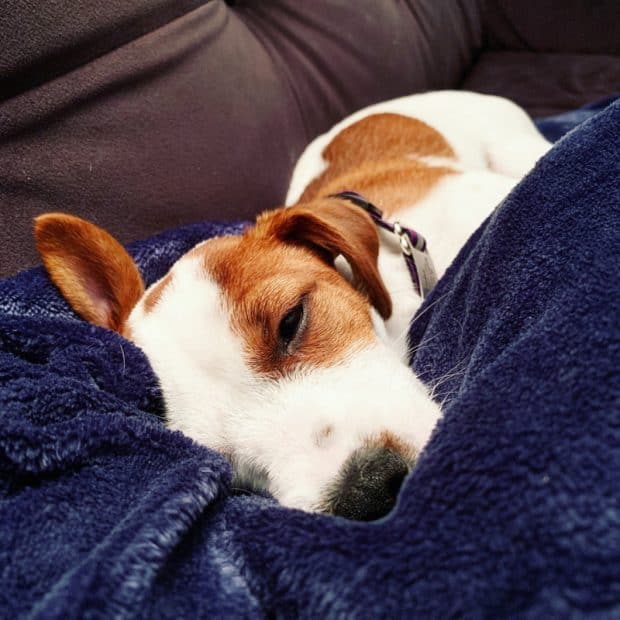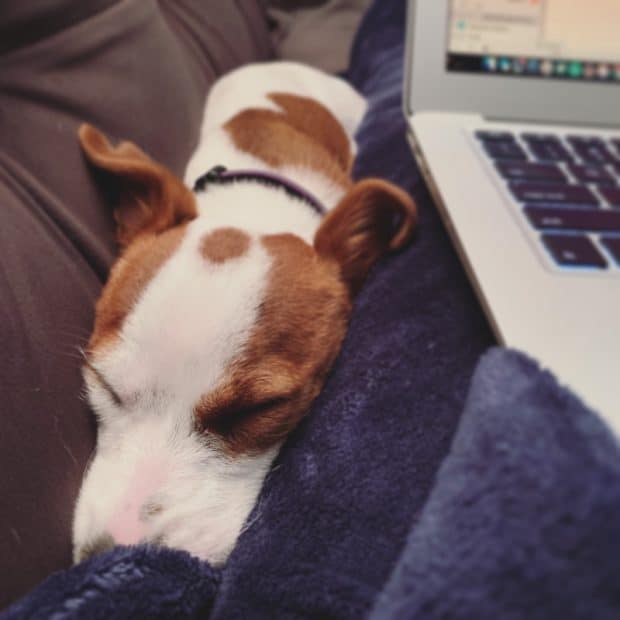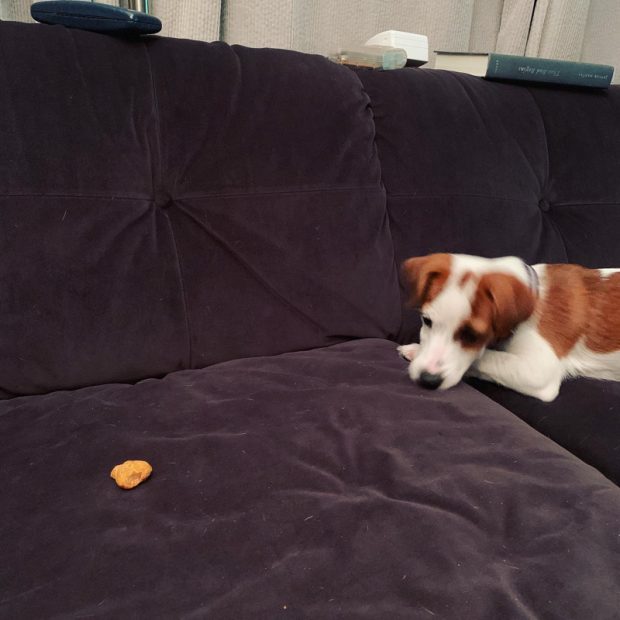 Lulu continues to be cute and charming. We're very lucky dog parents.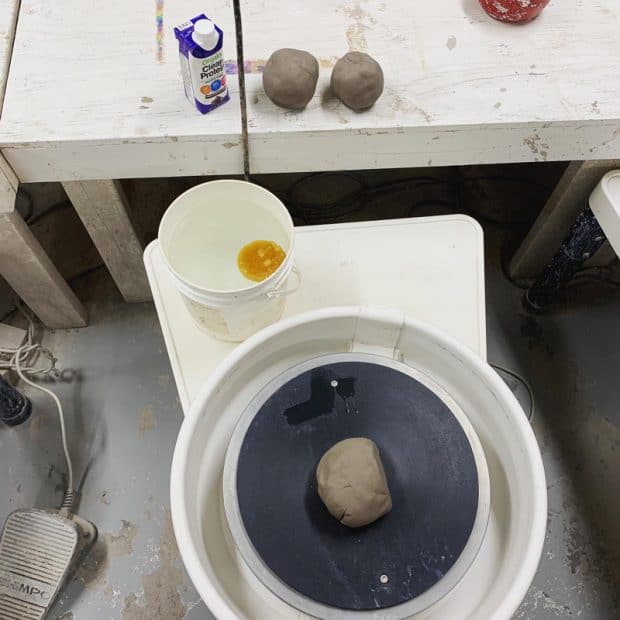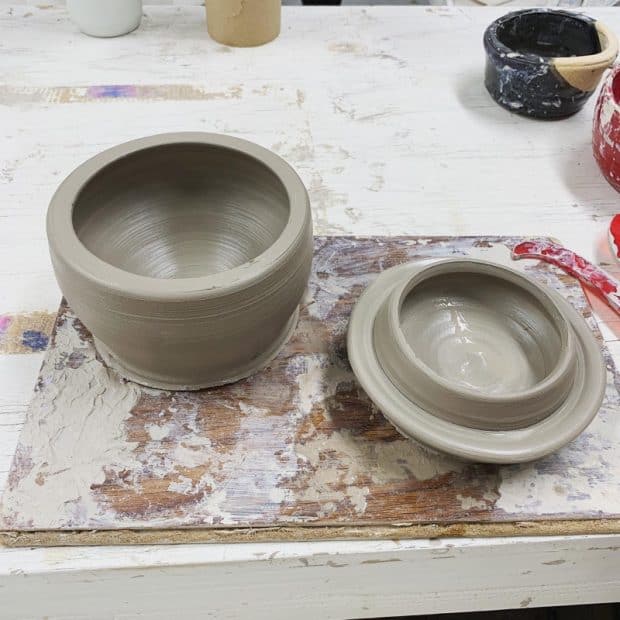 At pottery class, I made a bowl with a lid. When I made the lid, it looked like a huge sombrero. I had the shape right but not the right size. My teacher came over and trimmed everything down for me and gave me the right size. I learned a lot in this class!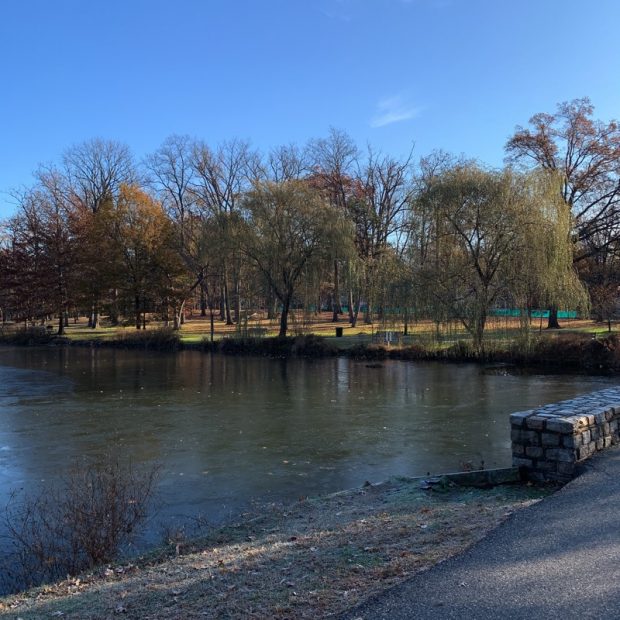 My park got awfully cold this week. Ice was forming on the lake!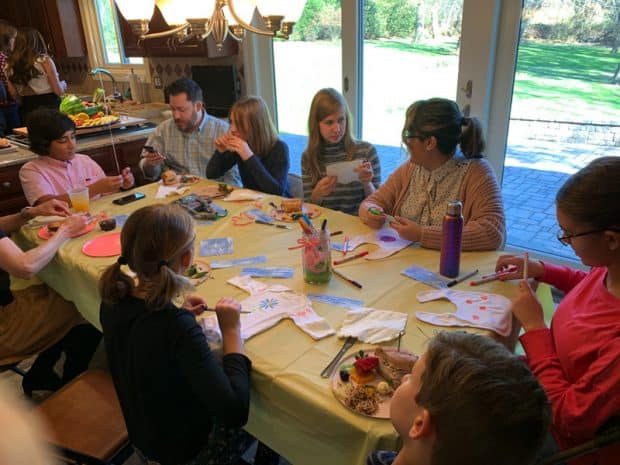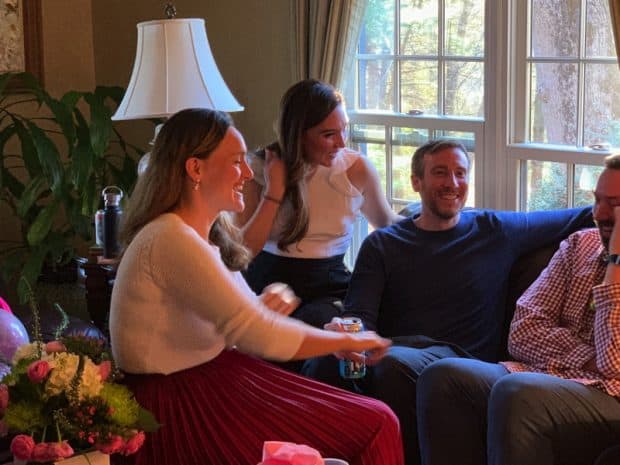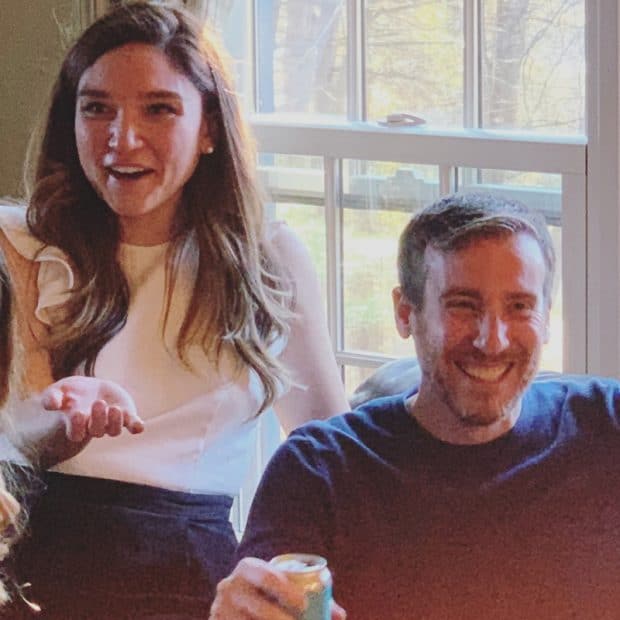 And finally some photos from the baby shower I attended yesterday. It was a great day to be with family!