Today, I have a promotion featuring lots of great Christmas and Winter themed cozy mysteries! THE DAYDREAMER DETECTIVE BRAVES THE WINTER is a part of this promotion, so I hope you'll check it out too along with these other great mysteries perfect for reading by the fire.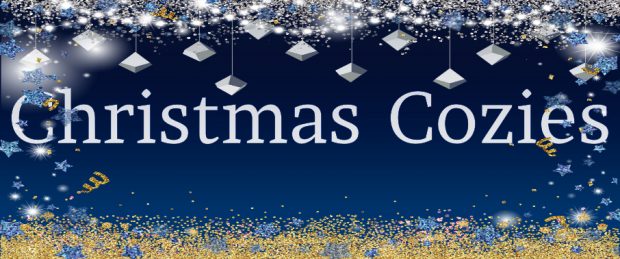 Check out the Christmas Cozies Promo!
I hope you find something great to read here!