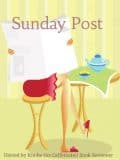 The Sunday Post is a weekly meme hosted by Kimba @ Caffeinated Book Reviewer. It's a chance to share news. A post to recap the past week, showcase books and things we have received and share news about what is coming up for the week on our blog.


---
A quick note that my September Goals post will go on the blog tomorrow since the 1st fell on a Sunday.
What a week! We spent it on vacation which was a nice way to end summer. All in all, there was a lot to love about our days away, and a lot to dislike too, unfortunately. We drove all the way out to the east end of Long Island to Montauk for Monday through Friday. We just wanted some beach and some pool and some days away, and we definitely got that. But the hotel wasn't very nice and I had a lot of trouble sleeping, so I was pretty irritable by the end of the week.
Montauk pluses: Eating – the food was fantastic! The beach – it was a lovely beach and we had easy access. The ocean – I love the sound of the waves.
Montauk minuses: Restaurant service – so slow and everything took forever! The waves – my husband loved the waves but they were too strong for the kids to go in the water. The hotel rooms – too small, too hot, too much mildew. Not much to do besides beach – if it rains (and it did while we were there), you're screwed because there's not much else to do.
But the worst part was the traffic! Going there was a little tough. We hit some traffic but not a lot. The way home was torture. Even I was complaining, and I don't complain a lot. I like to set a good example for the kids about what's worth complaining about, but this time I was so frustrated, I just wanted to get out and walk home. Yes, with a still healing broken leg. We got detoured through the Bronx side streets on the way home because the George Washington Bridge was a mess. The Bronx was even worse. Ugh. By the time we got home, I was ready to get down on my driveway and kiss the asphalt.
It feels good to be home! Sleeping in my own bed is pretty great. Lol.
This weekend is the last weekend the pool is open so we'll be there until they kick us out, if it doesn't rain. We spent all day Saturday there, and plan to spend all day Sunday there as well.
How's everything else going? Well, I'm writing this post on Saturday night, and as soon as I'm done, I plan to jump over to Flyght 4 and write the last scene! There will be dancing! I'm so happy with how this book turned out, and I'm looking forward to moving on with the rest of the series after this.
What else happened this week?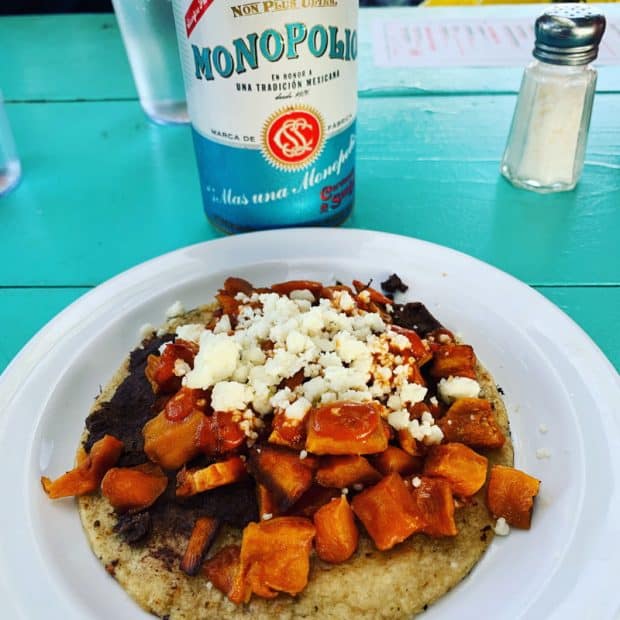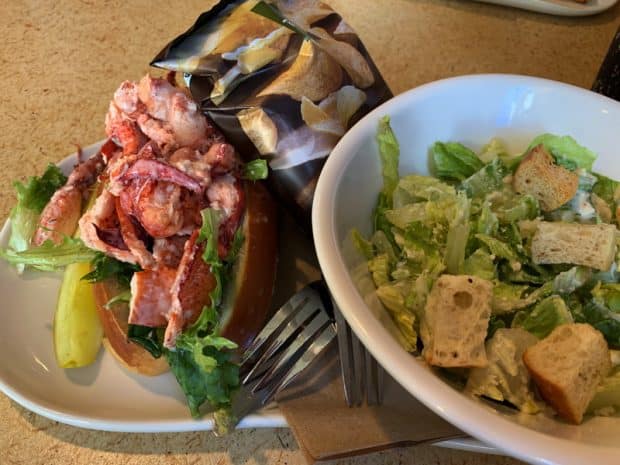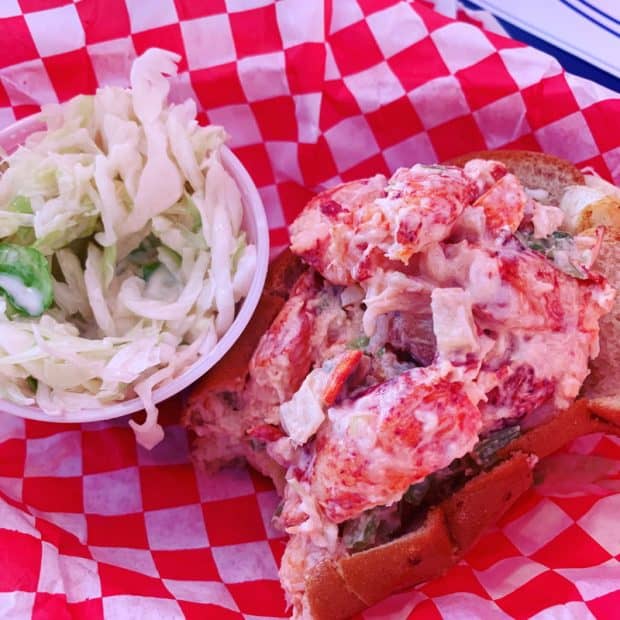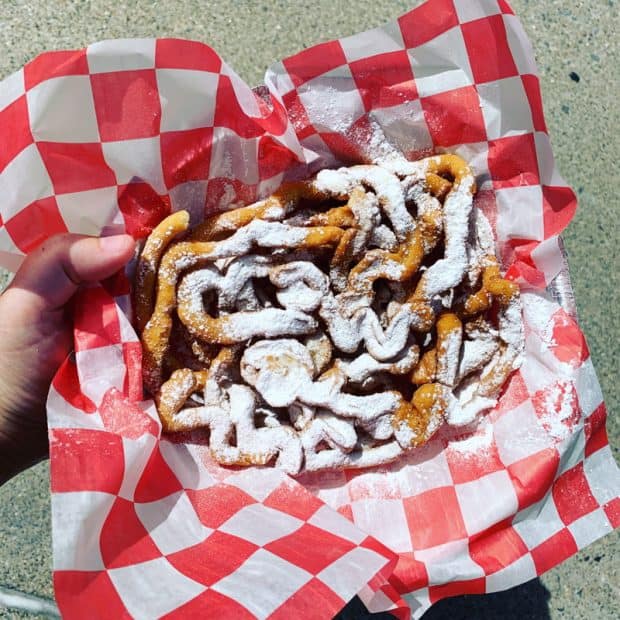 There was a lot of food this week including authentic Mexican tacos, plenty of lobster rolls, and then a funnel cake at the pool.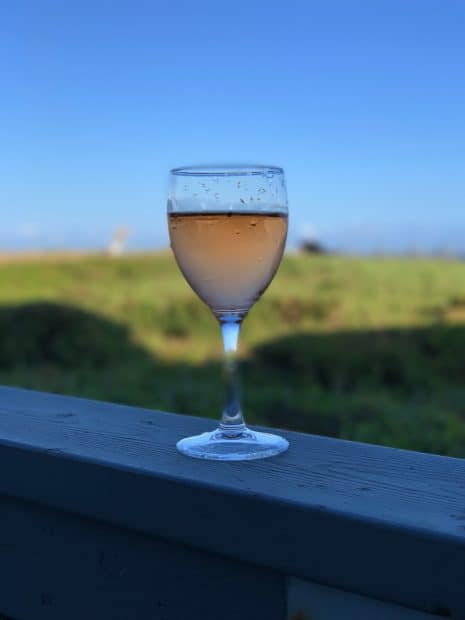 Vacation means no restrictions on alcohol, so rosé!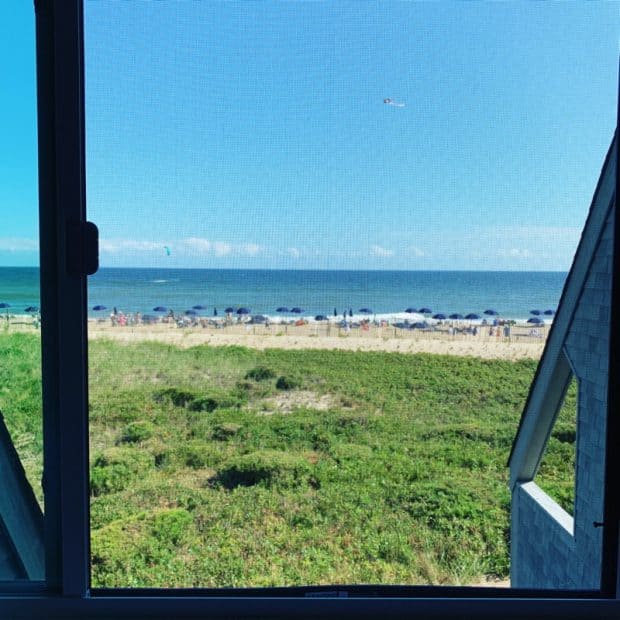 The view from our room was pretty great.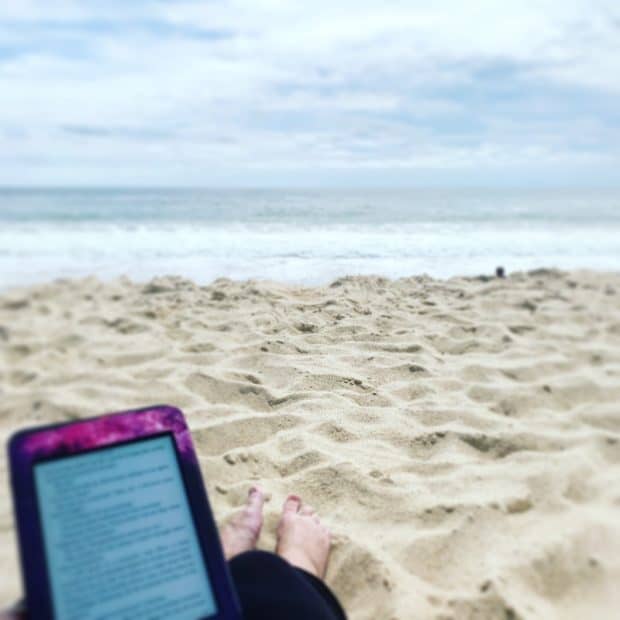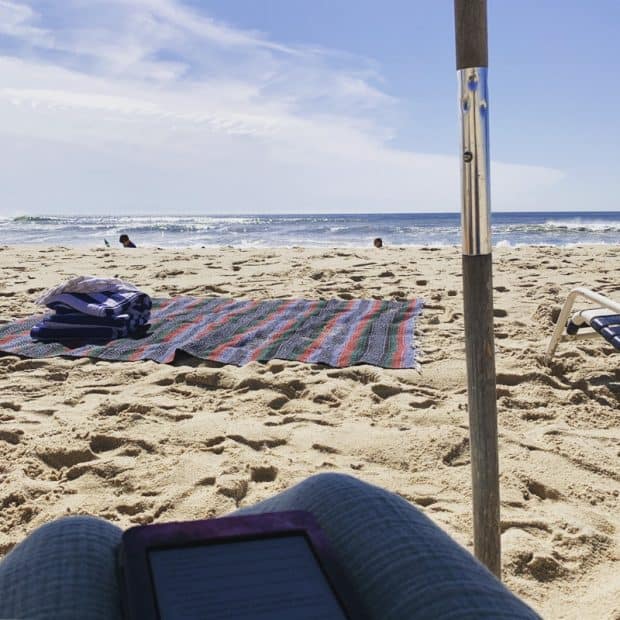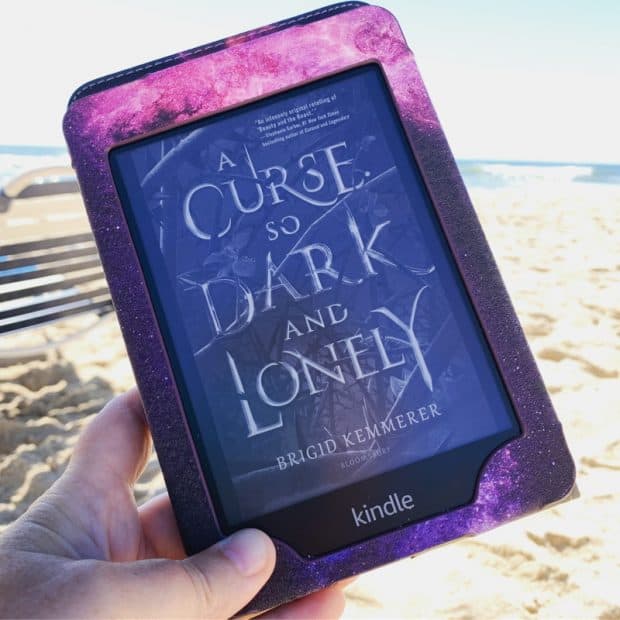 There was a lot of reading on the beach! I finished A CURSE SO DARK AND LONELY by Brigid Kemmerer and I LOVED IT. It'll be in the next Book Chat soon!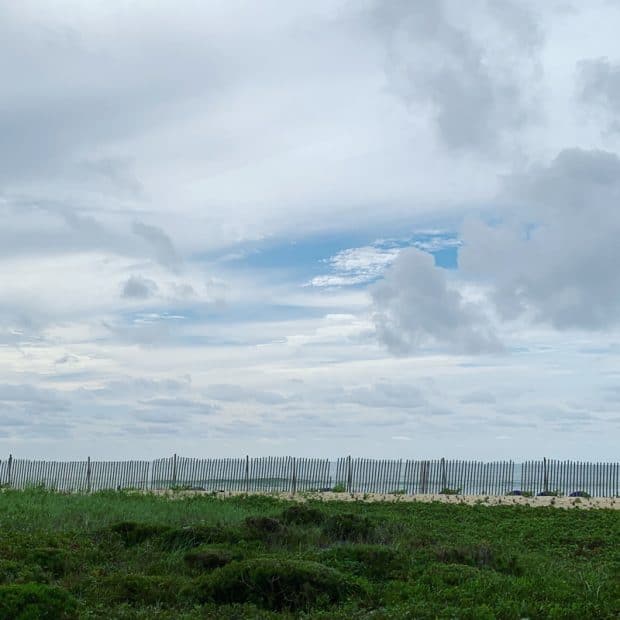 We had some gray days at the beach, but it was better than no beach!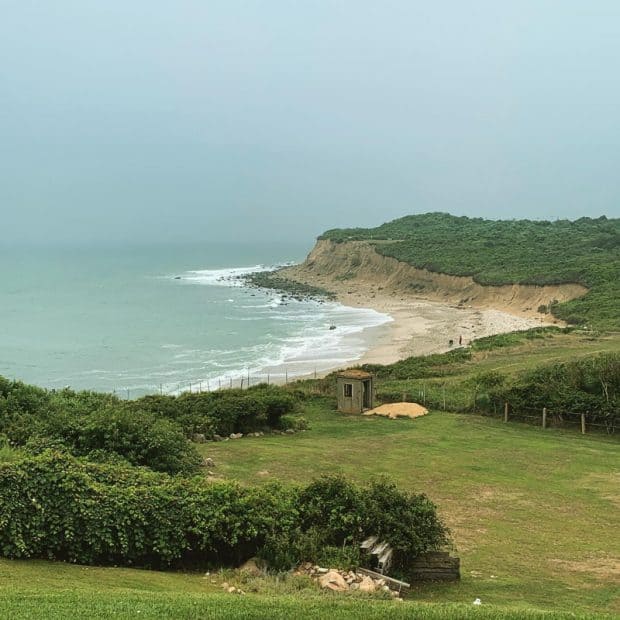 This is the view from the end of Long Island and the lighthouse there. Funny that I took no photos of the lighthouse, just of the view.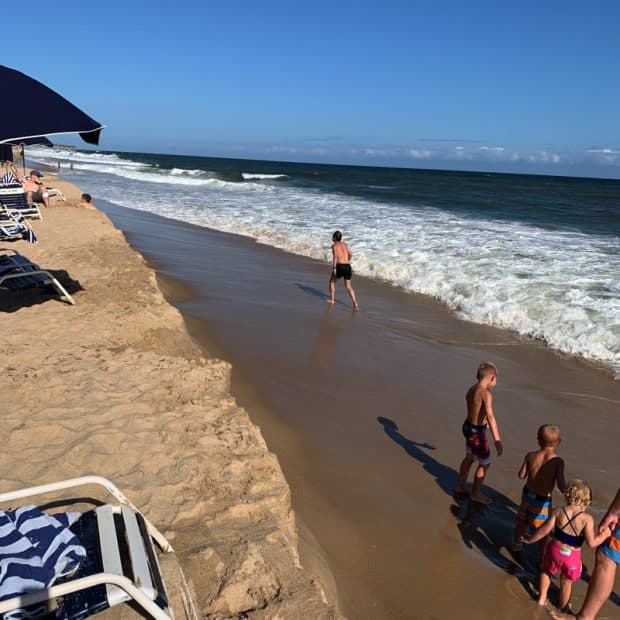 This was our beach! It was a little strange how there was this cliff of sand that people had to crawl down or climb up.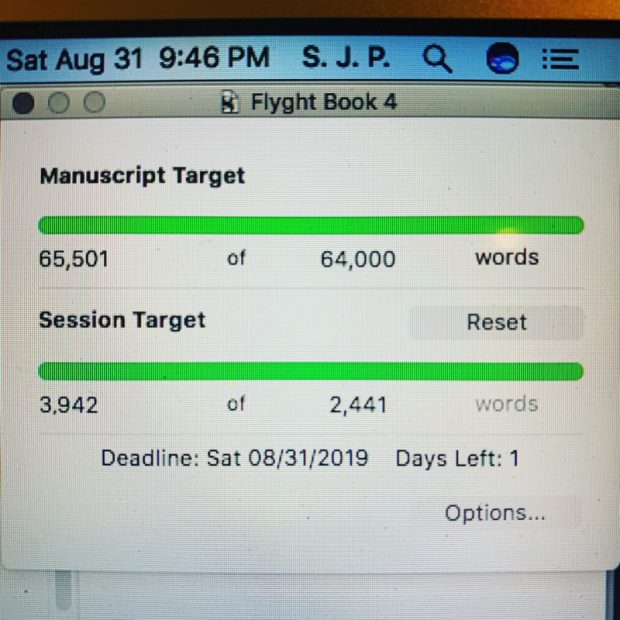 And finally, I finished writing Flyght Book 4! So glad to be done with this book!