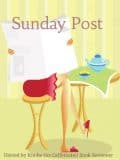 The Sunday Post is a weekly meme hosted by Kimba @ Caffeinated Book Reviewer. It's a chance to share news. A post to recap the past week, showcase books and things we have received and share news about what is coming up for the week on our blog.


---
We're closing in on the end of summer! Crazy how fast it flies right on by.
This week was a tough one. My husband was out of town for work again, and I got sick.
On Monday night, I got up to go to bed, and I was feeling dizzy. By the time I had cleaned up the kitchen and got ready for bed, I knew I had vertigo. I could barely stay upright. I got into bed and the room just spun. No fun! And I wasn't even drunk! It made me soooooo nauseous. I was in the bathroom most of the night. Ugh. The worst. I made sure to hydrate and I started feeling better by around 11am.
So Tuesday I spent most of the day in bed. I had a friend come pick the kids up and take them to and from camp. Thank goodness! I missed my doctor's appointment though, which is unfortunate. I was looking forward to getting my x-rays and seeing how my leg was improving.
Wednesday, my husband returned home and we had thunderstorms all afternoon so we didn't go to the pool.
On Thursday, I made up for needing help on Tuesday, and I had all the kids and friends to the pool in the afternoon. That was fun and they all had a great time!
Friday was the last day of pottery camp and the art show. The kids made lots of great stuff in art camp this year! My youngest, who is obsessed with Kermit, even made a tiny Kermit. Lol. She loves it. In the afternoon, I put together a shelf unit for my youngest for her room. She really needed more space for stuff.
Saturday, we did something different. I left my oldest at home and took my youngest with me to my cousin's house and then we went with her family to the pool for the afternoon. I had a nice time sitting around talking with my family, and my youngest swam, even though the temperature was quite cool.
Today it was even cooler — bummer — which meant no pool. So my husband took the kids for back-to-school clothes shopping (I did the back-to-school supplies shopping earlier this month) and I stayed home to writing!
And believe the writing is going well! A lot of cool things story-wise are happening in this draft and I'm seeing the road ahead for this series. It feels good, really good. I'm also on track to finish on time! AMAZING! As of this blog post, I'm less than 9000 words from my draft target. I think I'm going to hit that or maybe go over a little. We shall see.
What else happened this week?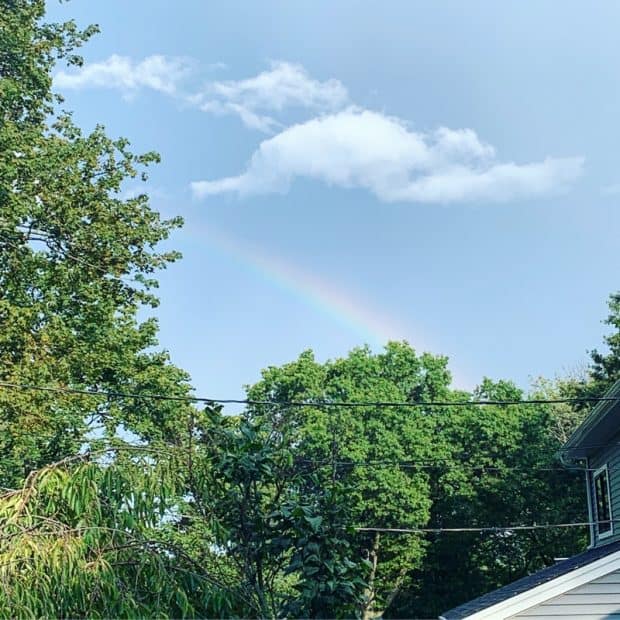 We had a rainbow this week!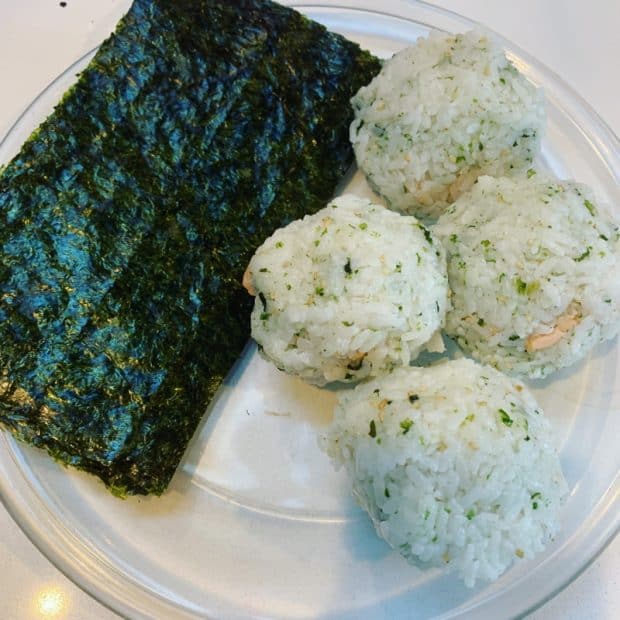 Onigiri (rice balls) were all I could stomach on Tuesday.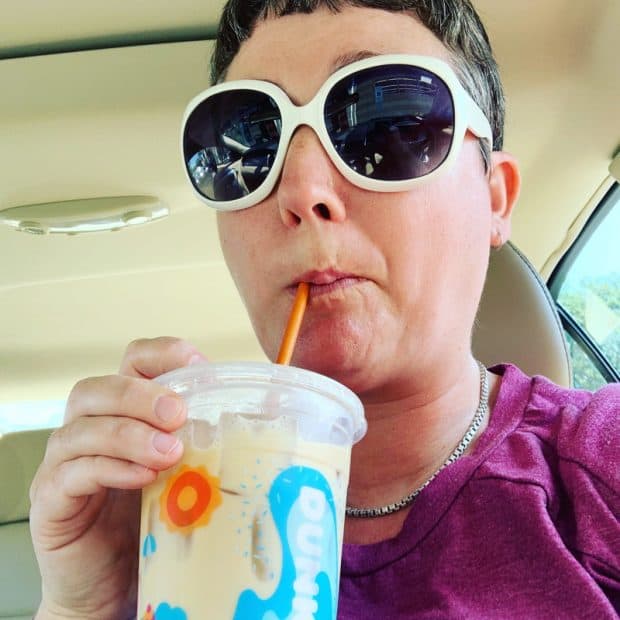 I enjoyed some yummy iced coffee on Monday!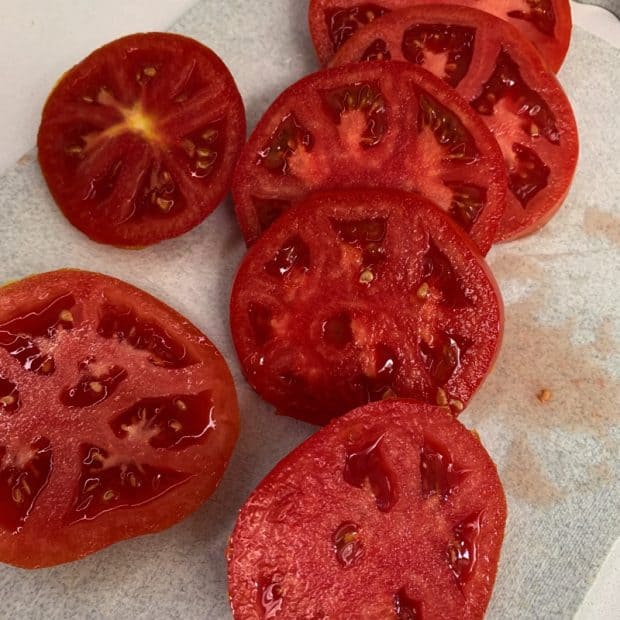 Ahhhhh. I love summer tomatoes. These were so good, and I didn't even use a filter on this photo.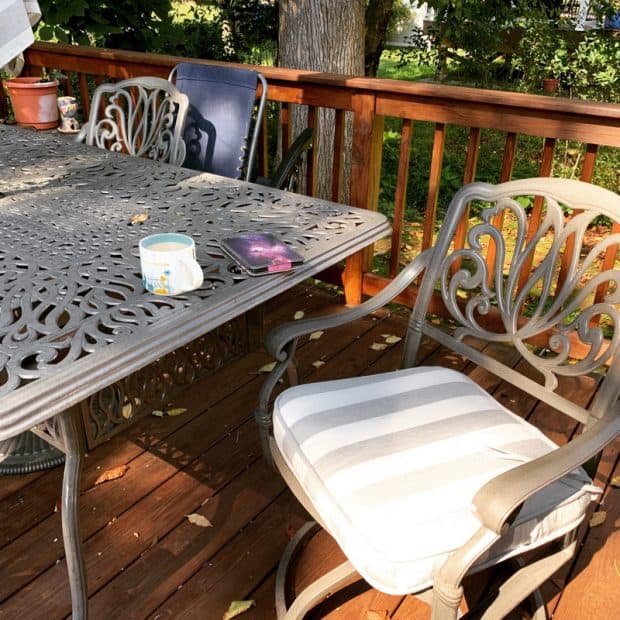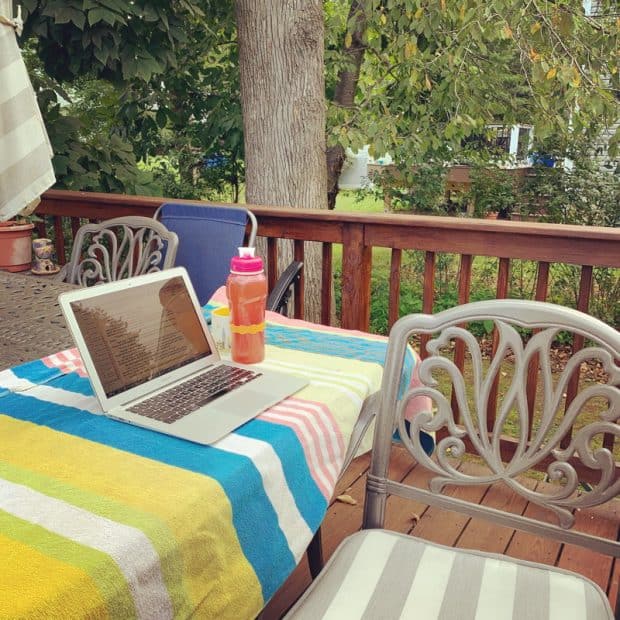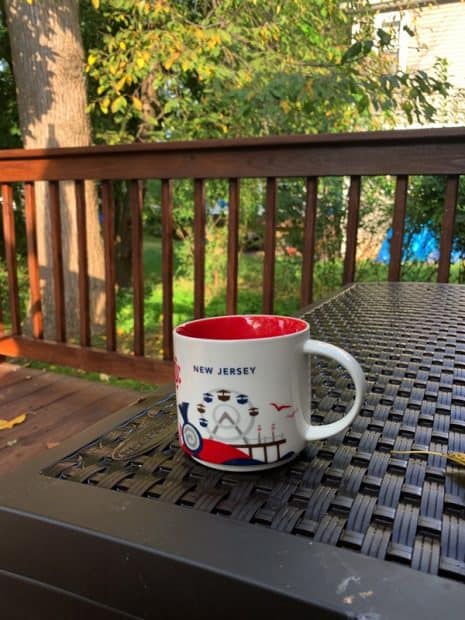 There was plenty of working outside and enjoying my morning tea outdoors this week.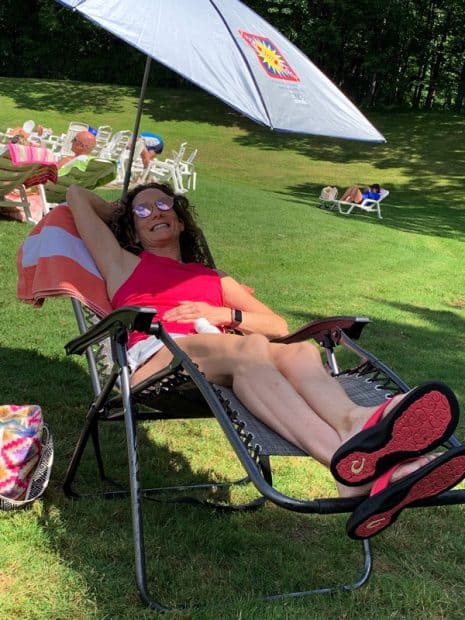 Behold my cousin, Kate, enjoying my zero gravity chairs at the pool.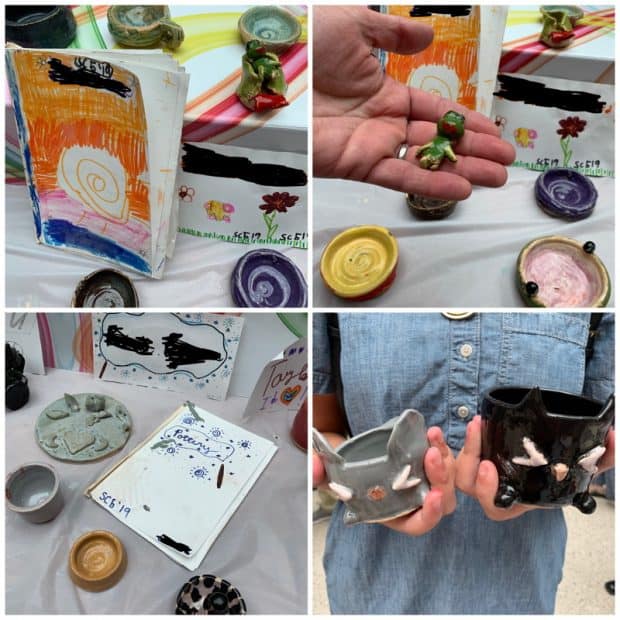 Here's what my kids made in pottery camp this summer! They did a great job!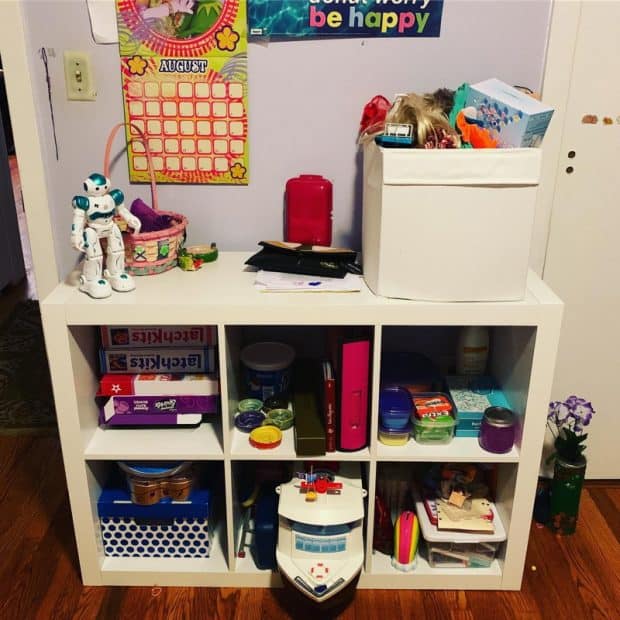 And here's the shelf I built for the youngest. I need to get another one for her closet next!
And that's it! Have a great week everyone!