It's time for another teaser for FIRST FLYGHT! I love playing around with romance tropes, and the Second Chances trope was one I hadn't written yet, so I decided to give it a shot for the Flyght Series.
Vivian is twenty-six and at the end of her extended college education by the time the Flyght Series starts. She had a first love at school, Ken Mata, but when he proposed, Vivian's parents convinced her he wasn't the right man for her. That she had to decide between her family and the farm or him, so she chose her family. It really tore her up, but she did what she had to do, because that's the kind of person Vivian is.
Ken goes on to be successful, and Vivian ends up losing everything. Isn't that just cruel? I love being cruel to my protagonists! I also loved sending Vivian to ask Ken for help because that's humiliating and I wanted to see what she would do in that situation. I really love writing, y'all. Like a lot. Lol.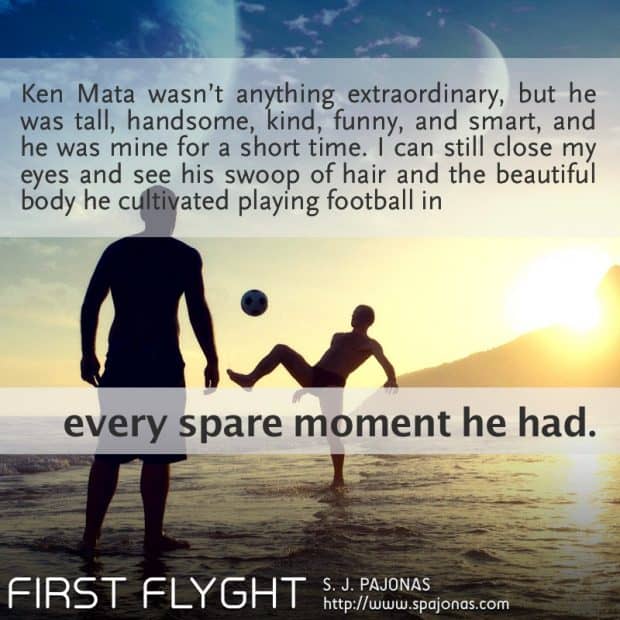 "How will we get shipping contracts if we can't get a license?"

Skylar rubs her hands together. "Times are changing. The STRA doesn't run everything anymore. There are two startups out of Palo Alto, Ampla and Flyght, that have found a way to match smaller customers with smaller ships. Independent contracting at its finest. We just need to get in with one of them, and we'll be set."

"I… I really need a chair to sit down," I say, my voice shaking. One of my cousins runs into the next room and brings in a side chair from the smaller kitchen table.

"Flyght. Really?" I plead to Mom and Aunt Fusako as I sit. "I can't believe you're even suggesting it after all I went through."

I did my finance degree first in my early twenties on Rio, the other major metropolis planet in our system. I was young, and it was my first time away from home. Naturally, I met a boy in class, and we fell in love. Ken Mata wasn't anything extraordinary, but he was tall, handsome, kind, funny, and smart, and he was mine for a short time. I can still close my eyes and see his swoop of hair and the beautiful body he cultivated playing football in every spare moment he had.

My parents, though, were not so in love. He came from a poor family with no real prospects for an alliance, and I was "too good for him." Ugh. I hated that stuck-up and pretentious attitude. I never saw myself as better than anyone else, but my parents saw differently.

When Ken and I got our finance degrees, he begged me to move to Palo Alto with him, to run away for love. He even proposed with a ring and everything. And I wanted to go. I wanted to marry him. I really did. But my parents threatened to disown me and hand the farm down to one of my female cousins. I agonized over the decision, but I chose my family over Ken. He left, brokenhearted and angry, and I returned to Ossun to get my second degree. It took me over a year to break out of the cycle of crying every day, and I've barely dated anyone since. One or two guys have come into my life and then flitted right back out.

Ken, though, turned out to be plenty talented. He took his finance degree and started Flyght, the hippest and most financially solvent startup in the last five years. I'll never forget seeing him on the news the first time with his hair and a new beard and his sneaky smile. Pangs of jealousy clutched my stomach, and I had to walk away from the news that day.

Now, I have to face him again?
Yes, you do, Vivian. Go get 'em!! Lol.
Want to pre-order FIRST FLYGHT?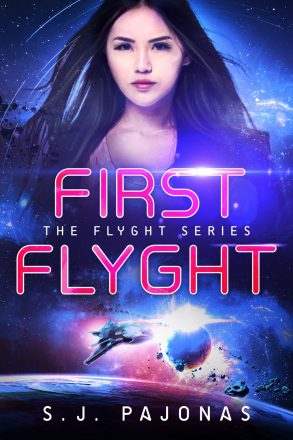 FIRST FLYGHT is 99¢ during the pre-order period, so get it now while it's on sale! Read the blurb, an excerpt, and find all the buy links on my website…
I'll be back with teasers on Tuesdays until FIRST FLYGHT publishes!