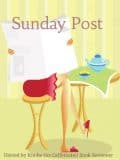 The Sunday Post is a weekly meme hosted by Kimba @ Caffeinated Book Reviewer. It's a chance to share news. A post to recap the past week, showcase books and things we have received and share news about what is coming up for the week on our blog.


---
Another full week around here! I had to keep everyone busy because we had one more week before camp starts again.
Monday was our free day. I finished off the basement clean out by vacuuming down there and then mopping. In the afternoon, I took the kids to the pool.
Tuesday, I had to take my youngest to a doctor appointment in the morning, and it was out by the mall, so I promised the kids I'd take them there after. It was perfect timing because we finished the doctor's appointment, and it was lunchtime. So we had lunch at the food court at the mall. Then we bought soaps at Bath & Body Works and bath bombs at LUSH. The afternoon's weather was spotty so we stayed home and the kids helped me with taking photos of my FIRST FLYGHT paperbacks for Instagram photos!
Wednesday was another day of storms so we stayed home and vegged out all day. My youngest had a friend over for the afternoon. They played and had a great time. In the evening, we watched some SUPERGIRL and didn't do much else.
Thursday, my oldest went to a friend's house for the day, so I had the youngest to myself. In the morning, I put out all the donations to be picked up by the Veterans. I had them out by 8am and they were gone by 11am when I returned home from physical therapy. In the afternoon, we went to the pool, of course! The weather was lovely, and we couldn't pass it up after days of rain.
Friday, my husband returned home from a business trip on an early flight. I tried to take the kids to the pool in the afternoon. It rained just after lunch, then we went. But then it started raining while we were there, and we had to come home. Then it was beautiful again. Totally schizophrenic weather.
Saturday, I went to PT in the morning and then I took the kids to the pool all day. It went well, but by the time the day was over, I knew I needed a break from the kids. So I told my husband to take them to the pool on Sunday without me.
So today, I spent the day catching up on MY shows, shows I can't watch with the kids around. I went for a walk. I wrote. I did some image work. I worked on SFR Station. I got caught up on reading. It was a good day alone but ended way too soon.
Writing is going well. I'm hitting my word count most days and making up for days that I can't write by writing more on the days I can. So far, I'm on track, and I have this book plotted out to the end. Everything else I'm doing is coming along. No complaints there! I am looking forward to having my kids in camp the next two weeks so I can stay on track.
What else happened this week?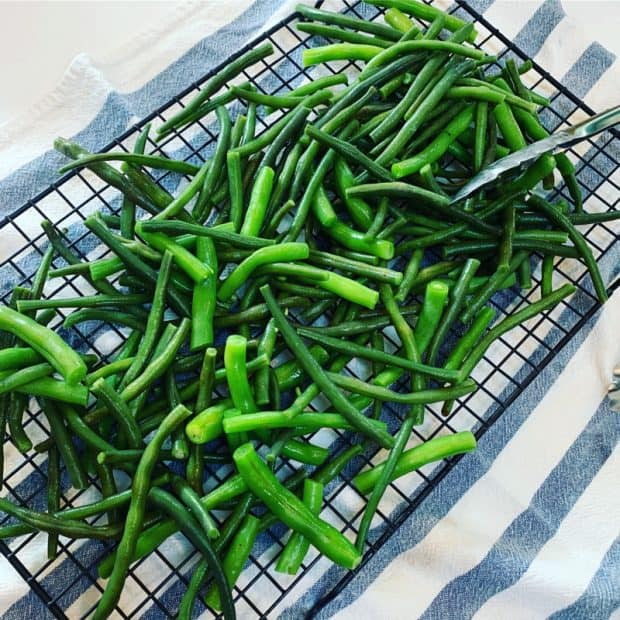 We had an overflow of vegetables from the CSA so I blanched as much as I could and froze everything.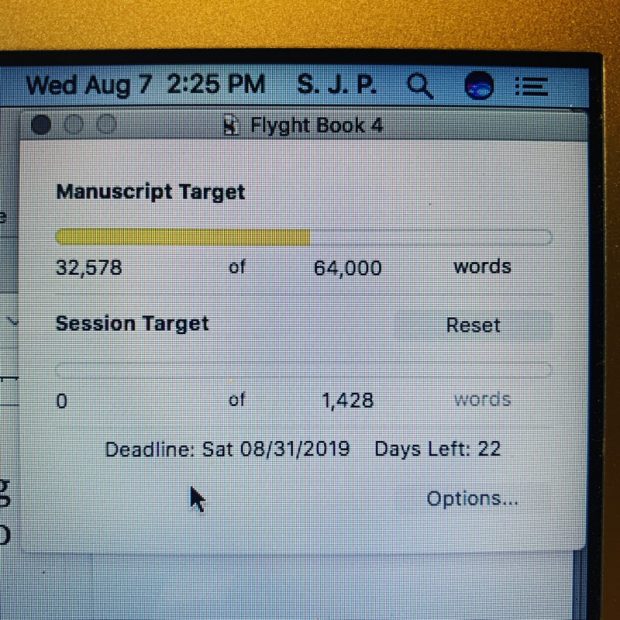 Hit the midpoint of writing this book!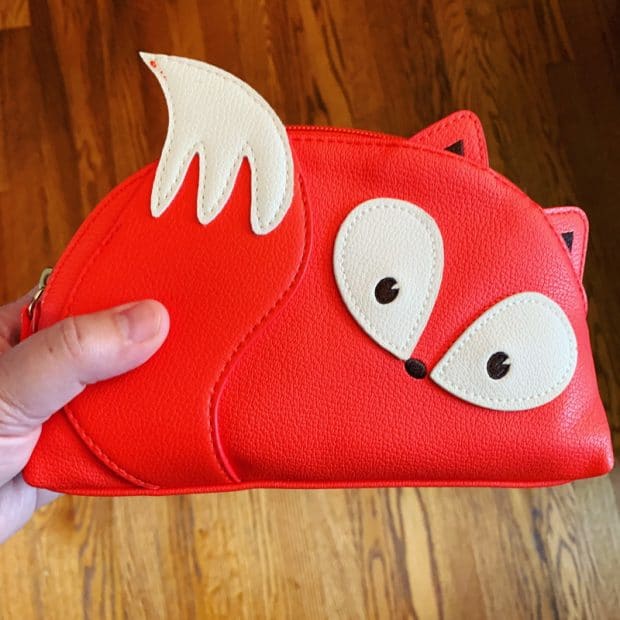 I got this adorable fox makeup bag from Bath & Body Works. So cute!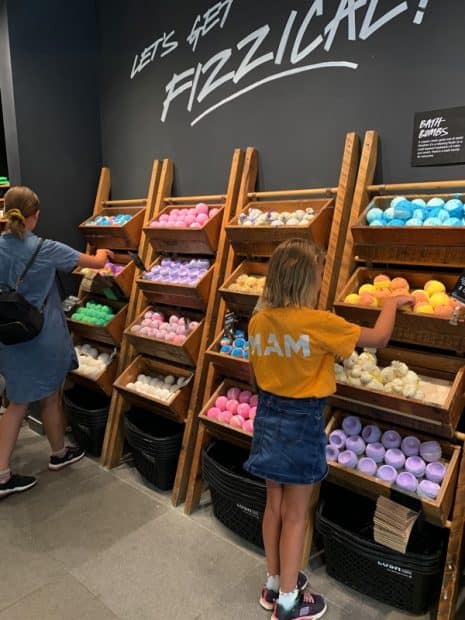 The girls enjoyed picking out bath bombs at LUSH.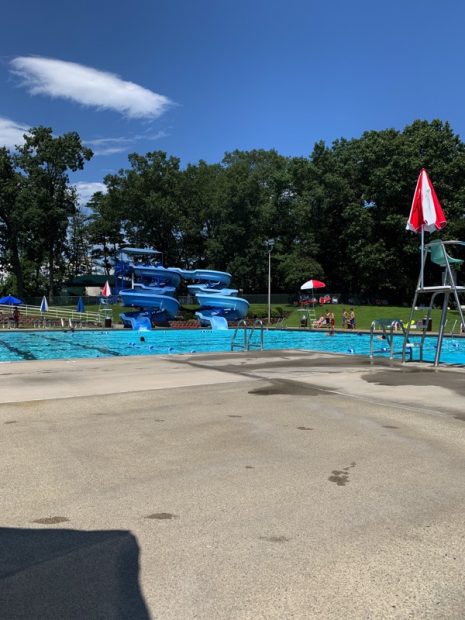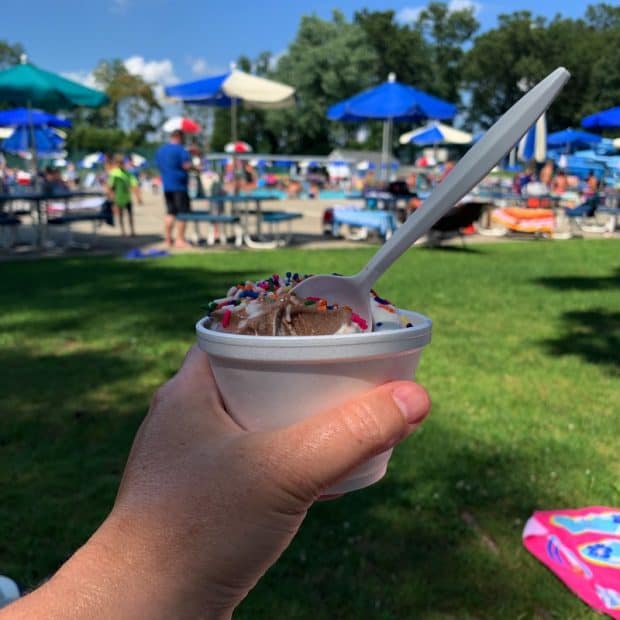 Got as much pool time as we could this week.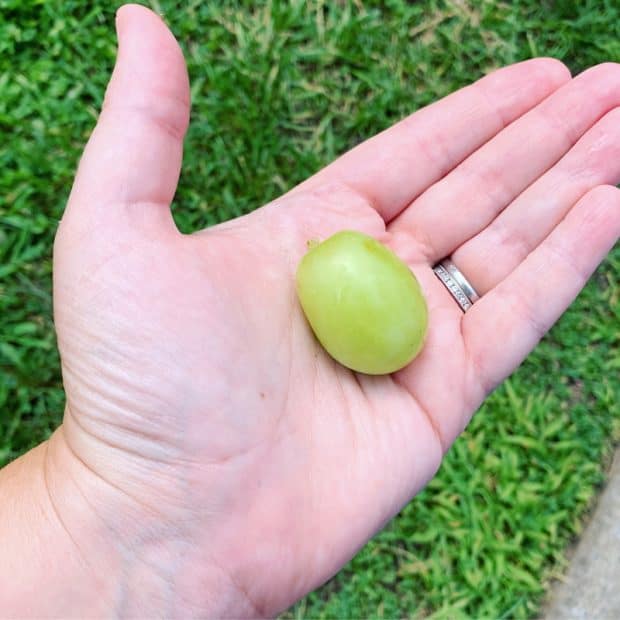 I got these grapes this Friday and they are HUGE. Tasty, though.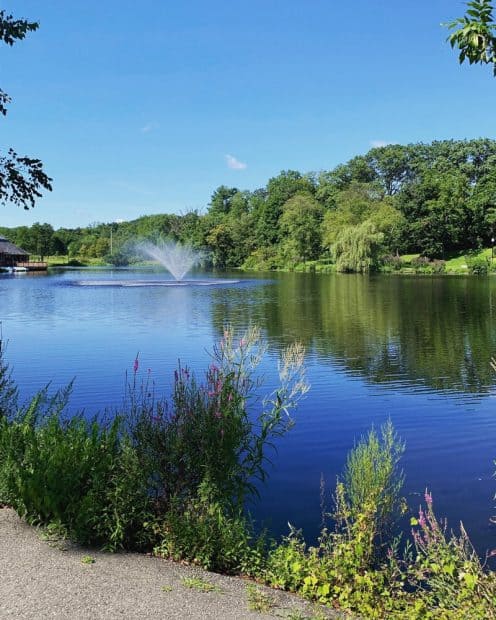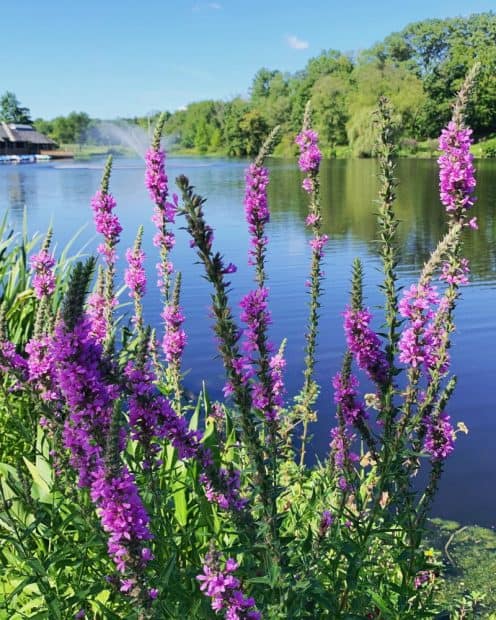 The park is looking beautiful!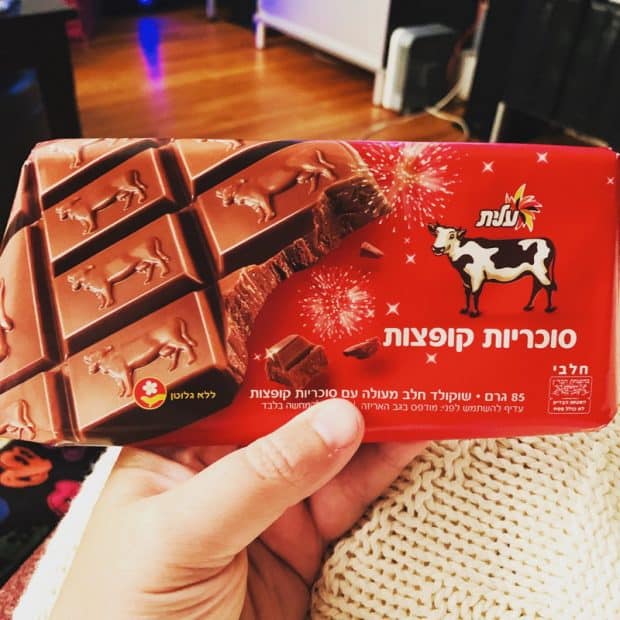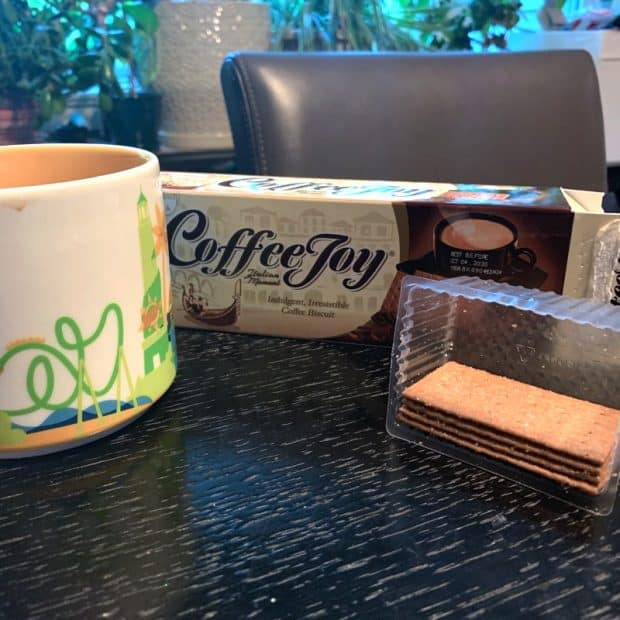 I ate some of these snacks we've been getting from subscription boxes. The chocolate has Pop Rocks in it! And the Coffee Joy was nice with coffee. Very thin biscuits.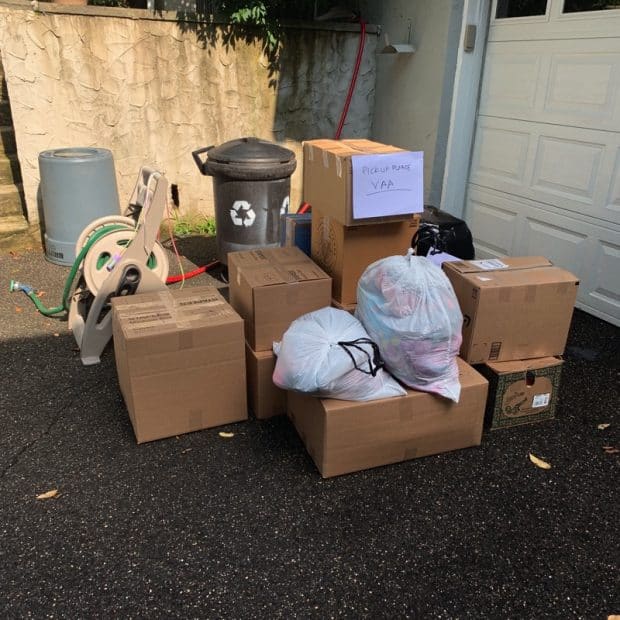 And finally here are all the donations I put out! 8 boxes of books, 4 boxes of toys, 2 dollhouses, and 2 bags of clothing.
Have a great week everyone!