This is probably something you didn't see coming, right? I was listening to a podcast the other week from Joanna Penn, The Creative Penn, about Amazon Polly, a synthesized voice web service from Amazon, and I thought, I should look into that again!
About a year ago, I tried using Amazon Polly to narrate the first chapter of REMOVED, and I wasn't happy with it. It was close but not good enough for prime time. But with the advancements in technology lately, I decided to give it a shot again. This time, I tried it with RICE COOKER REVENGE, and I was much happier with it. Plus, it was faster too! I was able to get the whole story, 10,000 words, narrated in less than a day.
I'm always looking for new ways that are low-cost to bring in new readers to my work, and this podcast was another idea of mine that I hope pans out. I'm hoping people will listen and let me know what they think of the voice! If y'all like it, I'll solider on and do more of the series!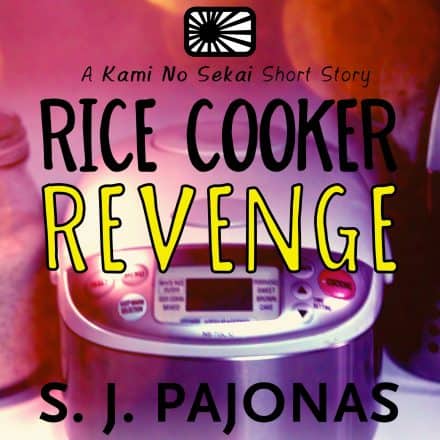 Listen on Spotify Listen on Apple Podcasts Listen on Google Podcasts
I hope you'll give this a listen! If you want to listen at some point in the future, you can always find the links on my Free Books page.