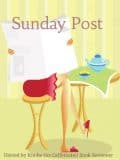 The Sunday Post is a weekly meme hosted by Kimba @ Caffeinated Book Reviewer. It's a chance to share news. A post to recap the past week, showcase books and things we have received and share news about what is coming up for the week on our blog.


---
Well, it was back to real life after vacation! That's always a tough transition. Lol.
On Monday, I spent the morning making granola and hard-boiled eggs while catching up on work. We went to the pool for the afternoon.
Tuesday was my busy day. I had physical therapy, chiropractor, acupuncture, and work my CSA shift all in a four hour time period. I'm glad that my last CSA shift is done, and all of them went really well. This is the first year that nothing has gone wrong!
Wednesday, I was ready to go to the pool and swim some laps but I woke up with a headache that lasted pretty much all day. It messed with most of my plans but I still managed to take the kids to the pool and get a few things accomplished.
Thursday, I don't remember what we did but I think it rained and we stayed home.
Friday was my youngest child's birthday. She is now 9 years old! One more year and I'll have two kids in double digit ages. Crazy. We celebrated by going to the pool after camp and then we all went out for dinner and ice cream. I did have another painful day, though. I slept poorly the night before and my neck was cramped up and unhappy. Then I made it worse by swimming laps. I needed painkillers to sleep.
Saturday was pool day all day. It was so nice and hot out! Even my husband came and he usually doesn't on Saturdays. We spent all day there and had dinner at home in the evening.
And today, my husband left early this morning for a work trip so we had lunch at home and went to the pool in the afternoon. Ah, summer. Pool pool pool.
In work news, I started writing Flyght 4! I have a deadline and a word count to hit per day with Sundays off. I should be able to finish it by September. I also worked on some other projects including a podcast for RICE COOKER REVENGE and a Free Books page for my website. I'll announce the RICE COOKER REVENGE podcast later this week once it's fully distributed. I also put up the pre-order for FIRST FLYGHT and worked on the blurbs for Books 2 and 3 so I can put those up for pre-order as well. Lots going on!
What else happened this week…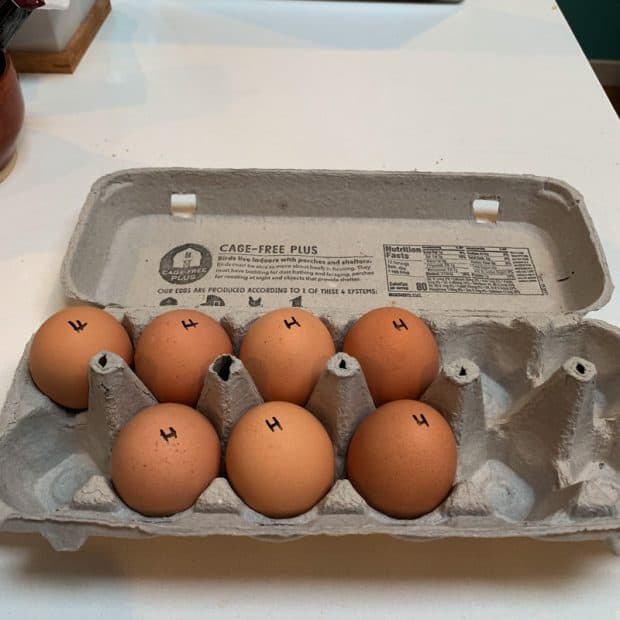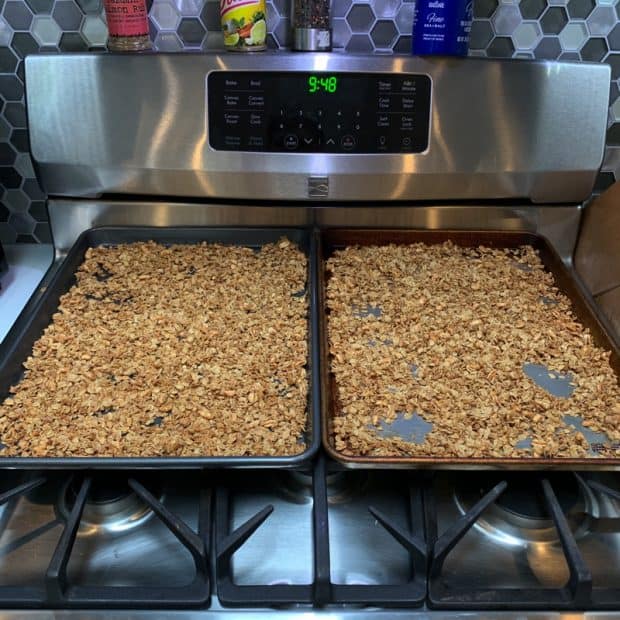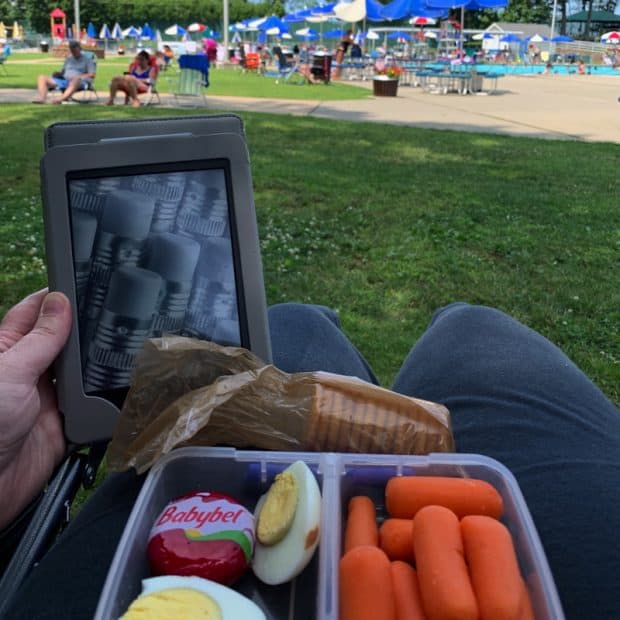 Granola for yogurt and hard-boiled eggs for lunches.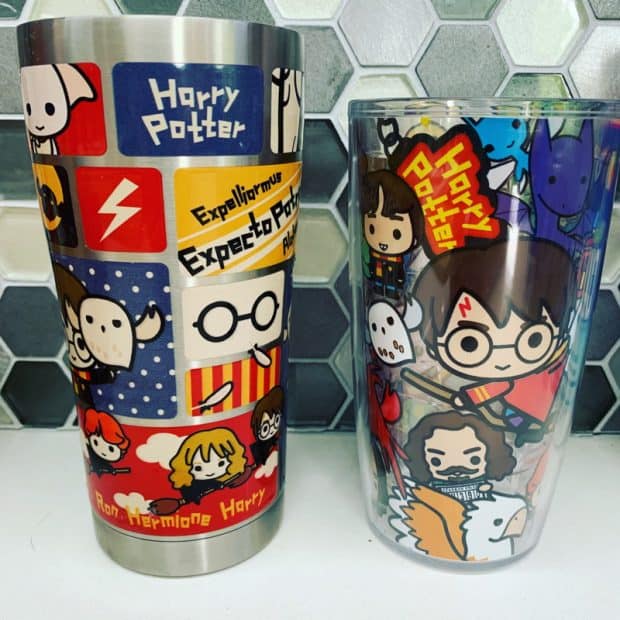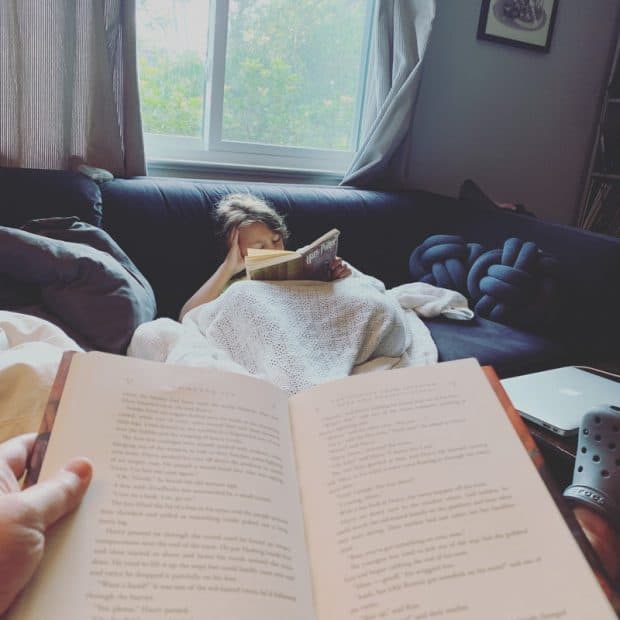 I got some cute Harry Potter cups while I was in Charleston, and here I am with my youngest listening to the Harry Potter #1 audiobook and reading along. We do this every morning.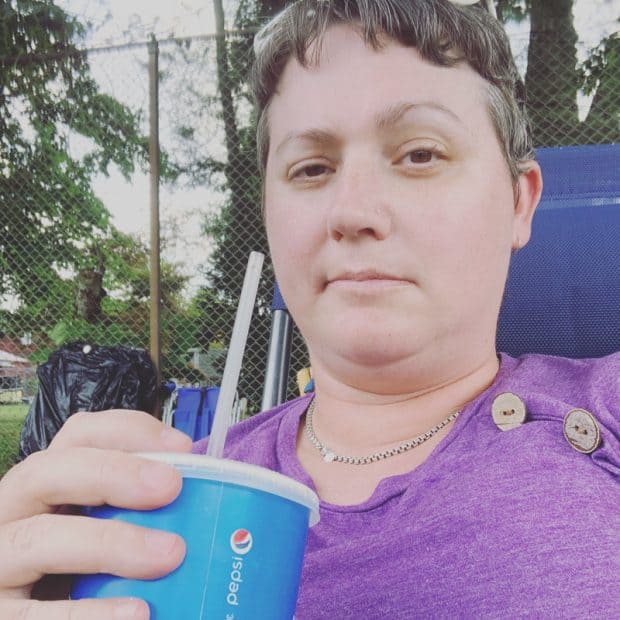 Headaches are the worst. I fixed this one with some pain killers and soda.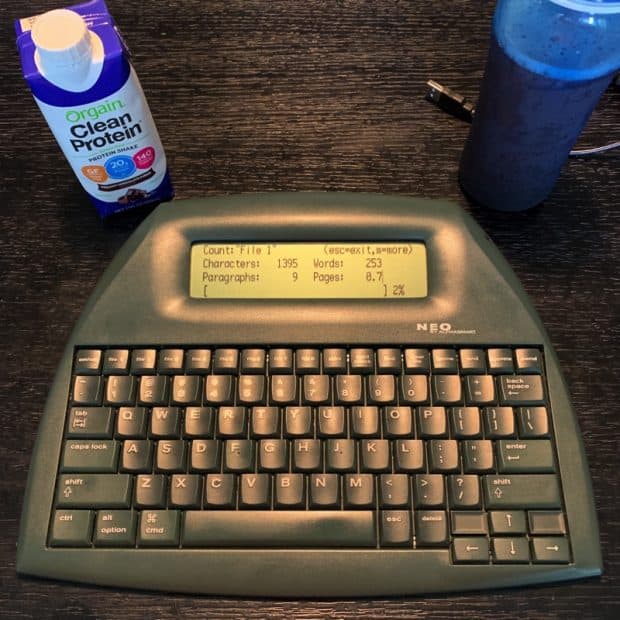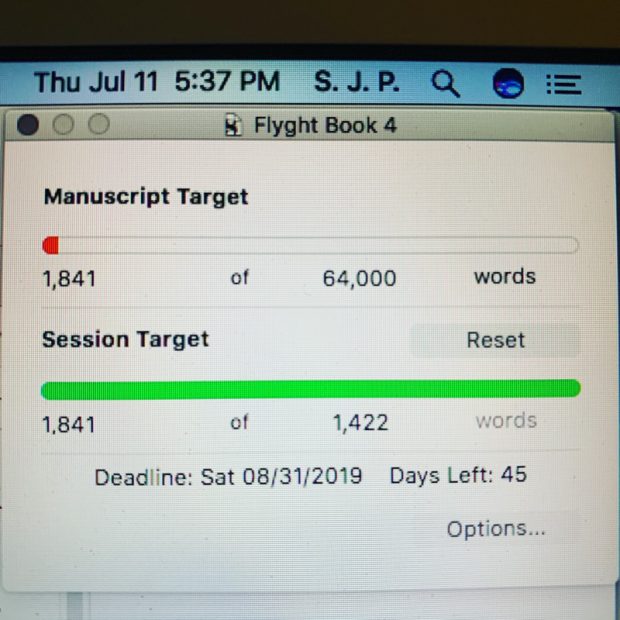 Started writing Flyght 4! Woo!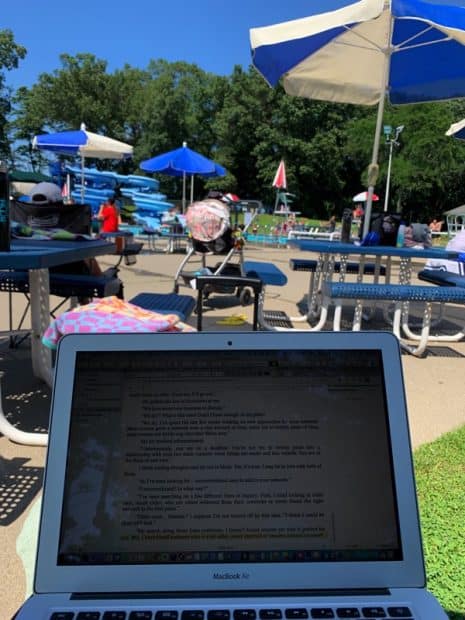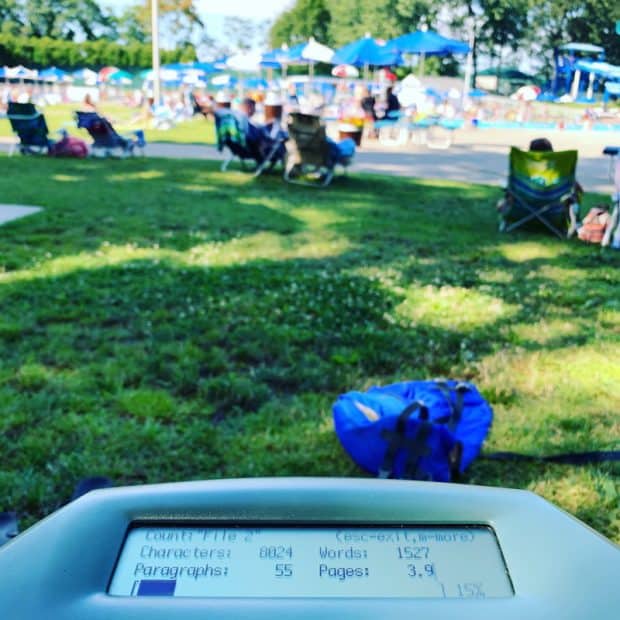 Lots of working at the pool.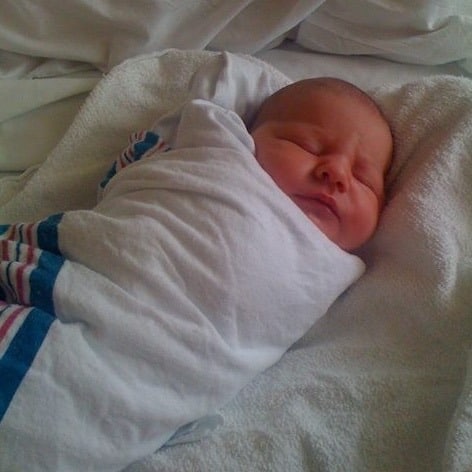 Aw, this is my youngest when she was first born. Baby burrito! That was a long time ago. Now she's pretty tall.
Another day of pain from swimming laps and hurting my shoulder. Ow.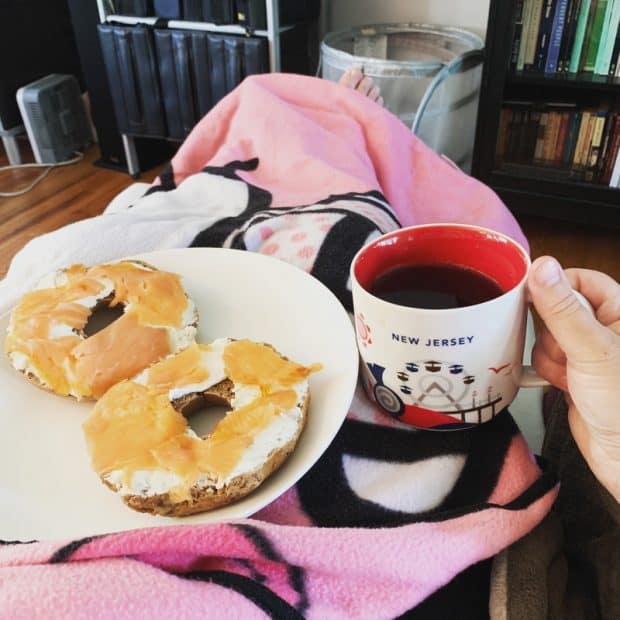 And Sunday breakfasts are the best.
Have a great weekend everyone!