Let's get this week back on track with a discussion post! I've been working hard on my computer all day, every day, coding SFR Station, so I've had very little time for blogging or anything else this week. So, let's have a discussion about animals in books!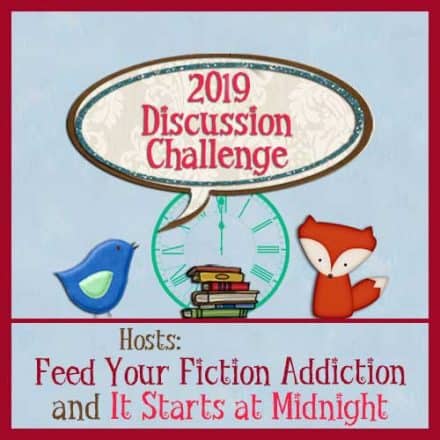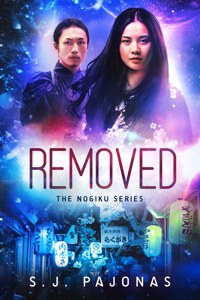 Contrary to what my husband thinks, I love animals. We don't have any pets at home because I'm fanatical about keeping the house clean with two kids and throwing a dog into the mix is madness to me. Madness I will probably succumb to before the year is out. I'm a dog person, not a cat person. Not that there's anything wrong with cats, I'm just allergic to them. So when we get a pet, it will be a dog for sure!
When it comes to writing, I've tried to include animals in all of my books.
The Nogiku Series started out without animals, in a domed city where no one had pets, and ended with the biggest animal coup I could come up with. The final technology of the book revolved around animals.
In the Hikoboshi Series, I refer back to that technology but then Yumi gets a dog, Ninjin, in the third book of the series. I enjoyed writing Ninjin and giving Yumi someone to cling to in times when Rin wasn't there.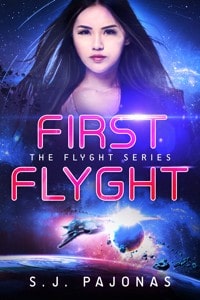 In the Flyght Series, Vivian comes from a farm and animals have always been a part of her life. She has a dog, Frogger, who is not only her best friend but also carries with him memories of her ex. Her house is filled with dogs and cats and birds and rabbits and the occasional goat. There's never a time when she hasn't been surrounded by animals! And when she flies off in her spaceship, she brings farm animals with her.
In the Miso Cozy Mysteries, Mei's mom has Mimoji-chan, her ginger cat that is always prowling around the house, but Mei doesn't have any pets of her own… But there's a surprise in Book 5 of the series too! I'm excited for you all to read it!
But besides my own books, I love animals in the books I read as well. The Harry Potter Series had such great animals, from Hedwig to Crookshanks. And they all played a vital role in the series.
There's also all the cozy mystery books I read! I do adore Muesli from the Oxford Tea Room Mysteries. He's always getting into trouble and, by accident, leading Gemma to clues she hadn't found before.
When I think hard about the books I read, a lot of the science fiction books don't have pets, which is a shame. They could add so much to the story! But Junkyard from FRACTURED STARS springs to mind. I just downloaded the actual book JUNKYARD this morning and I'm excited to read it!
Let's Discuss! What are some of your favorite animals from books you've read? And why? Tell us what's special about them!