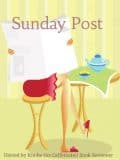 The Sunday Post is a weekly meme hosted by Kimba @ Caffeinated Book Reviewer. It's a chance to share news. A post to recap the past week, showcase books and things we have received and share news about what is coming up for the week on our blog.


---
It was another busy week here. Are you surprised? I'm not! Let's get to it!
Monday was my non-busy day which was great. The kids went to school and I got stuff done at home. No complaints there except that my husband flew out to Salt Lake City for work.
Tuesday, everything was going fine until I got a call from the school nurse right when I was about to sit down to write. My youngest wasn't feeling well and wanted to come home. She had been struggling with losing her voice, so I had a feeling she'd come home. It was too bad it happened on Tuesday, as that was the first day of an after school activity that she had planned.
Wednesday was once again my busy day. The cleaning ladies came in the morning. After school, my youngest went to Girl Scouts, we picked her up from there, and went straight to tennis. We left tennis early to come home and eat. Then I dropped off the oldest at the high school at 6pm, came home and ate my own dinner, then we all went back at 7pm for a band concert. We came home late and my husband made it home from his trip.
Thursday, I was back at pottery class! I still have so much to learn! But I threw two pots and glazed another. I also learned why you MUST turn off the wheel and put away the foot pedal when you're done. (Don't ask. It's embarrassing.)
Friday was my birthday! As most of you already know. Lol. I got my hair cut in the morning, went to Panera to get work done, had lunch with my friend, Amy, went grocery shopping, and came home to do my own thing. I decided that for my birthday I would redesign my Miso Cozy Mysteries covers so I worked on them Thursday, Friday, and Saturday. I can't wait to show them off to you all!
Saturday and Sunday have been spent doing lots of cover design work, working on my Amazon ads, and writing. I also spent my birthday gift cards and prepared to do lots of organizing this week. I have to clean out two closets in the house and my book shelves.
Writing is really coming along AND I not only have new Daydreamer/Miso Cozy covers to show off, but the REMOVED cover has been redesigned this week as well (by my awesome cover designer Najla Qamber). The Nogiku covers will come along slowly over the next few months and I hope to have them all for you to see in May/June.
What else happened this week?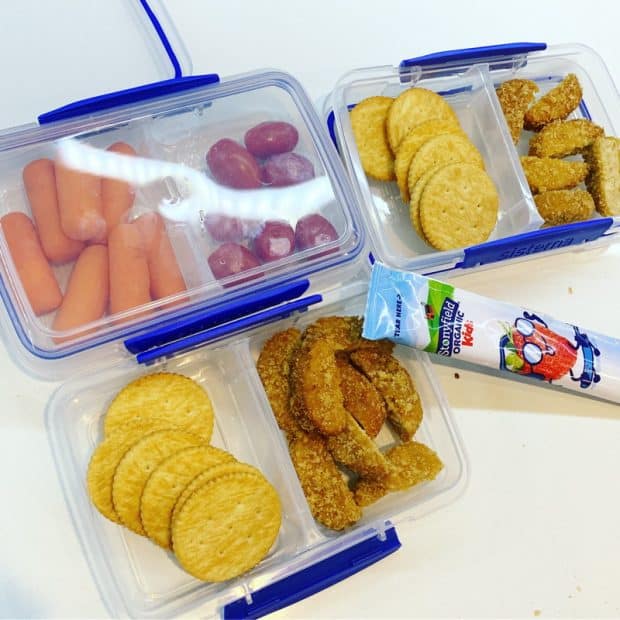 We're making our transition away from single-use plastics to reusable plastic containers. Here are some of the new containers!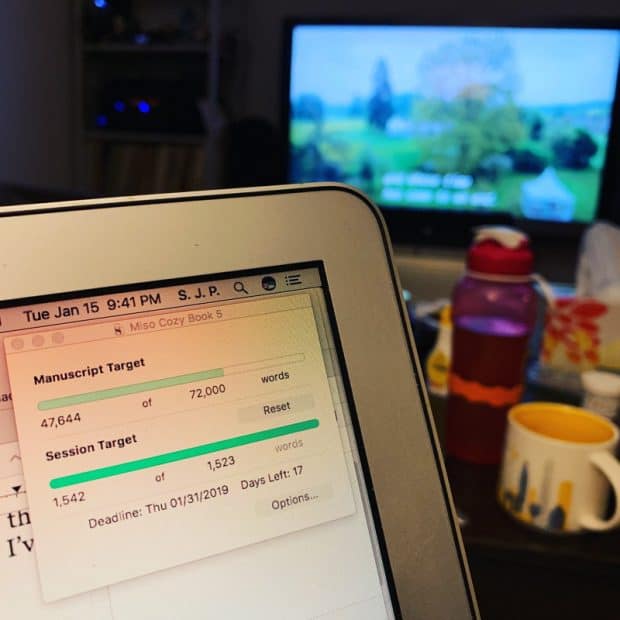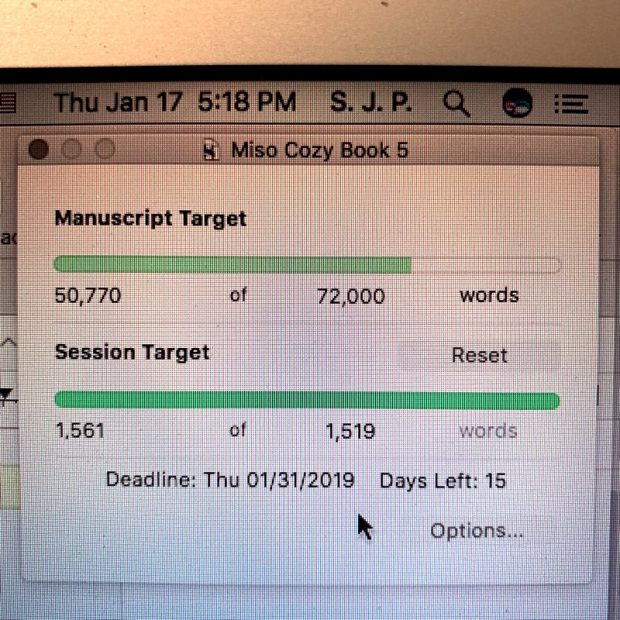 Lots of writing this week and I crossed over 50k!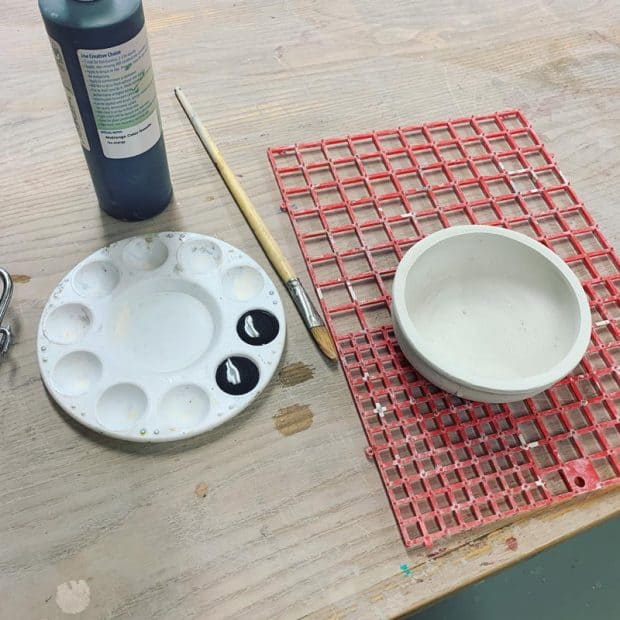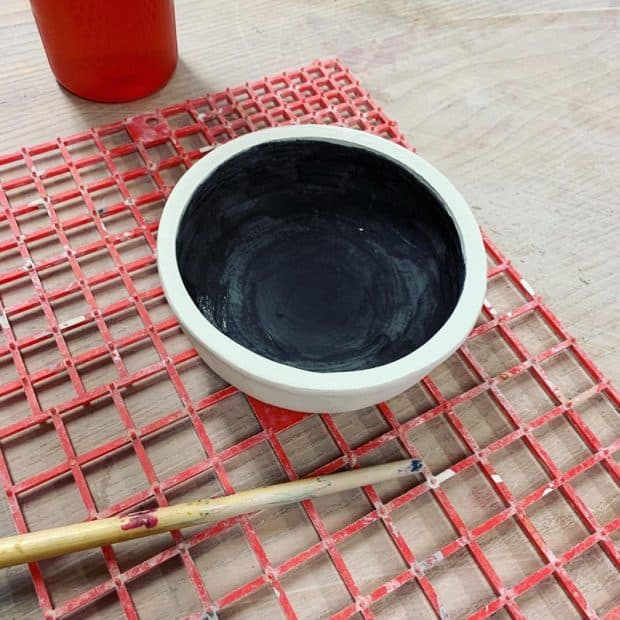 I glazed this bowl that had been left over from the last semester. White on the outside and black on the inside. We'll see how it turns out.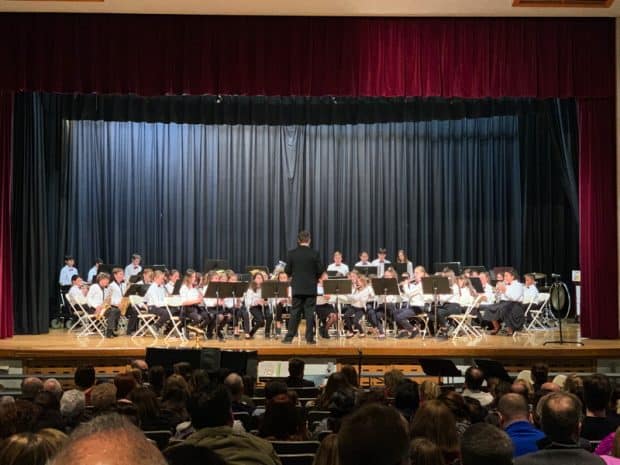 Band concert! The kids did great!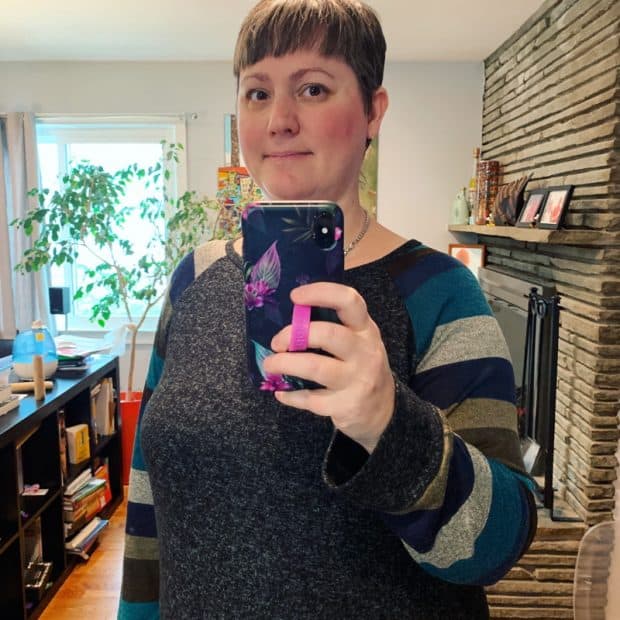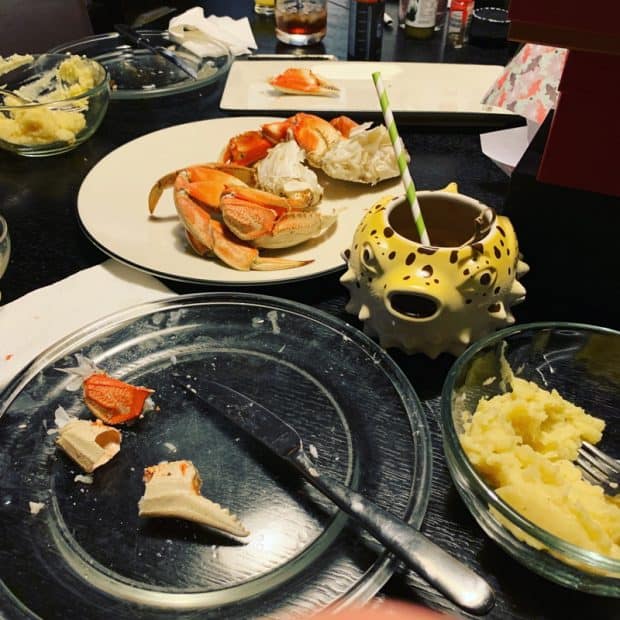 I turned 43 on Friday! We celebrated with lots of seafood for dinner.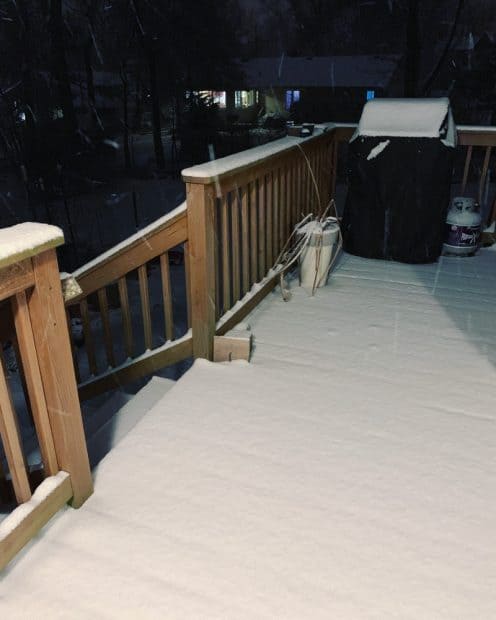 We were supposed to have a GIANT winter storm last night, but it was only a little snow and then rain.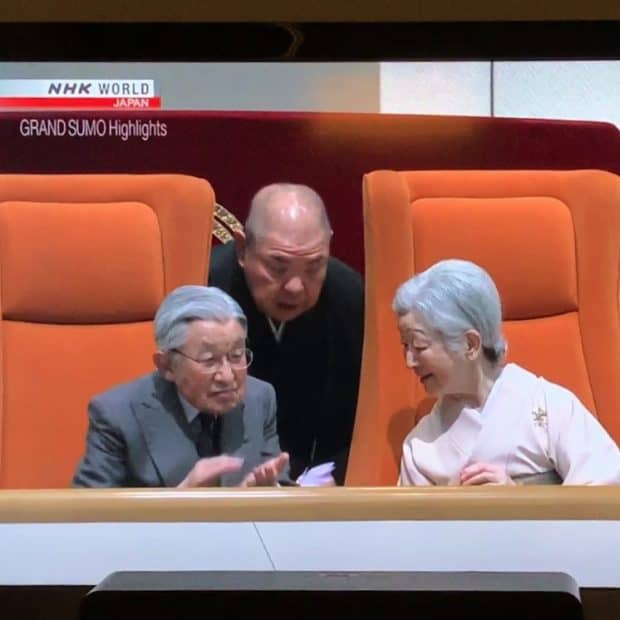 And finally, a moment I won't forget… The Emperor and Empress of Japan attended the grand sumo tournament today. It'll be their last visit to see sumo before his abdication in April. I'm glad I got to see it!
Have a great week everyone!