The TL;DR is REMOVED is free once more, and I plan to keep it that way for 2019.
The longer story is that I made REMOVED $3.99 from August to December. I then dropped it to 99¢ for December, and now it's free. I wanted to experiment with price and see how this series would do with the first book at full price, and the truth of the matter is that it did horribly. I lost a ton of income with it at full price.
I think a lot of this has to do with the cover, which is beautiful, but doesn't convey that this is a science fiction romance series. I have my awesome cover designer, Najla Qamber, booked for this summer to give me all new covers in the series, and I'll be going for something more in line with current cover trends in scifi romance.
In the meantime, I'm hoping people will give the book and series a chance with a free first-in-series. Give it a try! I think you'll love Sanaa and Jiro, and their quest for peace in a time of turmoil and war.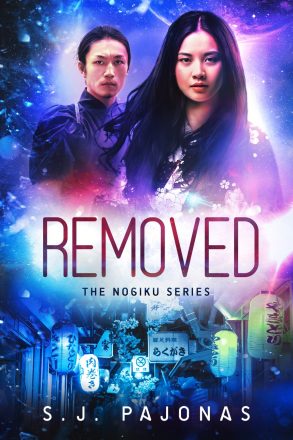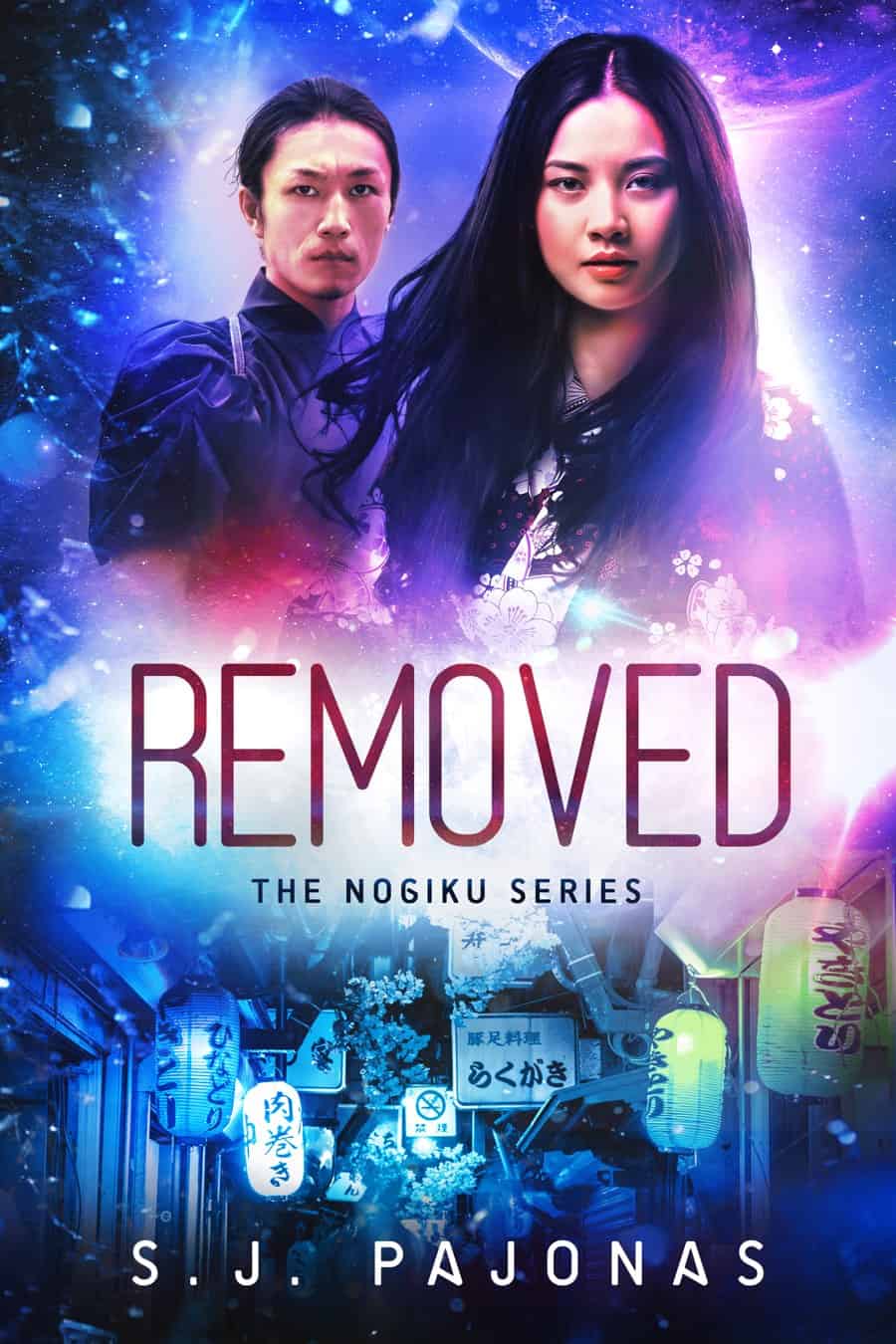 Can she piece together the truth before Earth's last city tears itself apart?
It's easy for Sanaa to ignore the first signs of trouble. After all, she's living her dream with a job and life she loves. But when she's reassigned as a data analyst for a mysterious, well-connected man, she starts to piece together the alarming reality. Corrupt clans vie for control of the city, desperate for a ticket off the dying planet.
As war looms between the clans, Sanaa's new boss sends her to train with Jiro, an expert swordsman. Forbidden to share the dangerous secrets she's learned with her family, she confides in Jiro, bringing them closer with every word, strike, and parry. Together, they realize that Sanaa's boss is keeping secrets of his own.
When the truth comes to light, the war and Sanaa's world could be changed forever. To save her family and forge a new peace for her city, Sanaa has no choice but to risk her life for the human race.
Removed is the first installment in the Nogiku Series, a saga of post-apocalyptic sci-fi novels set in future Japan. If you like tenacious heroines, sizzling chemistry, and unique post-apoc settings, then you'll love S. J. Pajonas' dystopian adventure.
You can also see some teasers, the trailer, and Pinterest inspiration!