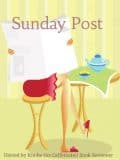 The Sunday Post is a weekly meme hosted by Kimba @ Caffeinated Book Reviewer. It's a chance to share news. A post to recap the past week, showcase books and things we have received and share news about what is coming up for the week on our blog.


---
Another busy week! I feel like I don't have easy, relaxing, carefree weeks anymore. Even my vacations are go go go.
Monday was my chillest day of the week. My husband worked late and we had nothing we had to do after school. So the girls and I had dinner together and watched some of The Flash.
Tuesday, I went for a lovely walk in the morning. The trees are all changing color around here and temperature is getting brisk. I'm really enjoying my walks! In the afternoon, we drove to get our CSA share and a rainbow popped up. That was a nice treat!
Wednesday, I had chiropractor and acupuncture. I really love this combination and I always leave there feeling at peace and relaxed. Acupuncture and I get along really well. I get my treatment and I just melt into a puddle. It's been really good for me. In the late afternoon, we had tennis and then got takeout fish tacos and quesadillas for dinner.
Thursday, I walked on the treadmill and went to pottery class. This week I got back the first bowls I ever made! They look ugly and wonky but I MADE THEM. I'm clearly learning a whole lot there every week and I'm enjoying the process of making pottery. This week, I glazed five bowls I made and then made two new bowls.
On Friday, I went for another walk and spent the rest of the day working. The kids had their pottery class in the late afternoon, then they hurriedly ate dinner, and I took them to the school for the Halloween festival. I was there for about an hour with them, we came home, and I ate a late dinner.
Saturday, it rained and rained all day. We stayed in as much as possible.
The good news is that I finished writing Flyght Book 2 yesterday! YAY! I'm so happy with it, and I'm glad with where I took the story. I also got the cover for Book 1 from my awesome cover artist and we work on Books 2 and 3 this week. I have her booked for early next year for Books 4, 5, and 6. Today, I plan to work on a few blog posts for this coming week and then add a few things I forgot to Flyght 2 and then get it out to first readers early this week.
What else happened this week?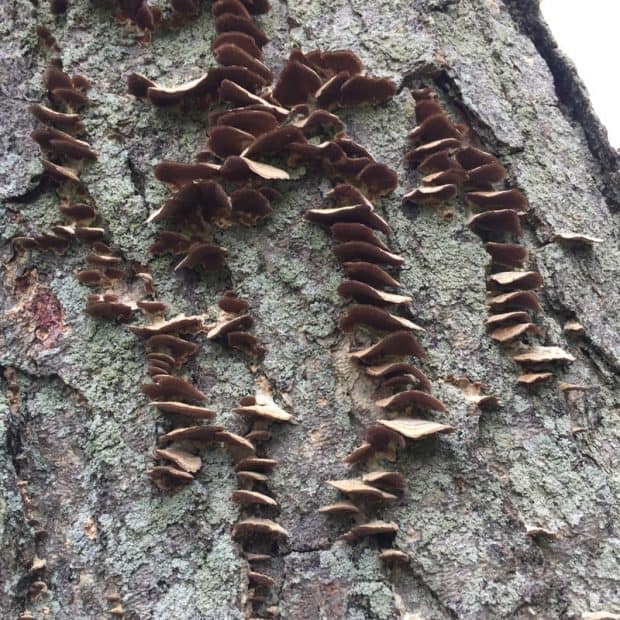 Saw these cool mushrooms/fungi climbing up a tree in the park.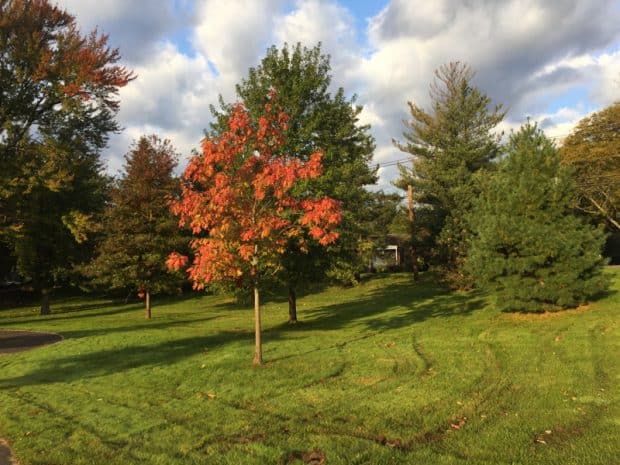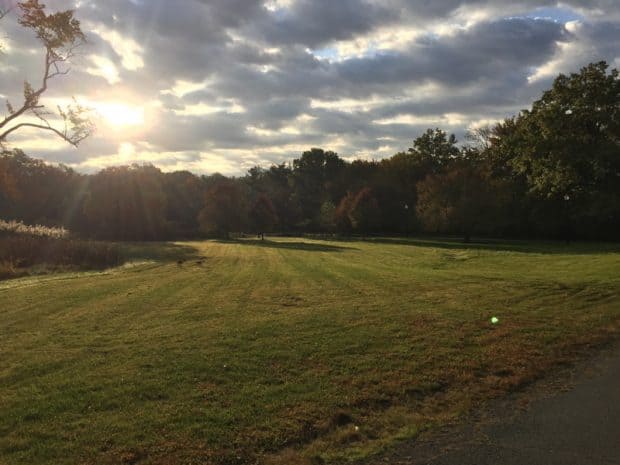 The park has been really pretty lately.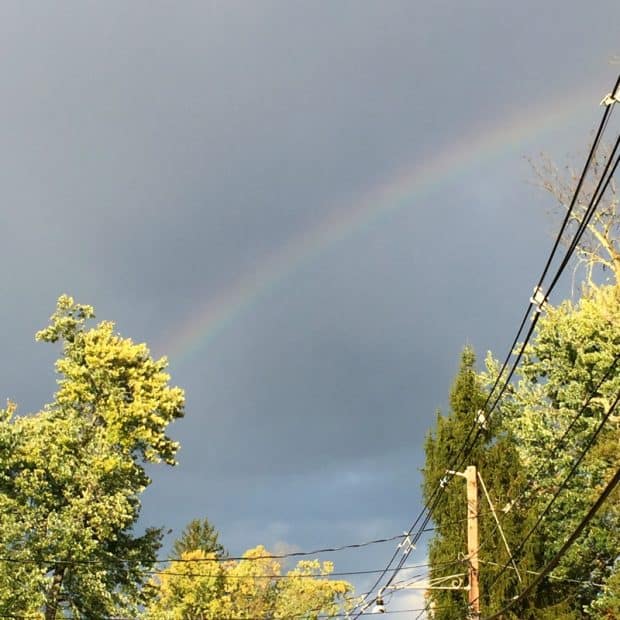 This surprise rainbow was a treat last Tuesday.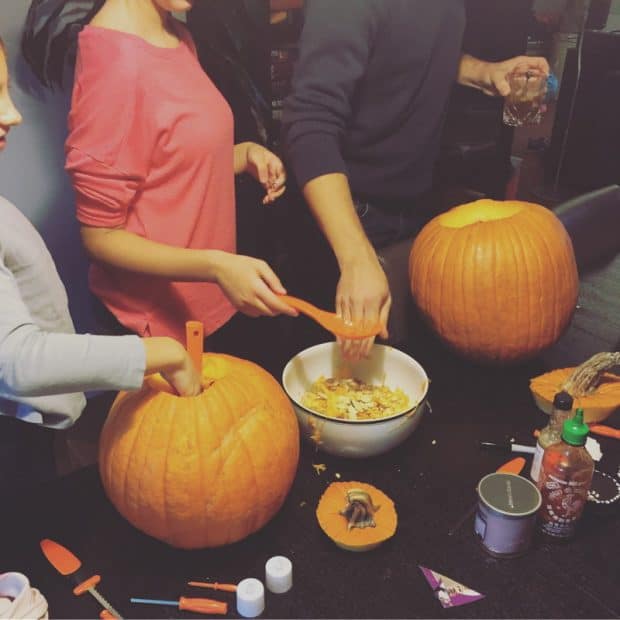 The kids did the majority of work on their own pumpkins this year. I'll get a shot of them all lit up this week.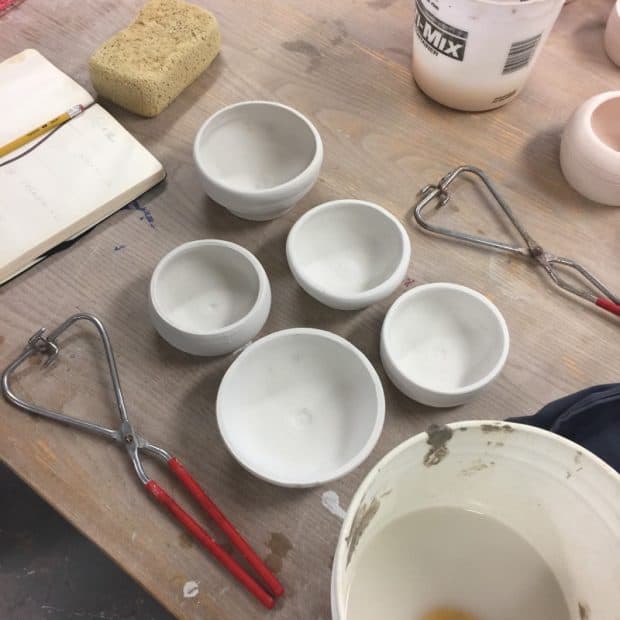 Here are the five pots before glazing. I took individual pictures of each after I dipped them so I can do before/after comparisons. Thanks, Evernote!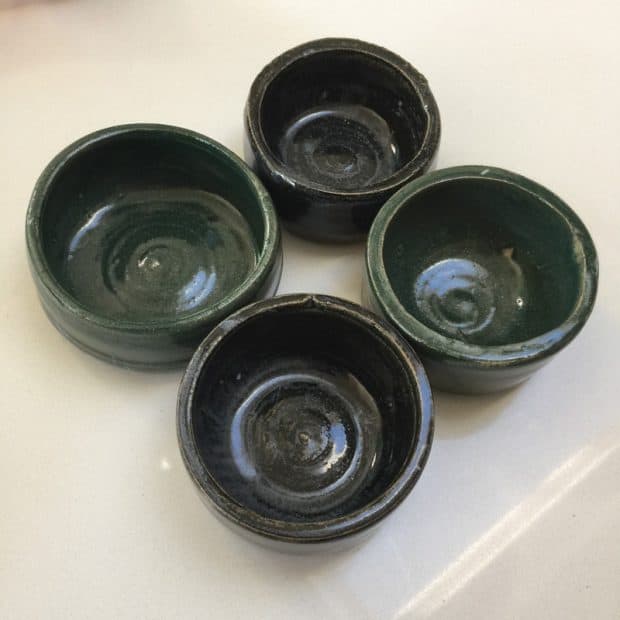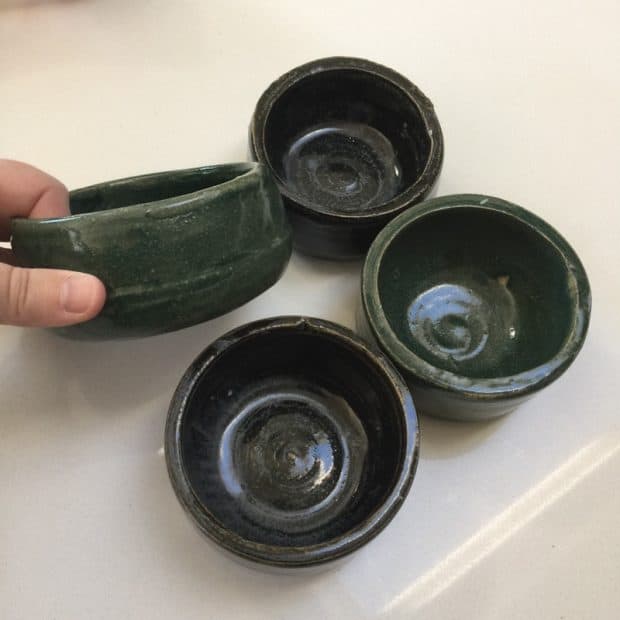 And here are my first four bowls I made! They are ugly but they're mine. I'm very happy with them.
Have a great week everyone!