Continuing on with Part 2 of Memories of Japan, here are some more photos from my last trip to Japan in May. This will be the last post in my Traveling In Japan 2018 Series. It was a lot of fun sharing the whole trip with you! If you want more photos of Japan, be sure to follow my Instagram account dedicated to Japan Photos at SJPinJapan. All photos posted to the account are mine and I update on Tues, Thurs, and Sunday.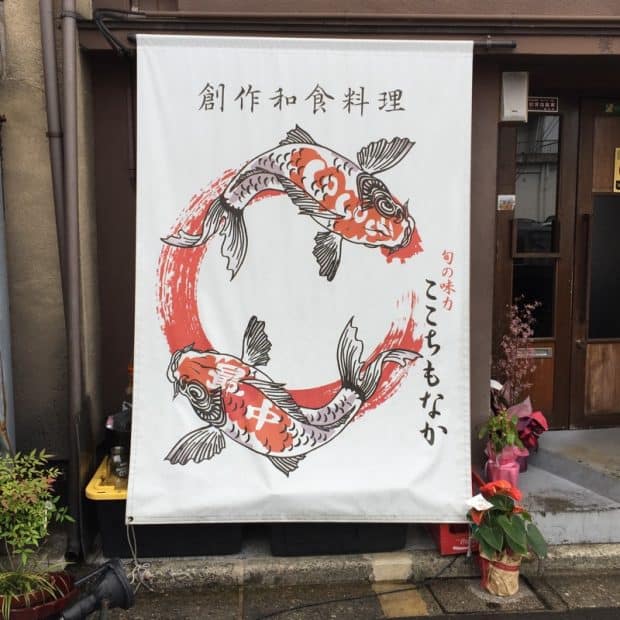 I spotted this beautiful print in Kanazawa on my way to the Nomura Samurai House.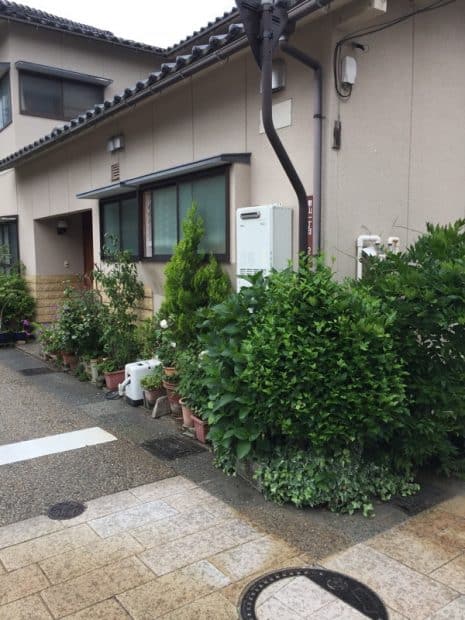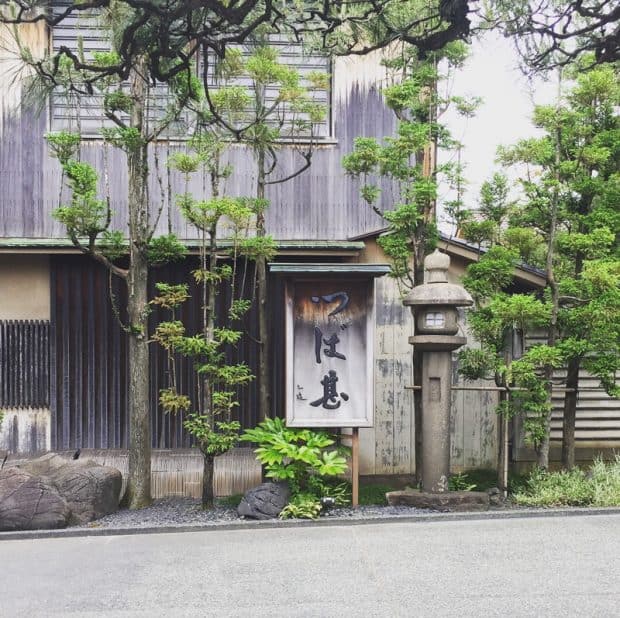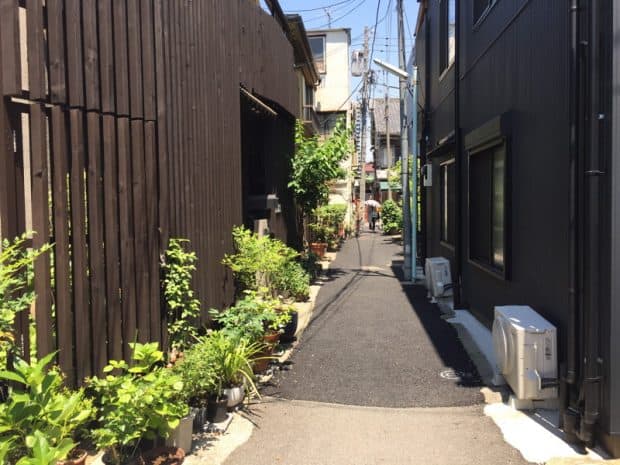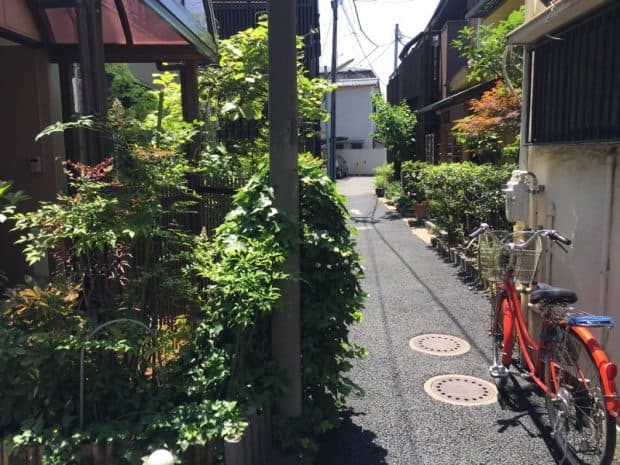 I love that the concrete jungles of Japan are still very green. People put these potted plants outside their houses and no one steals them!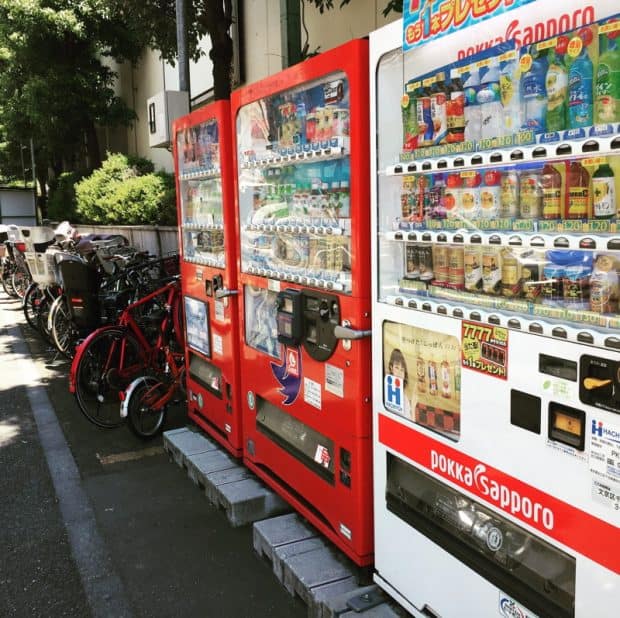 I love the convenience of vending machines.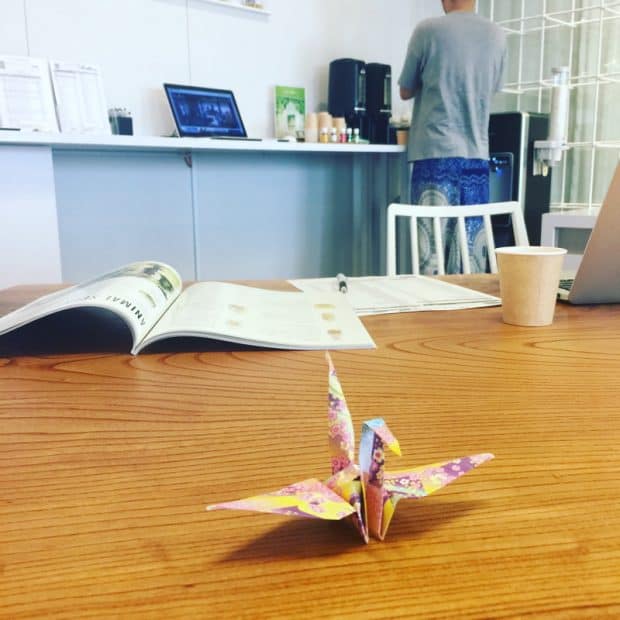 While I was there, I stopped by the Young Living Showroom in Shinjuku and made a paper crane from memory.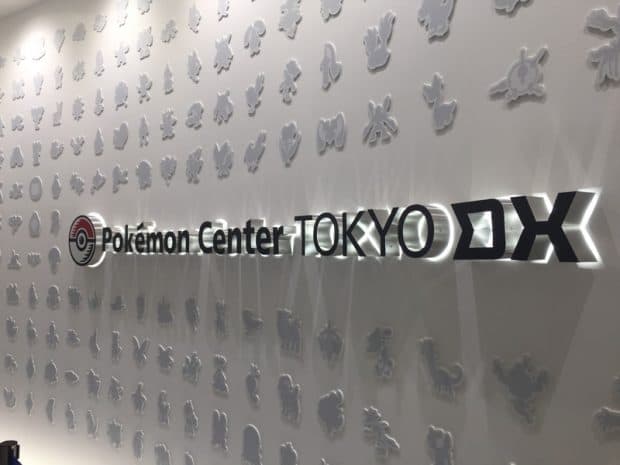 I did plenty of shopping for my kids and that included a stop to the Pokemon Center.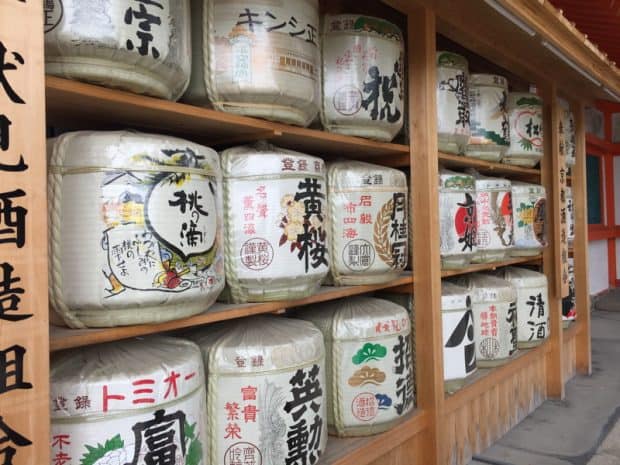 Mmmm, sake. There are always sake barrels at most of the big shrines in Japan.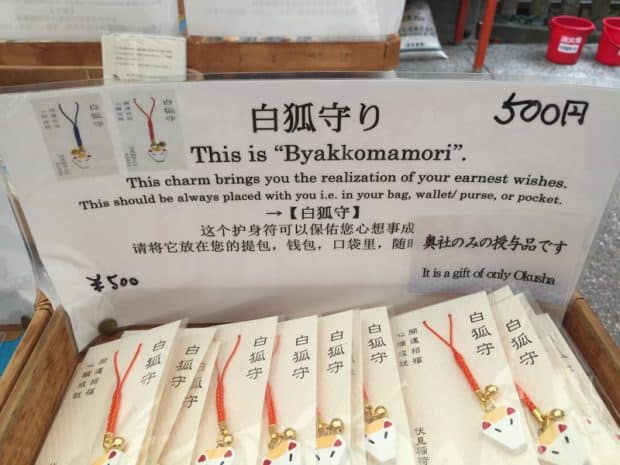 This is the fox charm I got at Fushimi Inari Shrine in Kyoto. I keep it in my wallet.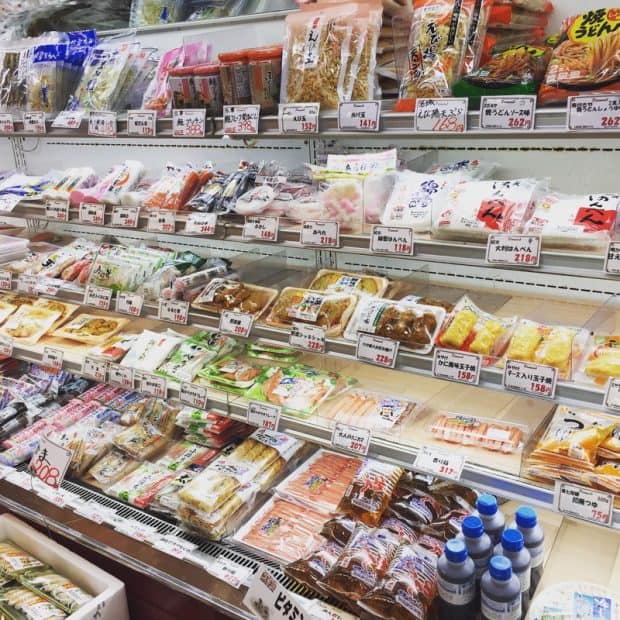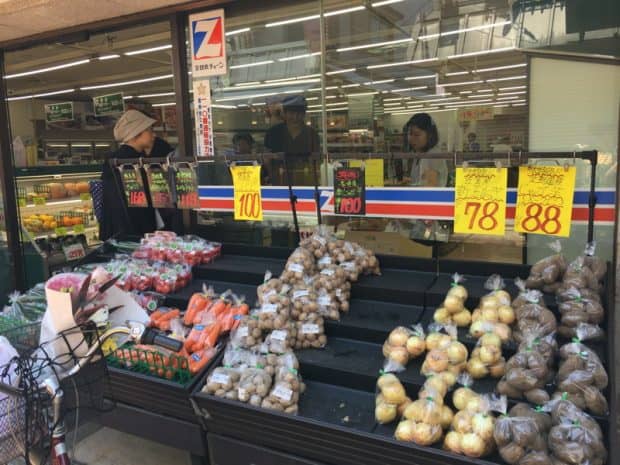 This is one of the reasons why I would want to live long term in Japan. I'm sure I'd eat well there.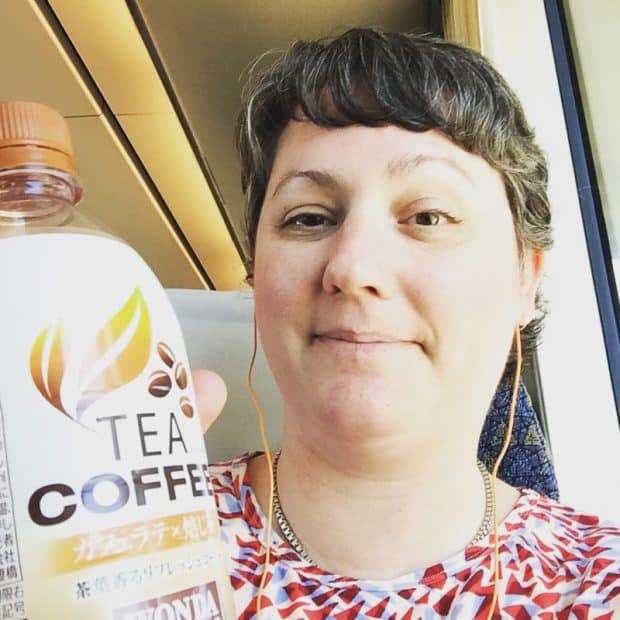 I tried Tea Coffee while I was there and I liked it! I had three or four of these on my trip.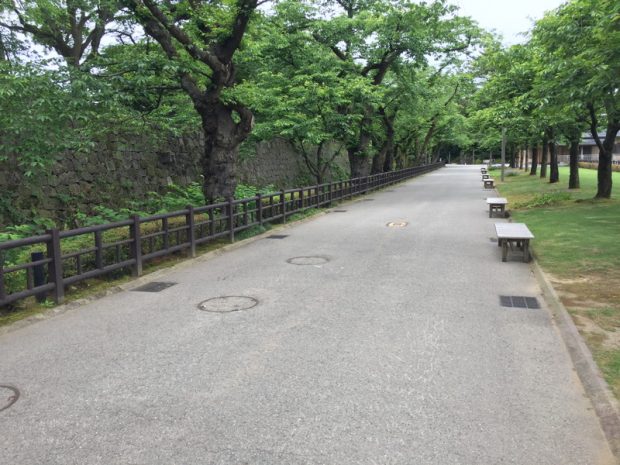 The long and quiet passageway around Kanazawa Castle. Ahhhh, peace.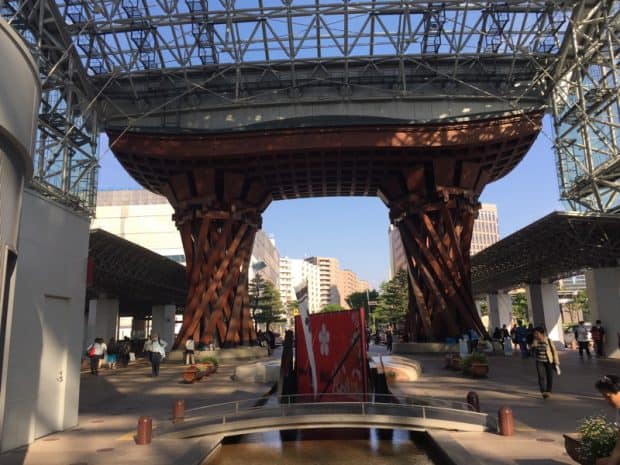 I loved Kanazawa Station! What an amazing entrance!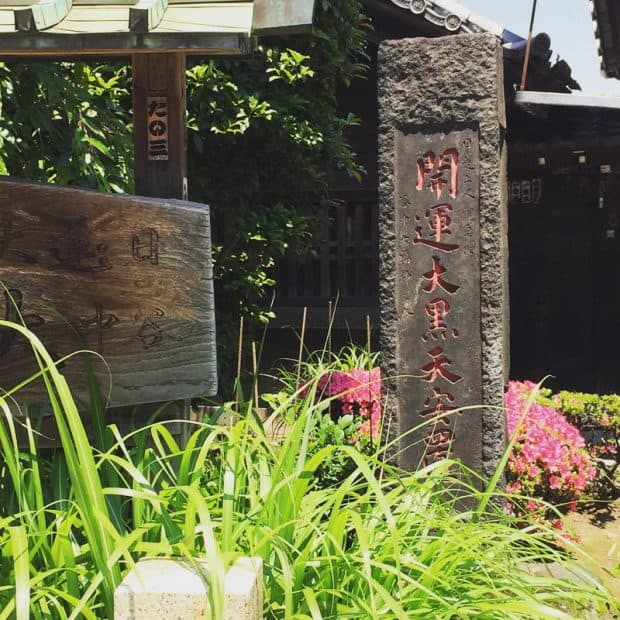 I always visit graveyards when I'm in Japan. They're so interesting.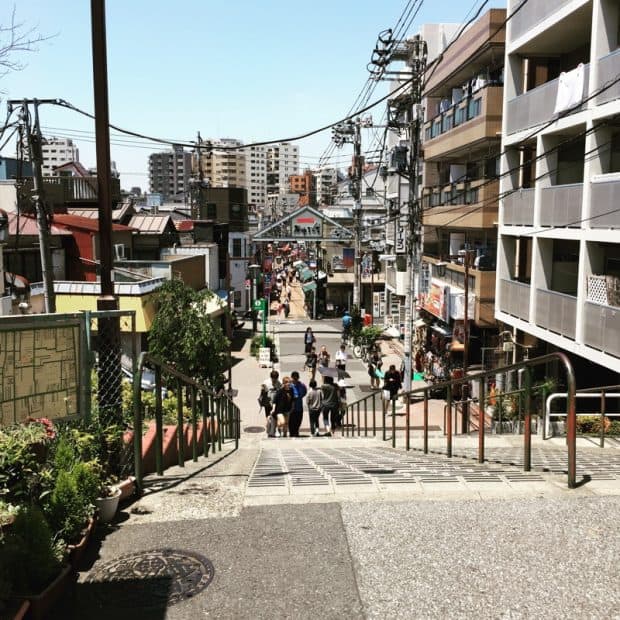 And finally, the way down into Yanaka, Tokyo. I spent a morning here and enjoyed wandering around the old neighborhood.
I hope you enjoyed all of my post on Japan! You can see them all under the Traveling In Japan 2018 tag if you're interested in going back and seeing them again.