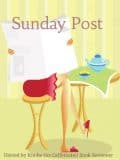 The Sunday Post is a weekly meme hosted by Kimba @ Caffeinated Book Reviewer. It's a chance to share news. A post to recap the past week, showcase books and things we have received and share news about what is coming up for the week on our blog.


---
It was another super busy week here!
On Monday, we had the day off. It was Rosh Hashanah so the schools were closed, and we had the day to be lazy. I think that I managed to get my kids to clean up the house with me, but otherwise, we didn't do much of anything.
On Tuesday, it was back to school, and back to our routine. I did yoga in the morning, picked up around the house, and got to work on the website and on some writing.
Wednesday was my busiest day of the week. I had someone come by to do some repairs to a special filter we have on our air conditioning unit, then the cleaning ladies showed up (yay!). Then several delivery showed up. I got the kids right after school and took them to their first tennis lesson of the season. The guy at the tennis club looked at me and asked, "Where's your computer?" LOL. I guess I've made an impression on him long enough to last over the summer when we weren't there at all. I sat down on the couch at the tennis club and got right to work.
On Thursday, I had the day to myself. I decided to take a rest day and enjoy some knitting and the movie To All the Boys I've Loved Before on Netflix. I absolutely adored the movie! It was so cute, so sweet, and so modern. It ticked all the boxes for me. I can't wait to watch it again!
Friday was a lot of fun. I got all of my grocery shopping done in the morning after a walk, and then I met my friend Amy for lunch. She goes away over the summer, every summer, so it had been a few months since I'd seen her. We got caught up on life and work with lots of laughing and good food. Such a nice way to end the week! It was also the day that I put it out there about my failures in publishing. I had been dreading that post, but I feel a weight has been lifted off of me. *sigh of relief*
This weekend, I've been enjoying baking some bread, knitting, reading, watching sumo wrestling, working on my website, and most of all, writing. I'm writing book 2 in the series that I started this year, and it's been fun feeling out what's going to happen next. I had an idea for this book of what I wanted to accomplish, but the execution always brings out something different! This is the fun part of writing, the part I don't want to give up. So I'm not going to.
I'm also trying something different when it comes to writing. I find that I'm really good at Dragon Dictation when I'm writing nonfiction, like this blog post that I'm dictating right now. I'm also good at dictation when it comes to emails and other things like long comments on blogs or on Facebook. So I'm trying to save my hands and my fingers for my creative writing by dictating all of these other little bits and pieces of writing that I do throughout the day. I've also switched to doing most of my typing on my Alphasmart Neo. I like the keys on it. They're softer and easier on my finger joints. So I'm finding that I'm getting a lot more done by splitting up my work this way. It's win–win!
What else happened this week?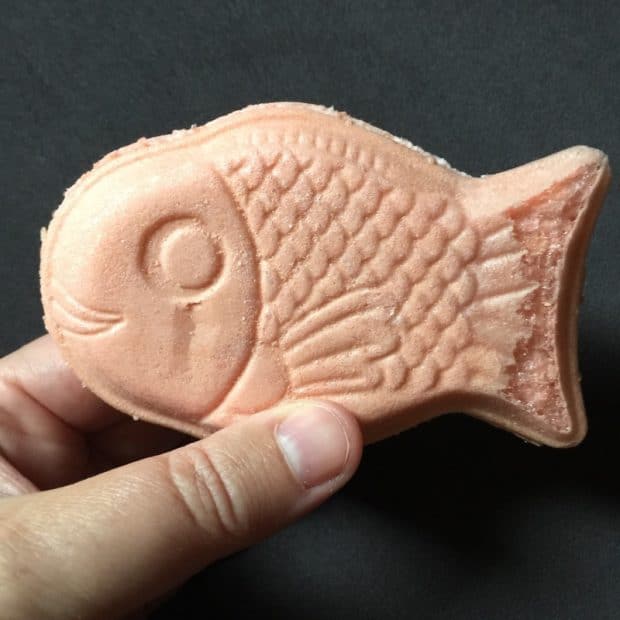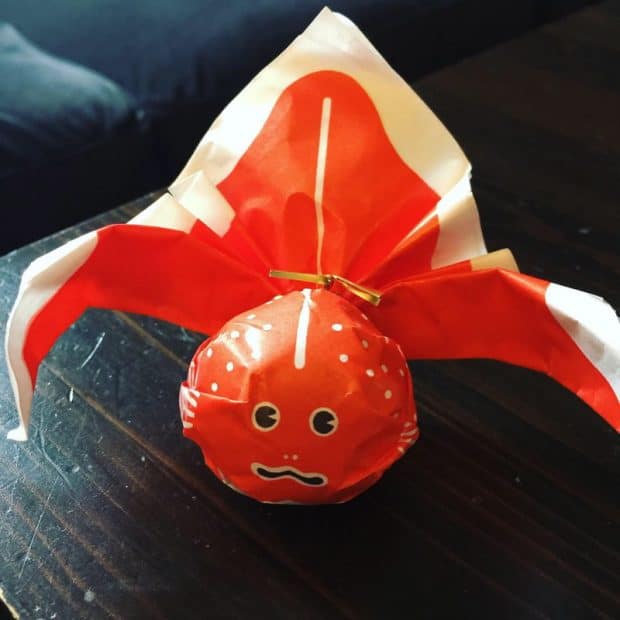 I tried some Japanese sweets I had saved up. The goldfish one was a round apple jelly, and the bigger fish was a strawberry taiyaki.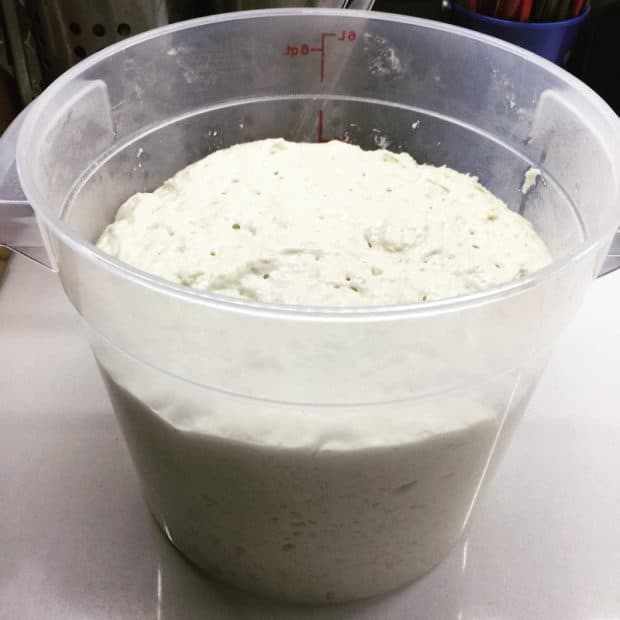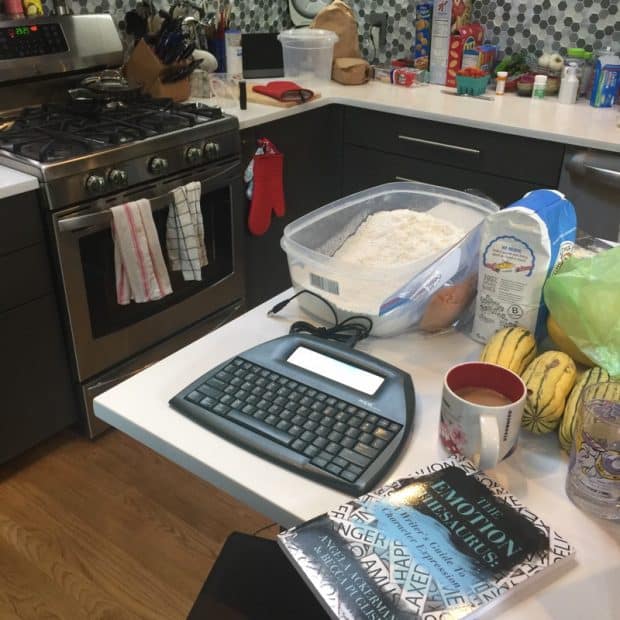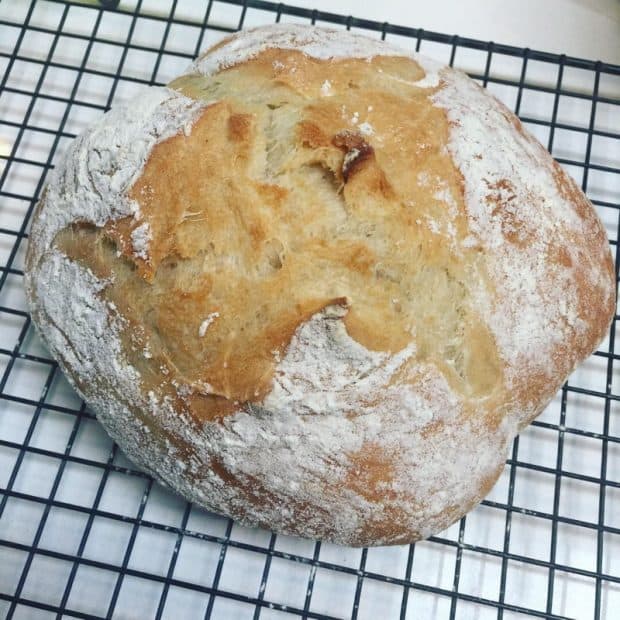 Now that I've made room in my life for more things instead of the slog of publishing, I'm getting back to baking more. This is the Artisan Bread in 5 Minutes a Day method. I had the dough in the fridge for 4 days and made a boule out of it last night at dinner. My youngest praised it as tasting "just like what we get at the restaurant." High praise, folks. I did some writing at the kitchen island while baking.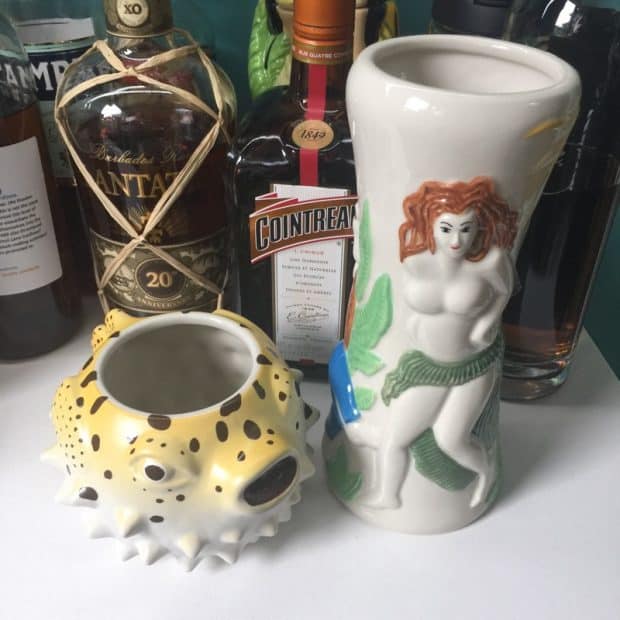 My husband returned from a conference he was at in Atlanta with some cool tiki mugs he got at Trader Vic's.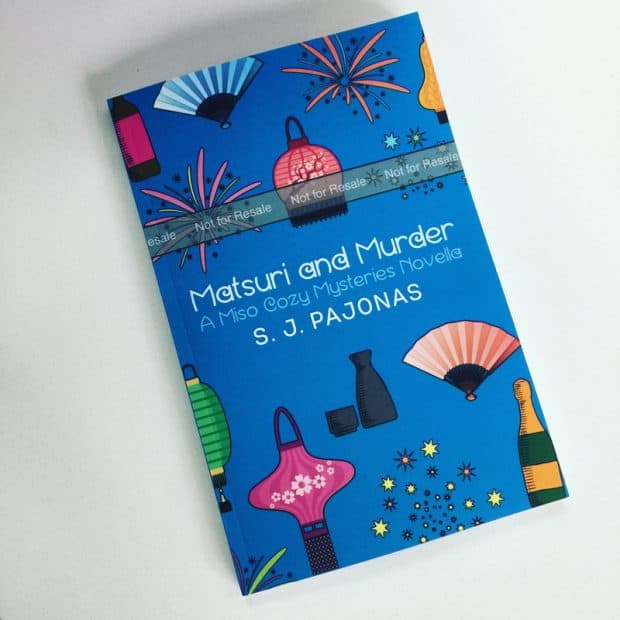 I got the MATSURI AND MURDER paperback proof! It looks pretty good. It's the first paperback I've done on KDP Print instead of Createspace.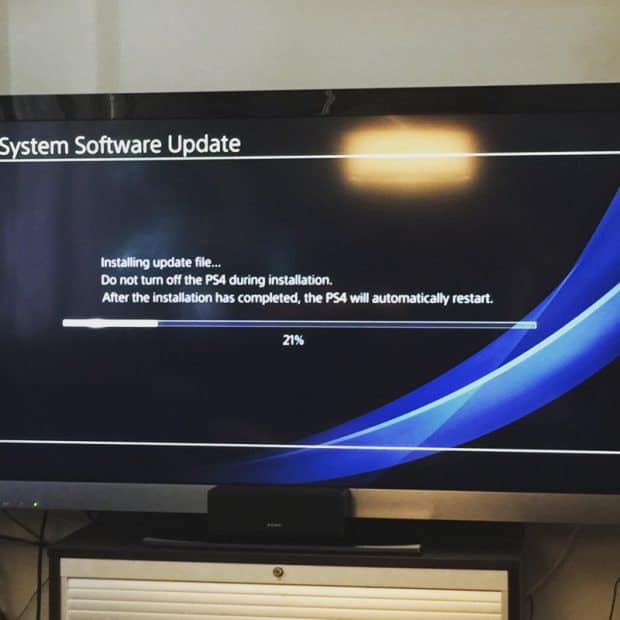 Why is it that whenever I sit down to treat myself to some TV, the Playstation has to do a major update??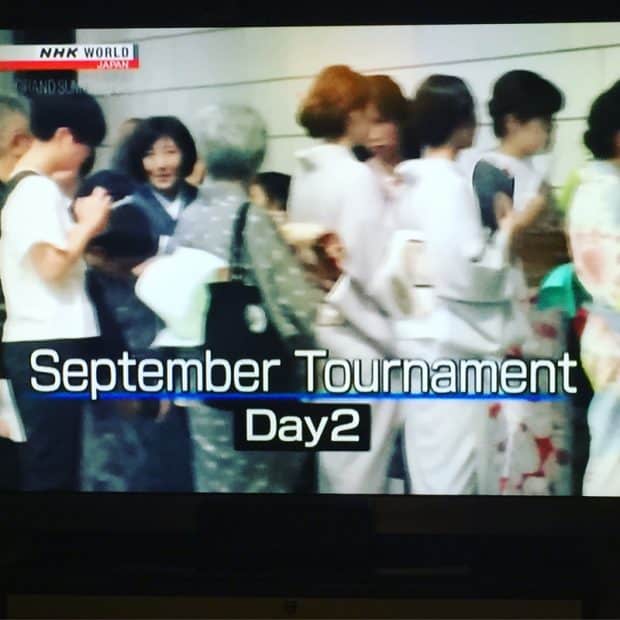 And the best news of this week is that Sumo Wrestling is back on! Yay!
Hope you all have an fantastic week. Stay awesome!