Warning: This post is brutally honest, and despite my best efforts, I was unable to put a positive spin on it. Read at your own risk.
Well, I've been dreading writing this post. Honestly, I keep looking at the calendar and thinking, "Maybe I'll skip it this year." Because nothing's changed since last year, and in fact, things have just gotten worse. There's something depressing about looking back on your year and finding you've achieved almost nothing. But I knew deep down in my heart that this was going to happen, so it's not like I'm surprised. Just disappointed.
Last year, I laid it all on the table
I declared I was scaling back to part time, and hoo boy, did I ever. I decided to take a year off from the Hikoboshi Series because the third book in the series tanked. I wrote a new book in a new series and a new Miso Cozy novella. And that's it so far. I'm posting more often on the blog, and that makes me happy, but it doesn't generate income. I took the entire month of August off from writing and concentrated on other things. I scaled back my social media and now I spend less and less time there.
I cut my ad spend down to almost nothing. I knew that ads didn't work for me, yet I clung to them like a tired swimmer does to a life vest. I thought if I just tried harder, I could get them to work. So I threw money down the hole and watched my income bottom out. There was one point where I was still running ads and I hadn't sold a book in ten days. So, sometime in July, I gave up. I shut 90% of them down, and I walked away. I admitted defeat. My income wasn't getting any better anyway, and I was already on track to have my worst month in three years. There was nothing I could do to change it except to change EVERYTHING. Since I couldn't go back in time, I didn't see the point.
And that's the way it's been since then.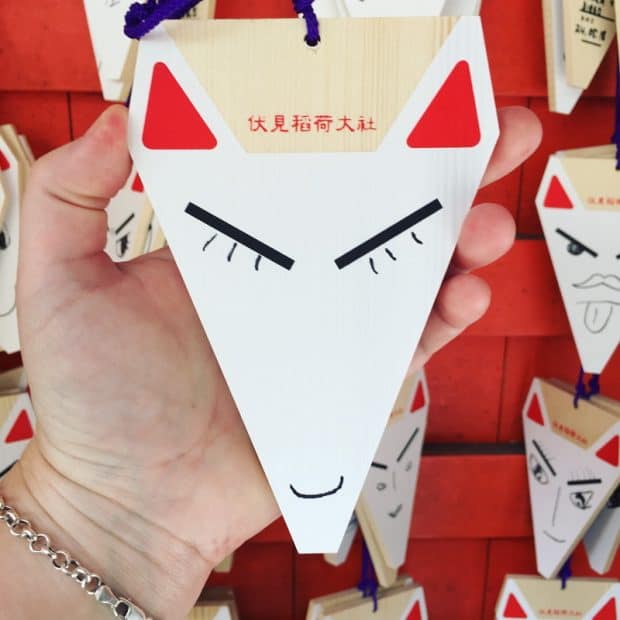 This is the year that broke me and my business…
I unpublished SUMMER HAIKUS, FACE TIME, and all my short stories from all the vendors, and I'm only selling them direct now. I never sold them anyway, so I don't see the point of listing them anywhere else.
I participated in a USA Today Best Selling box set, but it cost me money, and I haven't seemed to gain any readers from the 5,000+ sets we sold.
I haven't gained new reviews on my books except for the few from my ARC team on new releases. In fact, I had 101 reviews on THE DAYDREAMER DETECTIVE at one point and then Amazon took reviews away from me. I'm now back under 100. They also took reviews away from several other books, so I stopped checking. I also stopped checking my sales. I only check them once or twice a month now.
I published three books this year. THE DAYDREAMER DETECTIVE RETURNS A FAVOR did okay. FUKUSHA MODEL EIGHT has only sold 34 copies and one reviewer gave it 2-stars and says he won't be continuing with the series, so yeah. The next book in the series has an AT BEST chance of selling 33 copies at this point. MATSURI AND MURDER is out now. It was my addition to the box set. I don't expect to sell any copies of it because I'm pretty sure all the readers got their copy in the 99¢ box set already.
When I started this journey, I honestly thought I'd be making little baby steps towards a sustainable business, and by my 5th year, I'd maybe be making minimum wage or putting some extra money from books into my kids' college funds. Instead, I'll be posting a loss to the IRS again which means I've failed at making this a job. It's now just a hobby.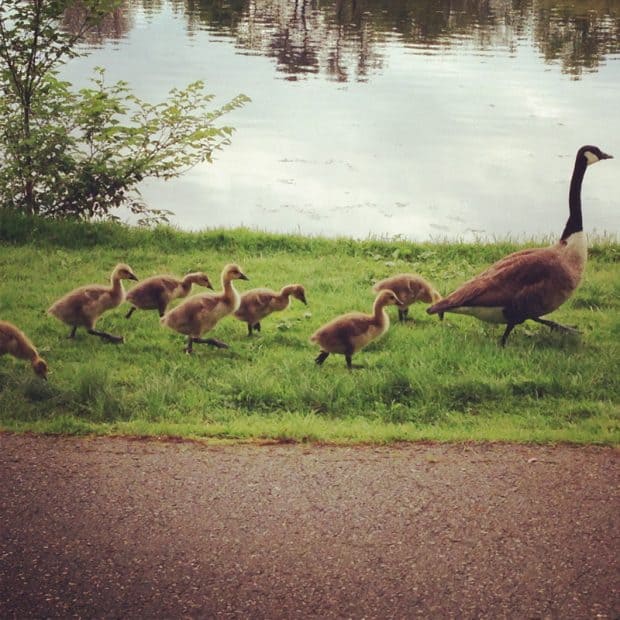 This is a cautionary tale!
I am not writing this for your sympathy, but as a cautionary tale for others. Hard work and writing books does not a career make. You can "optimize your Amazon sales page" or spend money on fancy blurbs or have a professional take care of your ads, and STILL, you can (and most likely WILL, statistically speaking) fail. You can want something really bad and work for years at it and STILL FAIL. If you're a new writer and you're reading this, I wish you the best of luck! But feel free to come back here later when things are not going well and understand that you're not alone. I'm here. I've survived the publishing grind, and despite the incredible amount of debt I've accrued, I'm still writing. That's what matters.
Am I completely quitting?
I heard Naomi Osaka, the US Open tennis champion, say at a press conference, "I don't dream to lose. I dream to win." My dreams have always been to win at this, to do well, and be proud of my work. So, it's hard to admit that my dreams are never going to come true. Soul-crushingly hard. Instead of giving up entirely, I just have to dream of something else. What will that be? I'm not sure yet.
In the meantime, I have not completely quit. I have partially quit. I have shifted my focus to my blog with writing on the side. I no longer expect to make money at this. I have a very short list of things I'm spending money and time on (covers, blurbs, and my website) and everything else is getting cut. I'm running Google Ads for my blog, and that's it.
As you can see from all of my posts, I still talk about what I'm writing and when I'm publishing things, so it's not like any of that is going to change. If you're one of my few readers, you will know when I'm publishing something! I love blogging and telling you about my work. The website/blog and my presence here will not change at all.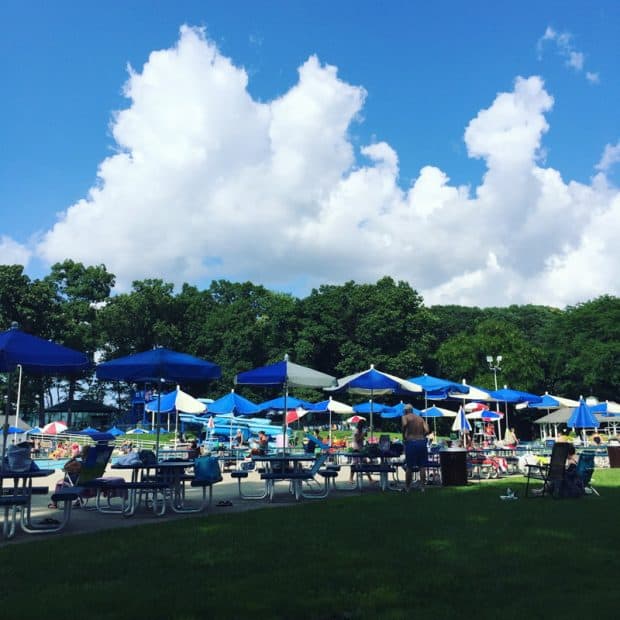 This will be my last PUBLISHING anniversary post…
This is the last anniversary in publishing I'll be marking. I don't enjoy the publishing part of this business. I don't enjoy the hustle, the advertising, high-priced courses, and rapid-pace pressure to publish and repeat. That's nothing to celebrate. Instead I'll keep up with my Monthly and Yearly Goals, the Sunday Updates, the fun posts, the visits to my friends' blogs, and keep you all in the loop about what I'm working on and loving on. Because…
Instead we'll be celebrating my Blog Anniversary!
I've been blogging since 2004ish and it's in my blood now. This particular blog was started on July 2, 2011, so that's the new anniversary I'll be celebrating every year! I missed the 7th anniversary this summer, but next year we will all be celebrating 8 years on the internet together! I will even host some fun giveaways (Japan-related, of course). I'm sure I'll be here and still be blogging, talking about life, writing, Japan, books, and more. That's something to look forward to.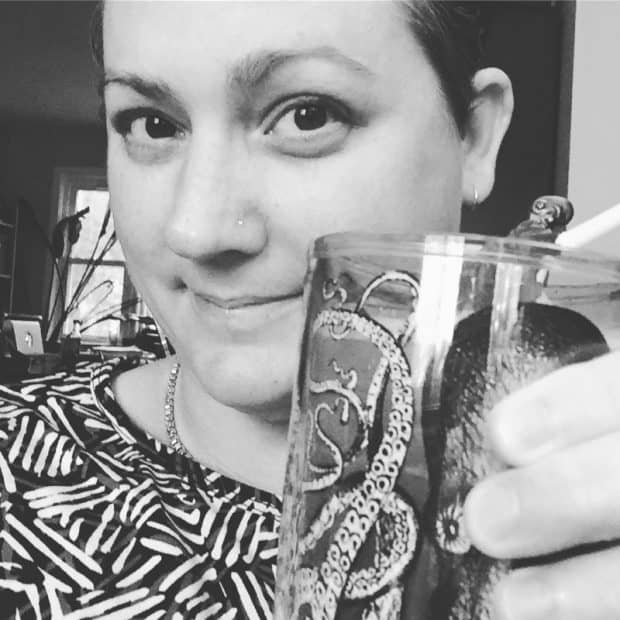 Thank you all for reading and listening! I look forward to hearing from you now and into the future!
PS) I have comment moderation turned on in case someone comes by to tell me how badly I suck. Just in case. I won't be putting up with that today or ever. Also, please do not dispense advice. I am not looking for advice. I've been doing this for five years and TRUST ME I know how to write to market, publish, and repeat every three weeks with ads and cozy covers with animals on them and Kindle Unlimited and all that nonsense. I know it, and I don't want to do it. That's on me.