Sorry I missed the Sunday Update yesterday but we've been enjoying the long holiday weekend, and today was our last day at the pool. Sort of the last day of summer around here. Tomorrow, we have a free day and then it's back to school!
Here are some memories from summer…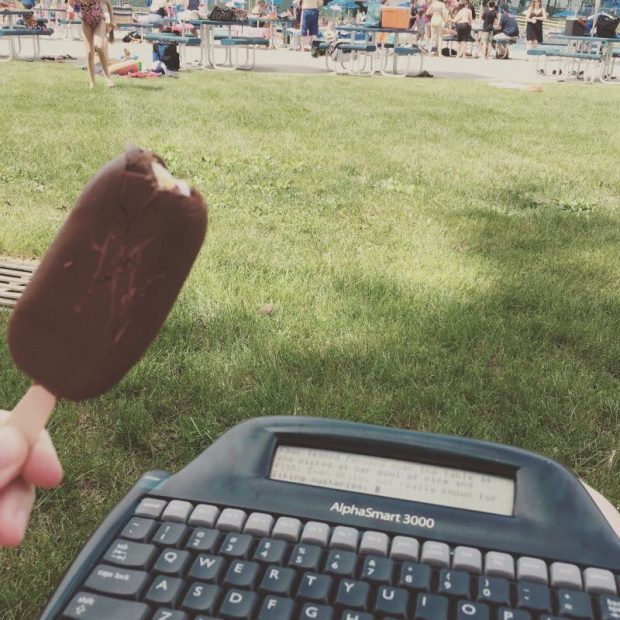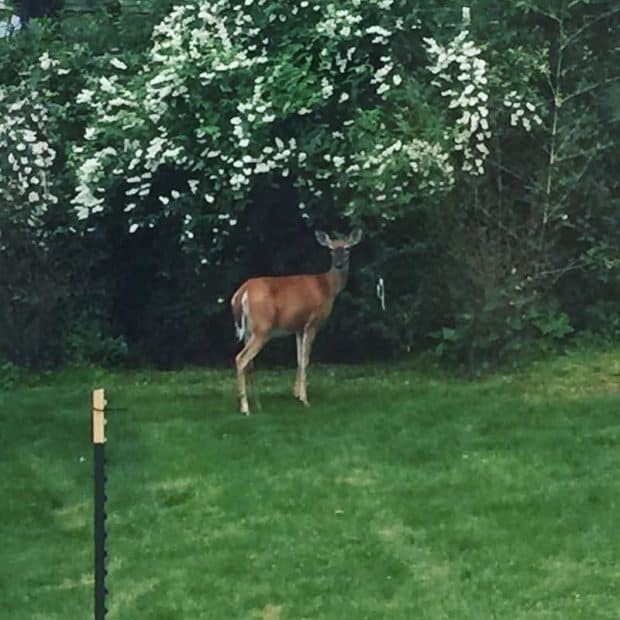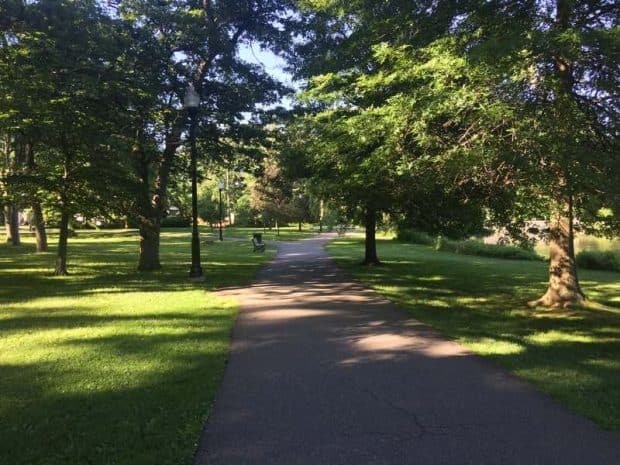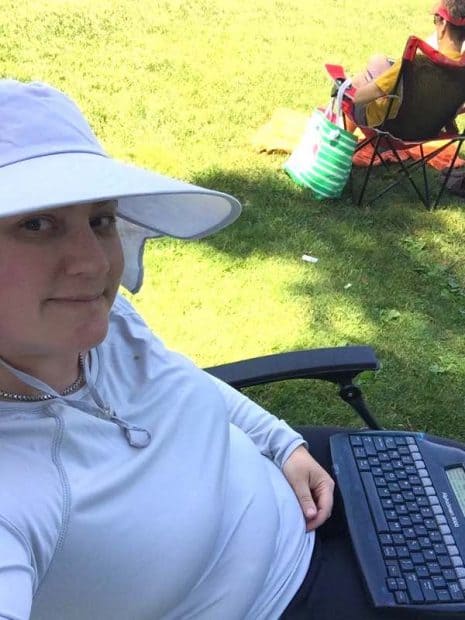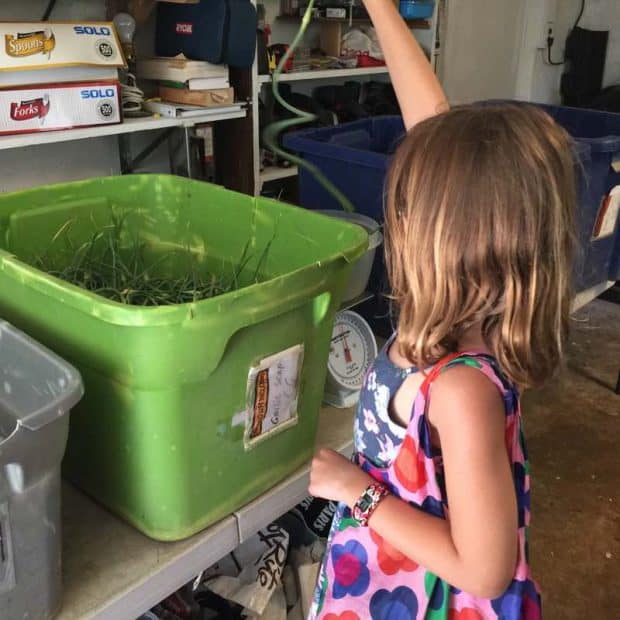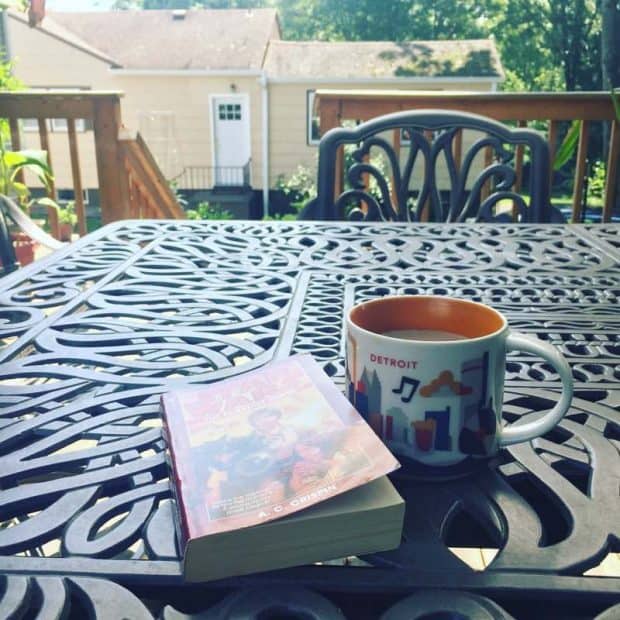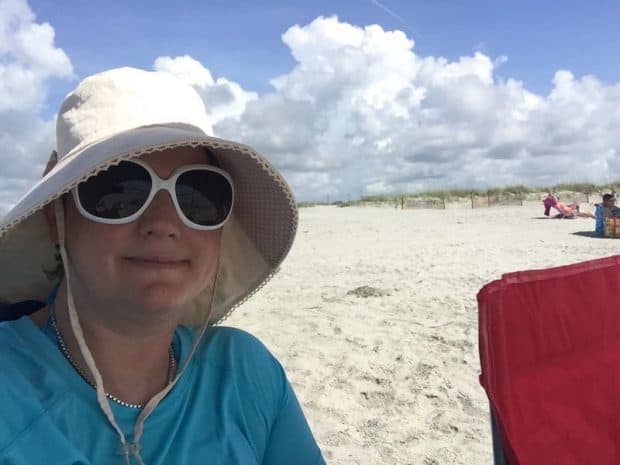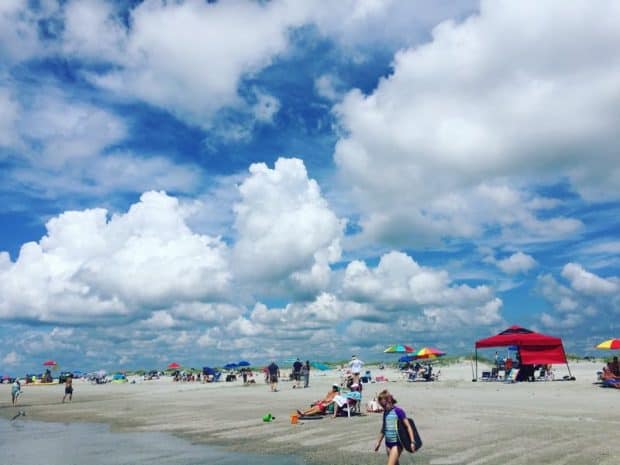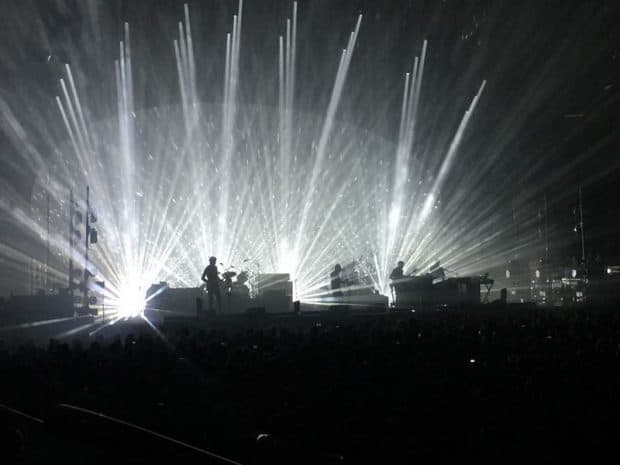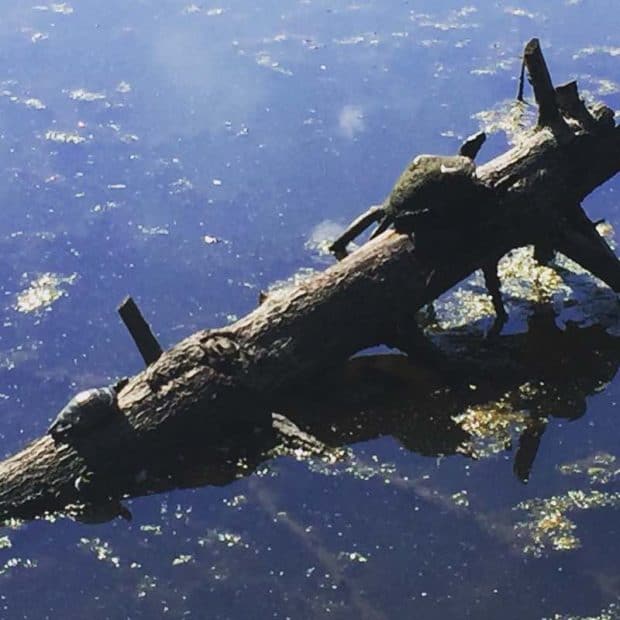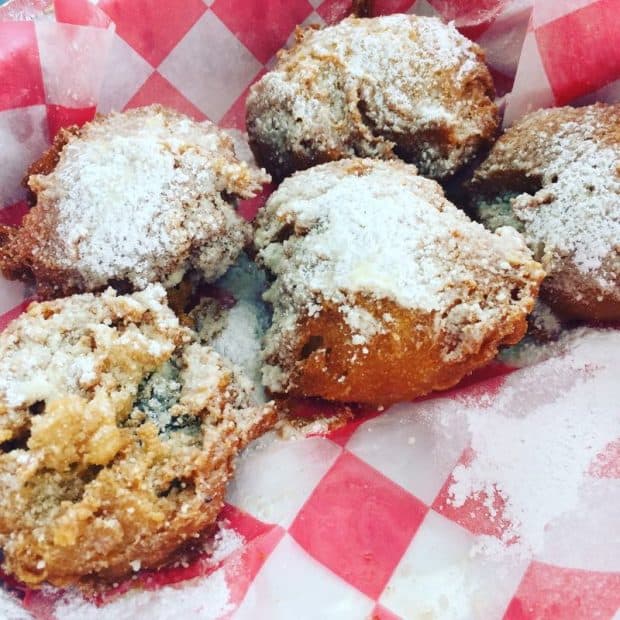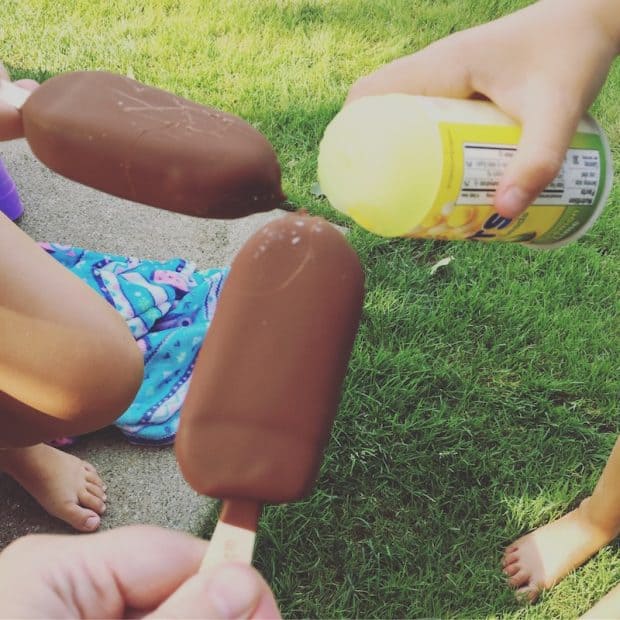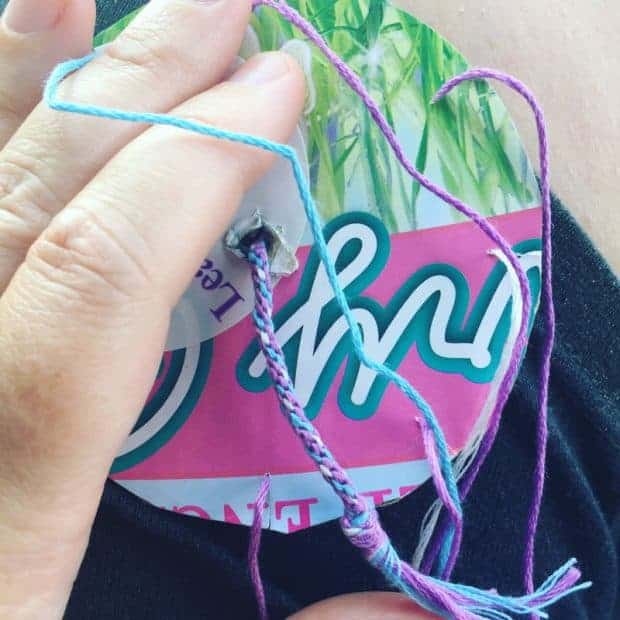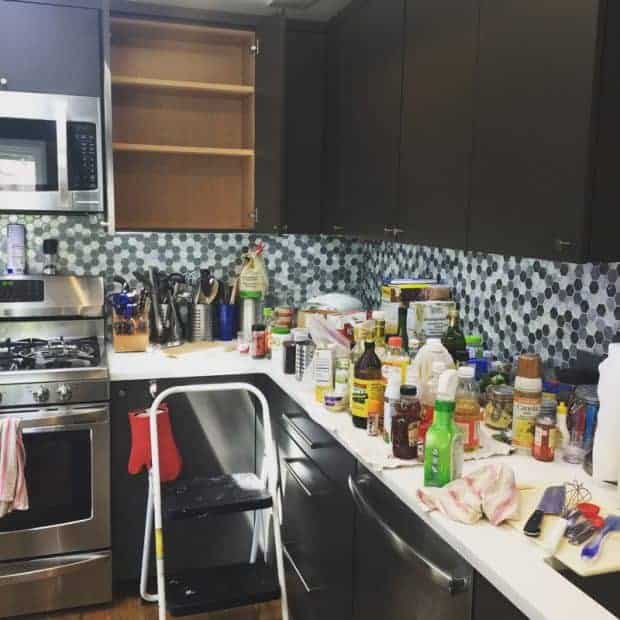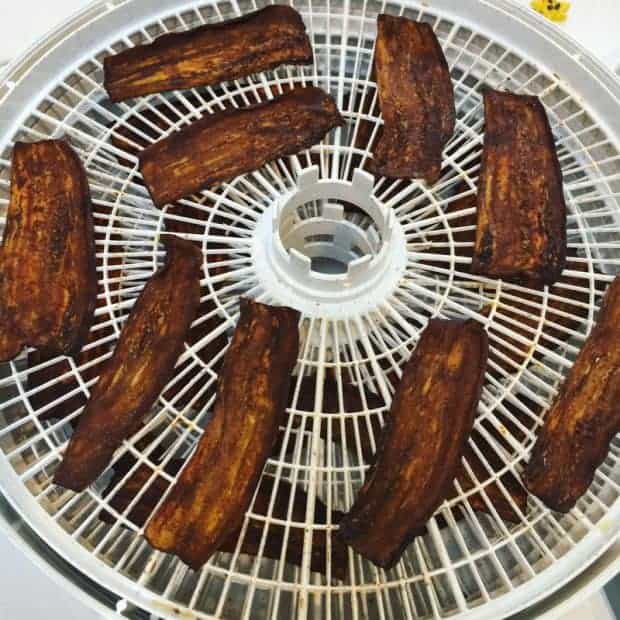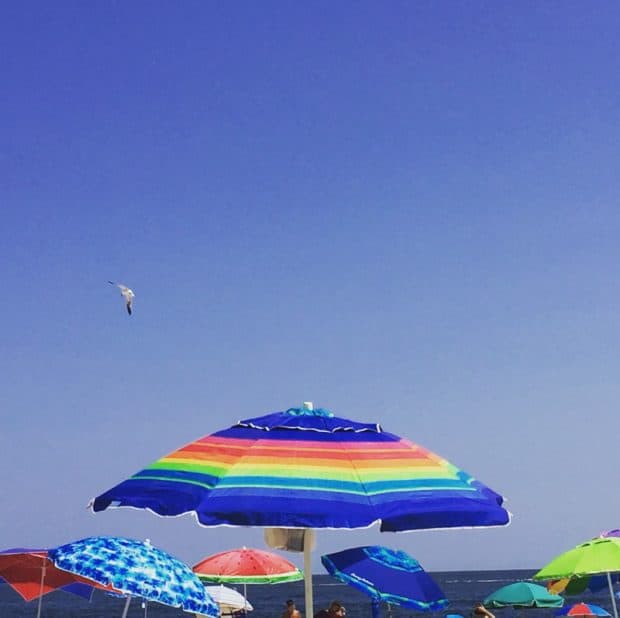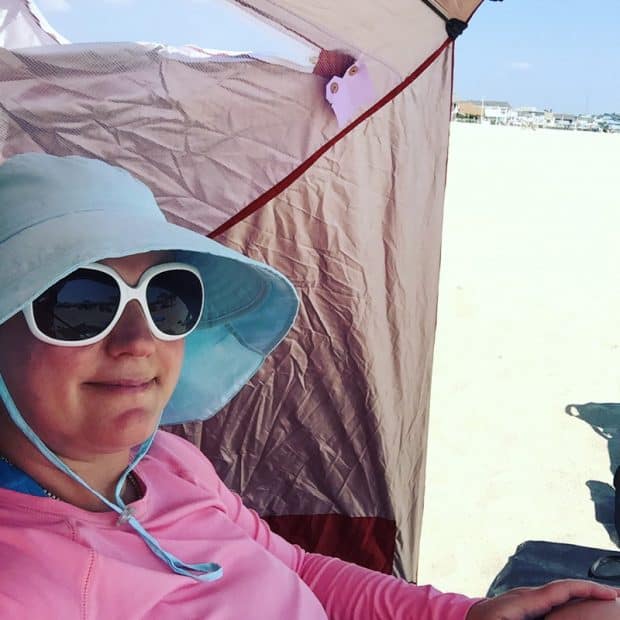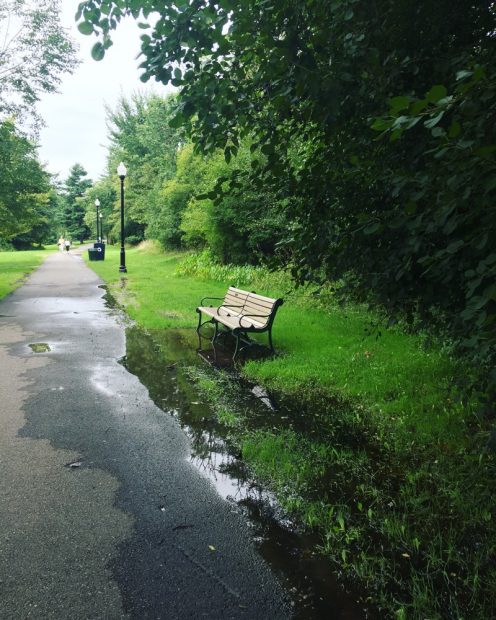 and finally our last day at the pool. It was so crowded and full of happy people. A great day altogether.