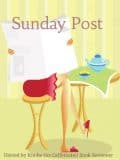 The Sunday Post is a weekly meme hosted by Kimba @ Caffeinated Book Reviewer. It's a chance to share news. A post to recap the past week, showcase books and things we have received and share news about what is coming up for the week on our blog.


---
It was a week of staycation! Or the best we could do in staycation mode when work still needed to be done. My husband got called away from the family fun for work, and I spent most of the week putting all of my books up in the Payhip/Direct store. But we made sure to get the kids out and about every day.
My husband took the kids into Manhattan on Tuesday for fun at the MOMA and the Empire State Building. There was pool. There were cupcakes. There was the beach! All in all we had a great time, we got a lot done, and now we have one more full week left before the summer is over.
My work on the Payhip/Direct store is complete. All of my current books are available for sale there and I added a monster Nogiku box set as well. There's a 20% off coupon for the direct store if you're interested. I plan to put some more box sets up there soon. Hopefully in September.
My site update continues apace. This week, I'll be updating all of the book pages on my website. Adding review snippets and Pinterest pinnable images. Updating the FACE TIME trailer. Then planning trailers for the rest of my first-in-series books and the Kami No Sekai books. Once all those are done, it's back to my website audit because in September I need to focus on writing again.
What else happened this week?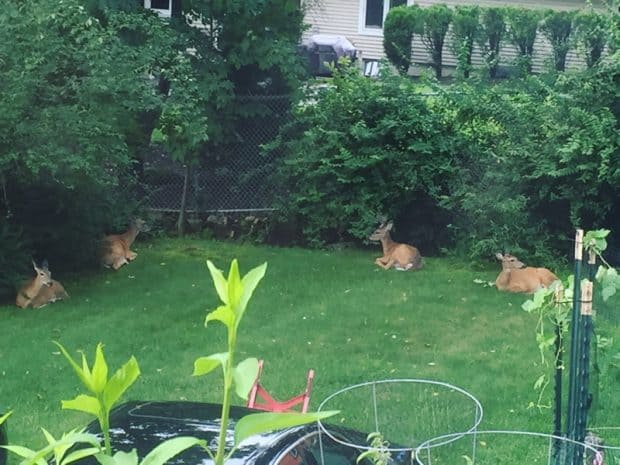 We woke up to 4 deer chillin' in the yard one morning.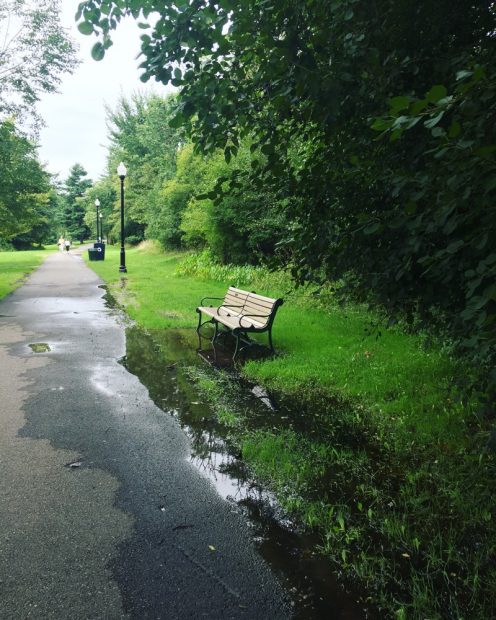 My park is still quite soggy from all the rain we had this summer. I could've sworn I was living in the Northeast, not the tropics.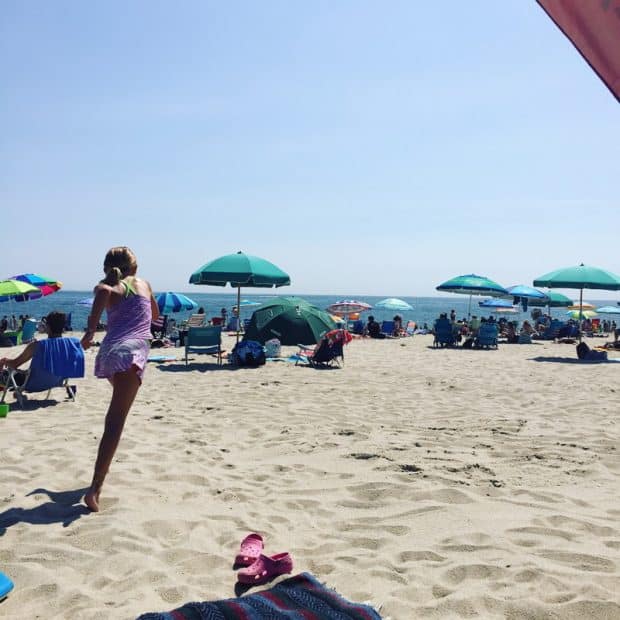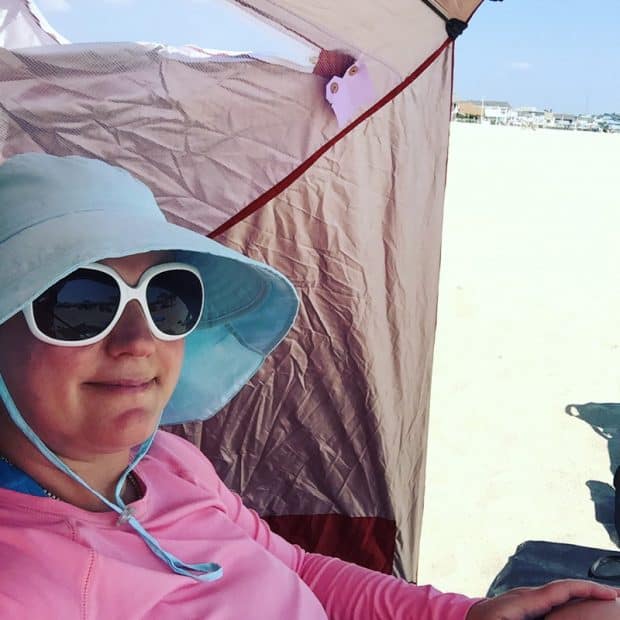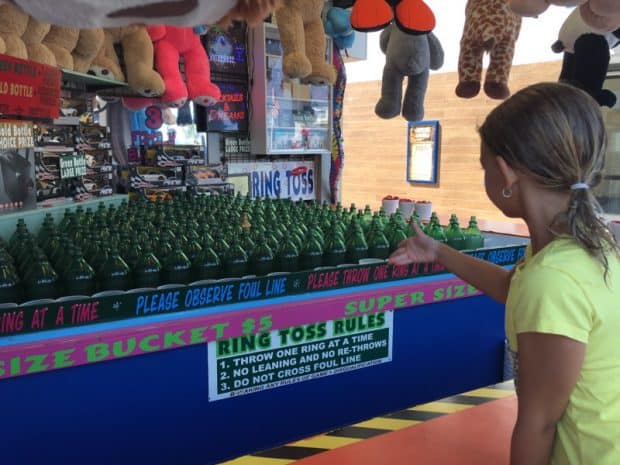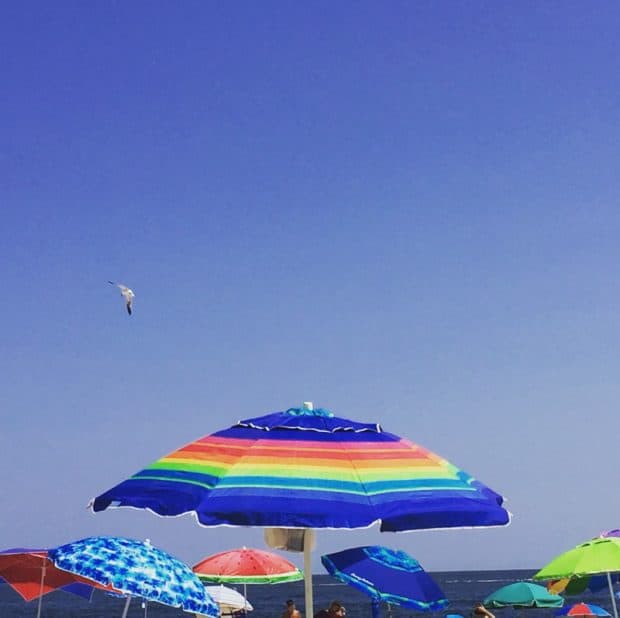 The day at the beach was fabulous, though I didn't go in the water, sat in the shade and read all day.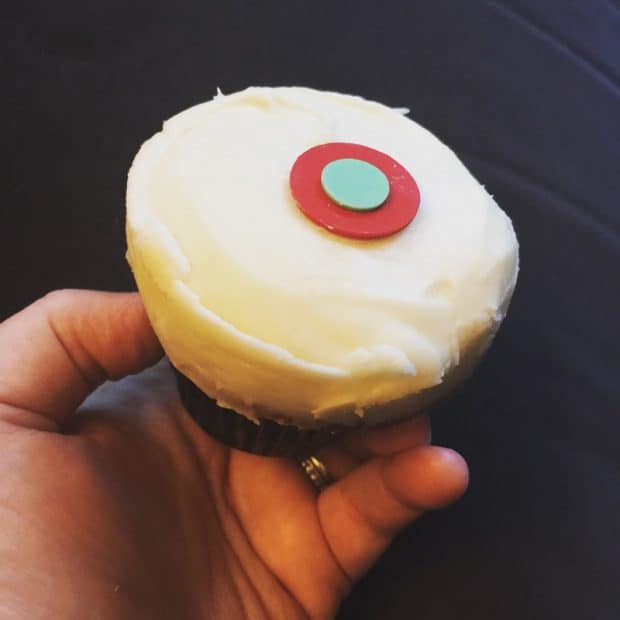 I can't say no to red velvet cupcakes.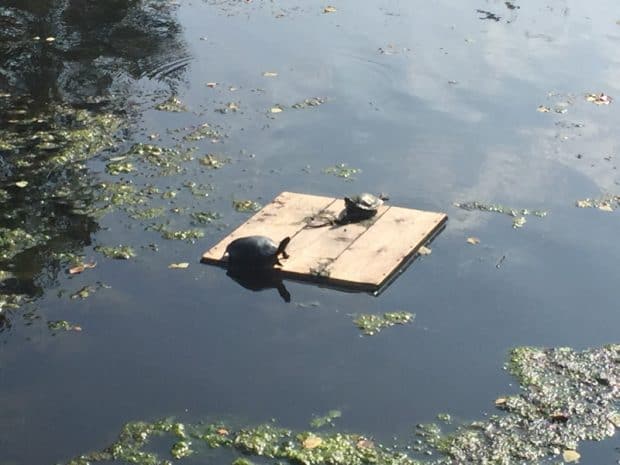 Turtles hanging out in the park's lake.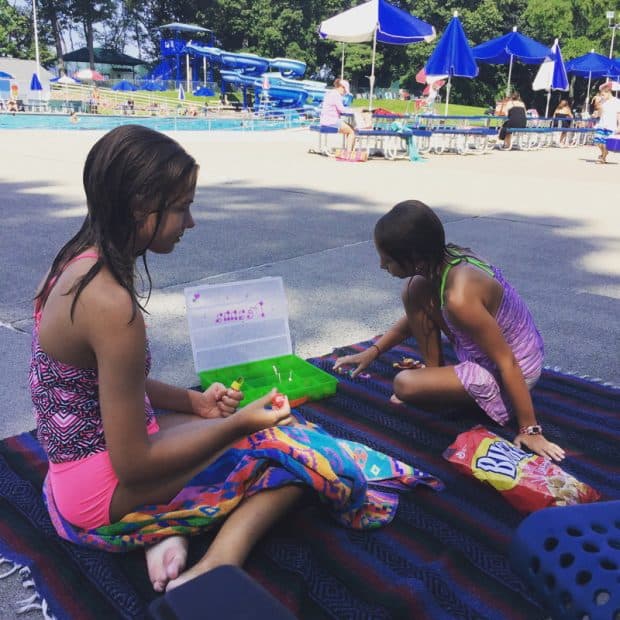 Plenty of time spent at the pool.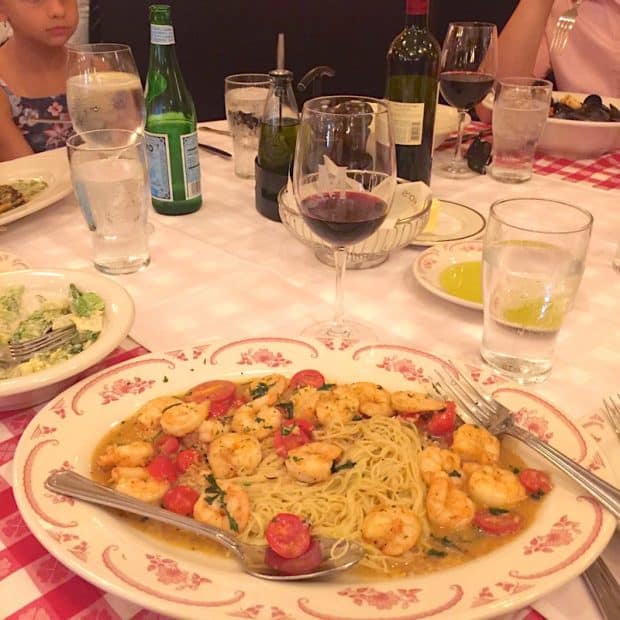 We had Italian lunch out with my mom today since she was in state to visit us all and her family.
And last but not least, my post on Friday was my 900th post on the blog! I will definitely have to think of some way to celebrate my 1000th post when it comes around.
Coming up this week on the blog: Top 10 Tuesday and a Japan post (finally).