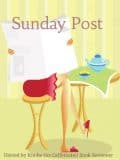 The Sunday Post is a weekly meme hosted by Kimba @ Caffeinated Book Reviewer. It's a chance to share news. A post to recap the past week, showcase books and things we have received and share news about what is coming up for the week on our blog.


---
Well, this week was better than last week. We had a lot of rain, and too many days at home, but at least the basement was dry! The kids had their last week at pottery camp, and it was a lot of fun for them. So much so that I signed them up for classes back there in the fall! Now we'll all be taking pottery! My house is going to be full of ceramics. Lol.
My full website audit continues. I'm finding tons of old posts with broken images, unfortunately. There was a time when I linked to photos on Flickr or Instagram, instead of hosting the images myself, and that has turned out to be a big mistake. I recently completely deleted my Flickr account when Yahoo sold it to some other company, so all those images are unavailable and broken. I still have the images, but finding them back in my archives is proving to be a lot of work. More than I bargained for. And Instagram, at some point, stopped allowing people to hotlink to their images on Instagram's servers. So all of those are broken too. That compounded the work issue. Regardless, this is something I have to do, so I'm doing it and just plowing on. I'm not giving up.
The good thing is that I'm finding all of this great content! And I will be scheduling it in Missinglettr from September onward, plus tons of stuff to pin to Pinterest. I'm really excited about it going forward.
This week I'll be focusing on setting up my direct store and updating all of my book pages on my website. Once that's done, it's back to the audit!
What else happened this week?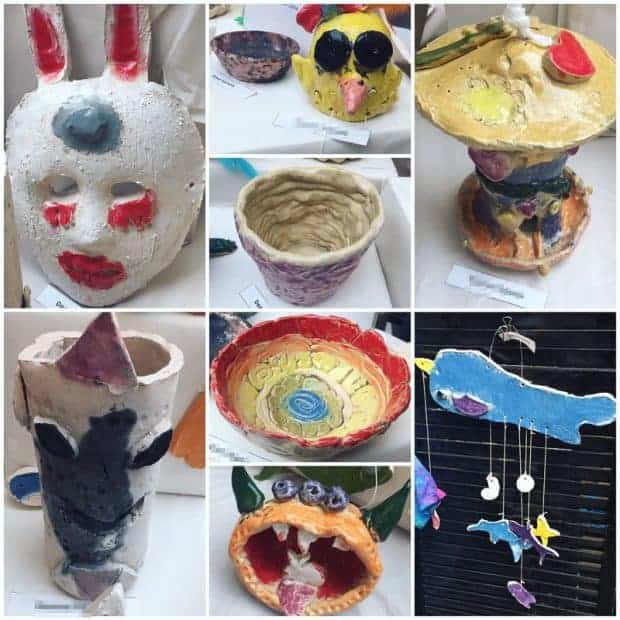 Pottery camp is over! Here's what the younger child made. Yes, that's an evil bunny mask AND a monster eating a bunny. Don't know what was up with bunnies this year.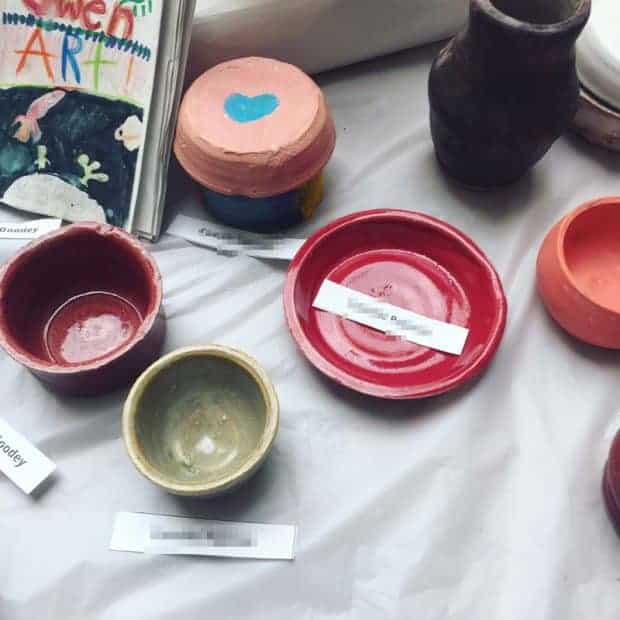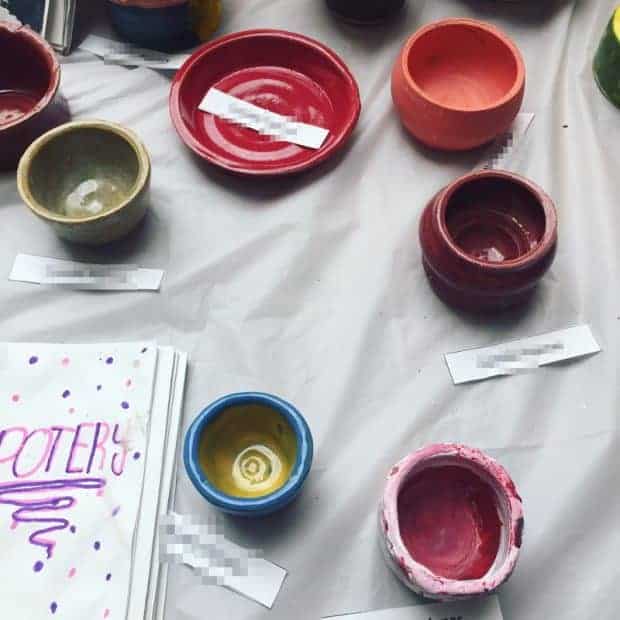 And here's what the older child made!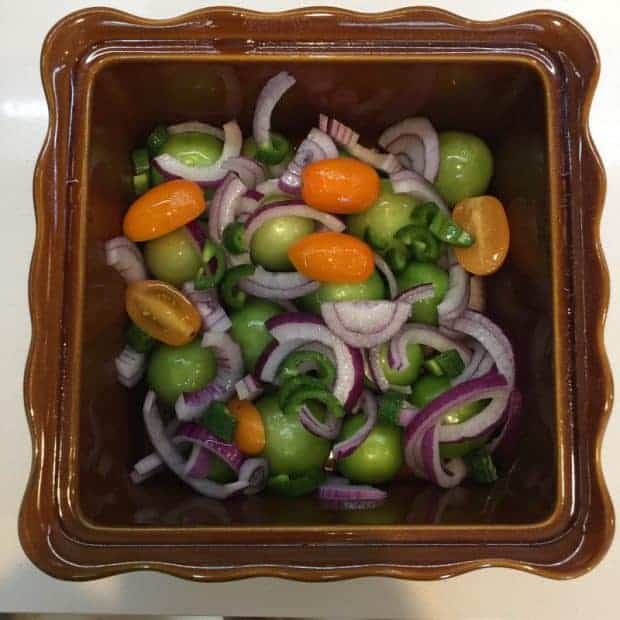 I made salsa verde with all the leftover tomatillos we got from the CSA and other CSA goodies like the red onion and garlic.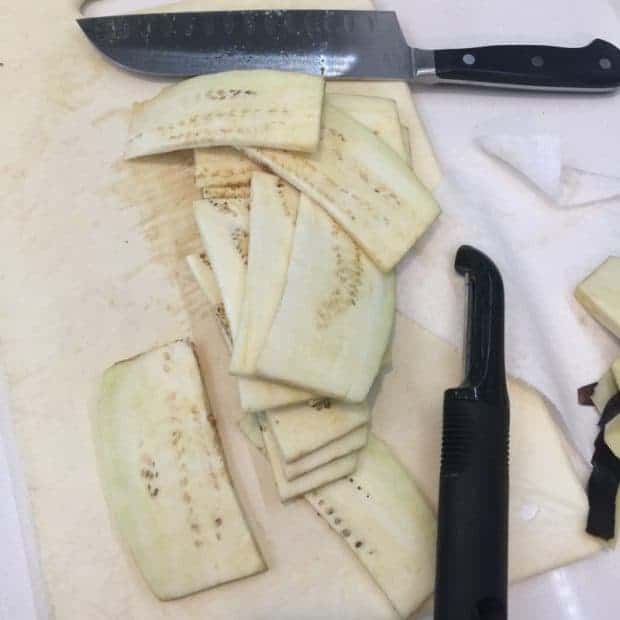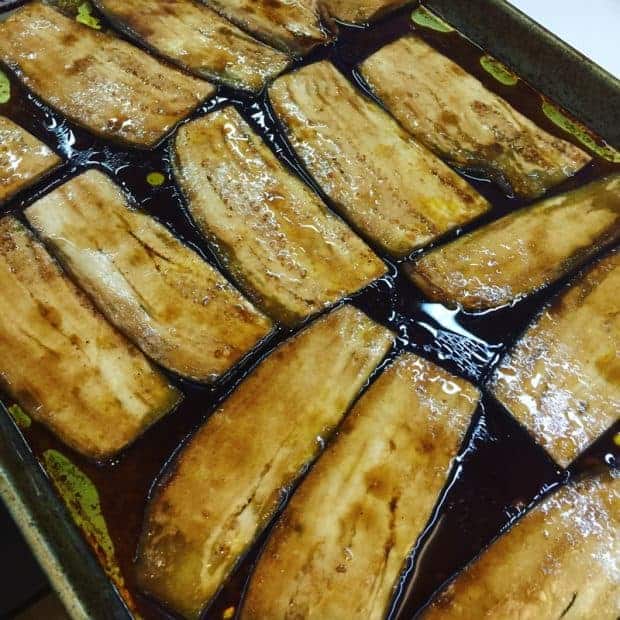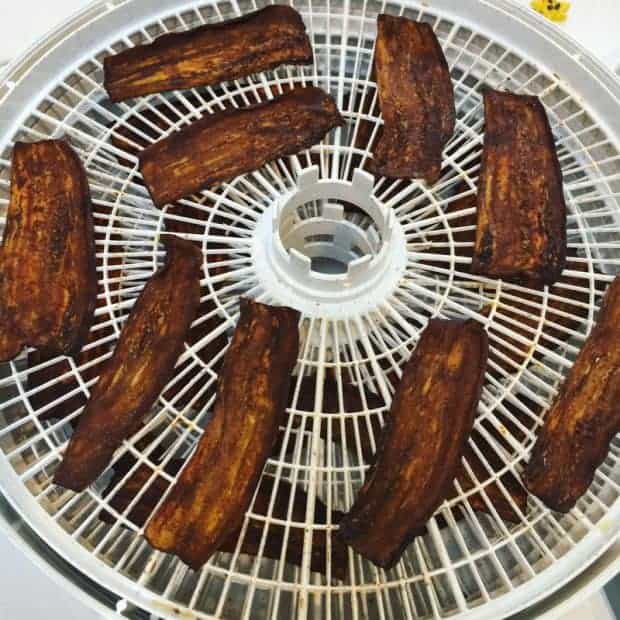 I attempted to make eggplant jerky. The first batch turned out good. The second was just okay. I need to work on the recipe.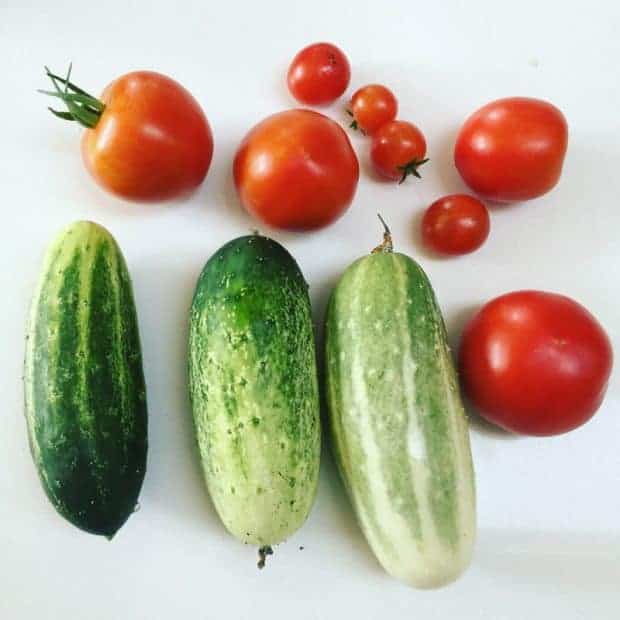 These tomatoes and cucumbers came from our very own garden!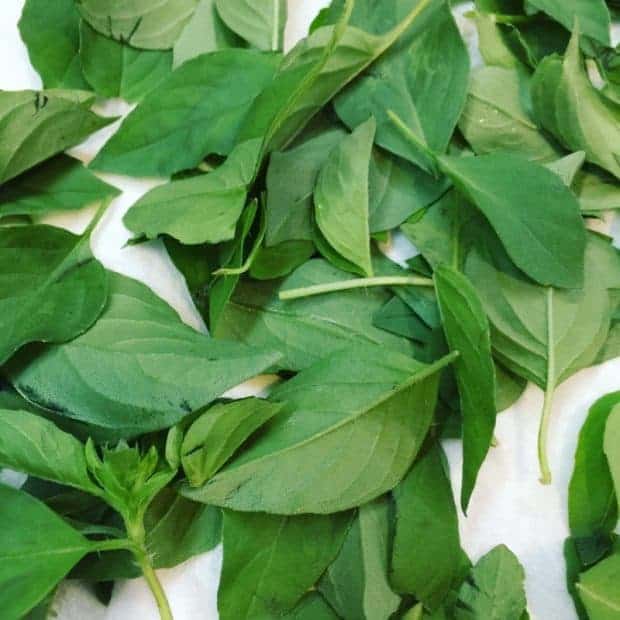 We got a ton of lemon basil and I'm looking forward to using it.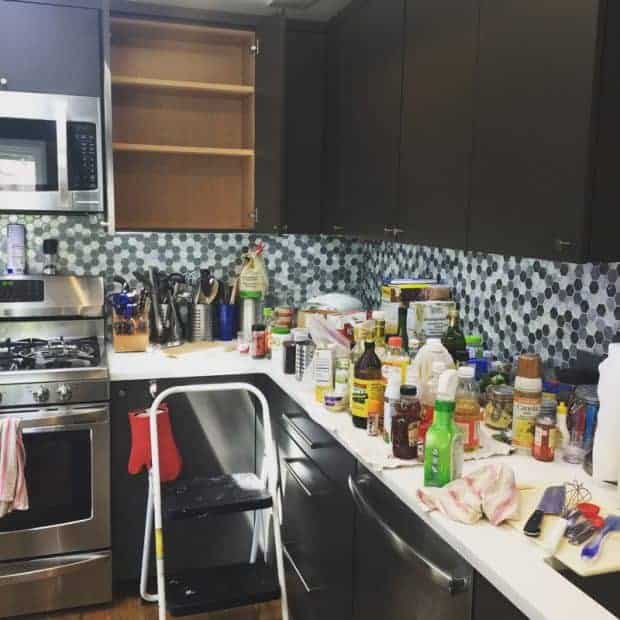 Lots of rain means the ants are back. Ugh. I called the exterminator right away.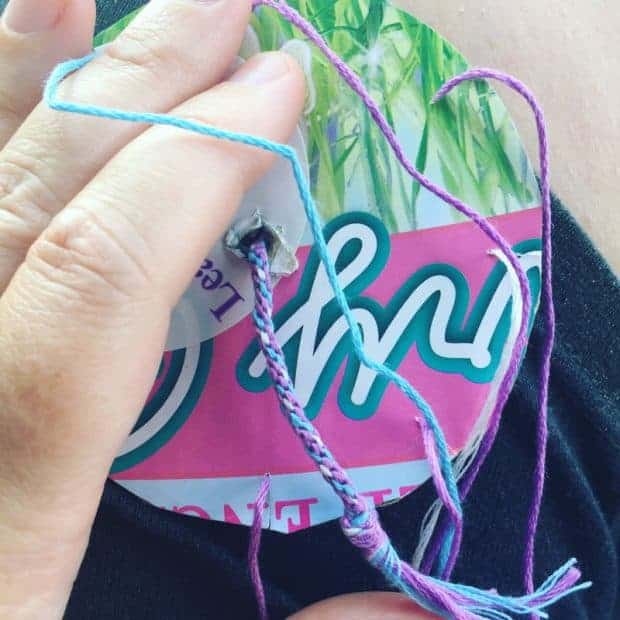 The kids got really interested in friendship bracelets for like 8 hours. Lol. Then they got frustrated with them and I ended up having to make them.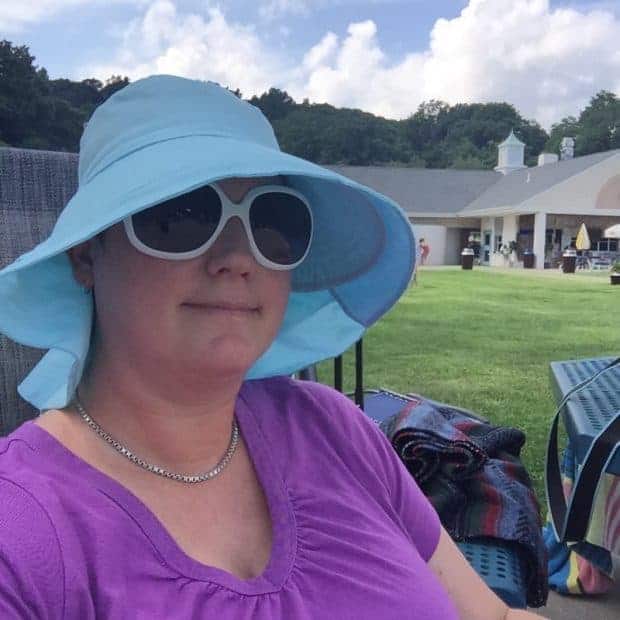 I got some reading time in at the pool.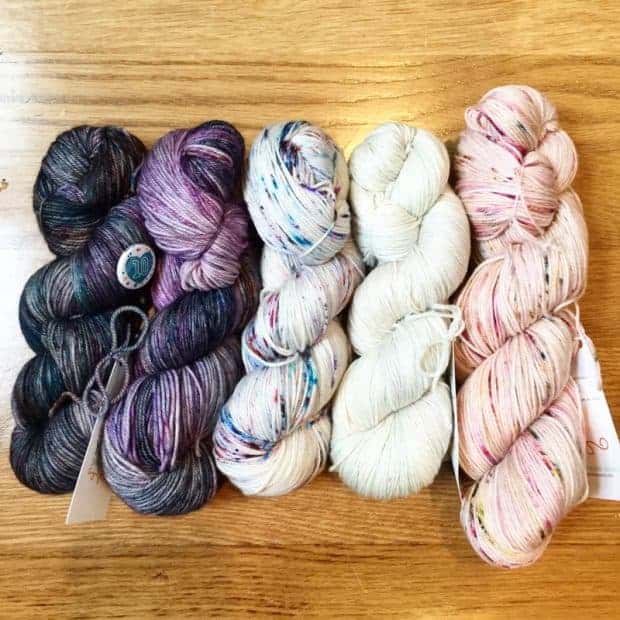 And last but not least, I bought yarn for myself for the first time in over two years. I hit a summer sale at Sunshine Yarns and purchased dark and light colors to complement the colors I already have in my stash.
Coming up this week on the blog: Tracy Krimmer's newest release will be featured tomorrow and a Japan post. This is vacation week, so expect posting and commenting to be light!