This is one of those posts in my Traveling in Japan series where I'm going to have to defer to the photos and video. This stop was later in my day in Kanazawa. By the time I reached Higashi Chaya, I had already been to Nishi Chaya, walked along the river, walked all over Kanazawa Castle, and then had lunch with a beer (the beer was needed). I was exhausted to say the least!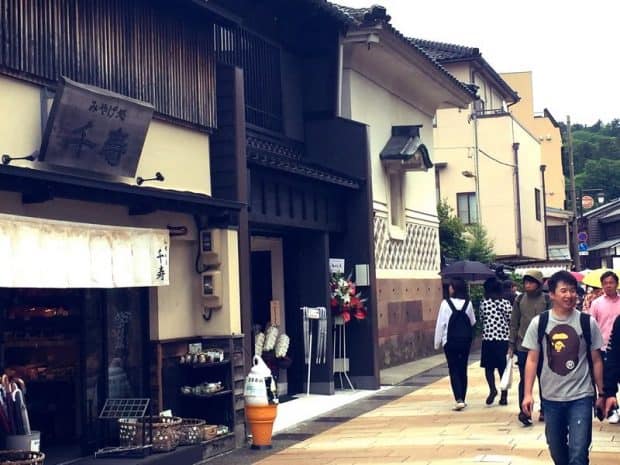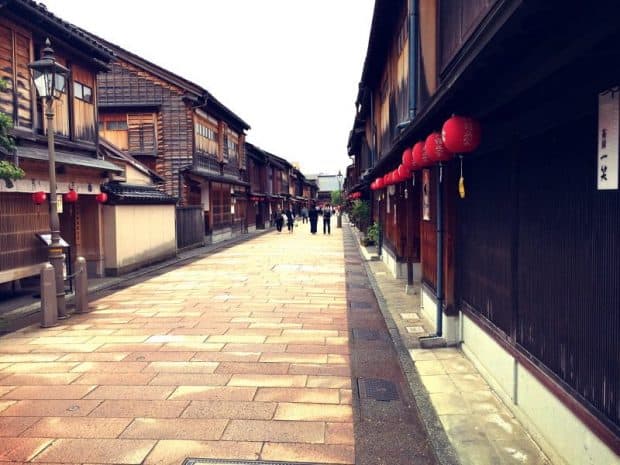 But that didn't stop me from falling DEEP in love with this section of town. I stepped into the area and lost all sense of self. The buildings are so beautiful! And in the quiet rain of the day, everything was hushed, almost reverent.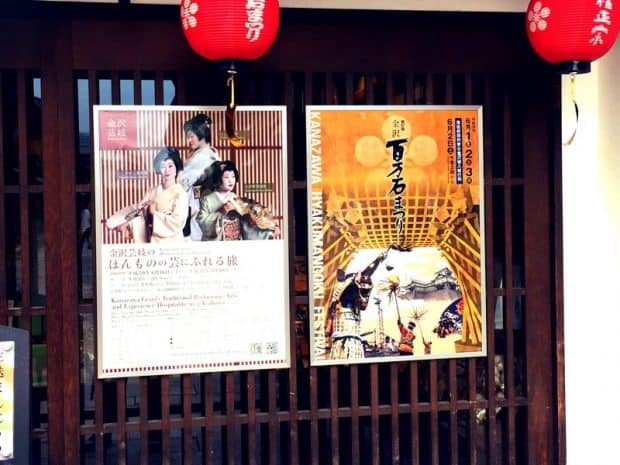 This is Kanazawa's Eastern geisha district. According to what I gathered from the signs here, there are regular geisha performances and you can even arrange to have dinner or drinks with geishas here too. Remember, that Kyoto is not the only place in Japan with a deep geisha tradition!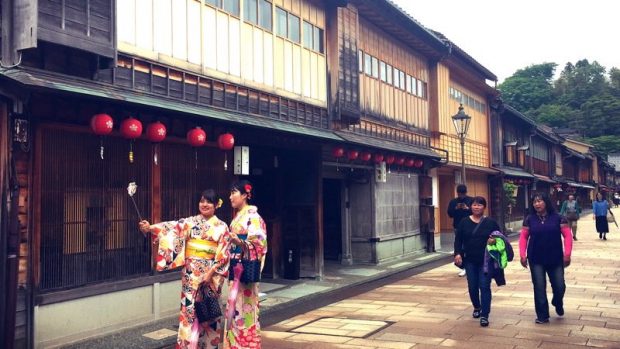 Needless to say, once you look at these photos, this is the perfect place to get some wonderful shots like these two ladies and their selfie stick.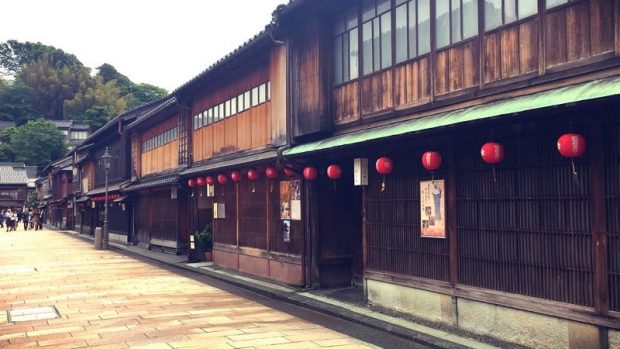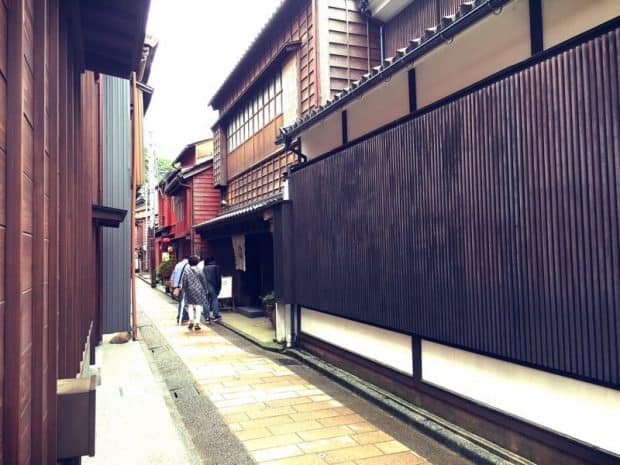 I was really charmed by all the dark wood, the lanterns, and the quiet back alleys.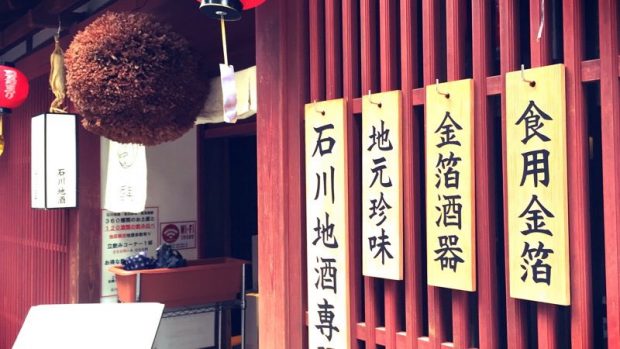 This place had a large sugidama (cedar ball) hanging outside of it, which usually indicates that they're brewing sake inside. This is something I mention in MATSURI AND MURDER since Kayo's family has their own brewery.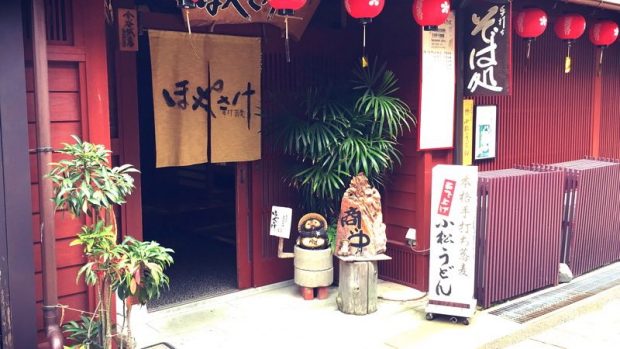 And don't miss the Tanuki here! What an adorable store front! I love seeing places like this!
From Higashi Chaya, I took the bus back into town and circled around to go to the Nomura Samurai House which I shared in another post. I wish I could've stayed there all day!
But instead, I took this wonderful video I can watch over and over again. Enjoy!