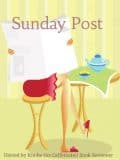 The Sunday Post is a weekly meme hosted by Kimba @ Caffeinated Book Reviewer. It's a chance to share News. A post to recap the past week, showcase books and things we have received and share news about what is coming up for the week on our blog.


---
My fingers hurt today from all the writing/typing I've done so I'm going to try and keep this short.
This was an interesting week. It all started off just fine. We did our normal stuff, camp and pool for the kids, walking and working for me. Wednesday, I had to attend my youngest daughter's camp to see their little play they put together and find out what else she had been doing there this summer. She told me her stomach hurt that day but I thought she was just nervous for her play since she had a leading role. But that night it was still hurting, and she went to bed for a short while before puking.
Then Thursday she spent most of the morning puking and got steadily better throughout the day. Turned out to be a very short stomach bug. She was back to camp the next day with no issues but lack of appetite.
We tried to go to the pool as much as possible this week because there's a lot of rain in the forecast for the coming week. We weren't able to go this weekend due to thunderstorms either. Hopefully we go tomorrow.
In other family news, we finally held the birthday party for the youngest and her friends. We did a painting party and the girls had a lot of fun. They all painted sea turtles! I loved them all.
In writing news, I've finally finished the first, second, and third act of my WIP, and I only have 15,000 words to go in the final fourth act. I'm really enjoying this story, and I hope my readers like this new series too. We shall see what y'all think of it.
What else happened this week…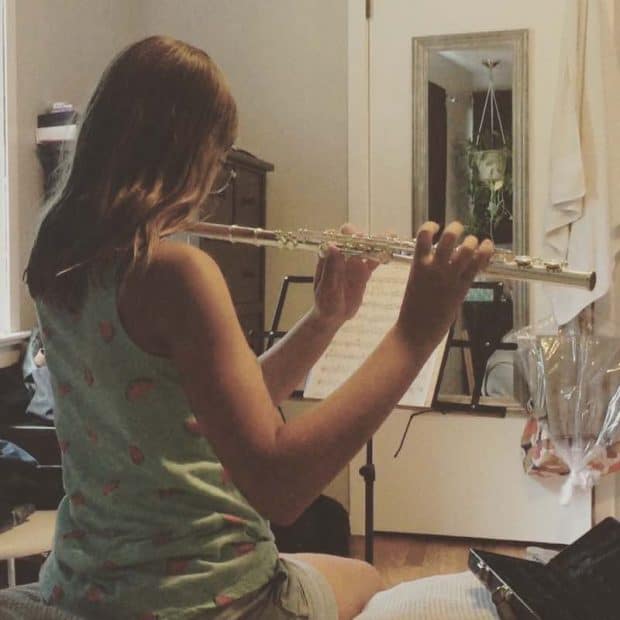 My daughter showed off what she's been learning at summer music camp this summer.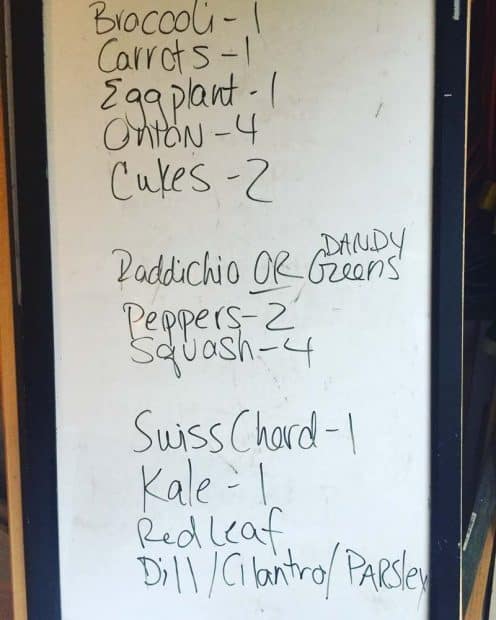 Lots of yummy stuff this past week from the CSA.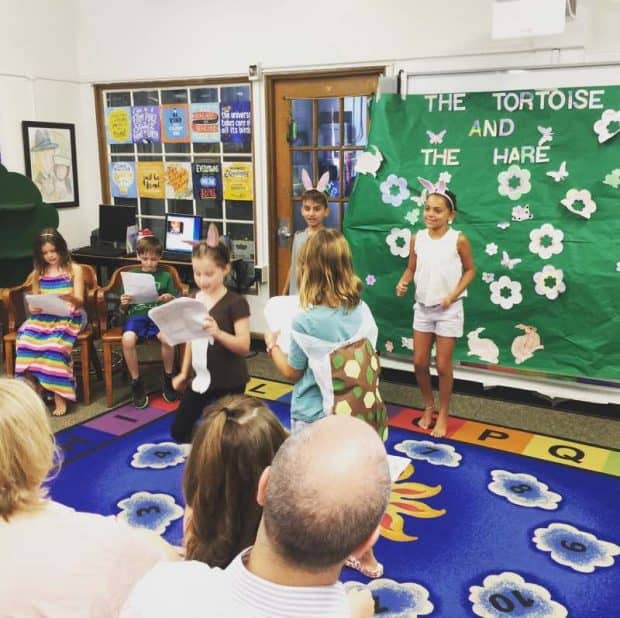 The tale of the tortoise and the hare. They learned about fables in summer camp this year!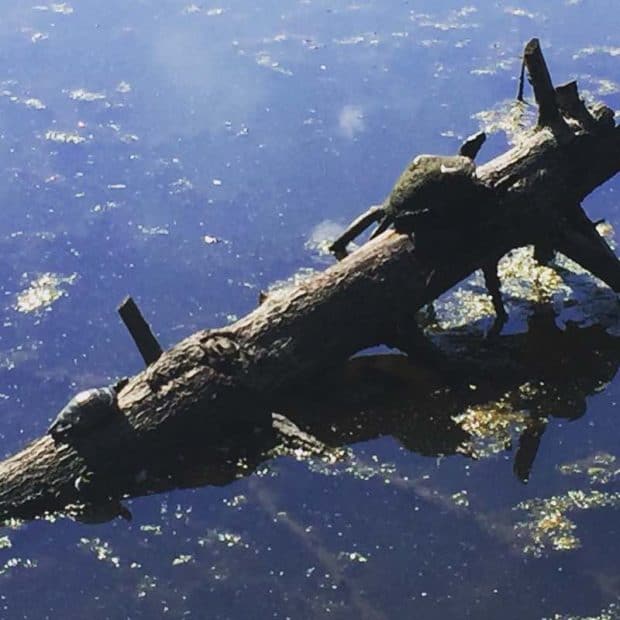 Big turtle, little turtle sitting on a log.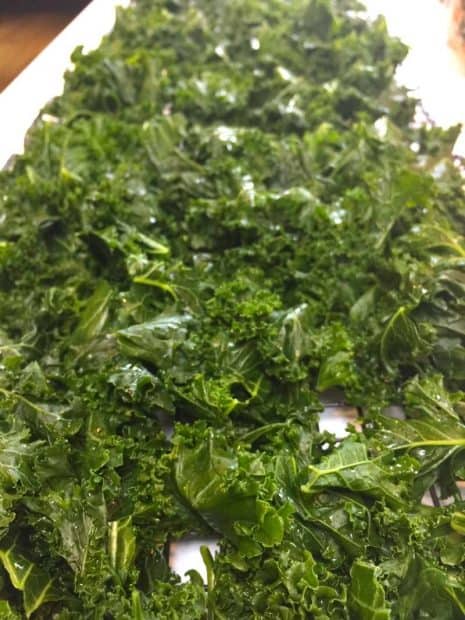 We had two huge bundles of kale that needed to be eaten and not enough time to eat them in. So I steamed them and froze them. This will be good in soups this winter.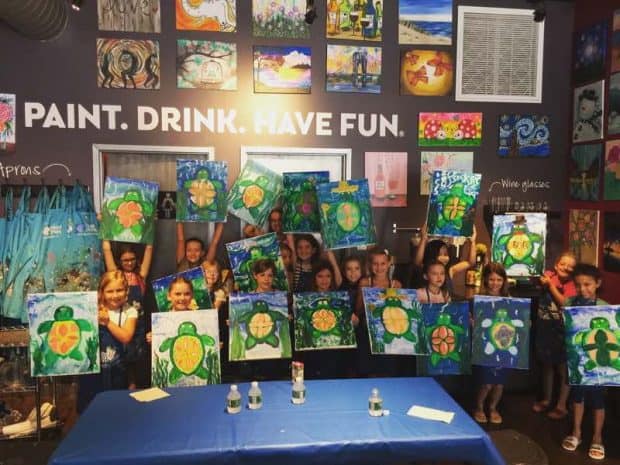 And here's the result of the turtle painting party! They all had a great time!
Coming up this week on the blog: another author feature, another Japan post, and maybe something else. We shall see! Have a great week everyone!