I laugh when I see this title because I have a friend, Lisa, who used to have a blog called An Abundance of Lisa.
Anyway… In an attempt to always be a little more personal on the blog without being TMI, let's talk about my CSA, Community Supported Agriculture, share. Lol. This is my family's third year getting a summer share of vegetables. Ours come every Tuesday, from mid-June to mid-November. I have to work three shifts to help setup which I don't mind doing at all! It's a lot of fun, and I like the people involved in the share.
Our biggest issue is using or freezing all of the vegetables before they go bad. I would say that we use 85-90% of what we get and compost the rest, but still, I like variety! I do a lot of searches on Pinterest and blogs to get ideas of what to make, but I thought I would ask my audience too!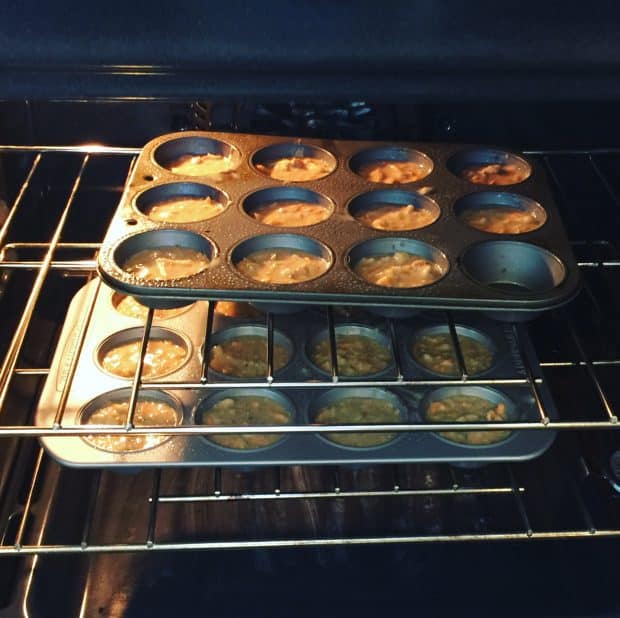 Today, let's talk zucchini or summer squash. I have a ton of squash that I'm looking to get cooked. Today, I made these Morning Glory Muffins and they're delicious! Even my oldest kid is eating them. So that's a plus. We'll freeze the extra and eat them over the next few weeks.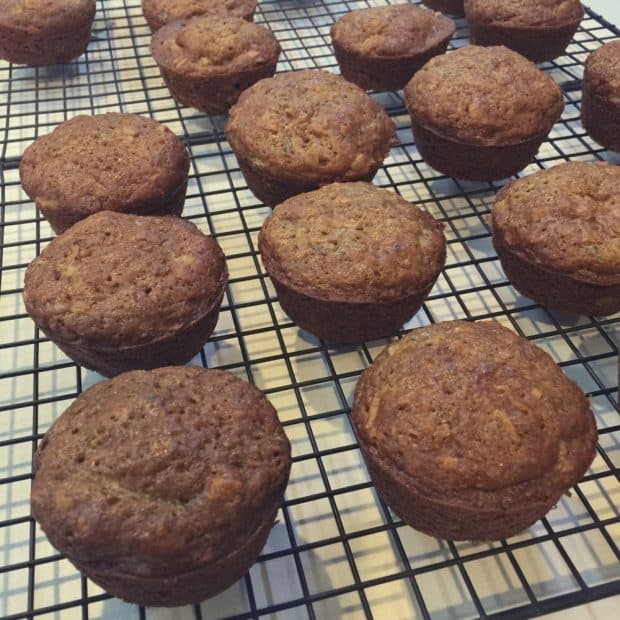 What else do we do with zucchini? We grill them. We sauté them and add the to pasta sauces. What else should we make? Help keep this author fed and healthy!
Tell me what you like to make with zucchini!