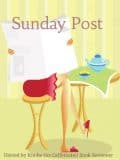 The Sunday Post is a weekly meme hosted by Kimba @ Caffeinated Book Reviewer. It's a chance to share News. A post to recap the past week, showcase books and things we have received and share news about what is coming up for the week on our blog.

---
I'm back home! And I had an absolutely lovely vacation with my family in Charleston. This was our first long trip there in a while. Without school to HAVE to return to, we were able to stay a full eight days, which was decadent. We went to the beach three times, we ate a ton of great food, and we spent time together as a family. It was fabulous.
Highlights of the week include watching World Cup soccer together and talking about the teams. Dinners together at the table as a family. Finishing MATSURI AND MURDER. Plenty of reading. Plenty of beach with WARM ocean water and boogie boarding. A trip to Charleston just for my husband and me, staying at a bed and breakfast, and doing a pub crawl without the kids.
Our trip home was uneventful too, which is always nice. We were home by lunch time and the house looks great. The kids have played outside most of the day, and my husband and I got in a nap. Not bad, not bad.
Let's let the photos of the week do all the talking…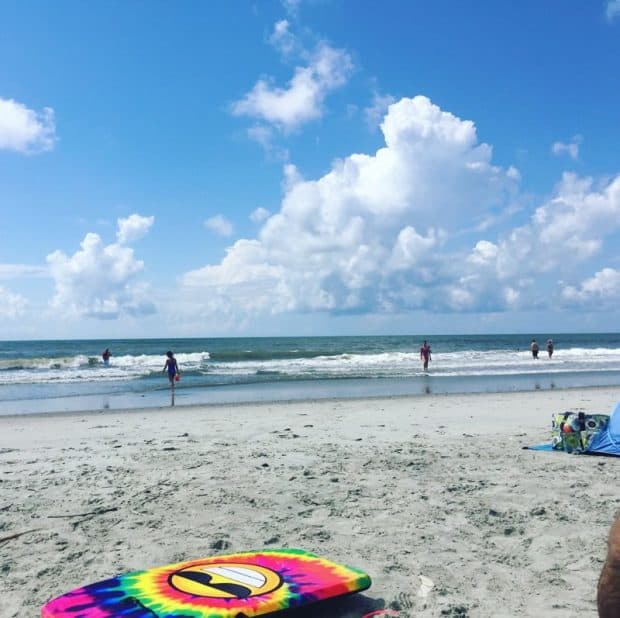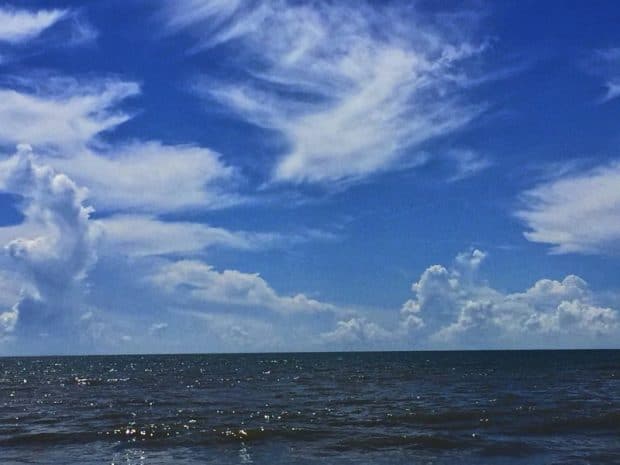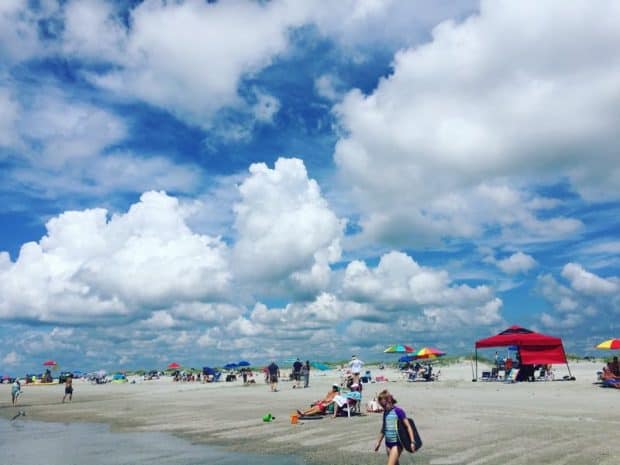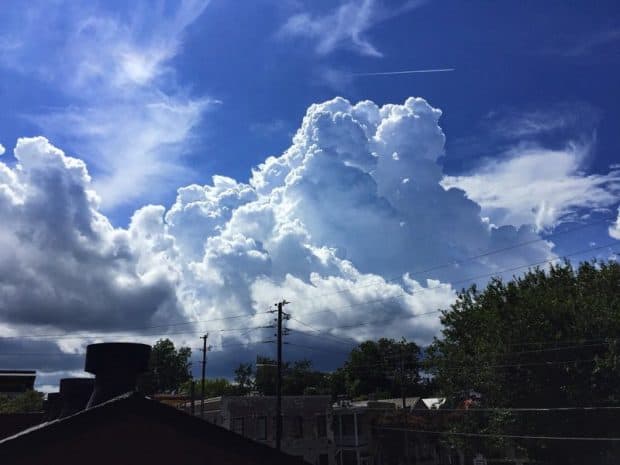 I was really enamored with all of the big puffy clouds that you get near the shore in Charleston. They were so pretty and fluffy. I think I took a bajillion photos of them.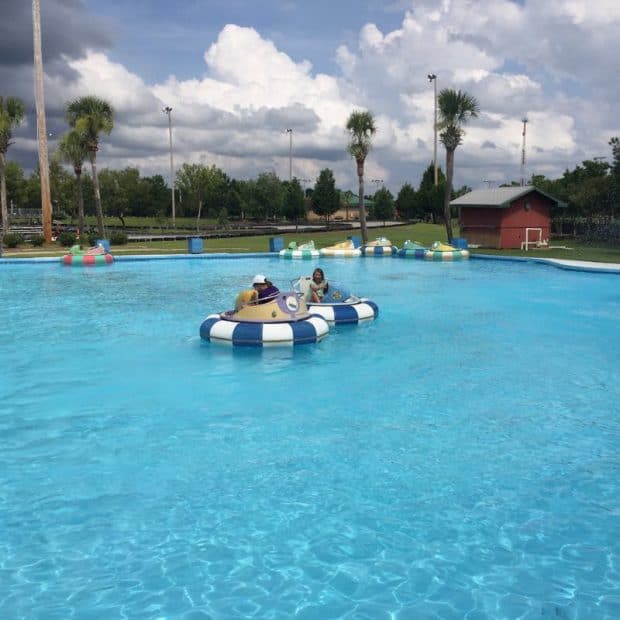 Here's a photo of my children battling it out with some bumper boats. The little one totally soaked the older one. Lol.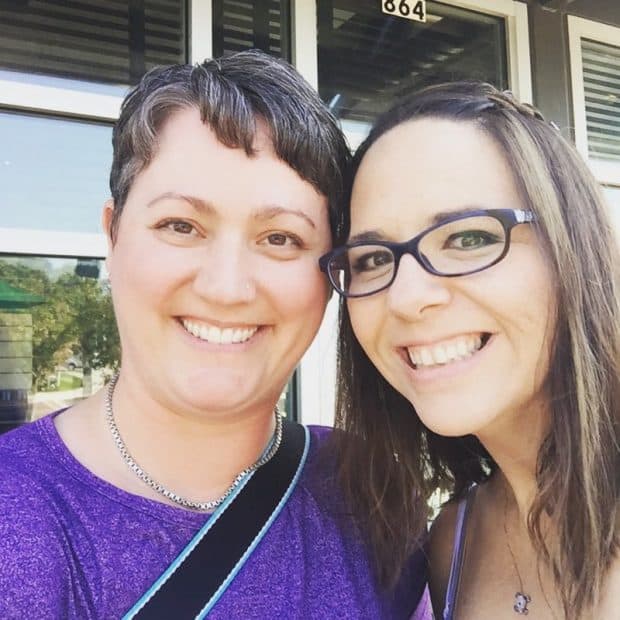 While I was in Charleston, I met up with Sarra Cannon again to chat books and work and life, and it was so great talking to her again. She and I are of like minds about our careers and what we want out of them.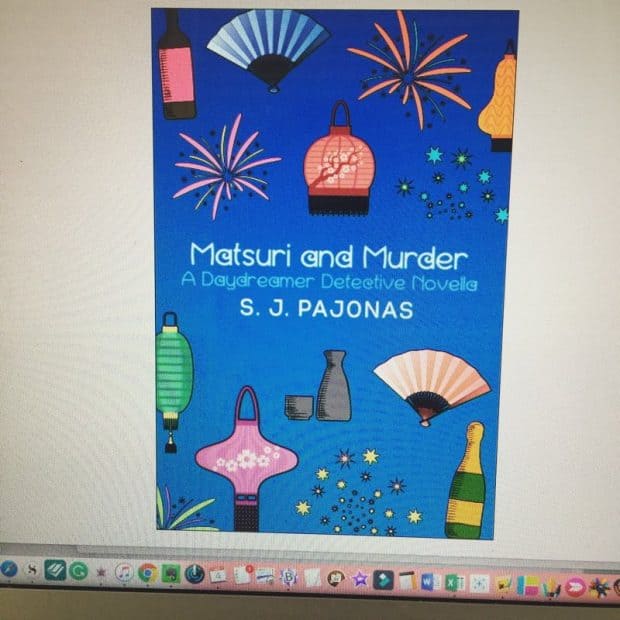 I worked on the cover to MATSURI AND MURDER. This Miso Cozy Mysteries/Daydreamer Detective Novella will be available on its own in September but it's currently a part of the DESTINATION: MURDER box set. You want to get that!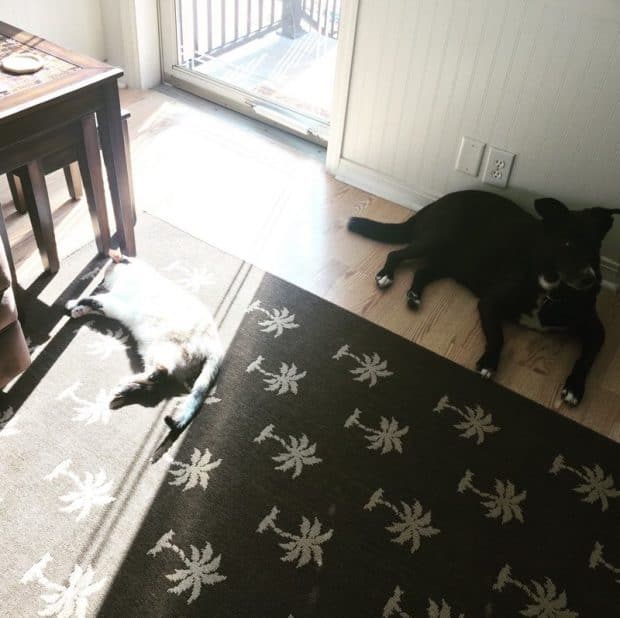 Dogs and cats. One likes the sun, the other the shade.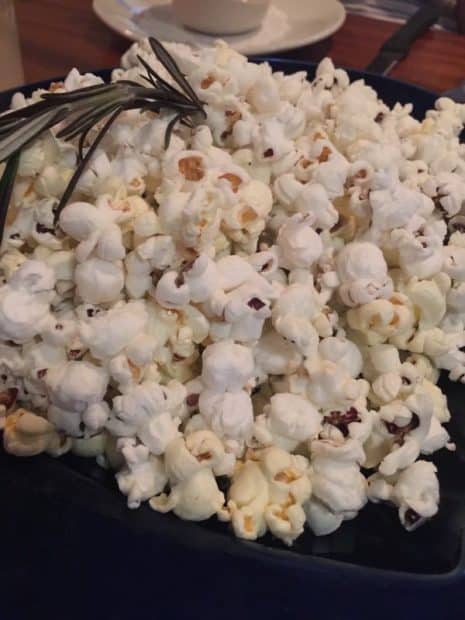 Know what's yummy? Rosemary infused popcorn.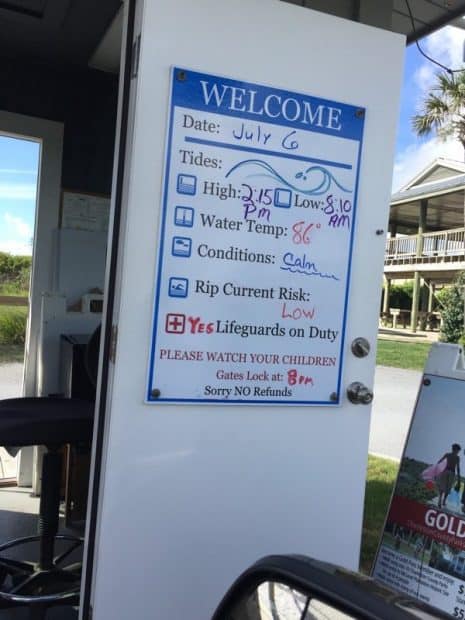 The ocean was so warm, so wonderful while we were there. Can you believe this water temperature? It was almost bath water!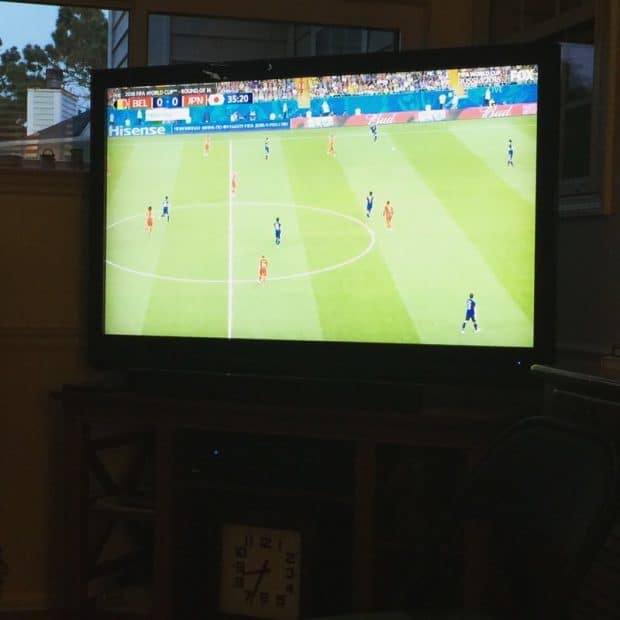 Of course, there was lots of soccer. Every day.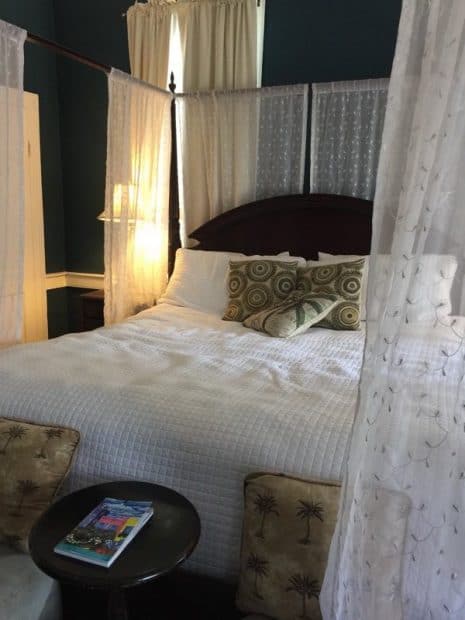 My husband and I stayed in this beautiful bed and breakfast, The Palmer's Pinckney Inn, for one night as a gift from my parents. We went on a "haunted" pub crawl that evening and went out to dinner together.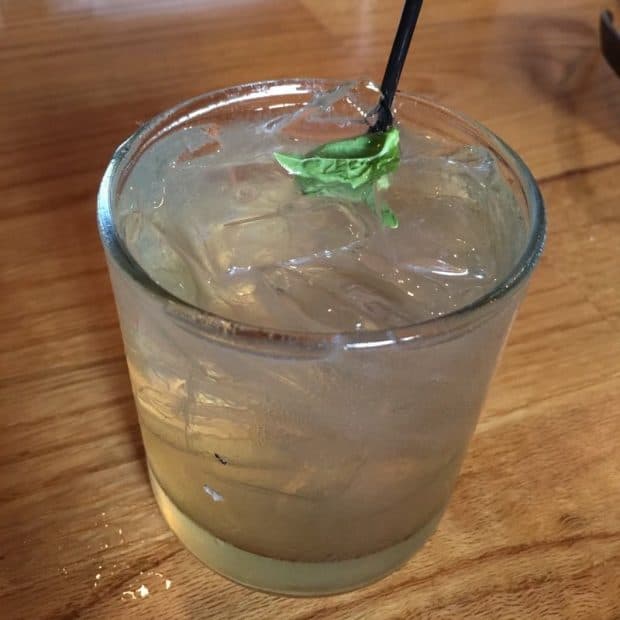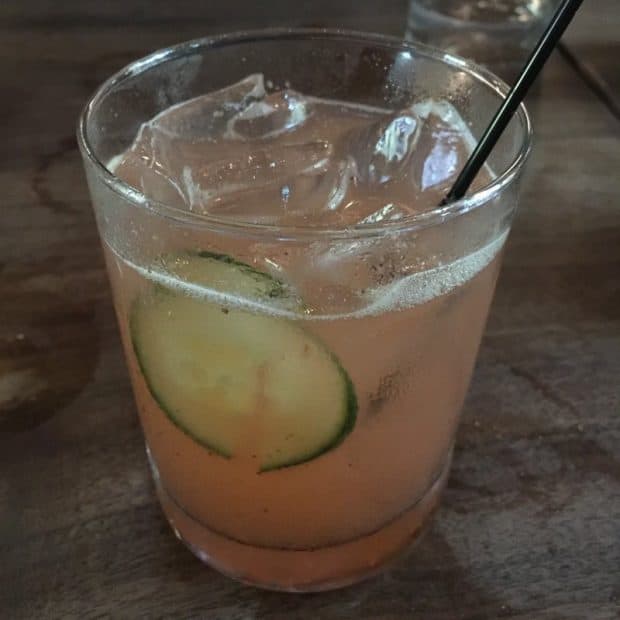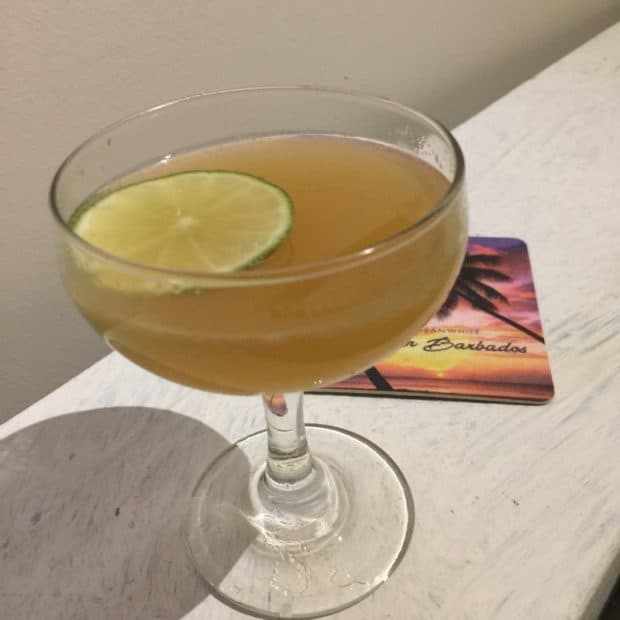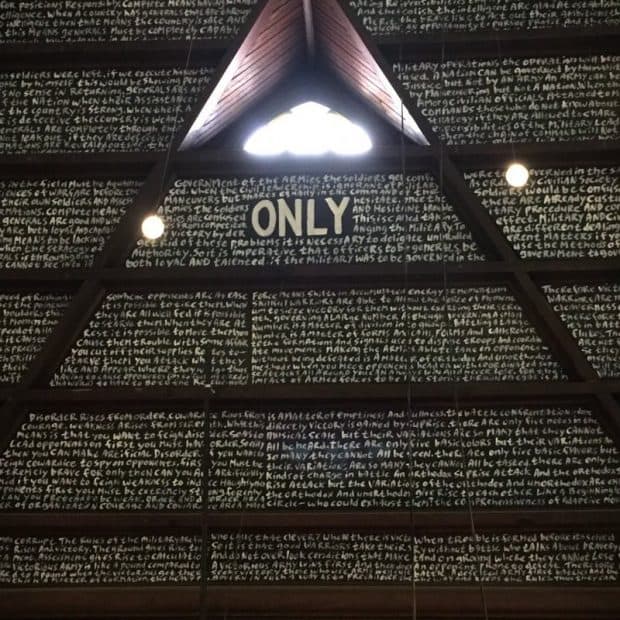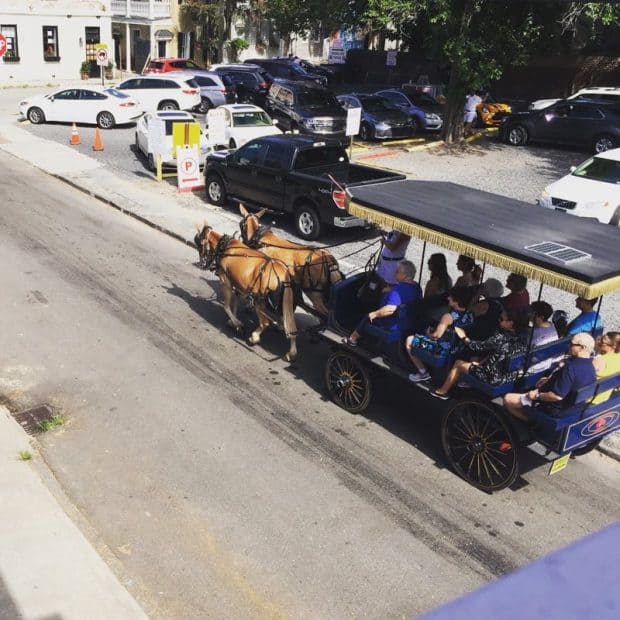 Drinks from the pub crawl, the ceiling at 5 Church Charleston which is an old church and now has The Art of War scrawled across it, and the horse tours went right by our hotel because the stables were next door.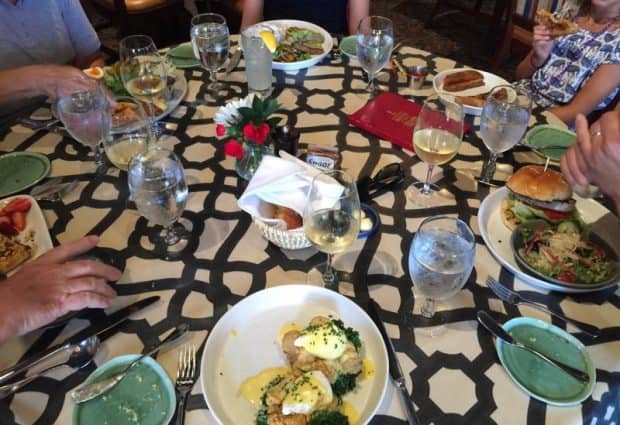 Brunch the following day was at Slightly North of Broad (SNOB). Everyone ate really well here! I had their Fried Oysters Benedict. Yum! Guys, there's so much great eating happening in Charleston. I love that city!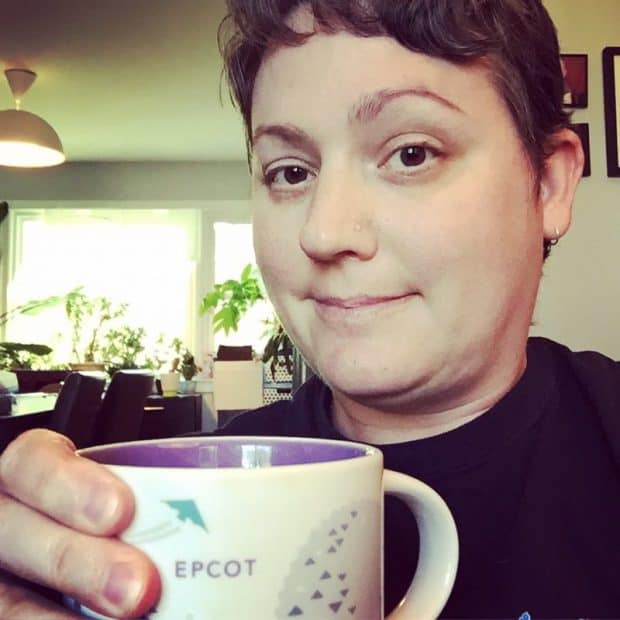 And finally, here I am, back home on the couch, enjoying my afternoon tea. I'm glad to be home.
Coming up this week on the blog: another author feature, another Japan post, and possibly something else. We shall see what the week brings.