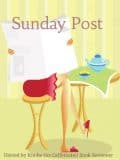 The Sunday Post is a weekly meme hosted by Kimba @ Caffeinated Book Reviewer. It's a chance to share News. A post to recap the past week, showcase books and things we have received and share news about what is coming up for the week on our blog.

---
I'm running a day behind this week because I'm on vacation! We'll see if I get the Monthly Goals post up today or tomorrow. :)
Last week was our first full week of camp! The kids were there every day, and I had my days to work on the MATSURI AND MURDER edits. Any day that was nice after camp, I took the kids to the pool. So now we're back in our summer schedule!
I did finish my edits on MATSURI AND MURDER so that's the good news! I even got my proofreading done and then sent off the file to my master proofreader. I hope to have it totally done by the end of this week and sent off to our box set organizer.
And like I said, I'm on vacation this week! But that doesn't mean that I'm not around. I'll be posting my Monthly Goals post and highlighting another DESTINATION: MURDER author this week, at the very least.
Let's go to the photos since my memories of the week are hazy…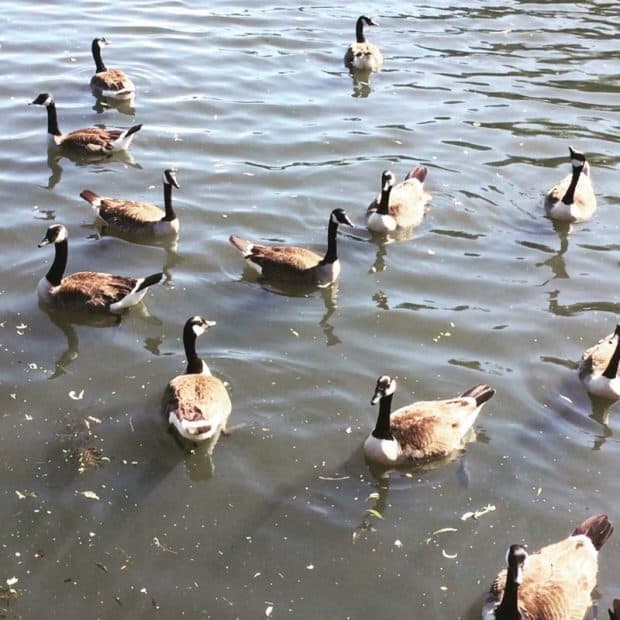 Lots of geese in the park!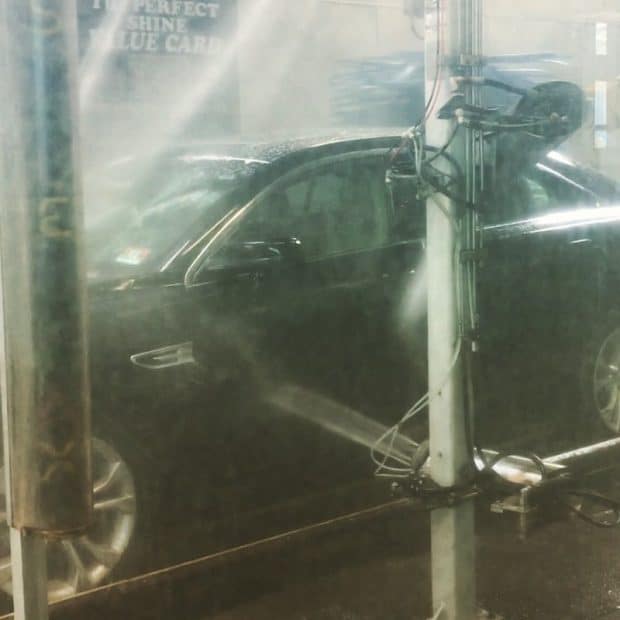 Took the car to get an oil change and a wash too.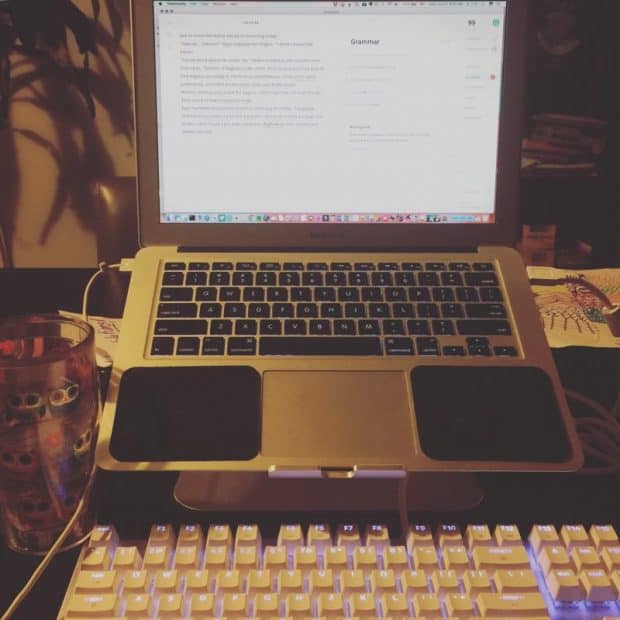 Edits edits edits.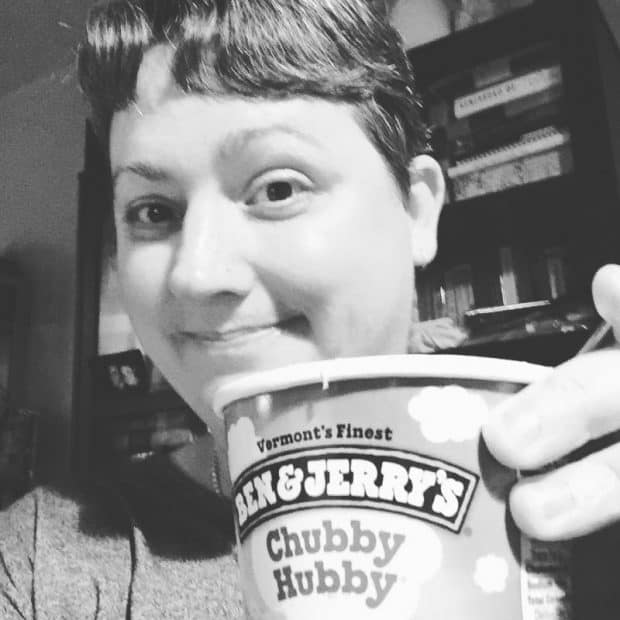 Sometimes ice cream for dinner is the only answer.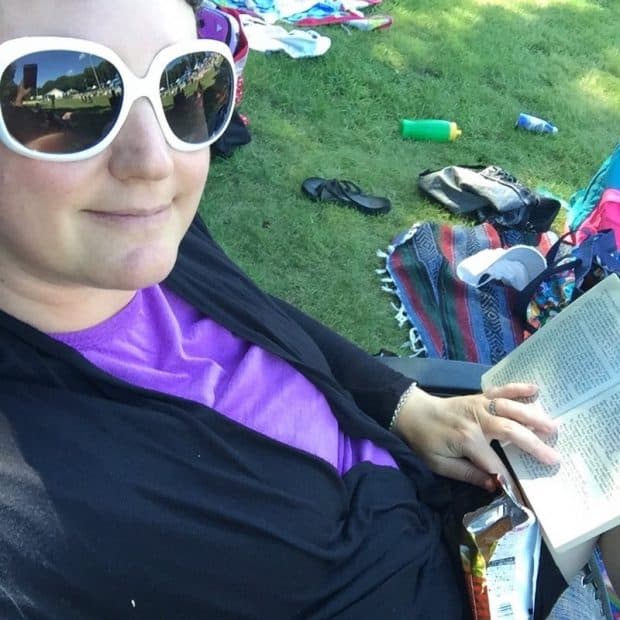 Lots of working at the pool.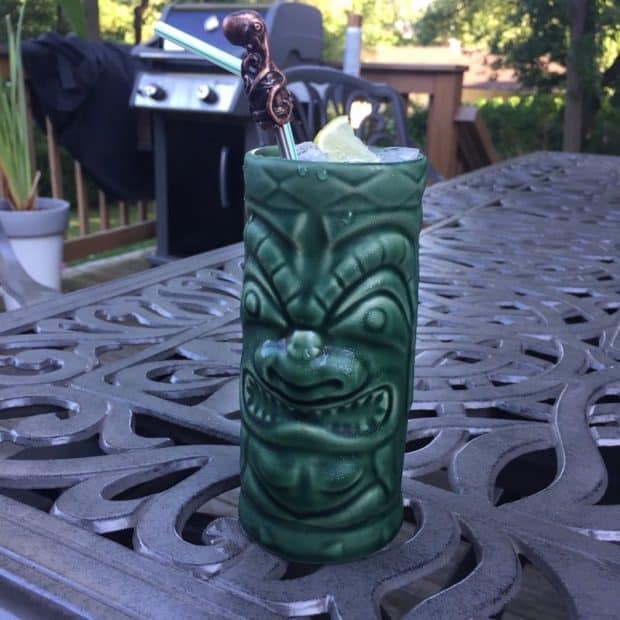 We've reached Tiki drinks season.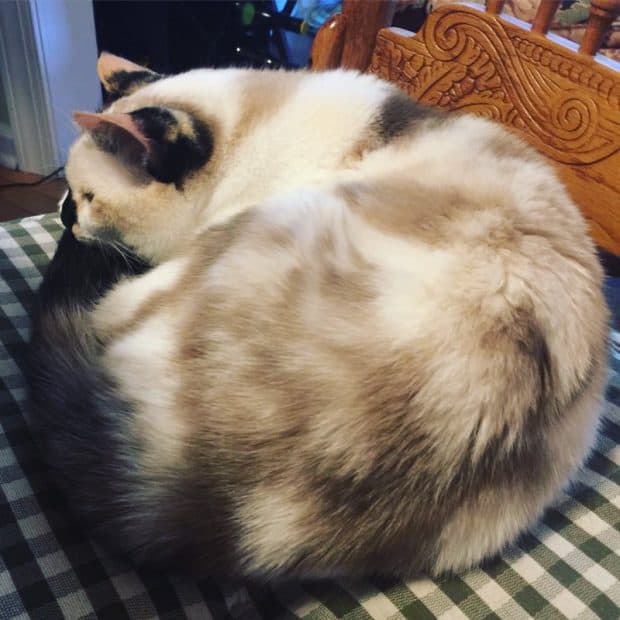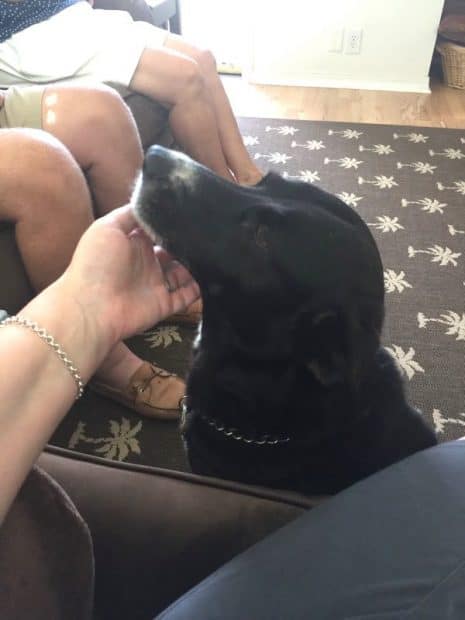 Now that we're at my parents' house, it's time to spend time with the animals here.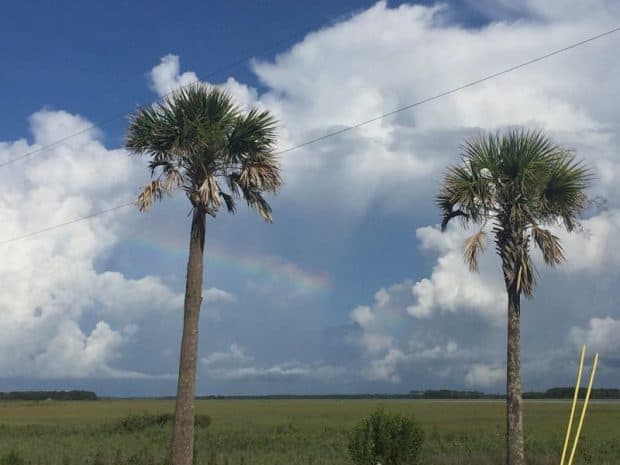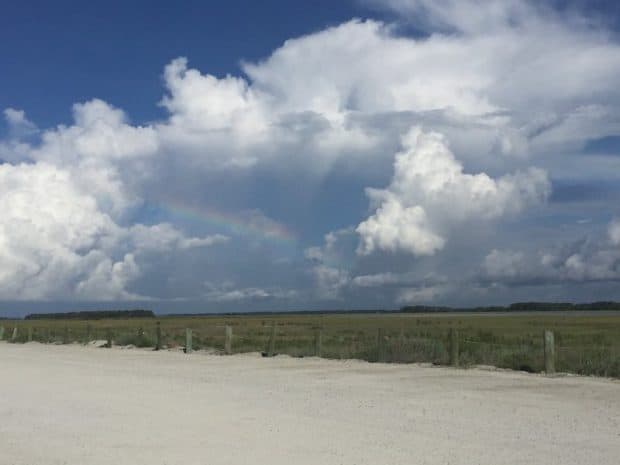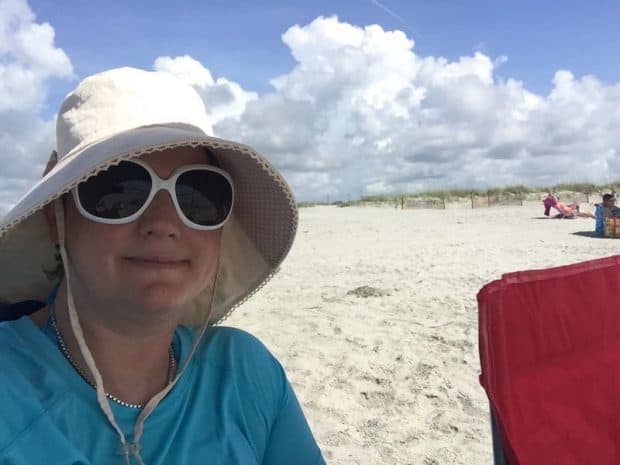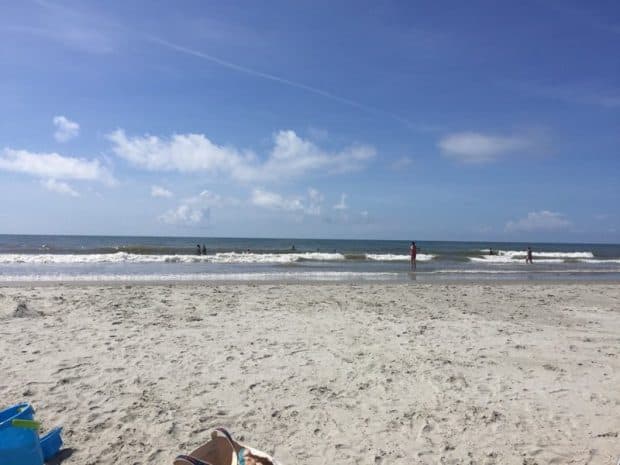 And our first trip to the beach here was a success! We saw a rainbow in the clouds and the water was super warm.
Coming up this week on the blog: monthly goals and another author feature.