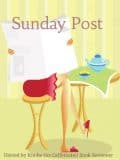 The Sunday Post is a weekly meme hosted by Kimba @ Caffeinated Book Reviewer. It's a chance to share News. A post to recap the past week, showcase books and things we have received and share news about what is coming up for the week on our blog.

---
This update is going up early for everyone back home in the States, but it's Sunday here in Japan! If you may or may have not noticed, I've been in Japan for a week now. Everything here has been going really well, except for sleep and the fact that I always JUST seem to miss the bus. Lol. I'm always waiting for buses in Kyoto because I just miss them!
Since I've been here I've traveled from Tokyo to Kanazawa and then to Kyoto. I'm here in Kyoto for only a few more hours then I take the shinkansen back to Tokyo for the final leg of my journey. I've seen a whole lot more of Japan this time, and I'm still in love with this country. It's peaceful and beautiful here, and I have very little worry for my safety walking around. There's lots to see and do, and getting around this country is easy peasy. If you were thinking about traveling in Japan, you should! I can't recommend it enough.
In other less favorable news, I haven't been sleeping well while I've been here, and that's mostly the fault of the beds. It's the one thing I've complained about, but it has the most impact on the happiness of my stay here. I'm a side-sleeper and these rock hard beds in Asia do not treat me well. I'm pretty exhausted and looking forward to sleeping in my own bed when I return home. Being exhausted means that I'm not seeing or doing as much as I would've hoped. But there's only so much I can do to push my body to perform. I'm in my 40s and I just sustained a leg injury a few weeks ago. I'm definitely doing the best I can.
This also means I haven't been working or writing as much as I would've hoped on this trip. I'm almost at 10k of the imagined 45k I want for the Miso Cozy Mysteries novella I'm writing, and I'll be happy if I return home with 10k. That means I'll have most of June to write 35k and I can do that! I have a deadline of mid-July. So I need to finish it, edit it, and get it off to the box set organizer at the beginning of July. It's crunch time, people!
And one more problem I've been dealing with here while on vacation is my newsletter/blog post plugin that emails everyone each week (or each post). It malfunctioned on May 18th and didn't send email with my new release. I had to pause it before it sent to everyone, and then I had to fix it with a regular email. I spoke with the plugin developers (this is a plugin I pay for, so it has premium support) and they assured me they would fix it and my next week's email would go out as planned. It did not. But by the time I woke up in the morning in Japan, the malfunction had been six hours old and everyone in Europe, where the plugin is made, had gone for the weekend. I'm hoping to fix it this week. I'm tired of things going wrong.
I'm going to dump in some images below. If you want more, please see my last post or more of my photos on Instagram!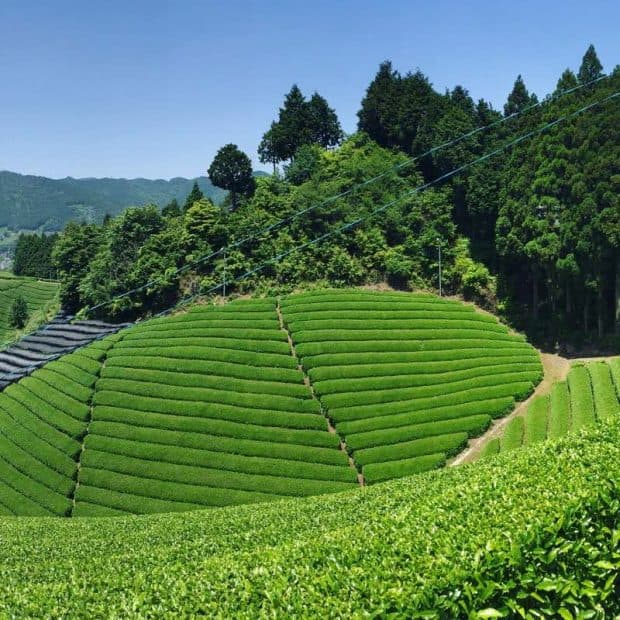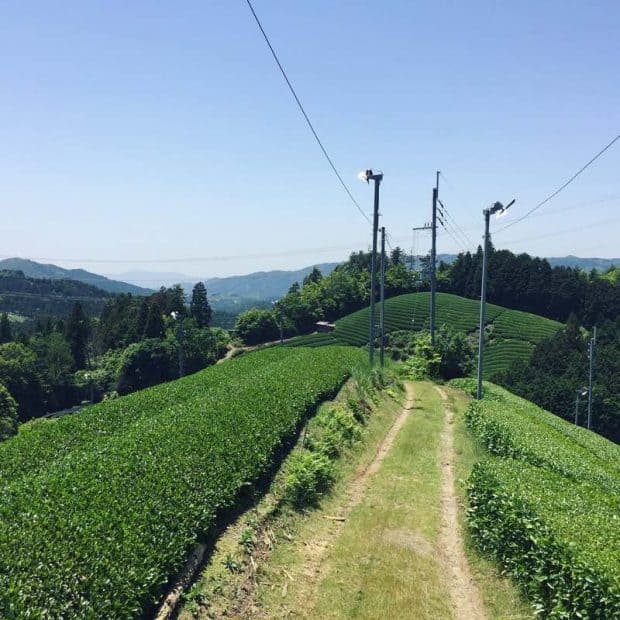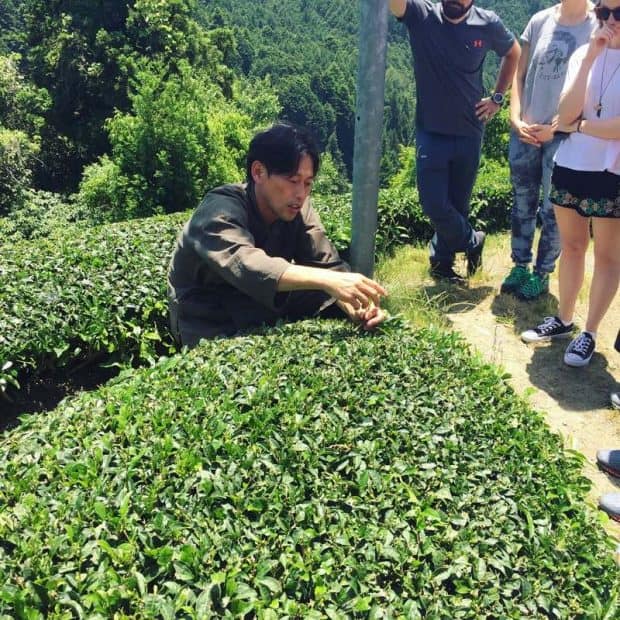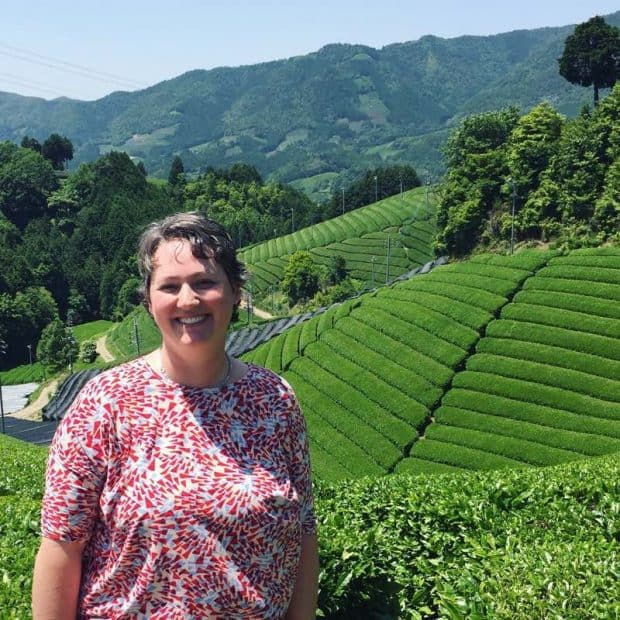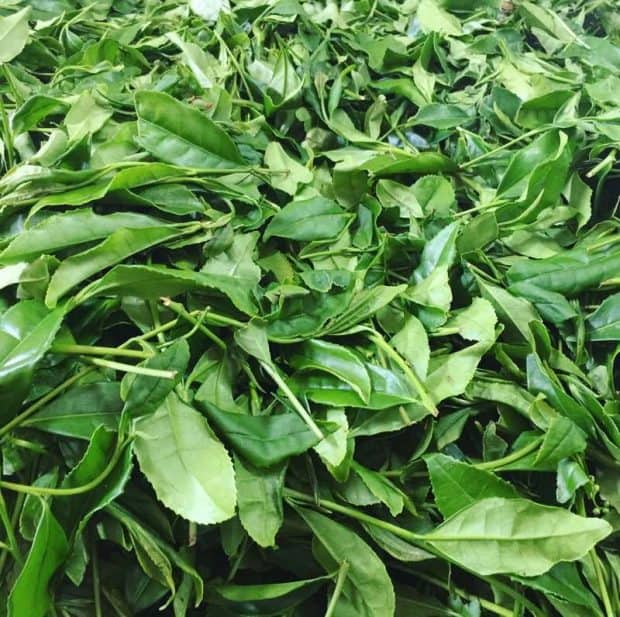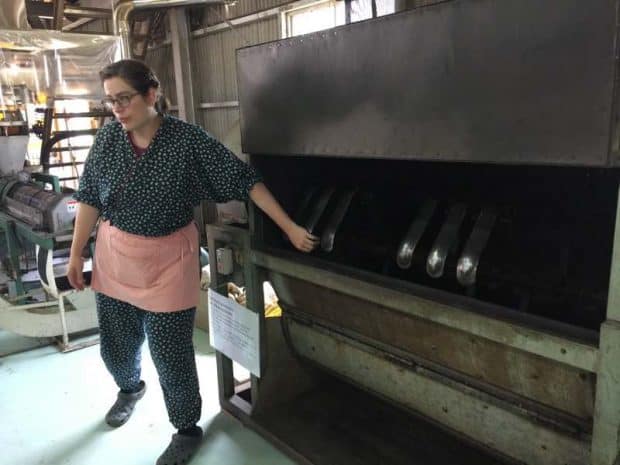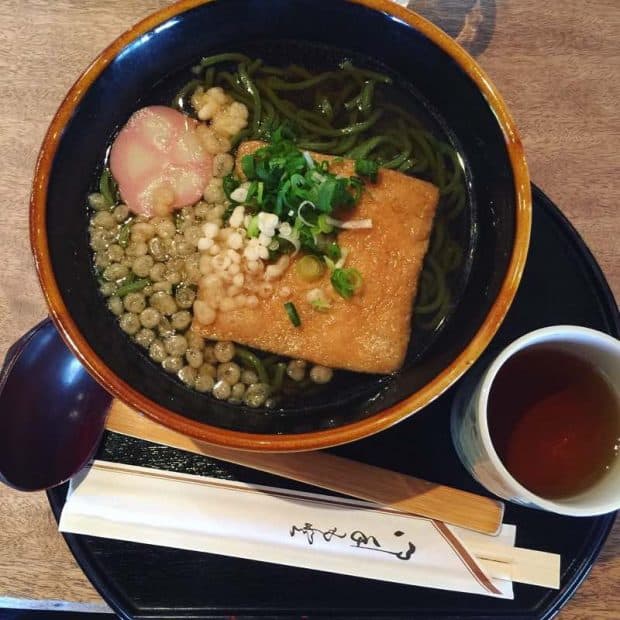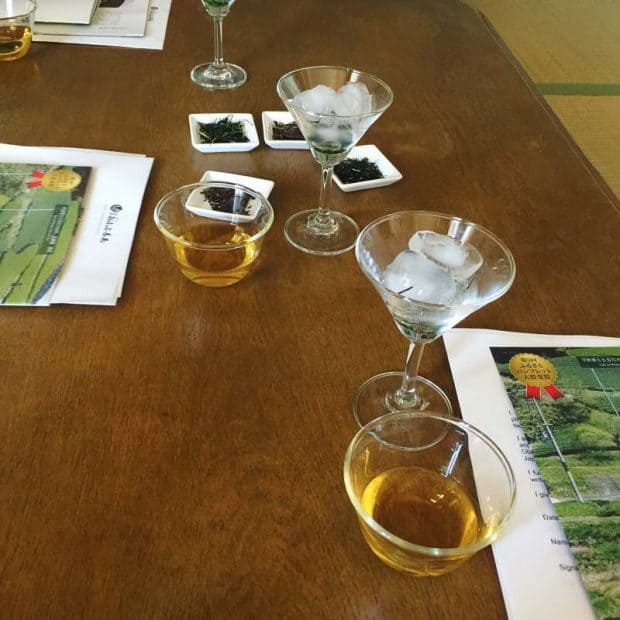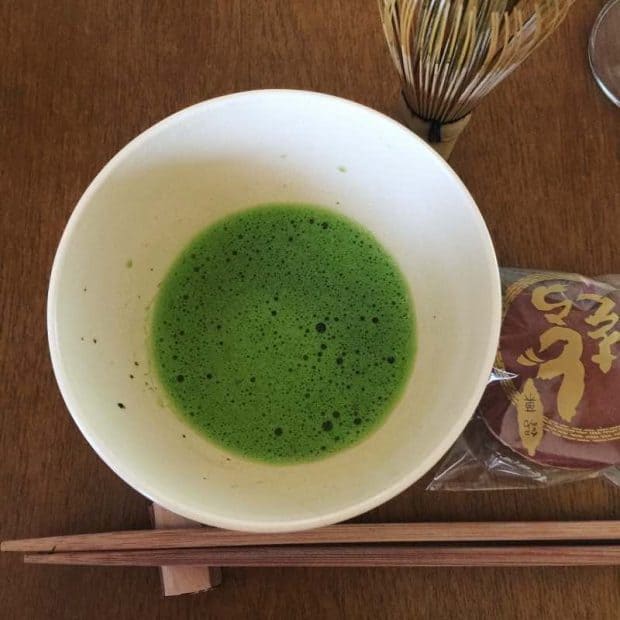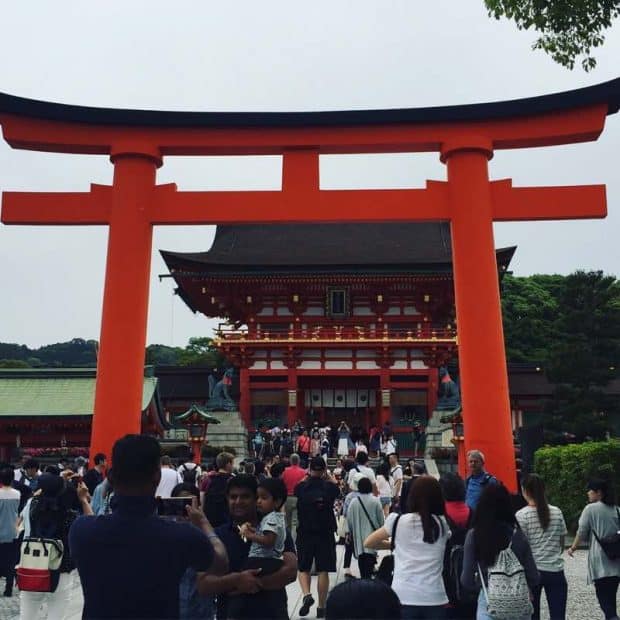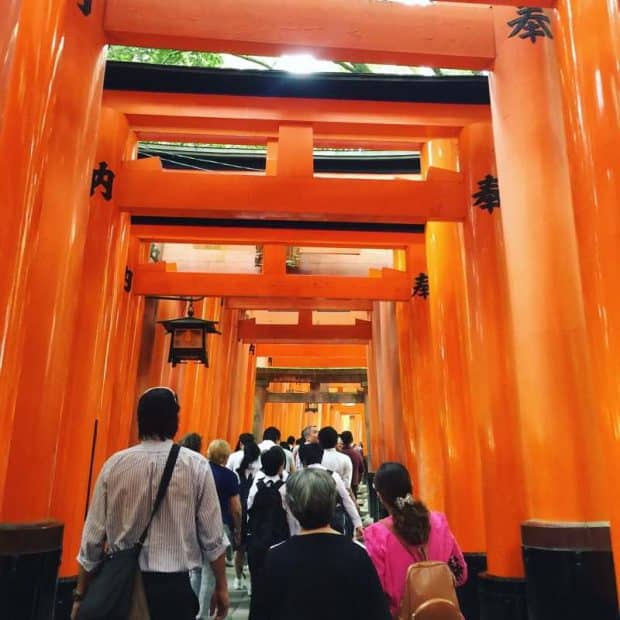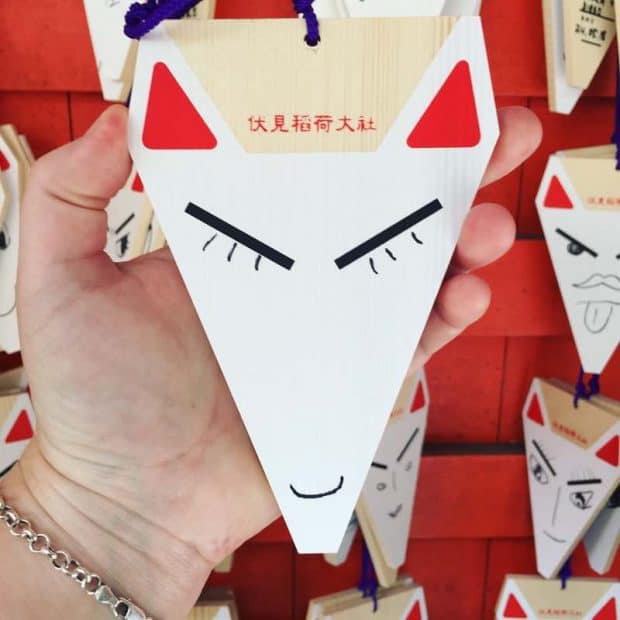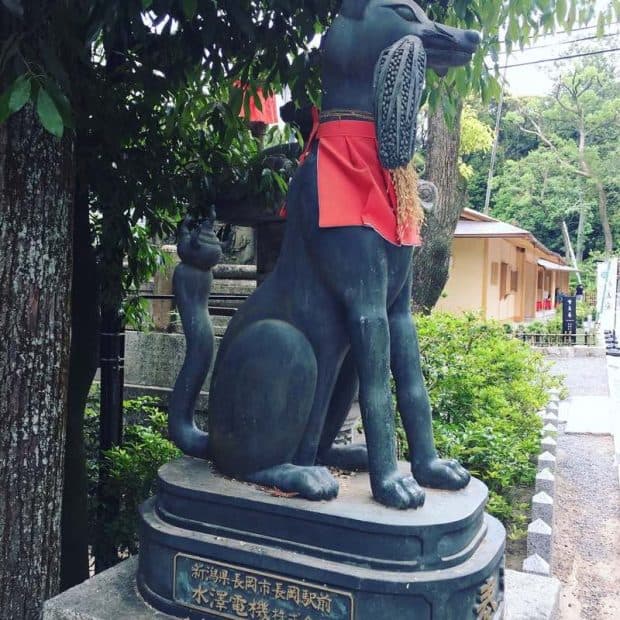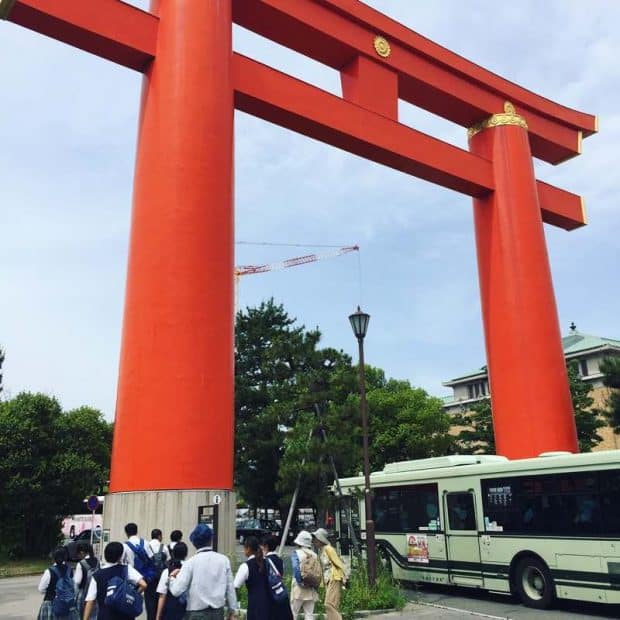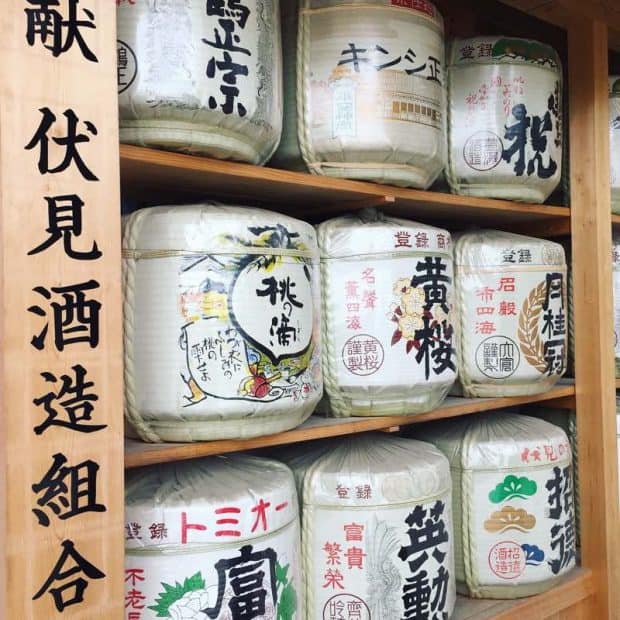 I will update more when I return and explain more about these photos I took. Have a great week everyone!