It's been an interesting week around here with the foxes. They were very busy outdoors overnight during the weekend. My game camera was full of video of them playing and hunting. But then a major storm rolled through here on Sunday night and Monday most of the day. We got a flood of rain, more than 4 inches, which is a lot, and I worried that the foxes had been flooded out of their den.
But they came back, and I've seen Mama Fox out and about several times since then. The baby foxes haven't been out as much. I don't know what's going on with them. Maybe they're getting extra rest? I fear we may have lost one in the great flood.
Regardless, I continue to watch and wait! Hopefully we'll see more of them soon. Here are a few photos from the game camera!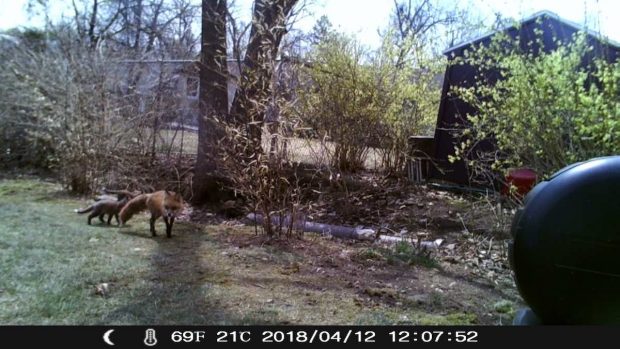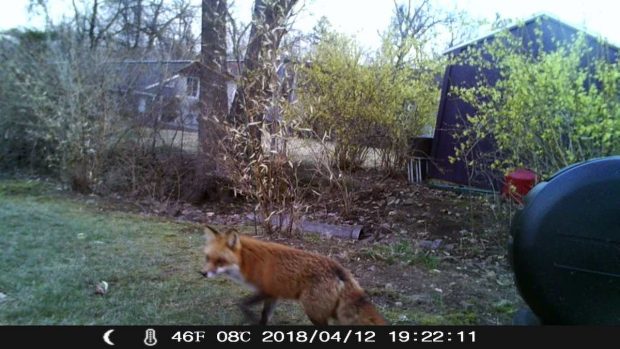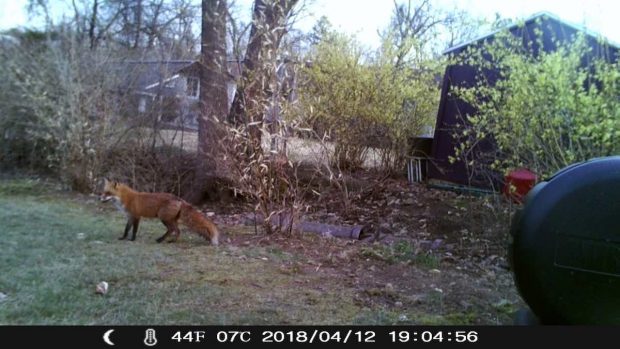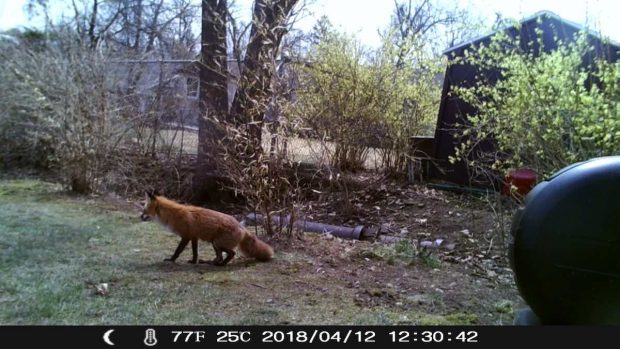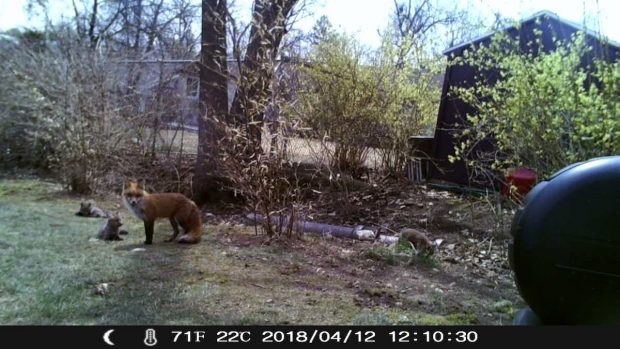 As you can see, Mama Fox is always on the lookout for dangers to her kits. She's a good mama!
And here are some new videos I've also uploaded to YouTube.
Hopefully all of those videos will tide you over!! It's been fun watching them so I hope they stick around for a little longer. In the meantime, I need to get back to revisions. :)