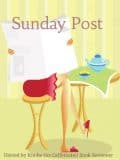 The Sunday Post is a weekly meme hosted by Kimba @ Caffeinated Book Reviewer. It's a chance to share News. A post to recap the past week, showcase books and things we have received and share news about what is coming up for the week on our blog.

---
Admin note: there will not be a Sunday Update next week as I'll be on vacation (FINALLY).
So we had another week with some snow days AGAIN. I'm really hoping that's the last big snow fall of the season. I will totally lose my mind if we have another snow day! Another Nor'easter blew through my area on Wednesday and my state was closed because of it. This meant the schools were closed too. Then my kids had a delayed opening the next day. My husband had to be into work early in the morning, so that left me to deal with all the snow. I used the snow blower and took care of it, but it was over an hour of work before I had caffeine or breakfast. I was exhausted the rest of the day.
The other big thing that happened this week was that my oldest daughter turned 11. I wrote a little post about it on the blog, if you missed it. We took her out to dinner for her birthday, had some cake, and she got a new doll from us. She's a very happy camper.
On Saturday, we had family over to celebrate her birthday as well. It was an all-day affair. We spent the entire morning cleaning, then the entire afternoon entertaining. The evening was spent cleaning up and hunkering down on the couch. My daughter had a great time and it was nice to see family!
I've been writing! I think I only skipped one day of writing this week, on Saturday. I've been giving myself a small goal of 1000 words a day (considering I have friends that write 5k-8k per day, it's small) but I've been going over that most days. My world is shaping up along with my characters, where they'll be going and what they'll be doing. I want to slow down and start making my series bible of what I've written already but I'm afraid to lose forward momentum. I think I'll just keep writing and start the series bible on the first read-through. I'm having a lot of fun with it, and that's what matters the most.
What else happened this week?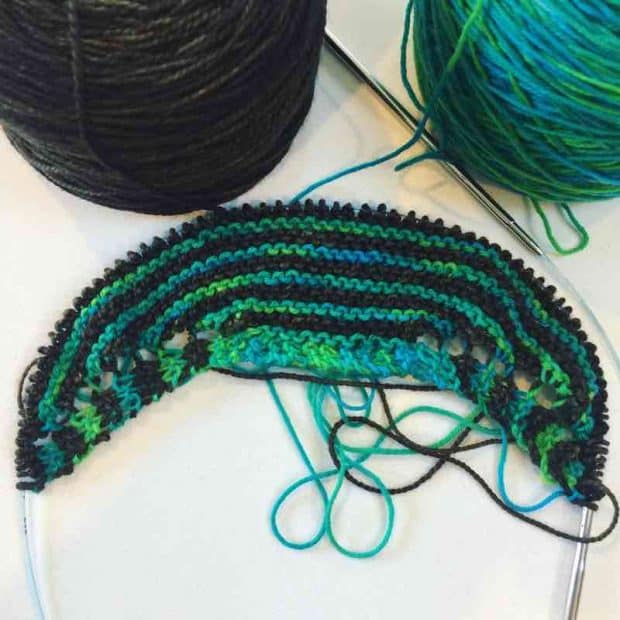 I started my new knitting project and it's going well so far!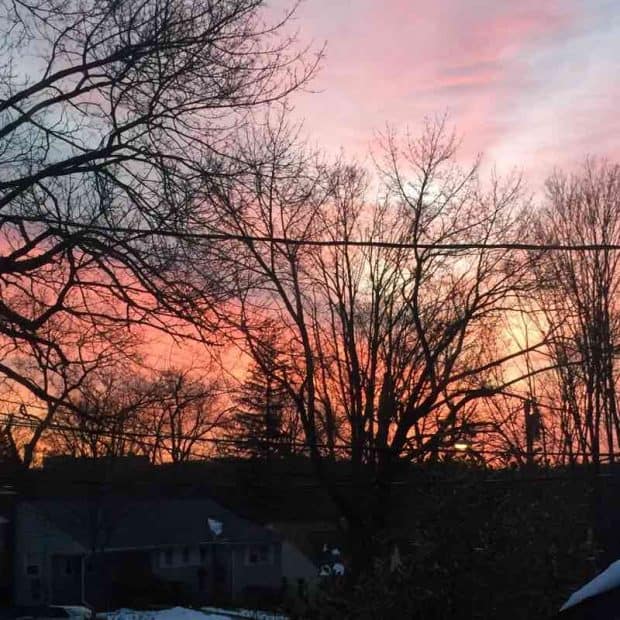 Pretty sunrises get the day going.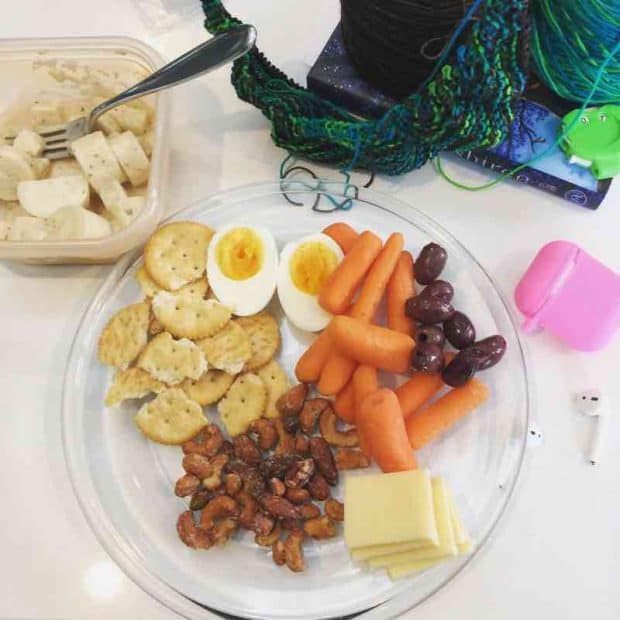 This has become my favorite lunch.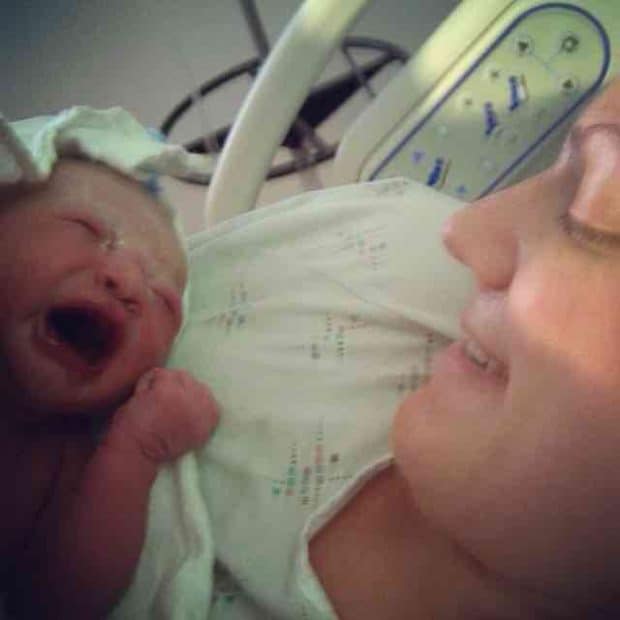 The moment I met my first child 11 years ago.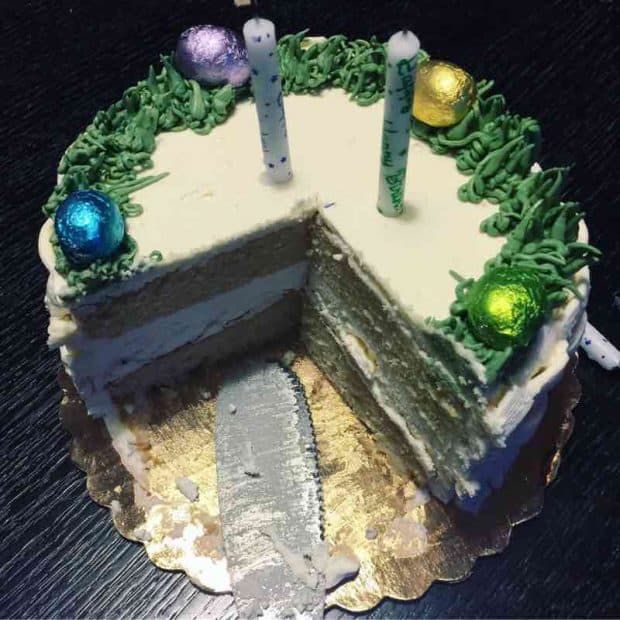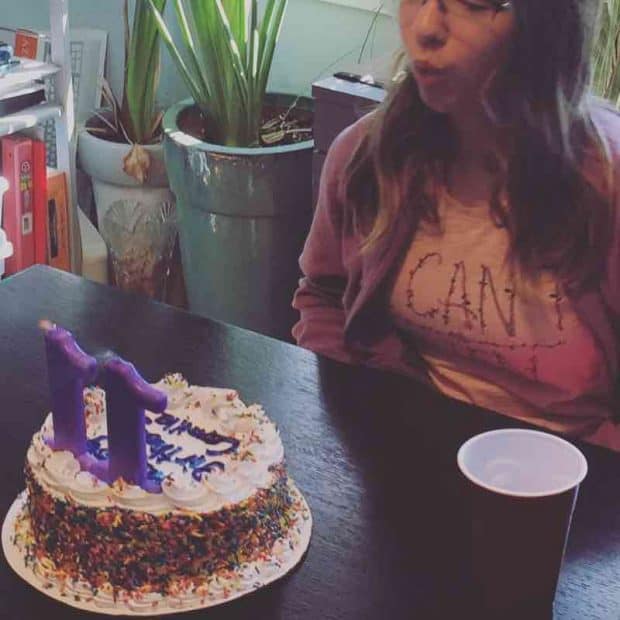 She had a small Easter cake on her birthday, then an ice cream cake yesterday for her family party.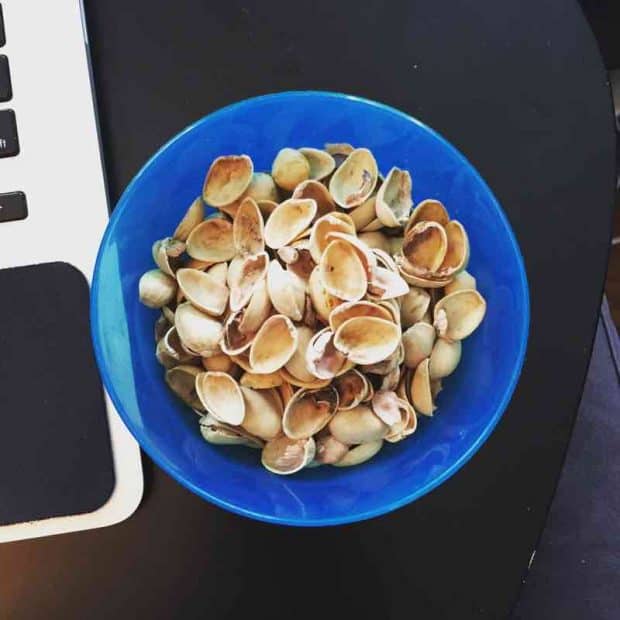 Pistachios are my go-to afternoon snack.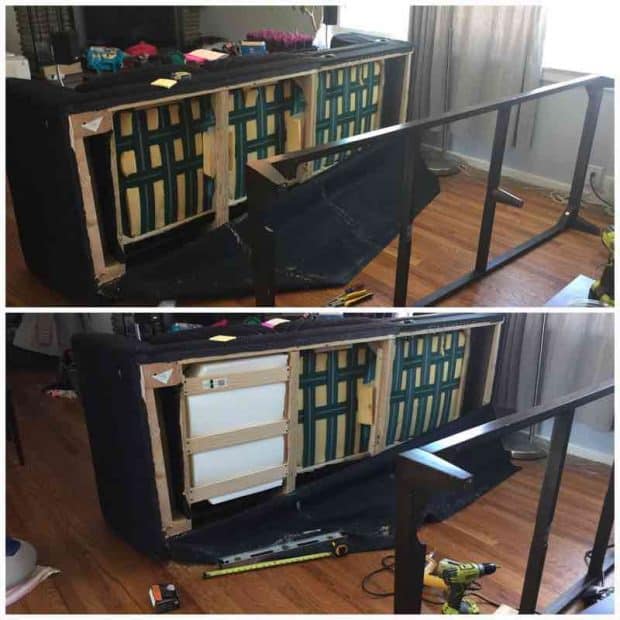 And my husband finished up the repair of the couch by repairing the other side ("my side").
Coming up this week on the blog: Top 10 Tuesday, WIP Wednesday, a post about a show we've been enjoying on Netflix, and then a notice that I'll be off for the week!
If you want more photos from me, please follow me on Instagram at @spajonas.