First off, it's the 7th anniversary of the Tohoku earthquake and tsunami that took place on March 11, 2011. It's an event that marks not only a turning point for Japan, but also one personally for me. So I always take a moment to remember all that died that day and the impact that has had on the Japan of now and the world into the future.
It was another crazy week here. Honestly, I long for a week where nothing weird happens and everything goes according to plan. That did not happen this week!
Monday and Tuesday were all fine and good. The weather cooperated and we got plenty done. My youngest had her last day at her theater camp at school, too. She had a good time in that class, but now it's done! I knew there was a big storm coming on Wednesday so I went grocery shopping on Tuesday and got all stocked up.
Then yes, we had a huge storm on Wednesday. You can read more about it here. It was so big that it knocked out power to over 2000 homes in my community. We got a lot of snow and it killed a lot of trees. One of them on my property is split down the middle and I'm afraid it's not salvageable.
Due to the snow, the kids had off Wednesday, Thursday, and Friday. We've been stuck at home for days now! Today I went out for a walk because I hadn't left the house in 5 days and I needed to get out. My park is kind of a mess. Only half the loop has been plowed and there are a ton of trees down.
I can't wait for summer.
In writing news, I'm almost at 5000 words on the new novel. I didn't have a lot of writing time due to the kids home, but I got some in, and I'm gelling up all of my ideas. I feel confident now that this will be a good, fun story. I'm going to keep writing!
What else happened this week?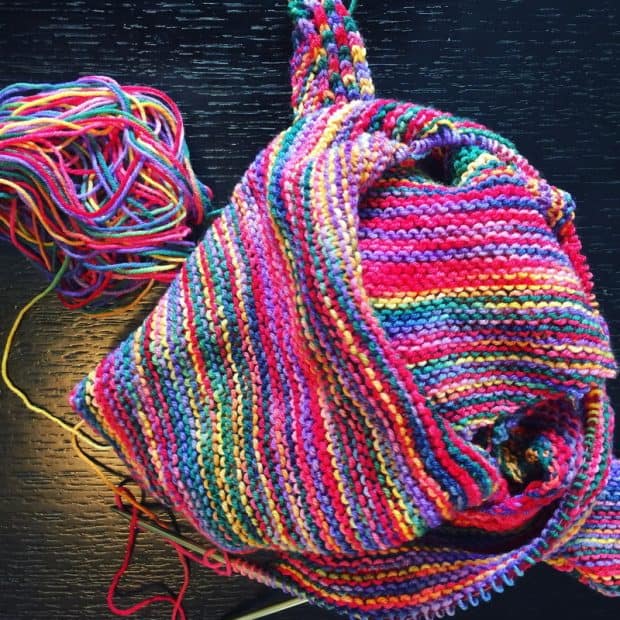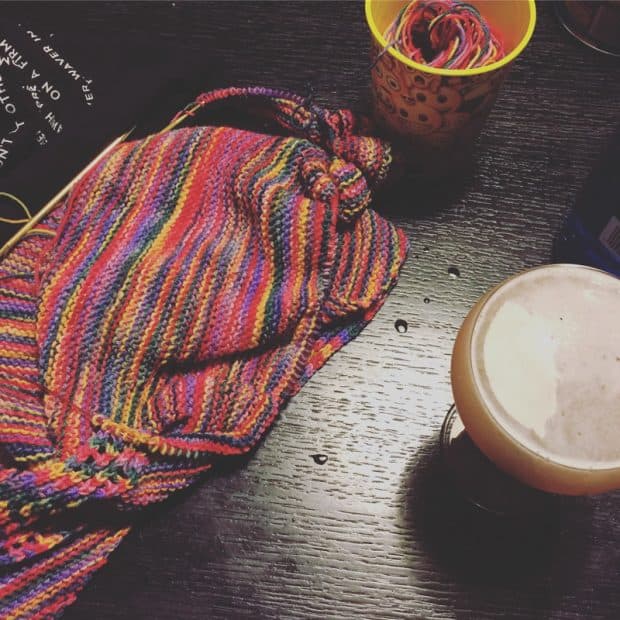 I tuned out the world, listened to my podcasts, and finished this knit! I'll be washing and blocking it tonight, and Finished Object photos to come this week!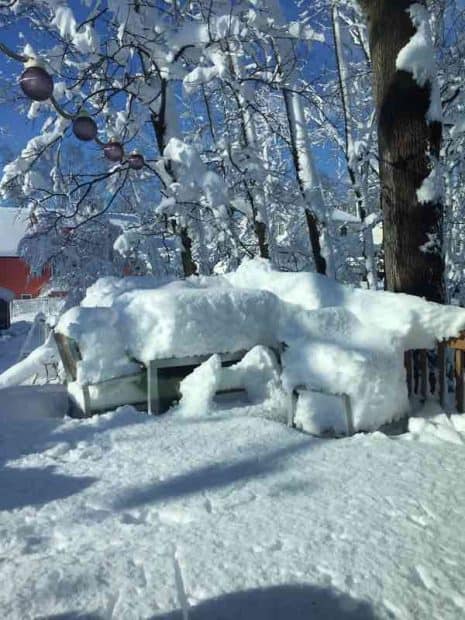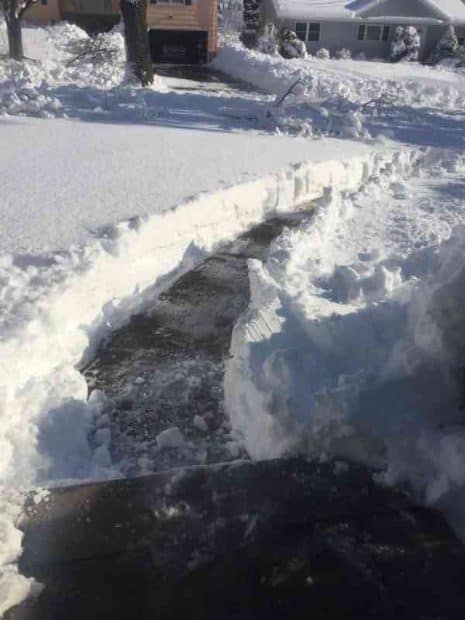 We got a lot of snow. A lot.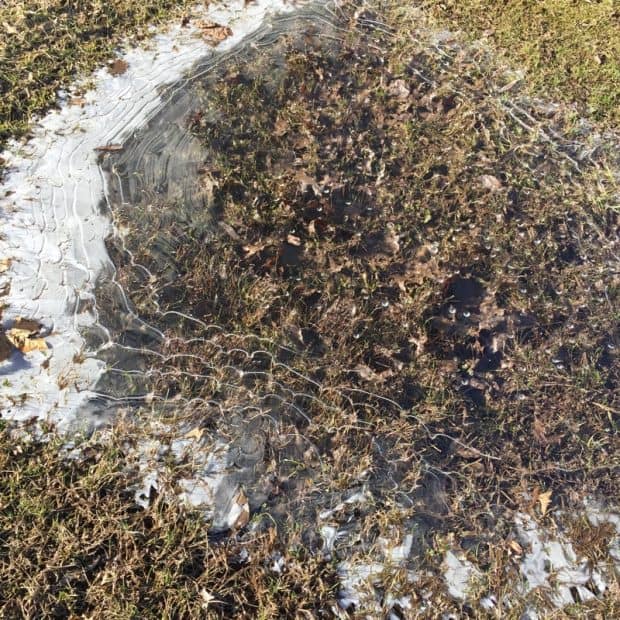 These patches of ice on the grass, before the snow came, were very cool.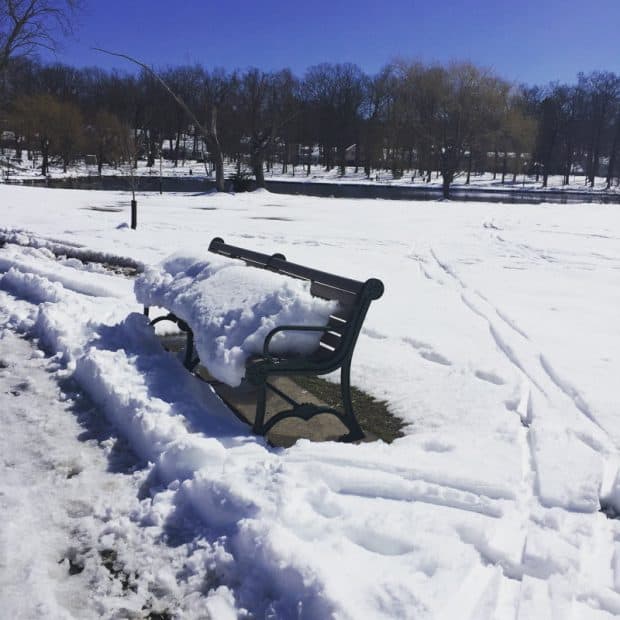 I took a walk in the park today and all the benches had this much snow on them still.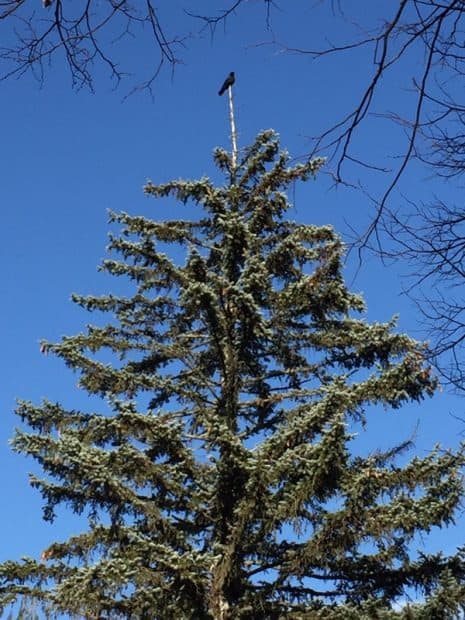 Check out this crow sitting on the very top of this pine tree. Birds have no fear.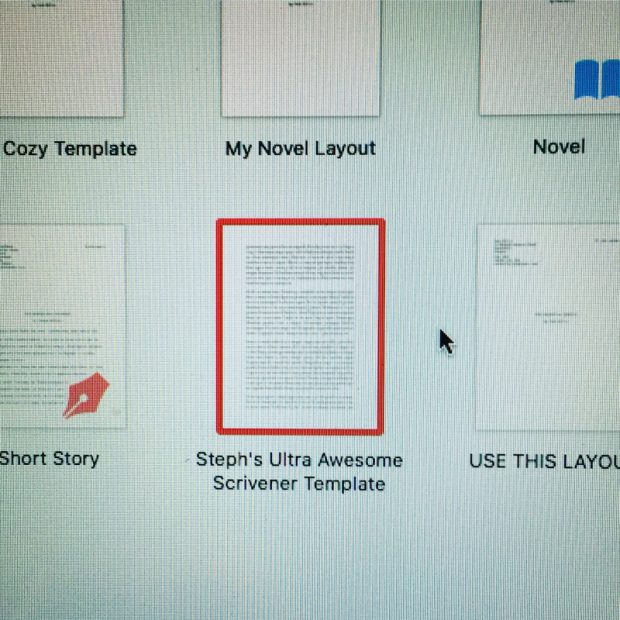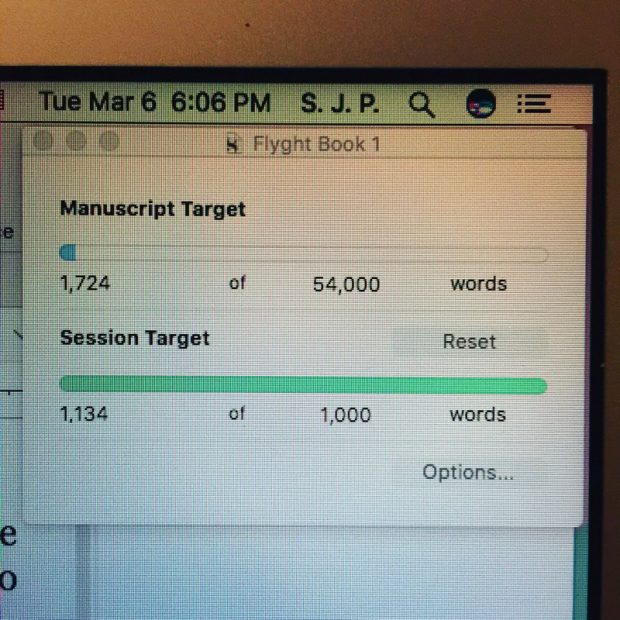 Yes, I used the Ultra Awesome template to get another book going. Then I wrote the first 1000 words! (I'm almost at 5000 words now).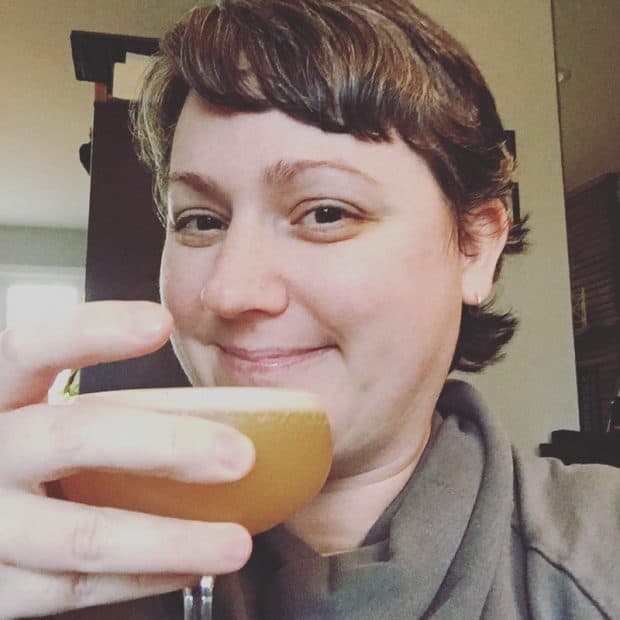 And then I needed this drink something fierce by the time the weekend came. Lol.
Coming up this week on the blog: I'll be featuring two authors and their books this week, one cozy mystery and one sci-fi, a knitting finished object, and maybe something more!
Find more of my photos on Instagram at http://www.instagram.com/spajonas/