FEBRUARY 25TH, PEOPLE!! God, I hate February. It's a short month, but it's also so long as well. I'm so glad it's almost over.
This week felt back to normal. I was still struggling to find energy most days, but overall, I was much better than the week before. The weather was kind of crazy. Last weekend, we got six inches of snow overnight from Saturday to Sunday, and my kids were able to make a snowman out front. Then it all melted by like Tuesday because the temperature rose into the 60s and even 70s. I was able to go for walks outside in my park and get caught up on podcasts I had missed while I was sick with the flu. I even sat outside and got energized by the fresh air and sunshine.
Monday was a holiday here for Presidents' Day so I signed my girls up for a baking class at the local culinary academy and I went to Panera to work. Tuesday, I grocery shopped in the morning, met my friend, Amy, for Panera, and it was back to normal for a workday. But I enjoyed the weather outside by walking and having my afternoon tea on the deck.
Something interesting happened on Wednesday. I took the girls to tennis in the afternoon and I decided to drive by grandparents' old house after. They used to live in the next town over until it came time for them to move to assisted living. It had been like 6 years since I had driven by the old house, and for some reason, I felt compelled to do it on Wednesday. The house was so different! I almost didn't recognize it. They had completely redone the outside, the landscaping, and the driveway. It was a little shocking because I had grown up with SO many memories of that place. I really wonder what it looks like inside. But wow, talk about a shock.
Thursday was my day to take a nap. I've found my bliss with late morning naps. They work out so well for me instead of afternoon naps. I got the kids to school, ate breakfast, and went back to bed. I slept until 11am and then got right to work after. It was actually my most productive day!
Friday, I did almost the same thing. I worked for a bit in the morning, took a nap, went grocery shopping again and then worked all afternoon into the evening. On Saturday and today, I got a lot of writing done along with doing some cooking and cleaning.
Writing on FKUSHA MODEL EIGHT is going really well. I'm almost done! I'm like 5k from the end and it has really come together. I think readers are going to love it, and I'm excited to finish it. Yay! I should meet my deadline by March 1st, but if not then, by the end of the week at the latest.
What else happened this week?
The girls made donuts and homemade pop tarts at their culinary class.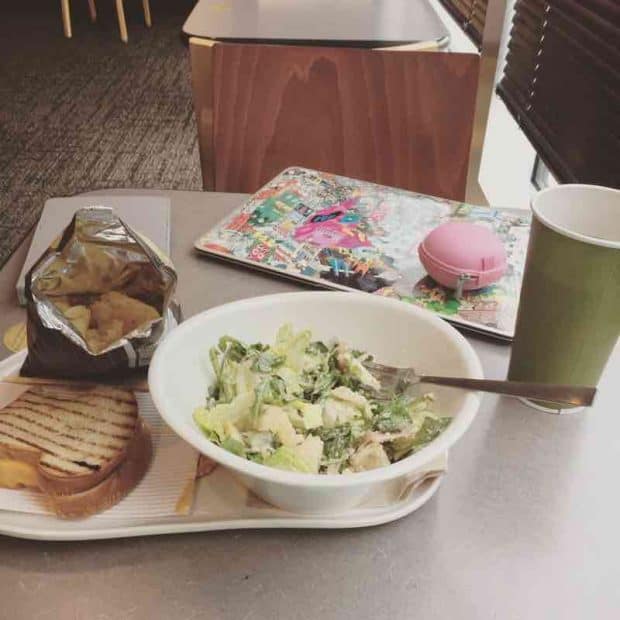 It was nice to not have to worry about lunch on Monday.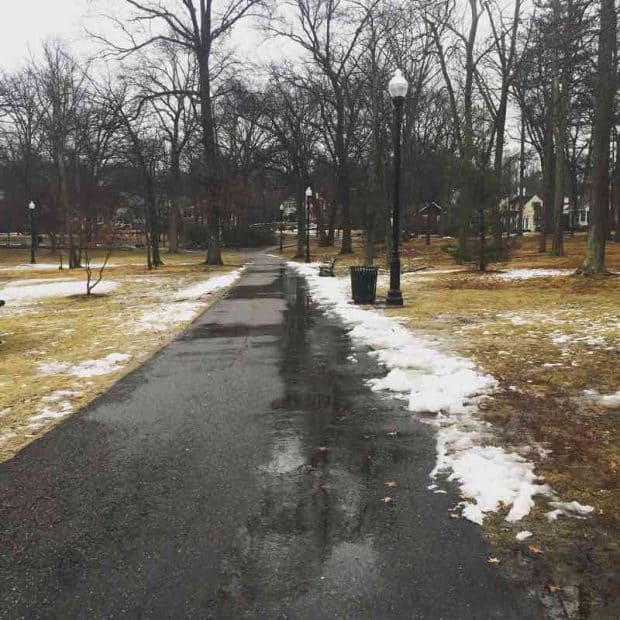 All the snow melted in the park.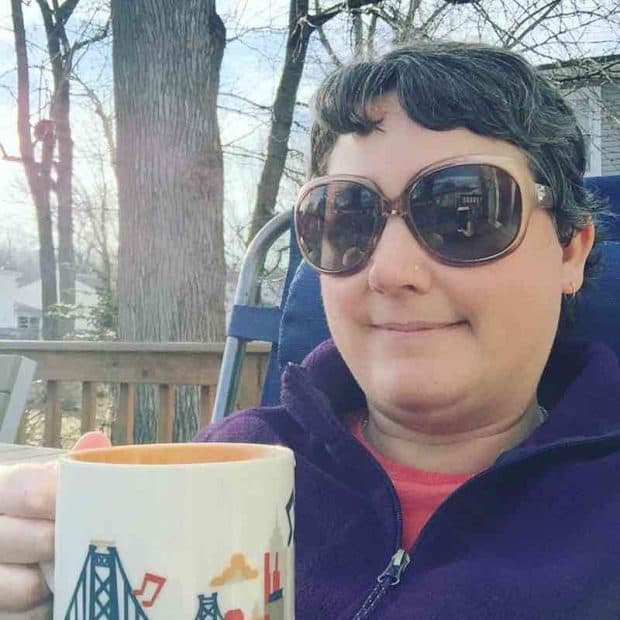 I enjoyed my afternoon tea out on the deck.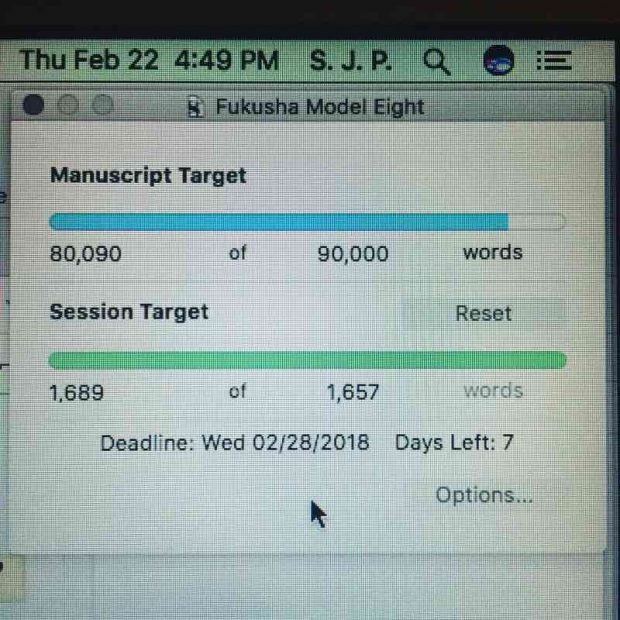 Exciting times as I crossed over the 80,000 word mark on FUKUSHA MODEL EIGHT.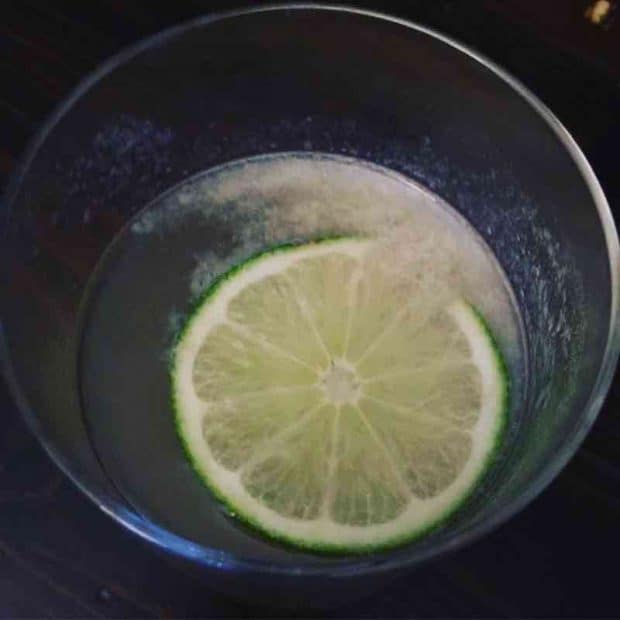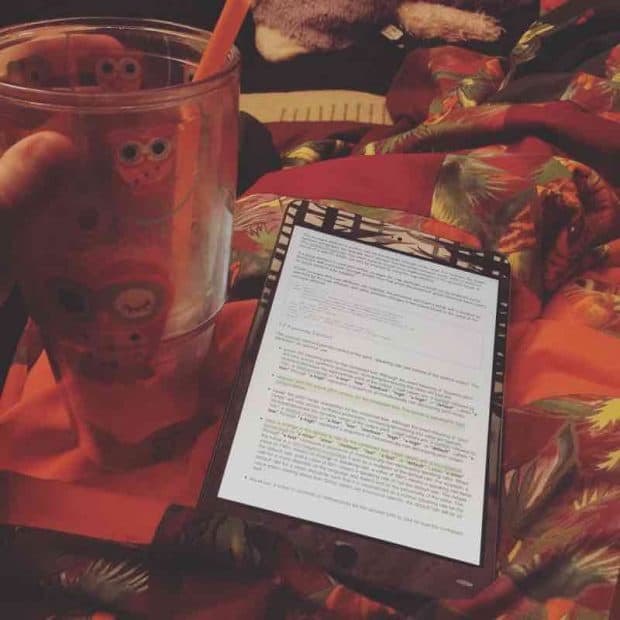 I enjoyed some tasty drinks this weekend.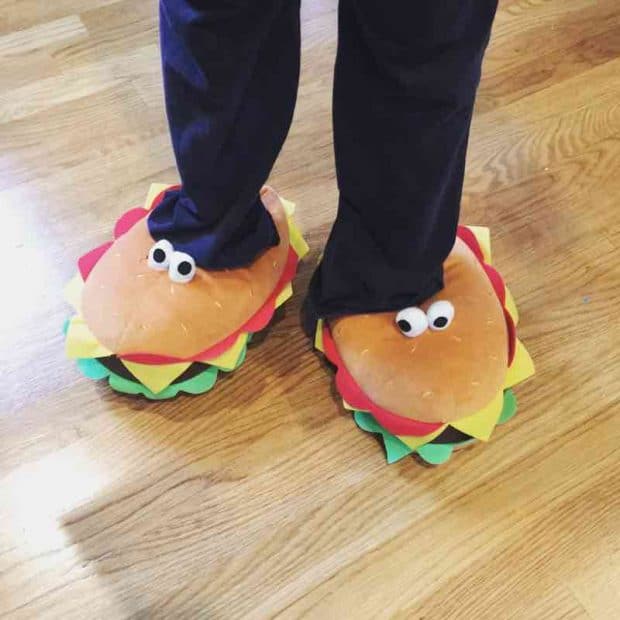 And in totally random things: my kid got these ridiculous slippers today. Lol. They are super silly.
Coming up on the blog this week: My books available to libraries via Overdrive, March Goals, and a Writing Update.