I am finally typing 2018 naturally! Lol. Only took about 20 days to get there. ;)
It was a busy week around here. Monday was a holiday so the kids were home from school and my husband was recovering from the flu, so we didn't do much except to take the youngest to her gymnastics class.
Tuesday, everyone was back to school and my husband worked from home. I basically spent the day prepping for the cleaning ladies to come on Wednesday. There was plenty of stuff to put away, and random things to pick up off of floors. Then, in the evening, we attended my oldest daughter's winter concert at the high school. The whole band and the chorus did an excellent job and I was very proud.
Wednesday was the launch of THE DAYDREAMER DETECTIVE RETURNS A FAVOR. I wish I could say that the day went well for the book but it did not. Amazon, true to form, was having issues updating sales and sales rank and my poor book sat at 500,000 sales rank for pretty much the entire day. I think this will be the only book in the series that does not make the Hot New Releases list, which is a bummer for the entire series. Sales were slow all day, and at some point, I just stopped looking. The cleaning ladies came and I went to the chiropractor and acupuncturist. In the evening, I took the kids to tennis and then we had fish tacos for dinner.
Thursday was my 42nd birthday! The day went well for once! I usually have such bad luck for my birthdays, but this one was pleasantly uneventful. I went to Panera during the day to hang out with Amy Evans, then I spent most of the afternoon on the couch reading. I made pasta for dinner (my choice) and my husband brought home cupcakes from the city. I had a nice glass of wine and went to bed early. Ahhhhhh, 42 years old. I'm definitely not out partying on my birthday anymore. Lol.
Friday, my husband worked from home again, and I tried to take it easy by working in the morning and relaxing in the afternoon. Saturday and Sunday has been much of the same, though I did make it out both days to walk outside! Yay!
In writing news, I have finally caught up in FUKUSHA MODEL EIGHT to where I left off with NaNoWriMo. This has taken a week longer than I originally planned, but that's okay. I'm in no rush. Now I'm plowing forward with the second half of this book and trying to come up with the best third act twist I can. :) The nice thing is that the first half of the book is edited! So when I'm done, I'll only have to edit the second half, then do copy edits. Sweet!
What else happened this week?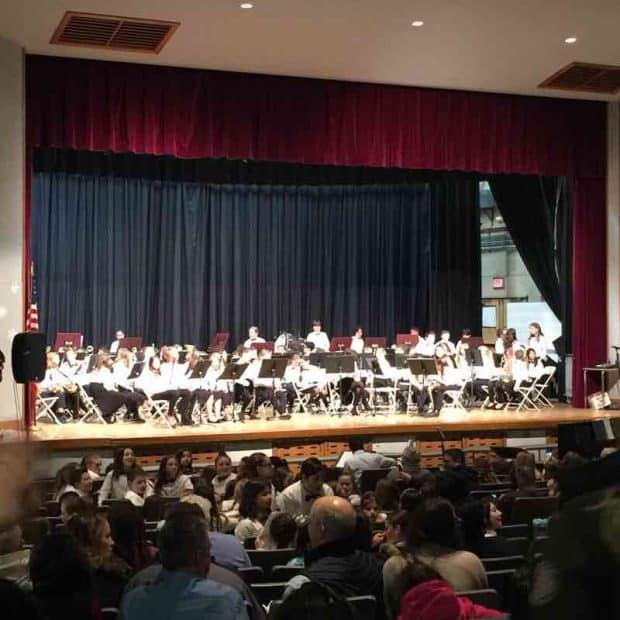 I love attending my kids' concerts!!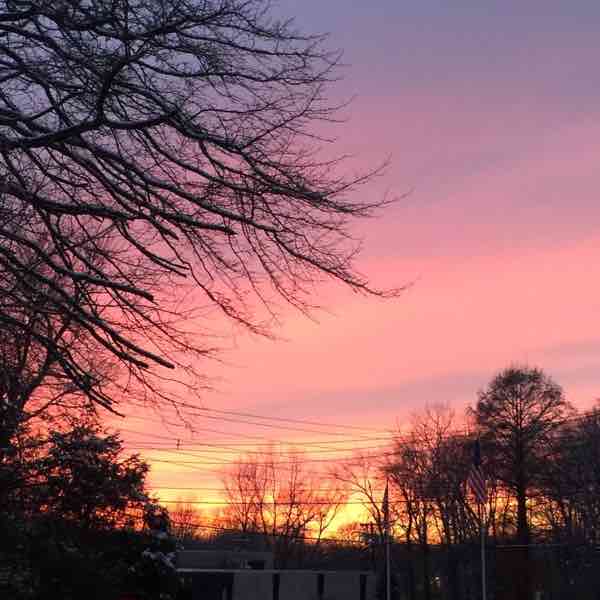 We had a beautiful sunset on Wednesday.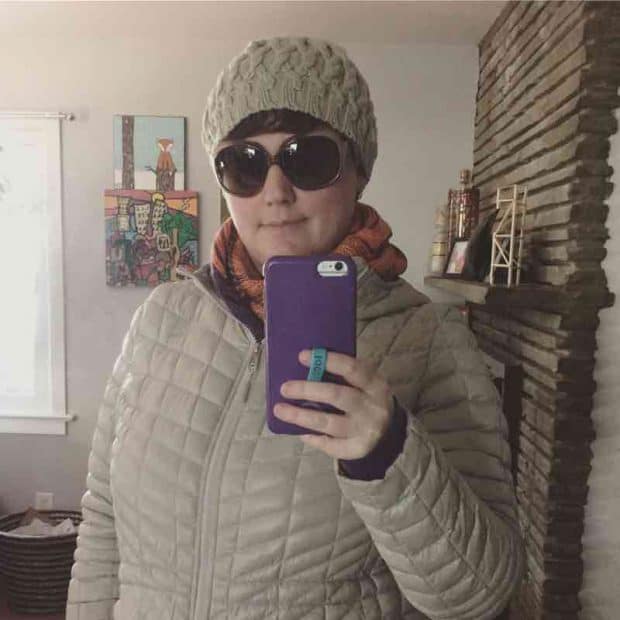 This is me at 42 years old.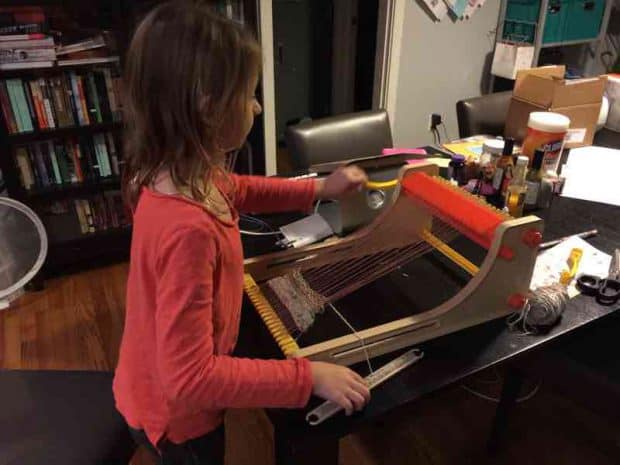 I got out the old Fisher-Price loom and let my youngest work on a project that had to be at least 30 years old.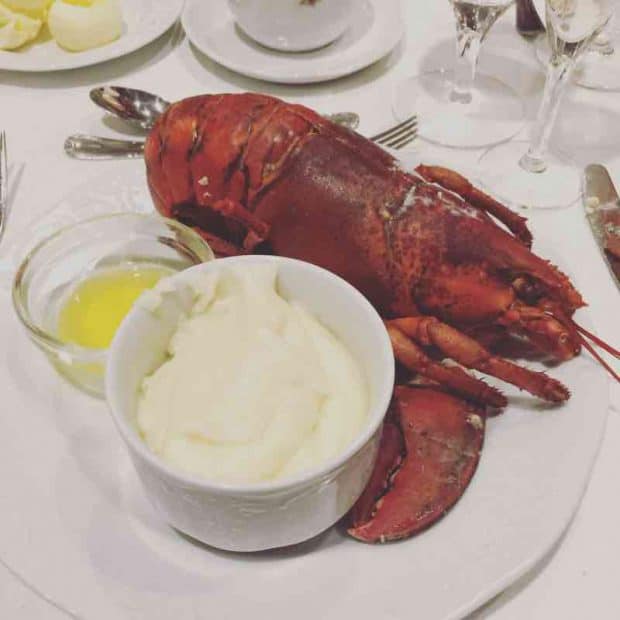 We celebrated my birthday on Saturday night with all-you-can-eat lobster buffet! I had two of these guys. Mmmmm.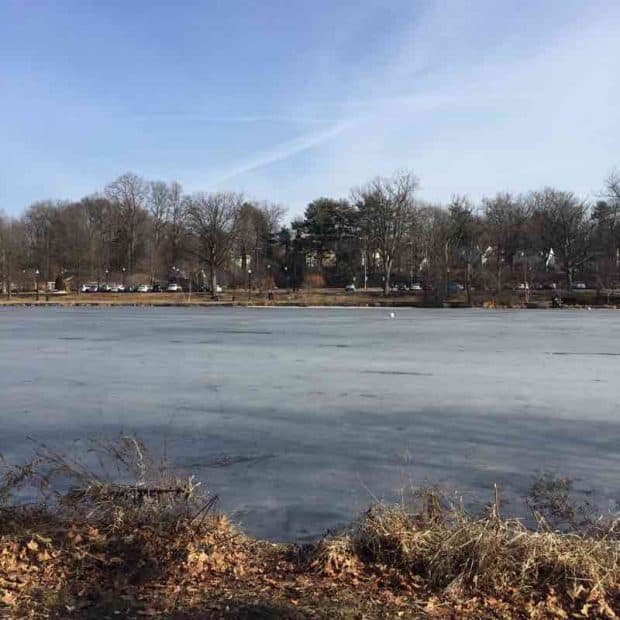 Though the weather has turned nicer, the lake in the park is still frozen.
Up this week on the blog: Last Teaser Tuesday for THE DAYDREAMER DETECTIVE RETURNS A FAVOR, another feature author, and my Japanese Curry recipe!