I keep writing 2017. :) I know that will pass with some time, but the whole 2018 thing is still a novel concept.
Not much to report this week since I went on to battle my second sinus infection of the season. This time I did much better, though. I armed my neti pot with extra goodies to help fight and kill the sinus infection. If you're wondering, I use Grapefruit Seed Extract which is a citrucidal in my neti pot three times per day. 3 drops in the neti, 3 times per day. It works well, and it can usually kill a sinus infection in two days. Then you just deal with the snotty fallout afterward. Once the infection is gone, I use it only twice per day, once in the morning and once at night. It helps keep infections from starting again. I used to do this 2 years ago when I got recurring sinus infections and it worked. My batch of GSE expired this time and I had to go buy more, but it has worked again. I'm pleased that I didn't have to get antibiotics again.
So, that was most of my week along with this thing called a "bomb cyclone" that dropped snow on us, cold temperatures, and wickedly fast winds. The kids had been back in school for only two days when it hit. Sigh. They had Thursday off and a late start on Friday. Now my husband is home sick with some sort of virus and fever that I hope I don't get. Keep your fingers crossed for me!
What I really want to be done with is the frigid temperatures. It's consistently 5-9ºF around here (big negative temperatures for you in Celsius-land), and I haven't walked outside in a long time. Not even to drop off or pick up the kids from school. I've been driving a lot. I miss fresh air.
In work news, I started on FUKUSHA MODEL EIGHT again, the third book of the Hikoboshi Series. Amazingly enough, the first few chapters were really tight, and they only needed some small revisions. Now that I'm coming into the second act, I know where I have to change and cut. I'm looking forward to adding more to the story later.
What else happened this week?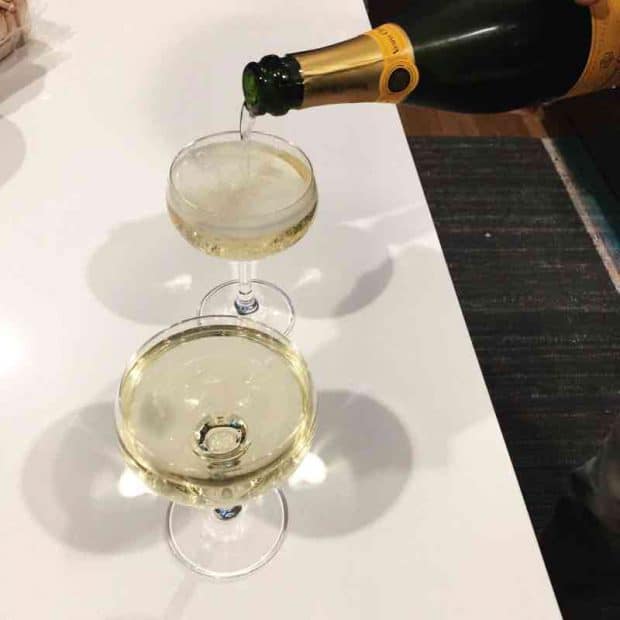 We had champagne on New Year's Day, which was a nice treat.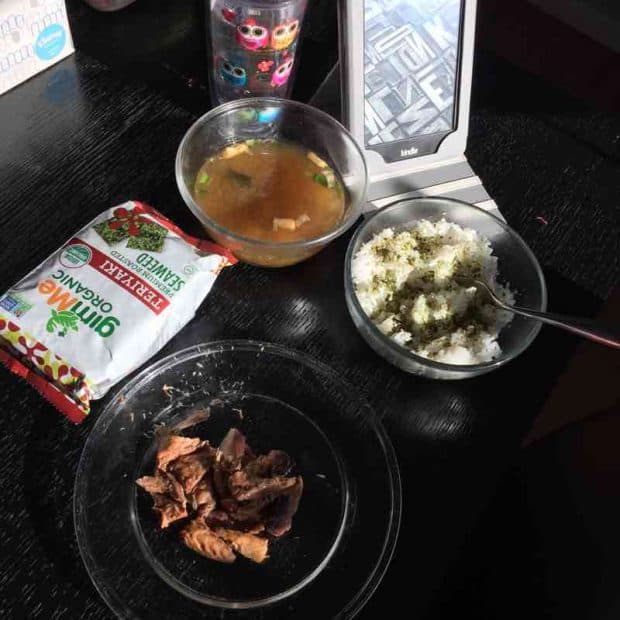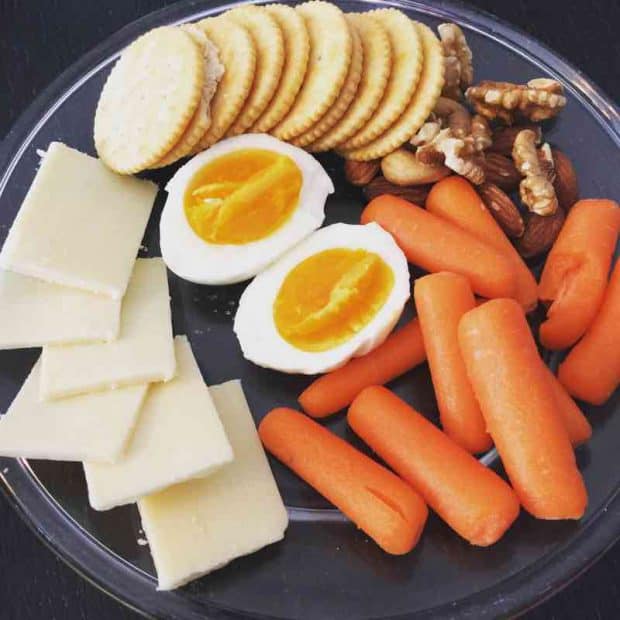 Lunch is always a tough meal for me. I'm usually home alone and I don't want to make anything too involved. I'm working on having go-to meals that are easy to put together and eat at a moment's notice.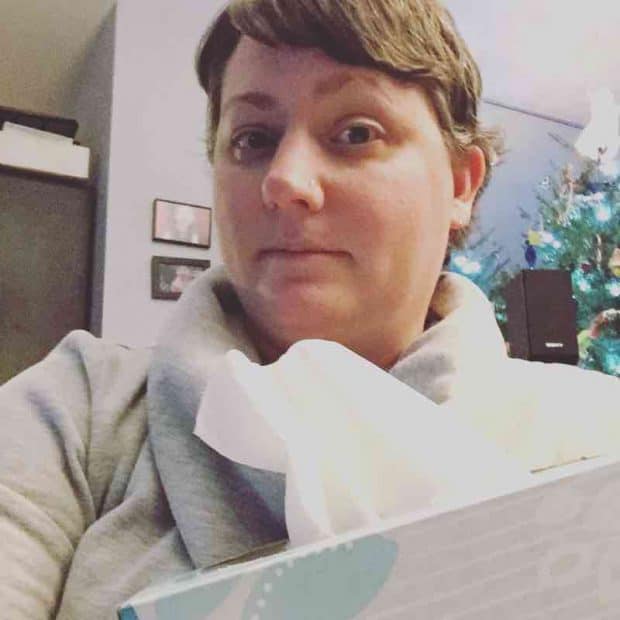 This is what I look like when I'm battling a sinus infection. Me and my tissues.
I had to give up coffee a few years ago because it did awful things to my stomach but the powdered coffee seems to treat me well. So I've brought it back into my life and I'm happy about it. I'm still primarily a tea drinker though because I can't drink the regular coffee anywhere.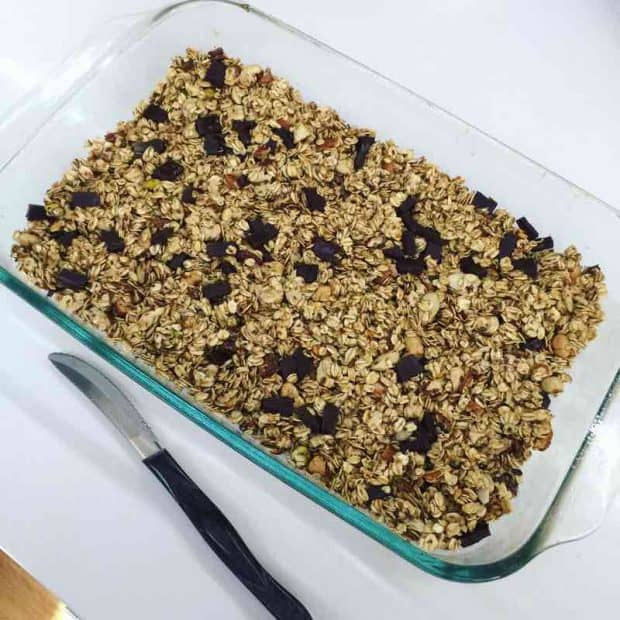 Because we had all of these nuts and chocolate leftover from Christmas gifts, I decided to make granola bars with them. It was an excellent idea! I've been enjoying them as afternoon snacks each day.
And that's about it! Nothing earth-shattering to report here. Just getting through each day as we brave the cold and sickness.
Coming up this week on the blog: Teaser Tuesday, Another Author Feature, Done While Listening, and Book Updates.