And we're back! The winner for last month's giveaway was A. Heaps and I've already contacted her to let her know she won! Her books will be in the mail as soon as we dig out of this snow. :-/
The January 2018 Paperback Giveaway is…
This month's giveaway is a bundle of FACE TIME and SUMMER HAIKUS in old covers. This version of FACE TIME doesn't have the epilogue, but that's available on my website, and this version of SUMMER HAIKUS has the extended sexy scene. This month's giveaway is US ONLY. Please don't complain about the giveaway being US only. I do plan on doing a few international giveaways in 2018, but I would go broke shipping all of these internationally. Please read the terms and conditions on the rafflecopter.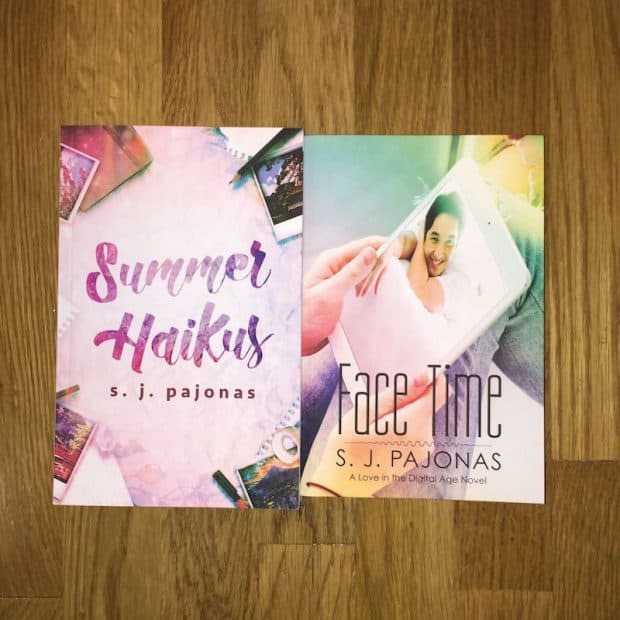 For those who want to gain the extra entry by commenting on this blog post, please tell me…
What's Your Favorite Vacation?
My favorite vacation was going to DisneyWorld this year. It was great fun for the whole family! I love to travel and experience new things, and there was plenty on this trip for everyone. No one was ever bored. :)