It's a new year! And a new month as well. Let's keep things on track by setting some goals for the month.
What Happened With December's Goals?
Edit THE DAYDREAMER DETECTIVE RETURNS A FAVOR. Did this! And I just finished up the proofreading edits too! Which means I can upload and work on the paperback now.
Continue bits of writing on FUKUSHA MODEL EIGHT. Because I was sick, I let this slide. I could only concentrate on the edits for Daydreamer 4.
Get the pre-order up for the KAMI NO SEKAI OMNIBUS. Done. I need to update the page on this site with all the information.
Come up with an idea for Daydreamer 5. I did think of several things for this book! We'll see which I decide to go with.
Write a BONUS SCENE for CHAOS IN KADOMA WARD. I didn't do this but I still want to. I'm going to roll it into January.
Hit my 1000 miles goal for 2018! Done! I hit this goal and then immediately got sick right after. Lol. Of course!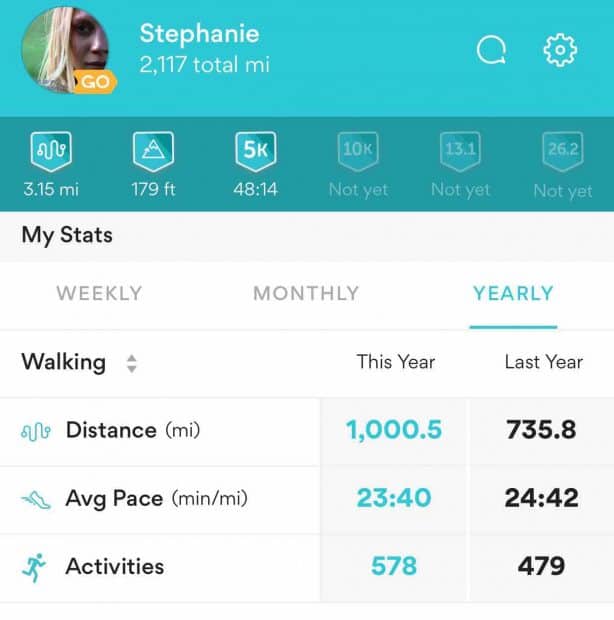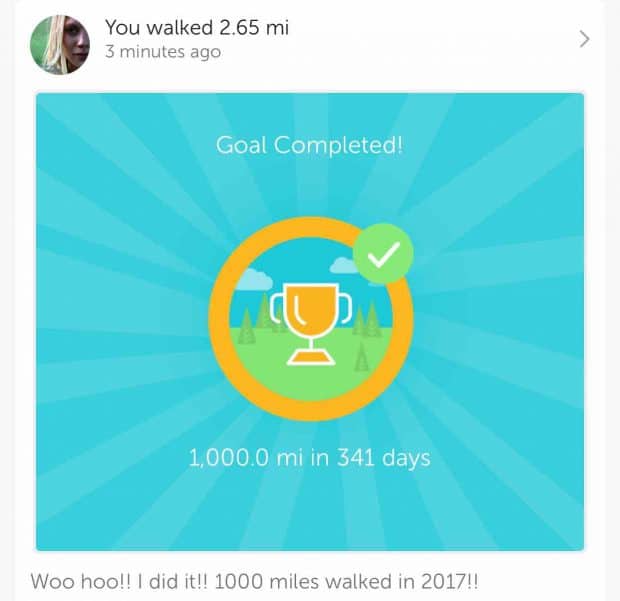 Walking, reading, knitting, and more audiobooks. I didn't get as much walking in last month as I wanted to due to being sick but I did read!
A Look Back at December
Business Goals For January
Publish THE DAYDREAMER DETECTIVE RETURNS A FAVOR. At this point, this is a foregone conclusion. I'm going to upload my final files today, get the paperback into the Createspace system, push all the buttons, and sit back and wait. My ARC team already has the non-proofed book and many have read it. We're good to go!
Write more on FUKUSHA MODEL EIGHT. I need to pick up this book, read what I've written, edit that, and then start writing again. The first half rambled WAY TOO MUCH, and I know some scenes I can cut already. Then I need to pick up the ball and run it into the end zone.
Write a BONUS SCENE for CHAOS IN KADOMA WARD. I'd like to do this this month and post it to the blog.
Upload all the Daydreamer books. I have this awesome high school friend of mine who reads all of my books AND has a crazy total recall memory (I know, I'm so lucky to have her!) She helped me write down all the characters in all my Daydreamer books, remember the small details that I had forgotten, and helped me iron out inconsistencies that had crept in over the last four books. I then went back and put a one-chapter teaser of the next book into each of the ebooks. Now everything should be peachy keen with them all. I just need to go through and upload them at every vendor. That's a lot of work, so I'll spread it out over two or three days.
Personal Goals For January
Celebrate my birthday on January 18th. I'm totally the type of person to work through my birthday. But I should take a break and do something nice for myself. I don't know what, but I'll think of something.
Fight off these recurring sinus infections. I realized recently that it's not the Claritin I've been on that's kept the sinus infections away, it was the two mild winters we had! Now that we're in the single digits for weather here all the time this year, the heat is on constantly, and I'm getting recurring sinus infections again. Sigh. I hate this. I'm doing everything I can to fight them but I may need antibiotics again.
Keep walking. Despite not feeling well, I need to keep walking. It's good for me.
Keep reading, listening to audiobooks, and knitting. I have a new book I'm reading that I'm enjoying and also an alpha read from my critique partner.