Aaaaand it's 2018! 2018, people. Where is the time going? I feel like life is just zipping by, and before I know it, I'll be 70 years old and totally stunned at what I see in the world. Lol. Anyway, it's time for another yearly declaration!
2015 was The Year I Say No.
2016 was The Year I Give No Fucks.
2017 was The Year I Have Fun.
Originally, my 2018 was going to be "The Year I Focus On Me," but after running that title past a few people, I realized that it sounded a little selfish. Me, me, me. Am I right?
So instead, 2018 will be The Year I Don't Compete.
This is the year I won't look at anyone else's career in relation to my own. I'm going to do what I want to do, when and how I want to do it, and no one is going to sway me to do it differently. I'm going to learn my own lessons because that's what I need to do. I can't keep looking at other authors' successes and their lessons and think they apply to me. In most cases, they don't. After four years of trying to mimic what other people are doing, it's time to set my own pace, my own platform, and not look for the magic spell that'll make everything work. It doesn't exist. The only thing that'll work for me is developing my platform and hard work.
I'm sure you won't find that a surprise coming from this Capricorn. Lol.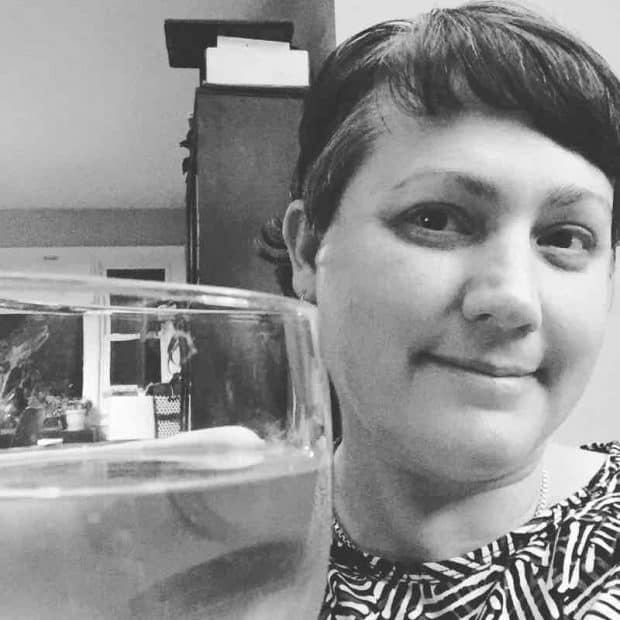 With that in mind, here are my goals for 2018!
Writing Goals
I will publish 3 books this year – 1 cozy, 2 sci-fi. The cozy is publishing in two weeks. The sci-fi books will be in spring and fall, most likely. There may be more things published, but this is the bare minimum I'm promising. Because…
I will write in a new series. I have this idea I want to write about, and I've had it brewing for over a year now. I actually sent it as a proposal to Radish, but they rejected me, so now I get to do with it what I want. And I'm not sure if it's going to be a series of ebooks or something different. We shall see.
I will participate in NaNoWriMo in November again, and Camp NaNoWriMo in April. I want four months this year where I do consistent first-draft writing. I'm currently aiming for February, April, July, and November. If I have more than that, I'll be pleased.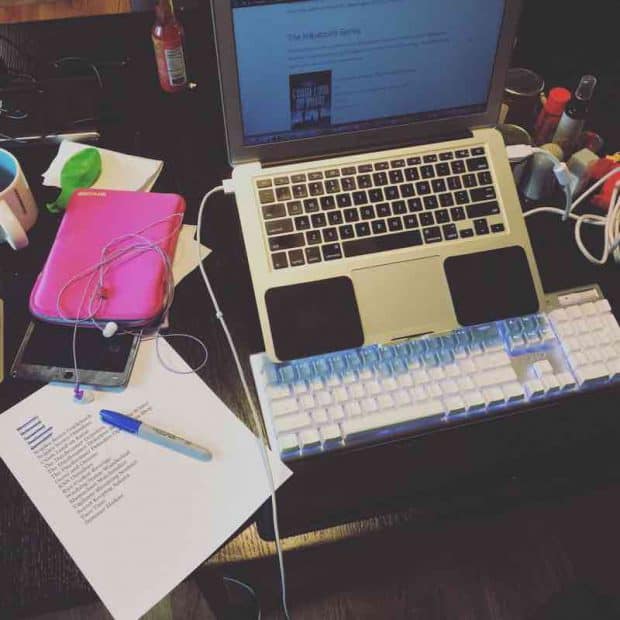 Advertising, Marketing, Blog, and Social Media Goals
I will start a niche website Love Japanese Fiction. This will be a website that focuses on Japan-related or Japanese fiction in the English language. So translations from Japanese are also included. Books about Japan or Japanese people can be written by anyone, Japanese or otherwise. This will give me a chance to find more like-minded authors and help promote them as well as my own work. This website will be at LoveJapaneseFiction.com.
I will continue to advertise and spend money on both promotions and ads. This worked out well for me this year. Steady ads on AMS with sporadic Facebook ads. I won't be spending money on list building, only sales.
I will be raising my prices on some books. I've been undervaluing some of my longer works. Prices will go up in mid-January for books longer than 90,000 words. Some paperback prices will also go up.
I will be using Kindle Unlimited strategically and only when it's truly working for me. This means that the Hikoboshi books will be coming out of Kindle Unlimited (they never hit their income goals I had set for them) early this year, and FACE TIME will be going into Kindle Unlimited as it only sold one copy wide this year. More on this in mid-January.
I will spend less time on social media. I have goals for Facebook in that I want to stop reading the comments on Public/Page Posts where all the toxic assholes exist. I also want to spend more time away from Facebook and reading more. Twitter will continue to be relegated to the automated bots. Keep up with my Instagram postings and interact more there. That's about it.
I will blog more. I'm already blogging more now that I'm not doing a newsletter anymore. I will keep it up all year.
I will do at least one discussion post per month. I want my blog to be a place where we can discuss book-related stuff, so I'll be looking for discussion topics once a month. I'm aiming for posting them around the 20th of every month.
I will develop a new method of income. I have two ideas here to develop more methods of income either from my writing or my writing expertise. Both of which I'm just brainstorming right now, so this goal is a little nebulous.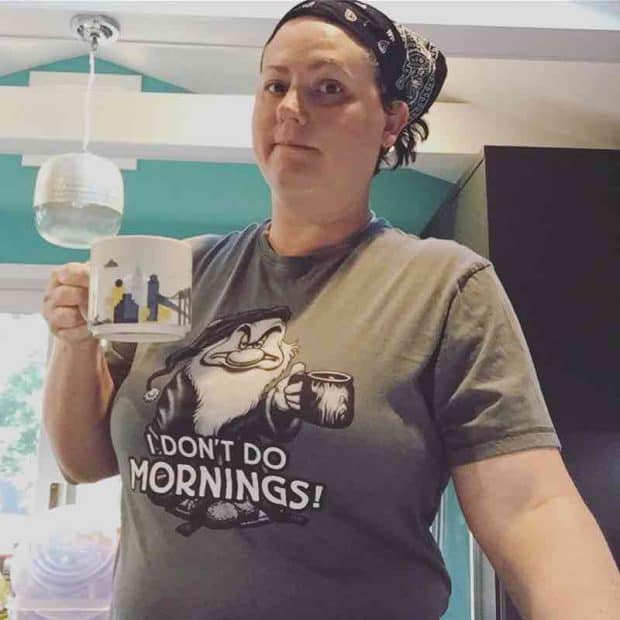 Personal Goals
I will read more. I did not read enough this year and that's because I got discouraged with all the crap I kept trying to read and then hating. But I'm going to work on not being discouraged and moving onto better books so I can keep reading.
I will listen to 30+ audiobooks. If you missed it, I declared my intention to continue with the audiobook challenge this year and listen to 30 books. I have increased the pace of my books to 2x and I hope to listen to more of them.
I will walk 1000 miles in 2018. This was a great goal in 2017. I want to do it again this year!
I will lift weights twice a week – Tues and Thurs. I have these DVDs that I love that let me concentrate on an area for 10 min. I'm going to do 2 10-min sessions, Tuesday and Thursday each week, probably arms and abs.
I will finish the shawl I'm knitting and knit another one. This is self-explanatory. Gotta keep knitting!
I will meditate more. This is something I've seen other people doing and I'm intrigued. I'm totally a Capricorn in the fact that meditation feels like "lost time" though I know it's not. I want to start with once a week and work my way up. If you have meditation recommendations, please leave them in the comments.
And that's it! I think this is plenty to get me started in 2018. Phew! I'm already tired. ;)
What are your goals for 2018? Let me know in the comments!