Last Sunday Update of the year! And as such, I will be keeping this short and sweet since I need to concentrate on my New Year's post for tomorrow and making proofreading changes to Daydreamer 4.
We didn't do a heck of a lot this week. Christmas was nice and spent with family. I did all the driving which was good for my blood pressure. Lol. Amongst the top Christmas gifts I received were a sweet pair of AirPods for all of my audiobook listening, a pasta maker, and some fun writing books.
The rest of the week was spent indoors as much as possible. I finished off my antibiotics but I'm still not 100% well. My right ear is still all stuffed up. I'm waiting for it to drain, at this point. It's FREEZING OUTSIDE. Like -5ºC and below, for most you who don't use Fahrenheit. So we haven't been going outside. The kids are restless and climbing the walls because most of their friends' families are SMART and left to go someplace warmer for the holidays. Totally can't blame them.
I've also been dealing with a problem on the WordPress side of my blog. One of my plugins went bad about two weeks ago and has been gumming up the works and making it impossible for me to schedule posts to go live here. So I spent some time fixing that, and it's still not totally fixed. I'll have to manually post to the blog until I get everything working correctly again. Sigh. It's always something.
I'm looking at my calendar for January and getting anxious to get stuff done. I'm excited about concentrating on me and my work in 2018. But more on that in tomorrow's blog post…
What else happened this week?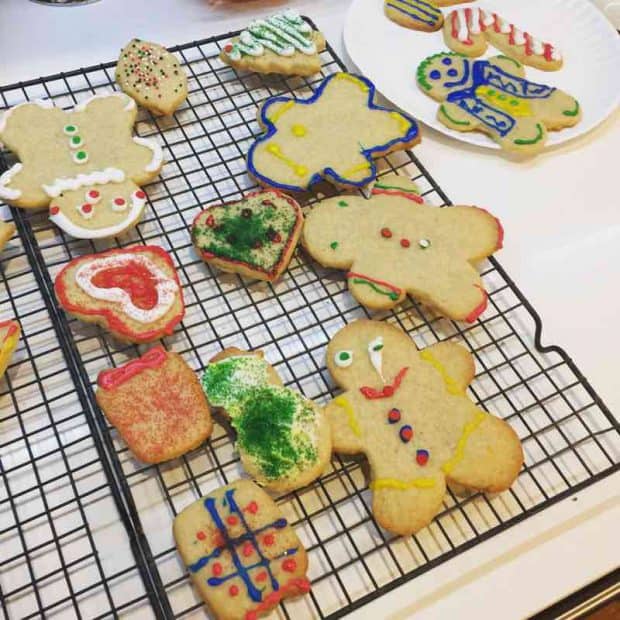 Christmas wouldn't be Christmas without decorating sugar cookies on Christmas Eve.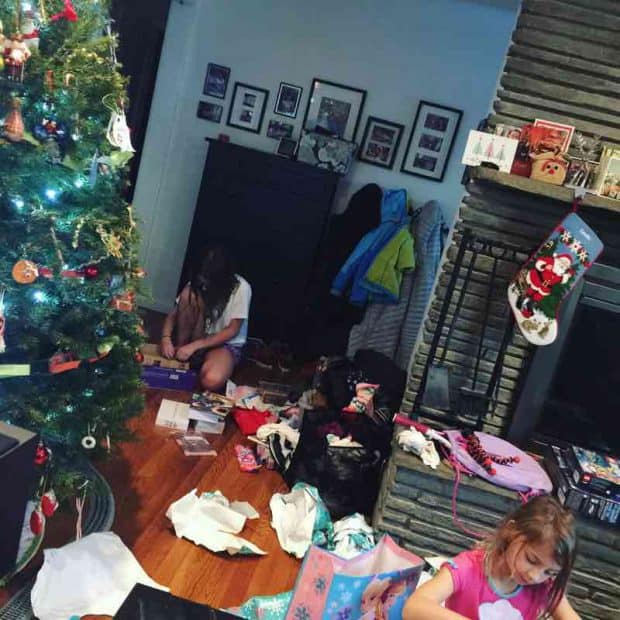 The opening of the presents!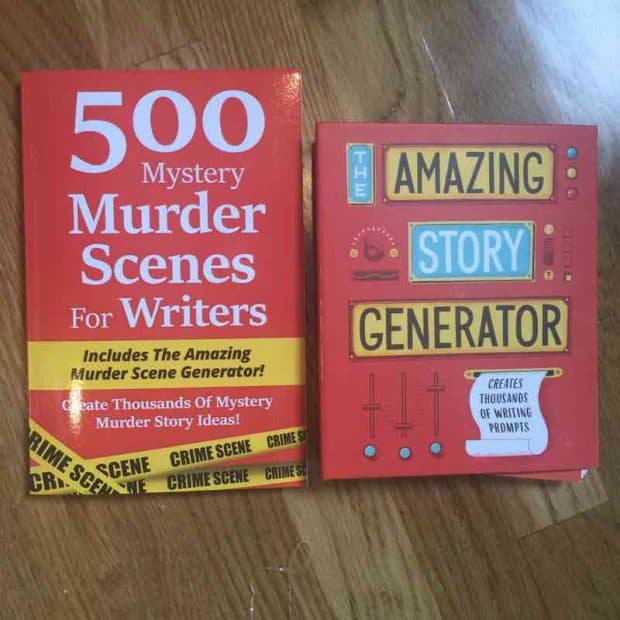 I can't wait to use these!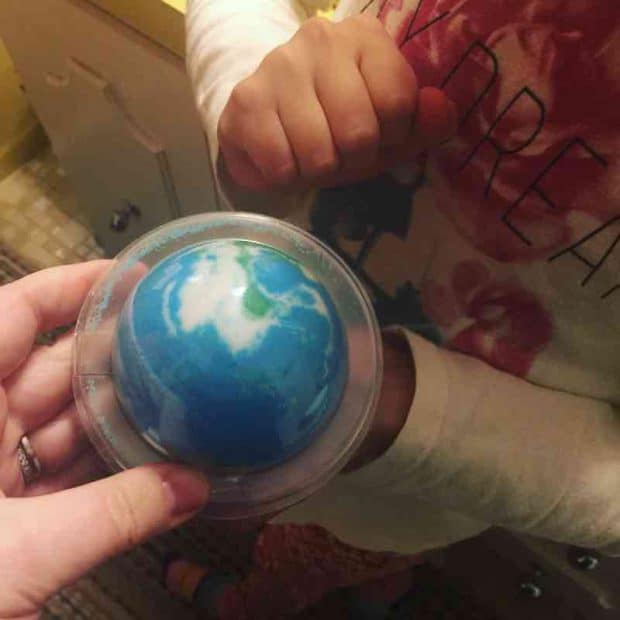 My kids each got bath bombs in their stockings. I loved this Earth one.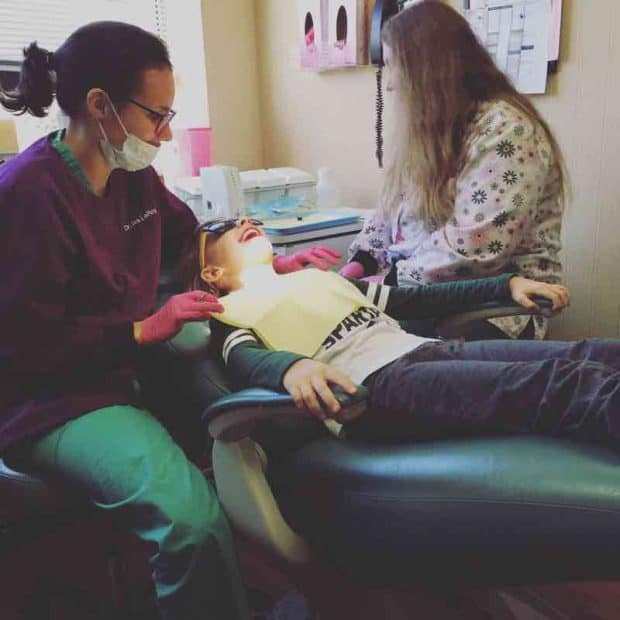 Halfway through the week, we did dentist appointments for both kids.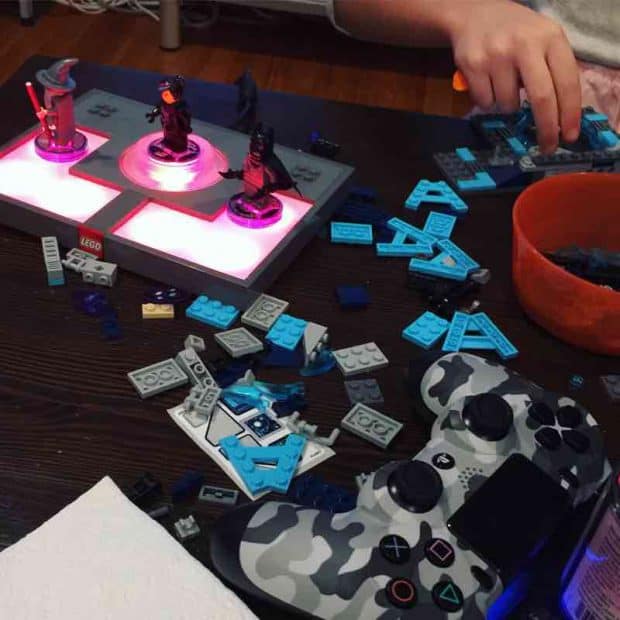 The kids got a Lego Dimensions set and it provided some much needed distraction.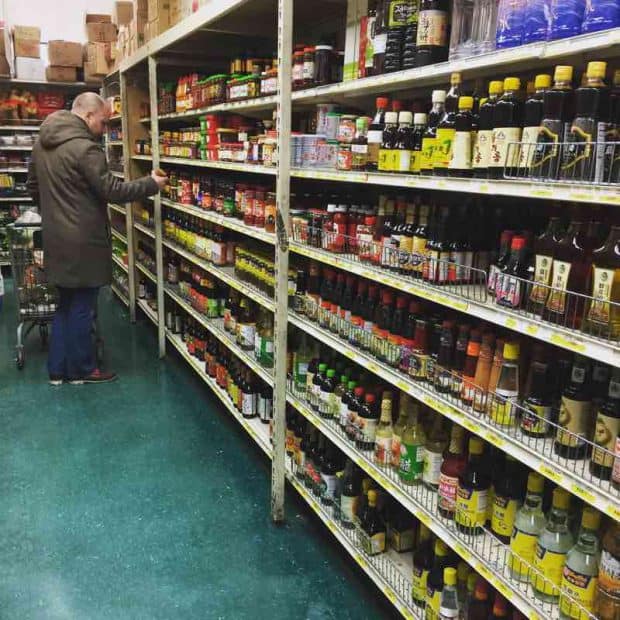 We made it out one day to get dosas for lunch and hit the Asian grocery store.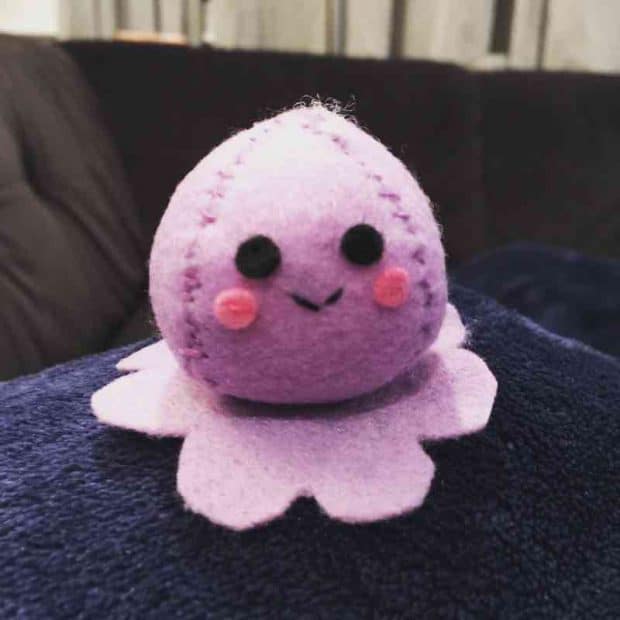 And my youngest really wants to do more sewing so she got these little sewing kits for Christmas. I helped her put together this little octopus. Super kawaii!
Coming up this week on the blog: my New Year's post, January Goals, Teaser Tuesday, and the monthly giveaway.